A Natural Touch To Your Skin...
Effective, Clean, Sustainable Beauty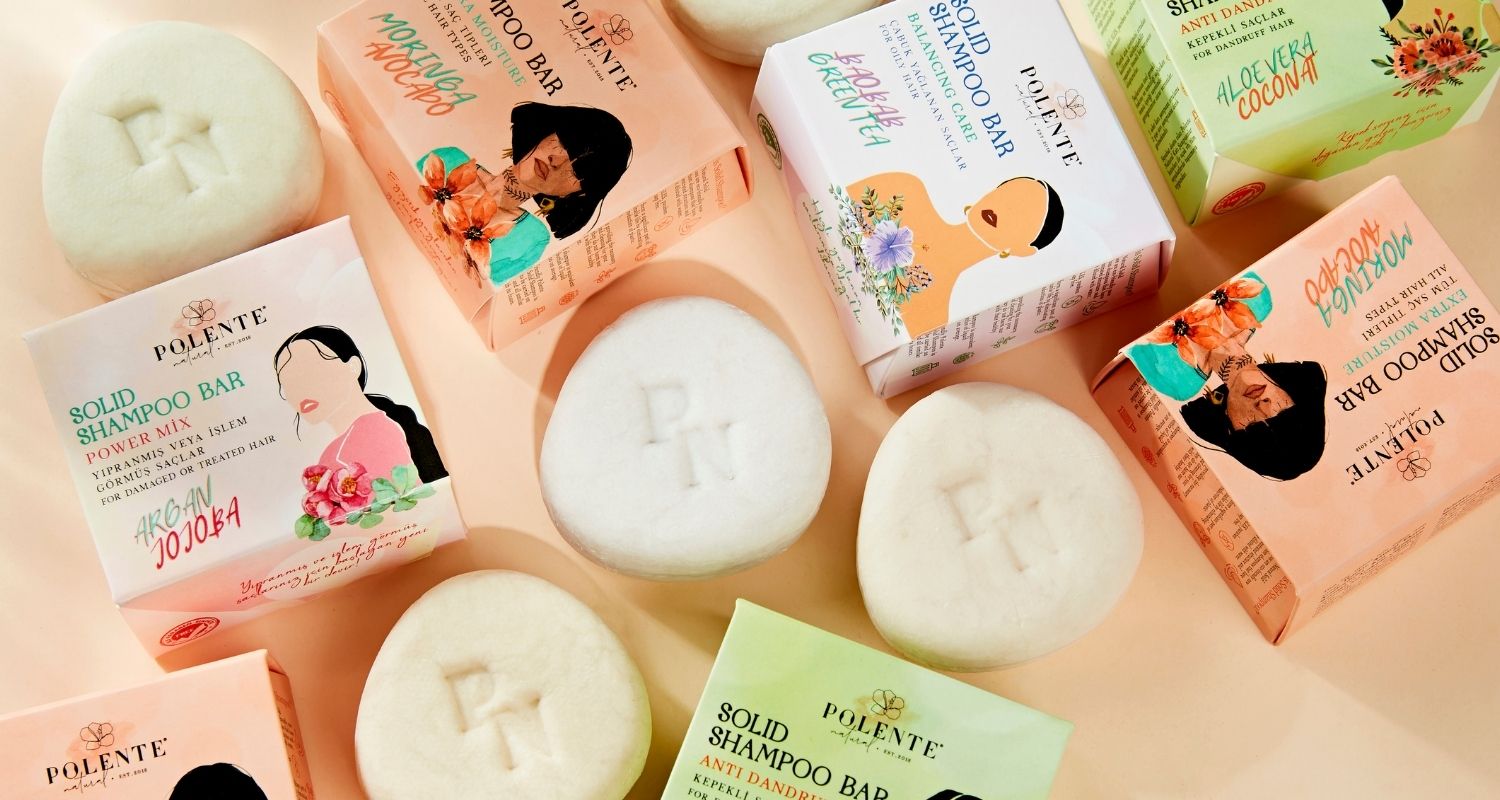 With Polente Natural
Sustainable Hair Care
A new era that started with solid shampoos that do not produce plastic waste!
Solid shampoos with a concentrated formula clean the hair in one wash and offer much longer usage than liquid shampoos. It protects human health and the planet with its soap-free, naturally-sourced ingredients!
Discover Now
The Most Natural Foams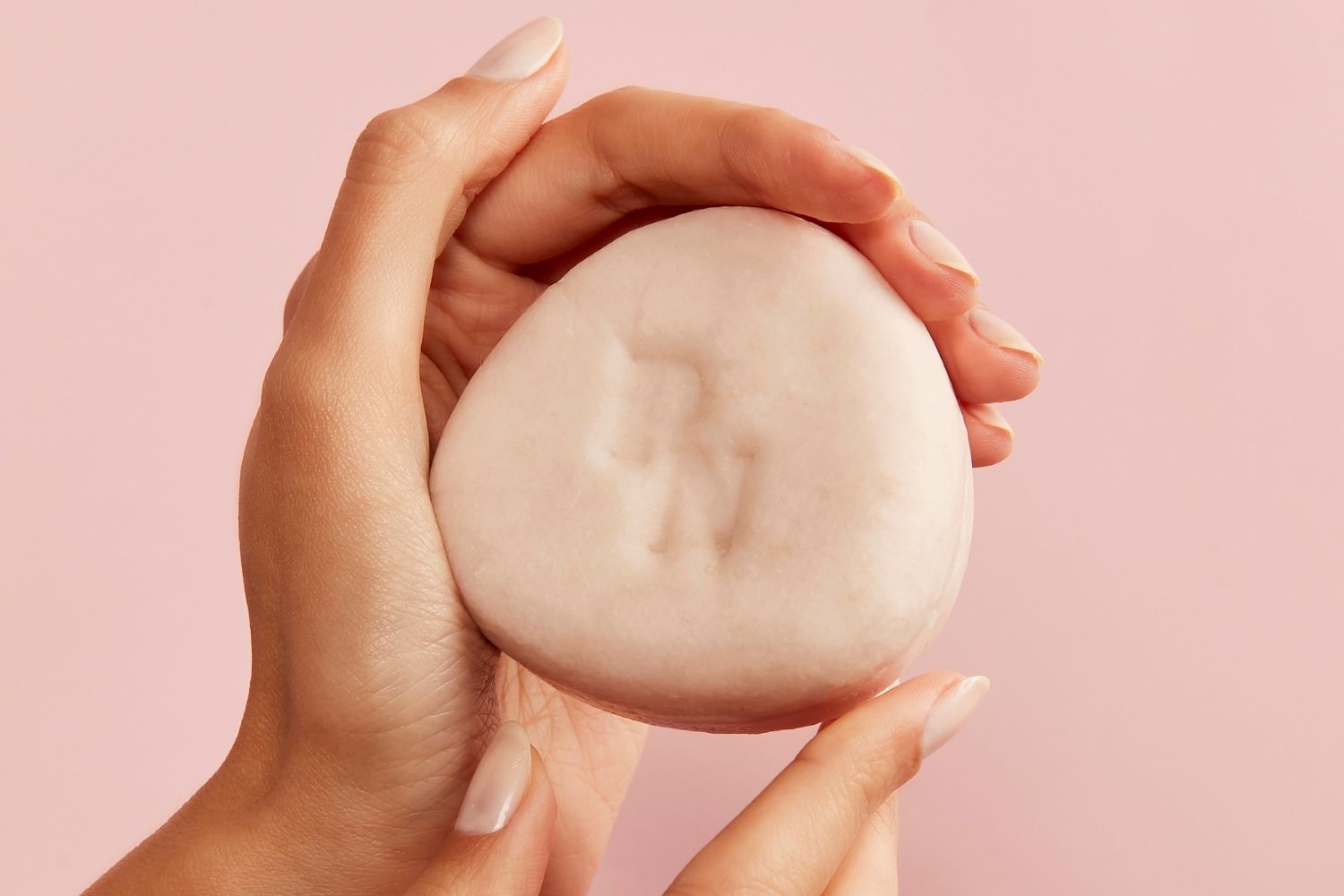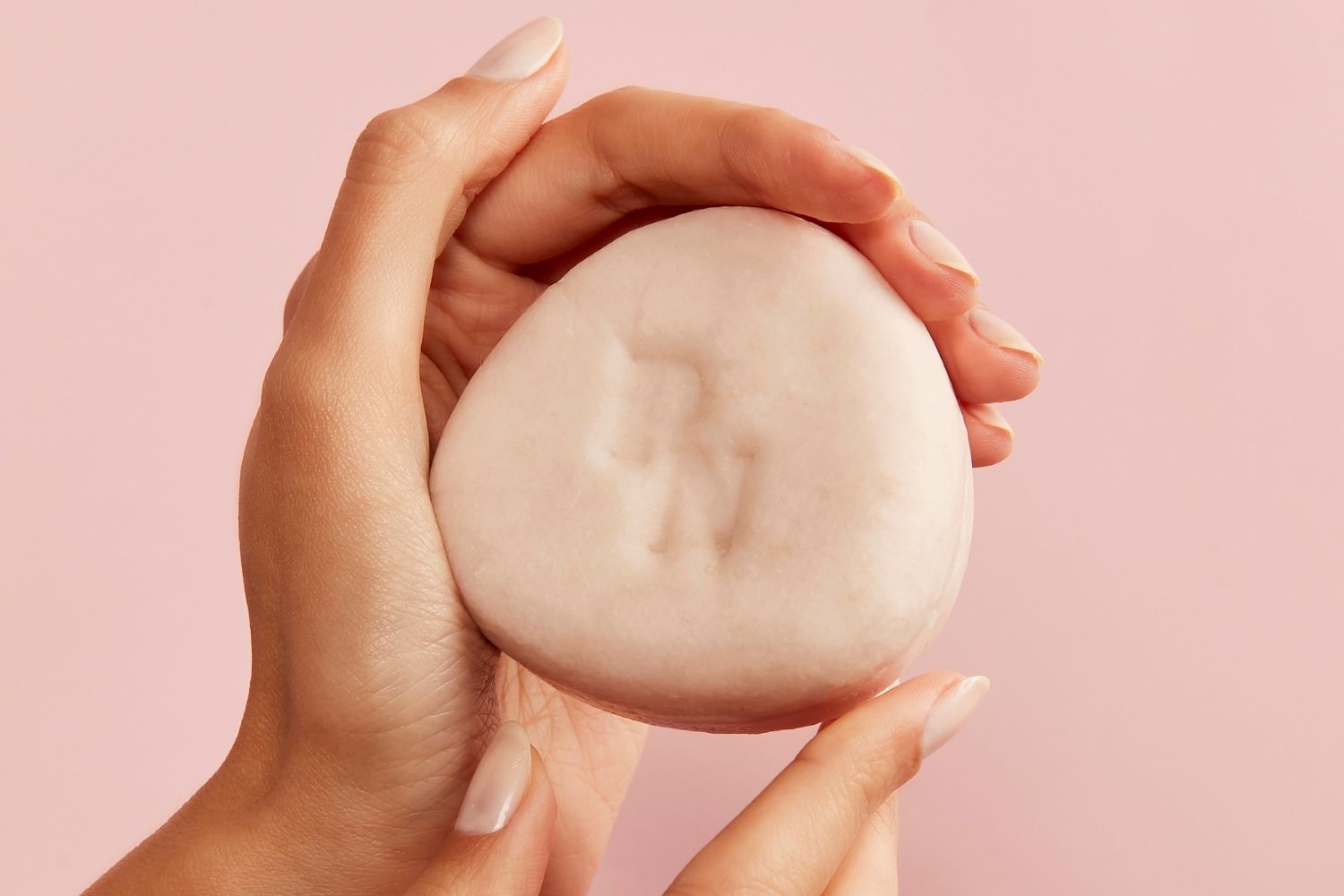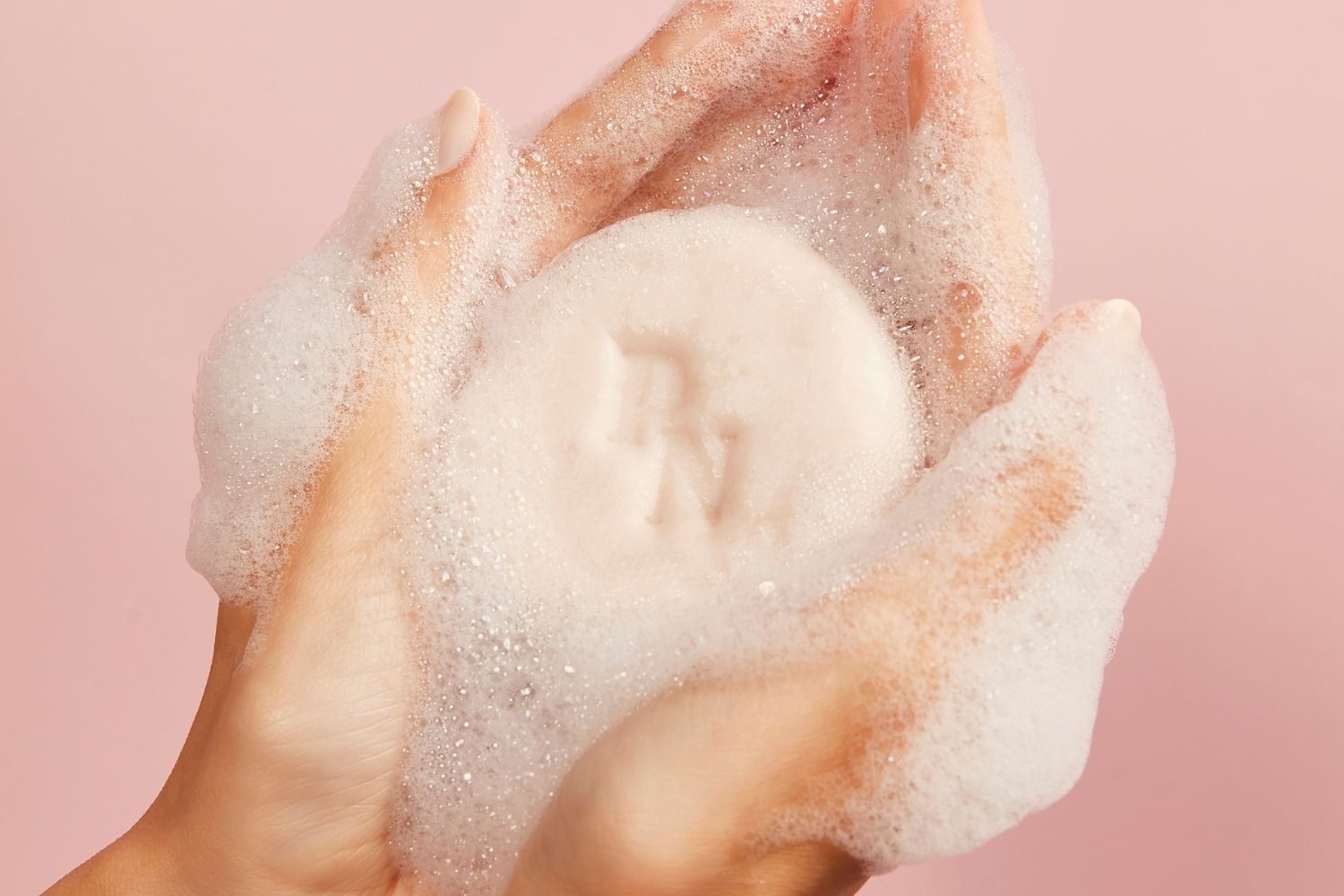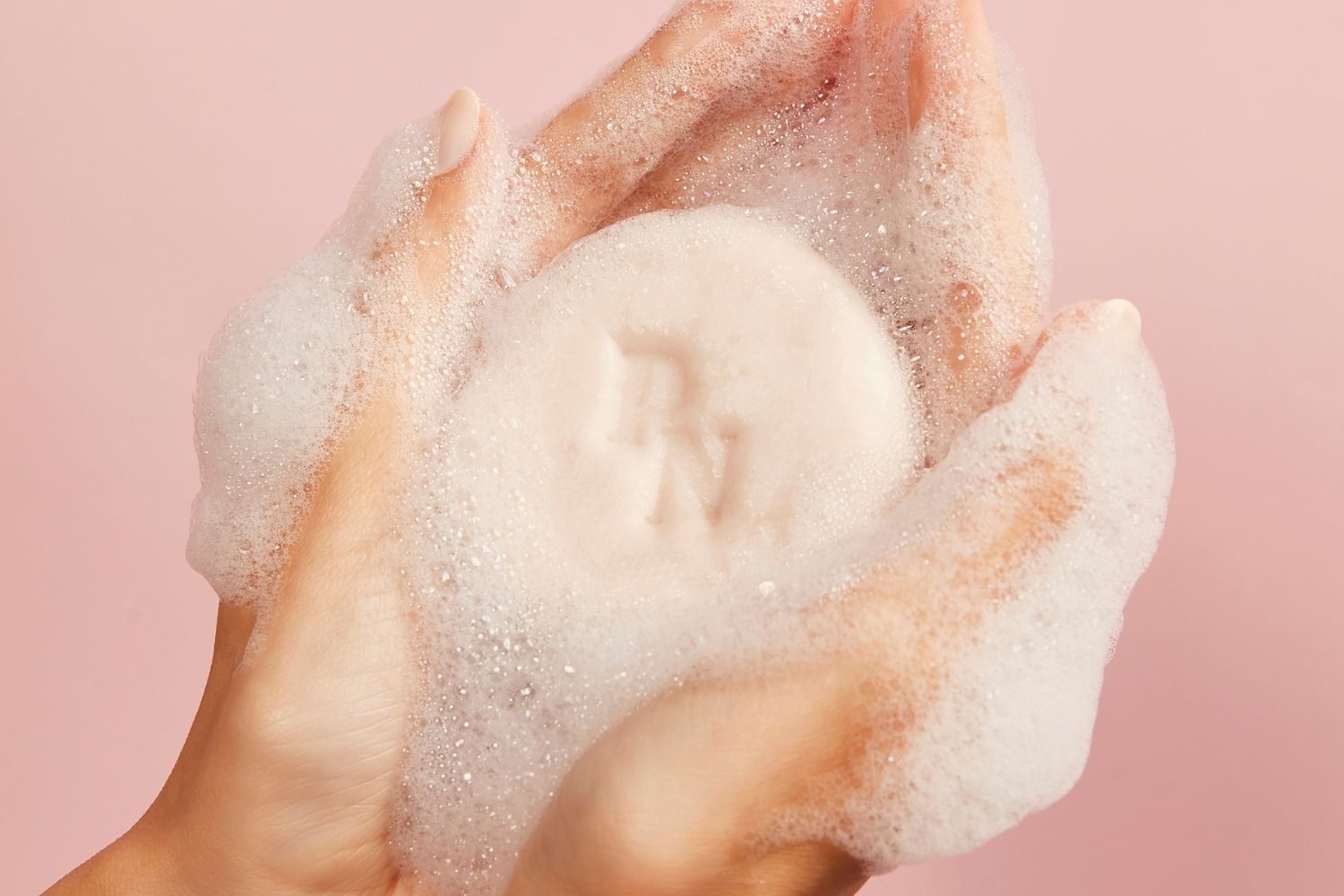 100% Natural & Pure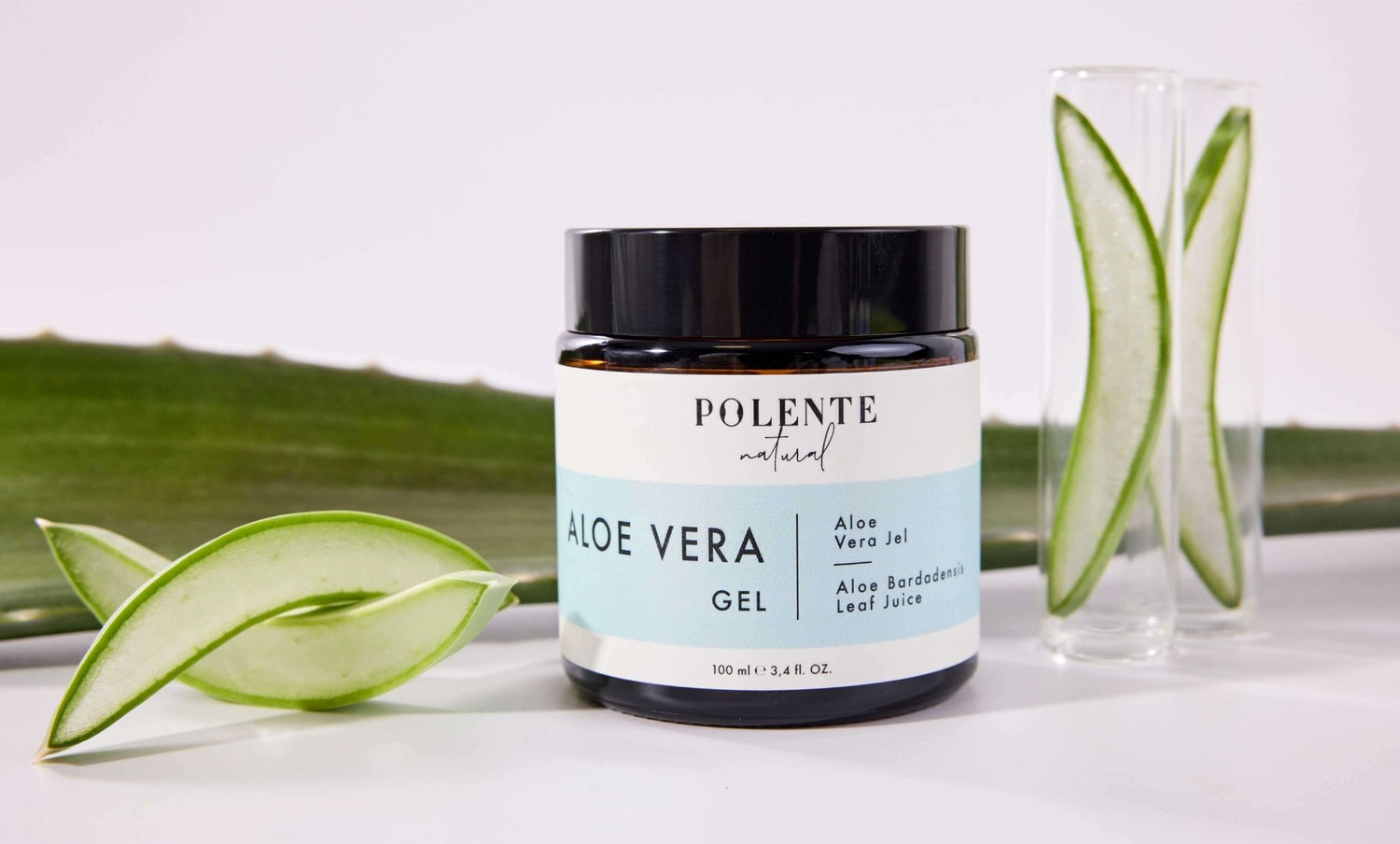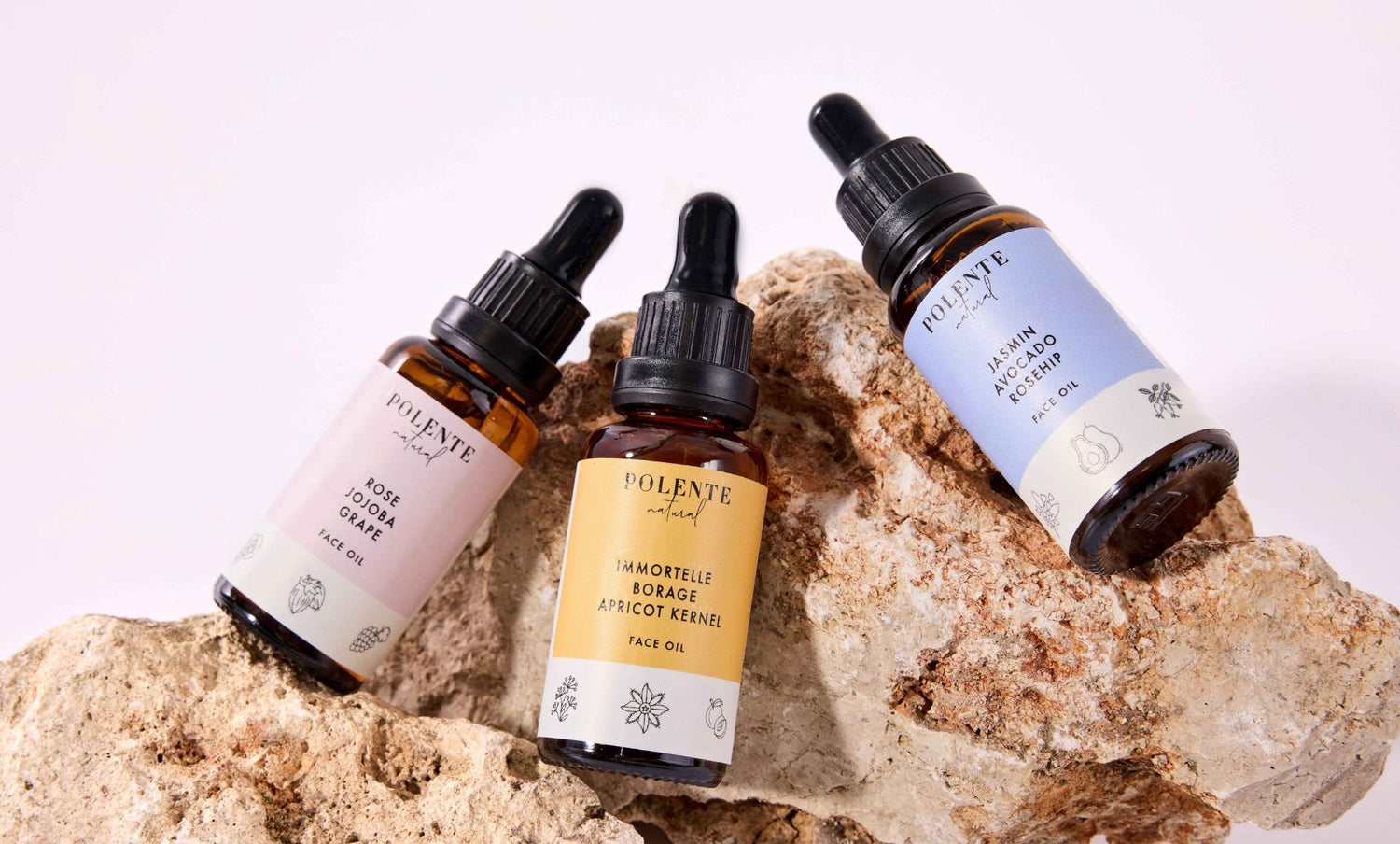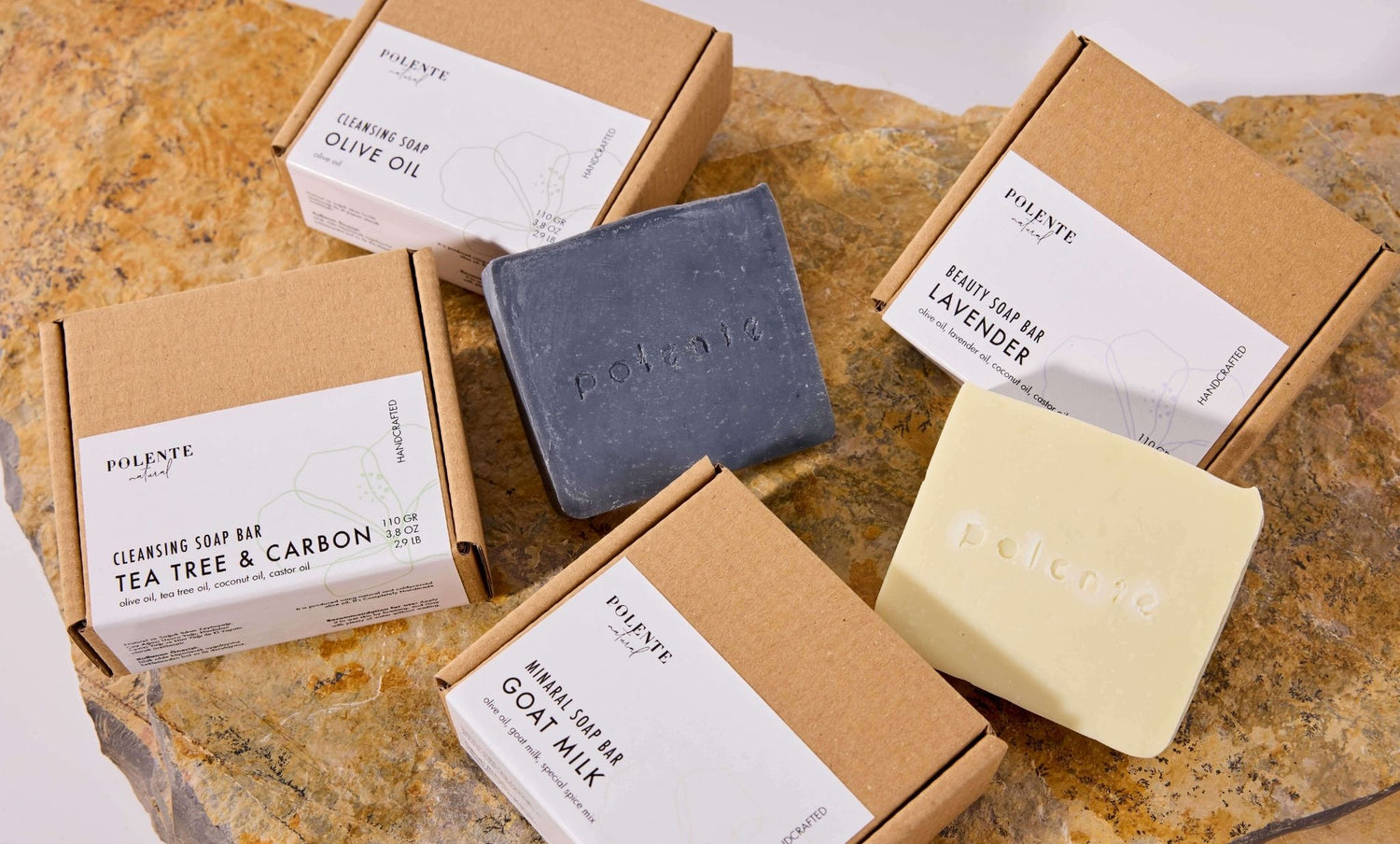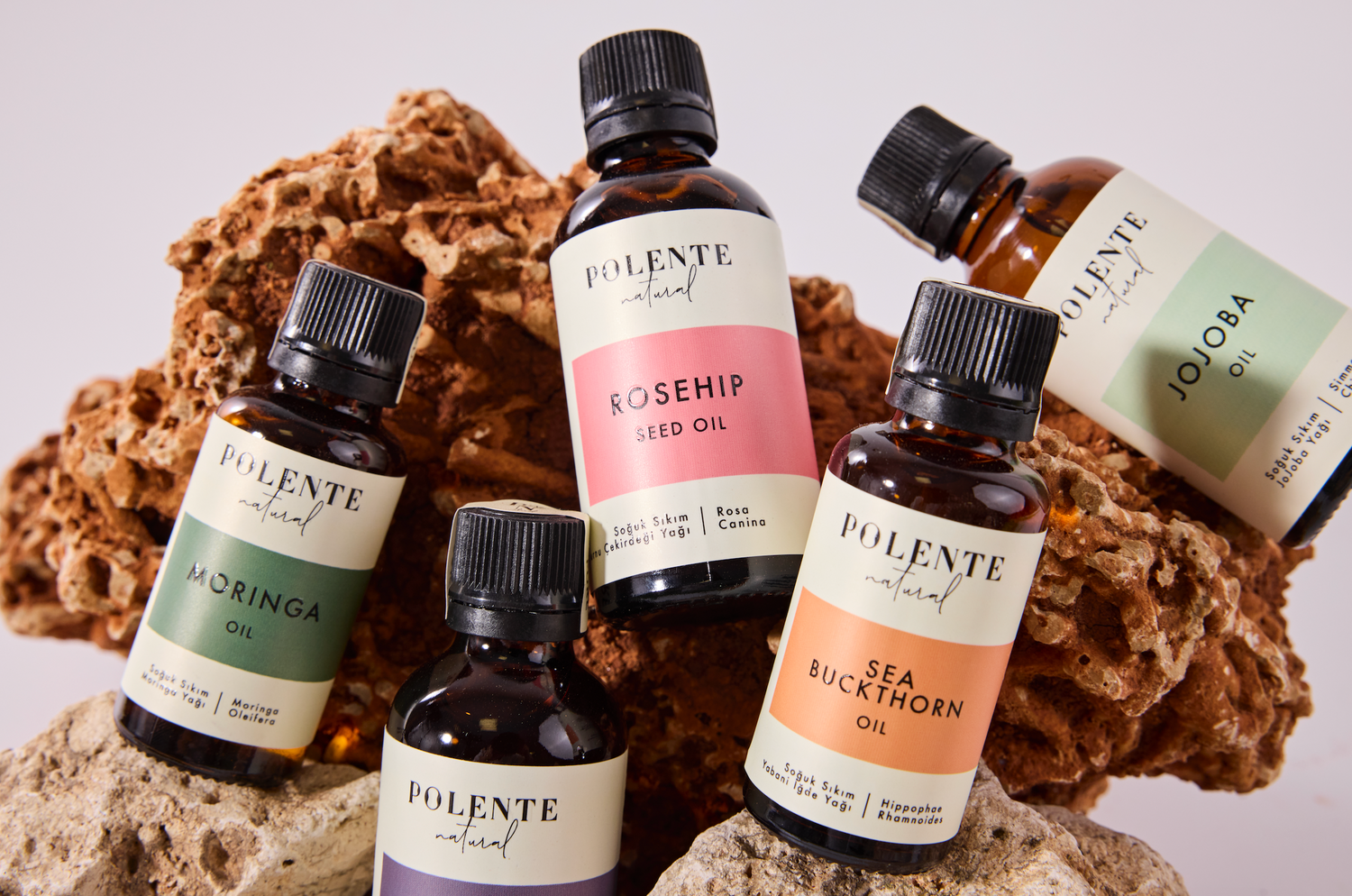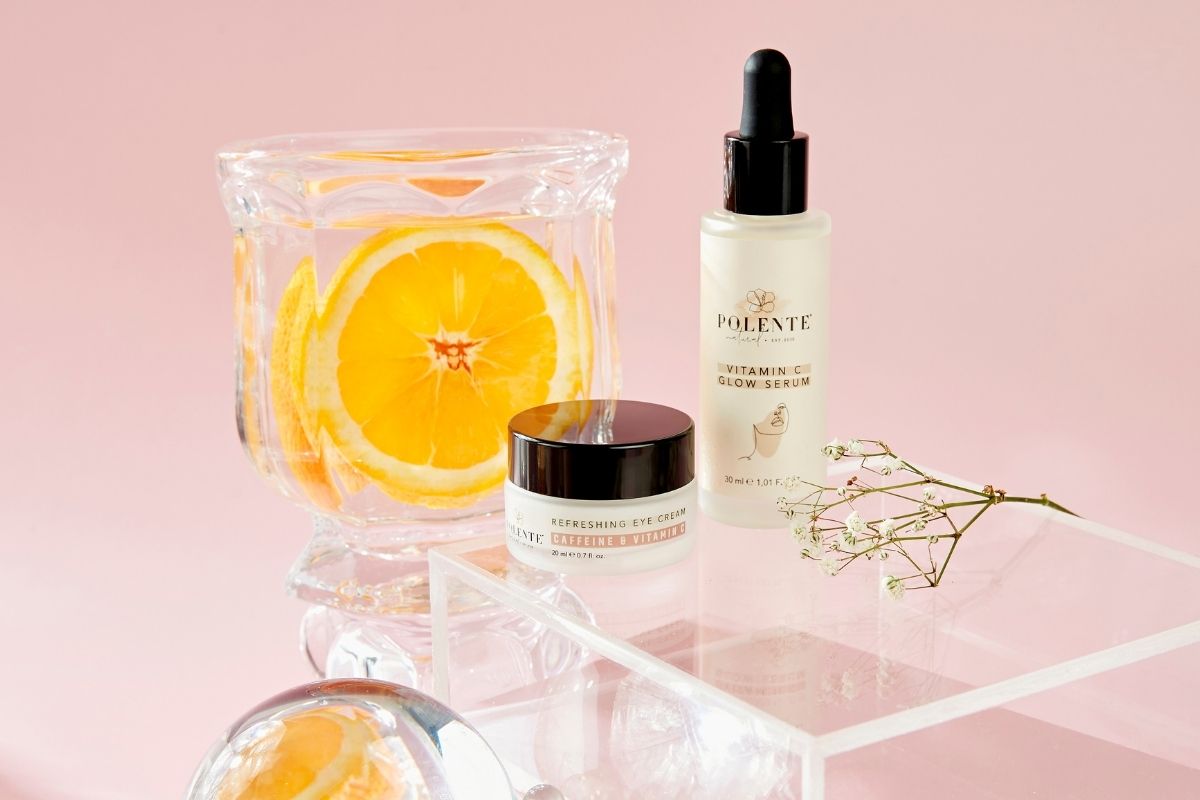 Quick view

Revitalizing Eye Cream Caffeine & Vitamin C

Regular price

256.00TL

Sale price

212.00TL
Quick view

Brightening Blemish Serum (Vitamin C Complex)

Regular price

342.00TL

Sale price

284.00TL
Illuminating Blemish Care
The Most Special Deals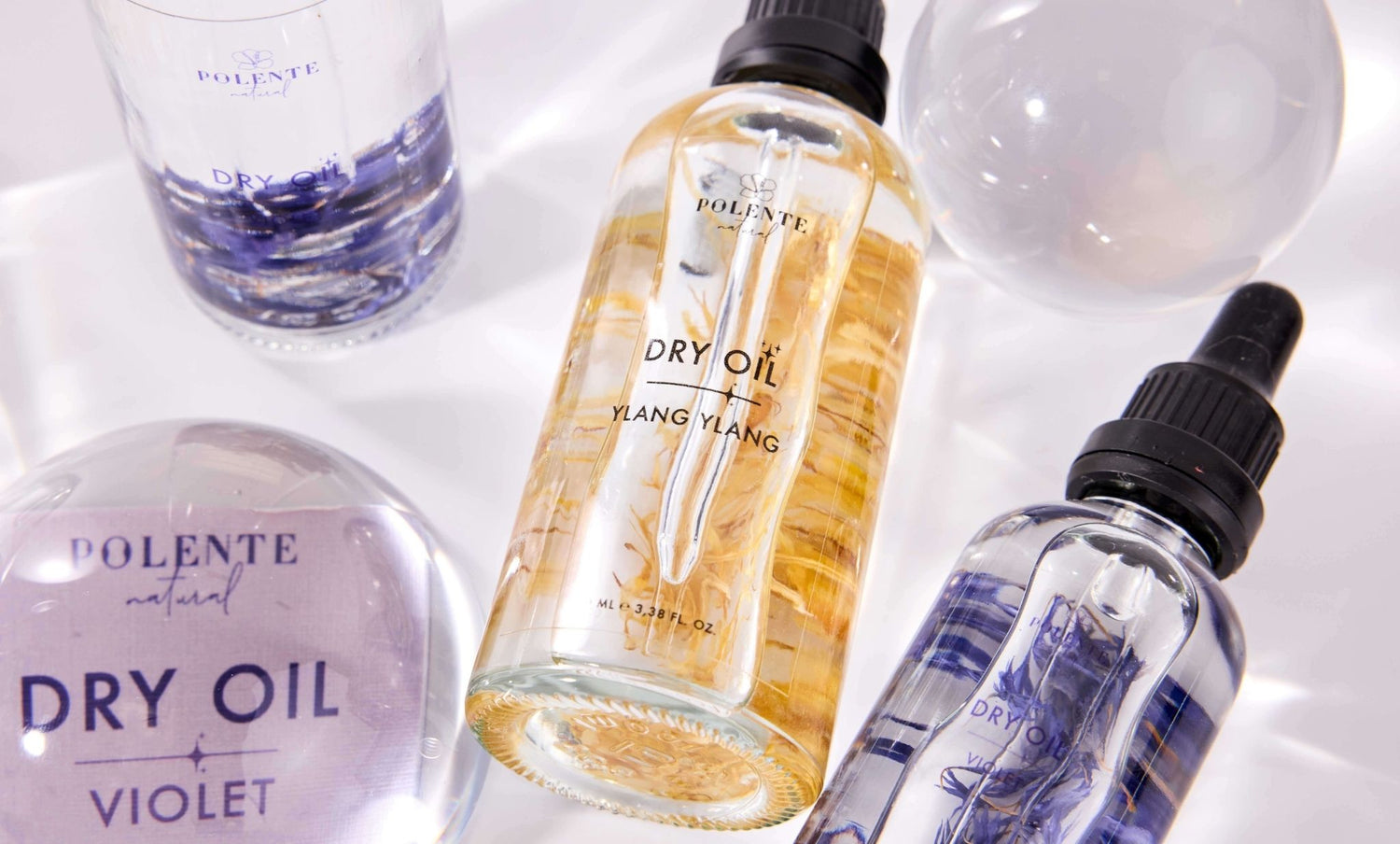 Violet Dry oil
Luminous and Moist!
Multi-Purpose Dry Oil with 3 Benefits in One Product!
Radiant hydration for the whole body without leaving a greasy feeling
Nourishing-moisturizing care for hair ends
Nail beautifying daily strengthening care
Examine the Product in Detail