GLOW EYE CREAM- Revitalizing Eye Cream with Vitamin C & Caffeine
Regular price

256.00TL

Sale price

212.00TL
20 ml
Skin Type: All Skin Types
Effect: Refreshing, Moisturizing, Tone Equalizer
Key Ingredients: Caffeine, Vitamin C, Niacinamide
Tissue: Cream
Use: Morning / Evening
The eye cream, which combines caffeine and vitamin C, also has a special formula enriched with Niacinamide (Vitamin B3). It provides a refreshing and equalizing care to the dark, tired and lifeless eye area. It helps to accelerate blood circulation with the caffeine it contains, thus it helps to reduce the appearance of dark under-eyes. At the same time, it meets the daily moisture need of the skin around the eyes. While the wild sea buckthorn oil in its formula supports the tonal equalizing effect, squalene strengthens the nourishing and moisturizing care.

Ingredients

Aqua, Glycerin, Caffeine, Squalane, Butyrospermum Parkii Butter, Stearyl Alcohol, Niacinamide, Caprylic/Capric Triglyceride, Ascorbyl Tetraisopalmitate, Hippophae Rhamnoides Oil, Panax Ginseng Root Extract, Coffea Arabica Seed Extract, Panthea Arabica Seed Extract, Panthenolshin, FlowerCapric Aumerusol, Sodium Extract Oil, Sodium Benzoate, Potassium Sorbate

Usage Suggestion

Apply Caffeine & Vitamin C Revitalizing Eye Cream as much as a lentil on the clean eye area with gentle buffering movements in the form of C and reverse C on the bone around the eyes.

Frequently Asked Questions

1- What are the benefits of Revitalizing Eye Cream containing Caffeine and Vitamin C to the skin?

Containing vitamin C, caffeine, and niacinamide, an eye cream can have many benefits on the health and well-being of the skin.

Vitamin C: Vitamin C is a vitamin with antioxidant properties. It is also known for its illuminating and anti-blemish effects.

Caffeine: Caffeine can help reduce puffiness and dark appearance around the eyes. Caffeine can help the skin look brighter and more vibrant by increasing blood circulation in the skin.

Niacinamide: Niacinamide can help strengthen the skin barrier. This can help skin look more hydrated and softer by reducing moisture loss from the skin. Also, niacinamide can help skin appear more even-toned and luminous by reducing skin pigmentation.

Eye creams that combine these three components can help reduce dark circles around the eyes to some extent, reduce the appearance of under-eye bags, moisturize the skin, and make it look lively and bright.

2- Who can use Caffeine & Vitamin C Revitalizing Eye Cream?

A refreshing eye cream with caffeine and vitamin C will generally be suitable for any age group and any skin type.
It can be used especially by people with a tired or stressful lifestyle to help reduce the tired and dark appearance around the eyes. It can also be preferred due to its moisturizing effect.
However, if there are any skin problems such as eye sensitivity or allergies, a doctor or skin specialist can be consulted before using eye creams containing caffeine and vitamin C.

3- When to use Caffeine & Vitamin C Revitalizing Eye Cream?

Revitalizing Eye Cream with caffeine and vitamin C can be used twice a day, usually in the morning and evening.

It can be used especially in the morning to feel awake and reduce under-eye puffiness, but it should not be forgotten that regular and long-term use is very important and effective in terms of benefiting.

4- How to use Caffeine & Vitamin C Revitalizing Eye Cream?

Applying eye cream correctly is important for the health of the skin around the eyes. Here are the eye cream application steps:
Cleanse your face: First clean your face with a gentle cleanser and dry the skin thoroughly. Since the skin around the eyes is very thin, make sure that no traces of makeup or dirt are left on the skin.

Apply your routines such as tonic and serum: Then, take care to apply eye cream as much as one lentil grain. Warm the cream a little between your fingers on the face and apply it around the eyes with gentle movements.

When applying eye cream, it is important to gently tap and apply with gentle movements, rather than holding the skin gently and stretching the skin. This can help prevent skin irritation or wrinkles from forming.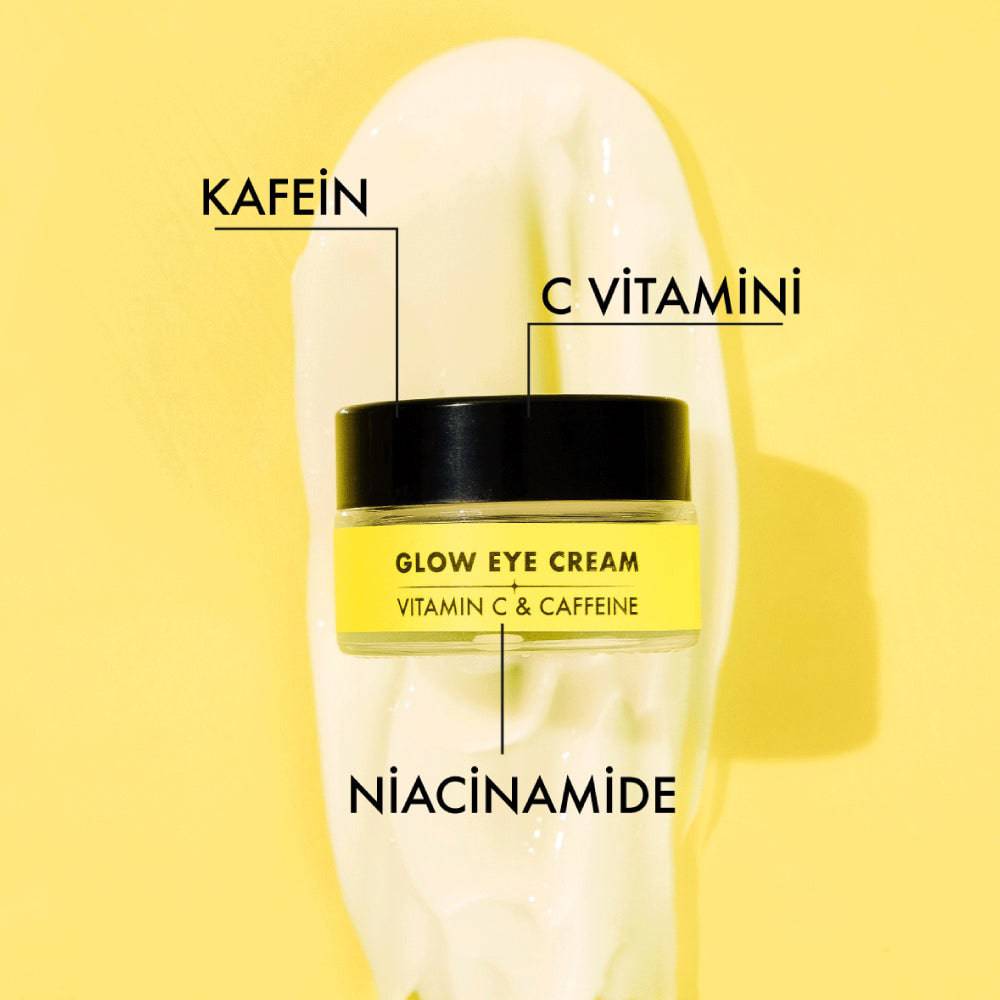 🔍 Examine the Product in Detail
Nemlendirmesi gayet başarılı.Kokusu harika tertemiz çiçek kokuyor.Bütün cilt ürünlerinden alıcam
avokadolu kremi de aldım bu kremide. Her iki kremde mükemmel ötesi alın aldırın. Stoklanmalı
teşekkürler hızlı kargo orjinal ürün
Gayet güzel nemlendiriyor. Kokusu da bitki gibi zaten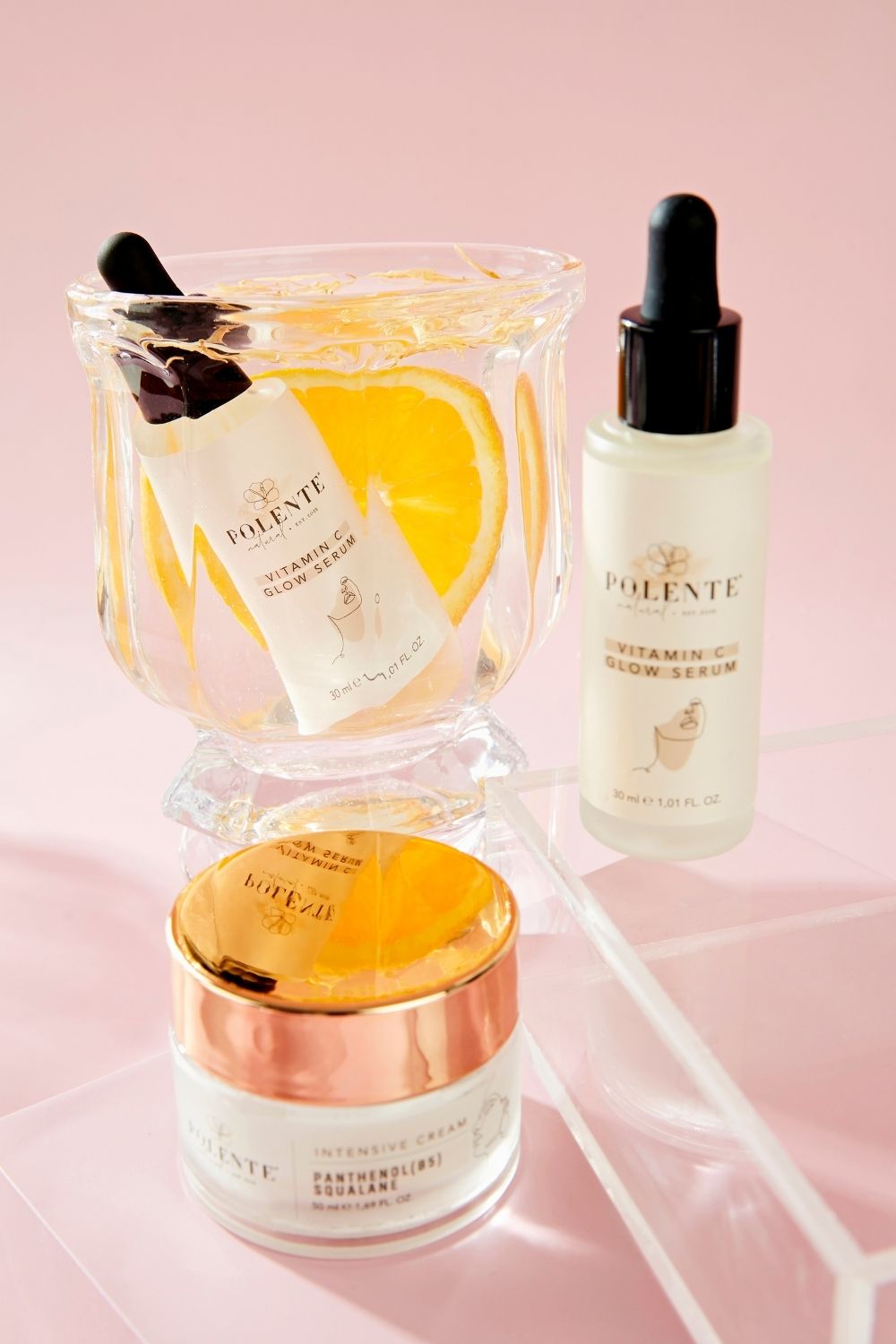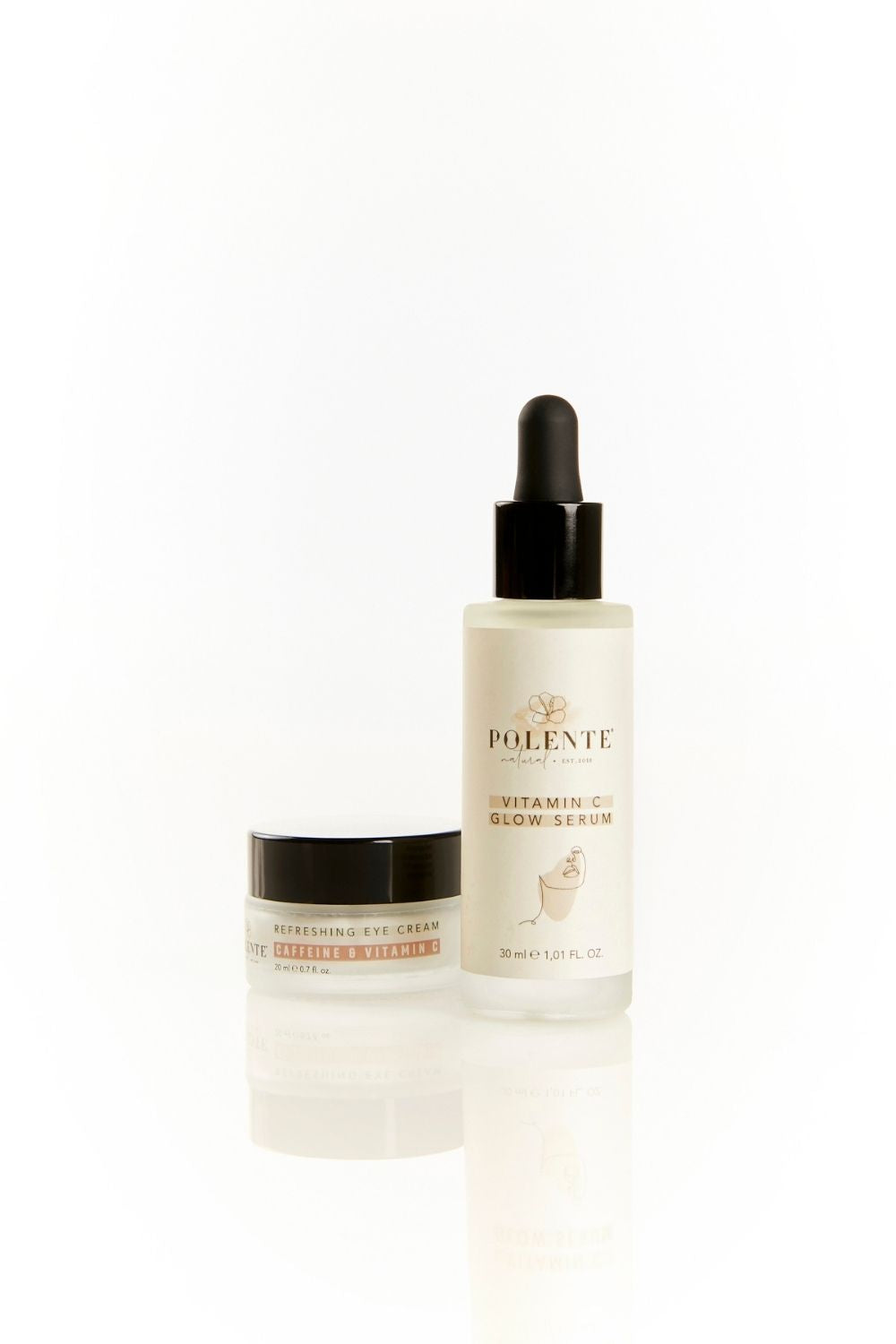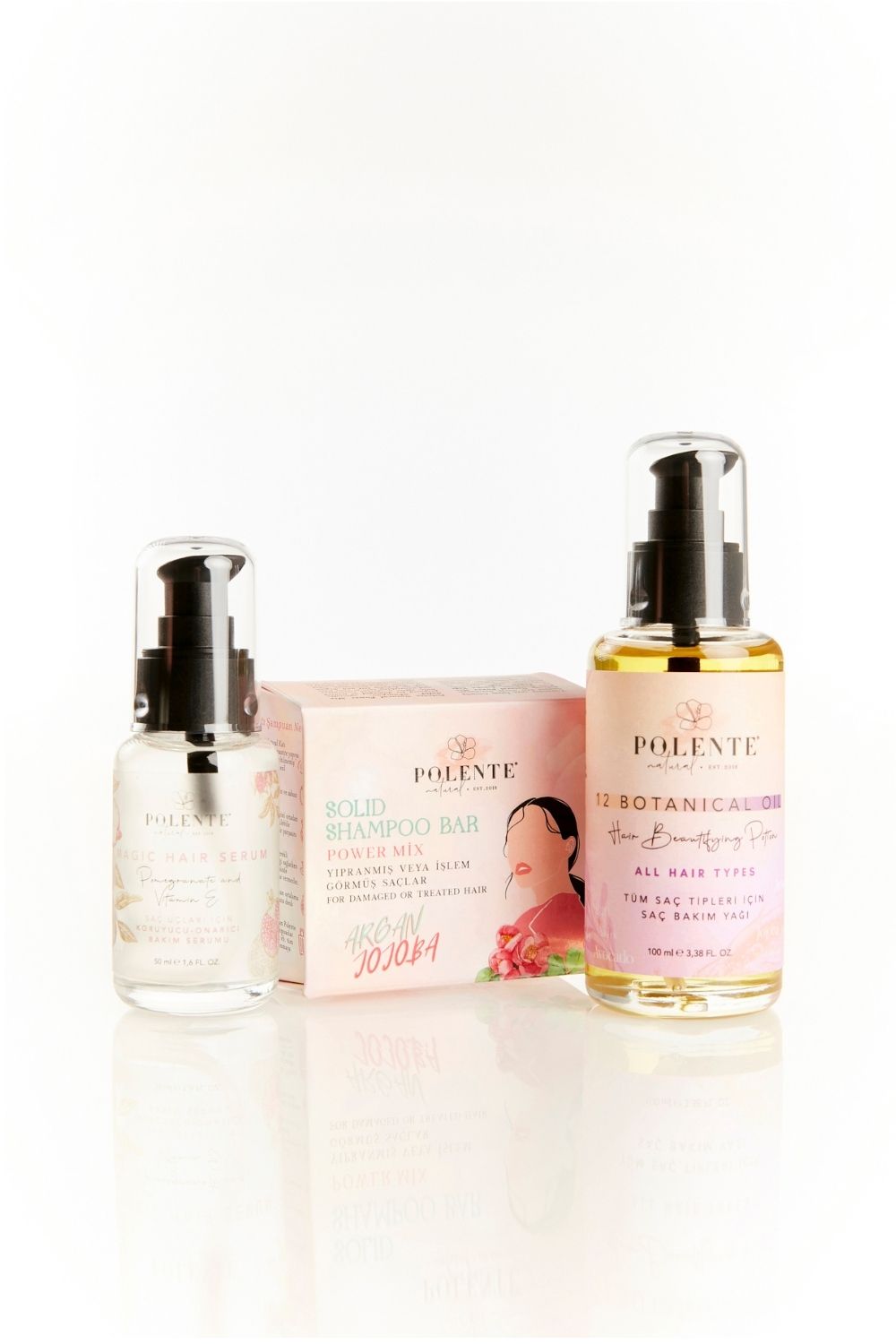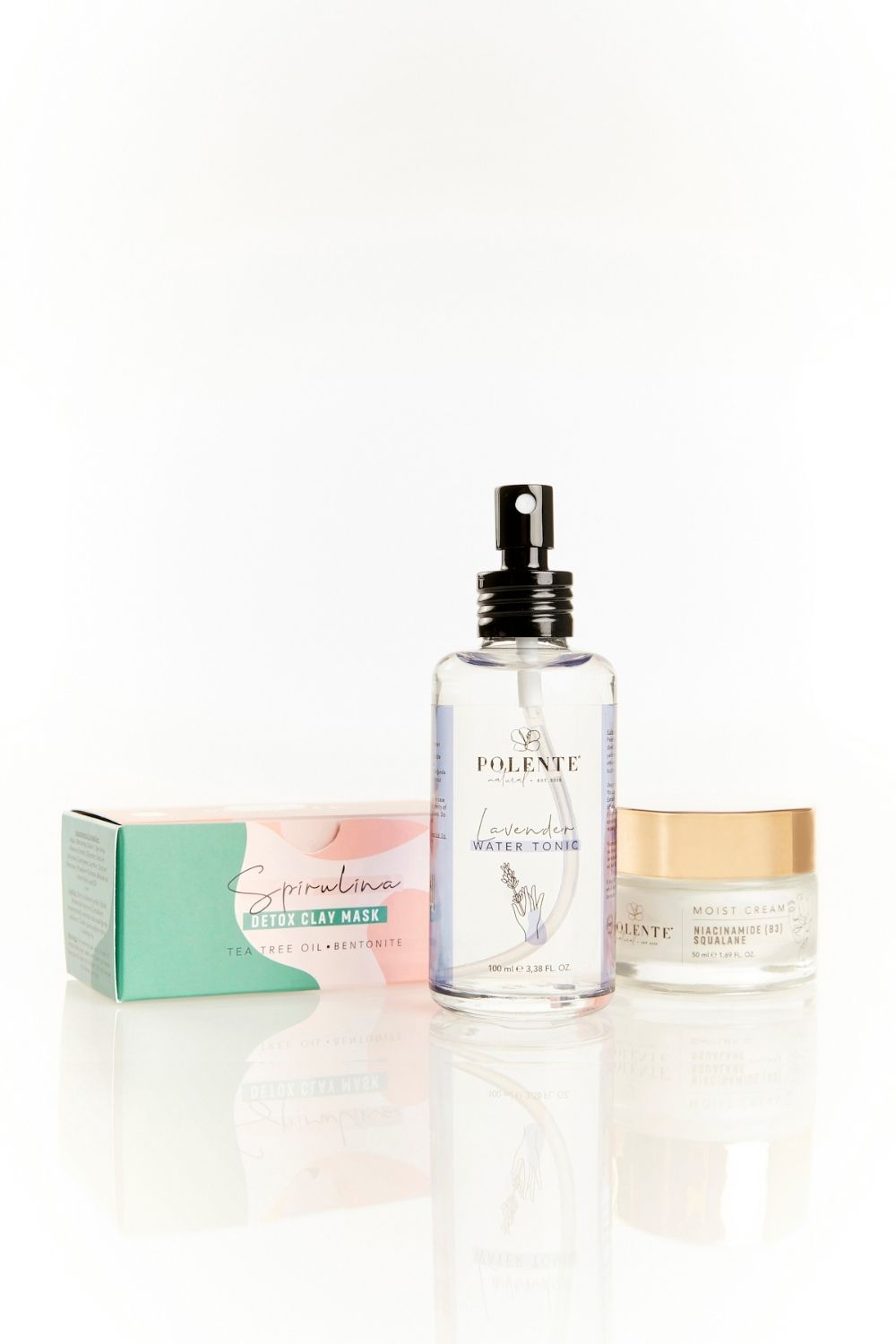 Campaign Sets
Pair text with an image to focus on your chosen product, collection, or blog post. Add details on availability, style, or even provide a review.
View Sets