HYDRA MOIST EYE CREAM- Avocado & Hyaluronic Acid Moisturizing Eye Cream
Regular price

256.00TL

Sale price

212.00TL
20 ml
Skin Type: All Skin Types
Effect: Moisturizing, Anti-Wrinkle
Core Content: Hyaluronic Acid, Avocado Oil
Tissue: Cream
Use: Morning / Evening
Formulated with avocado oil and hyaluronic acid ingredients, the eye cream gently meets the special care needed by the eye area. While avocado oil moisturizes the skin around the eyes, it also protects the skin against signs of aging with its antioxidant properties. Hyaluronic acid, on the other hand, helps to maintain the natural moisture balance of the skin and aims to slow down the formation of wrinkles. The formula enriched with herbal squalene provides a wonderful moisturizing and nourishing effect to the eye area and meets the daily moisture need. Avocado & Hyaluronic Acid Moisturizing Eye Cream is suitable for use in the daily care routine of all skin types.
Ingredients

Aqua, Glycerin, Butyrospermum Parkii Butter, Persea Gratissima Oil, Squalane, Stearyl Alcohol, Caprylic/Capric Triglyceride, Hyaluronic Acid, Hibiscus Sabdariffa FlowerExtract, Tocopherol, Panthenol, Sodium Acrylates Copolymer, Lecithin, Necithinolium Selumbofer Oilysum Benzoate, Potassium Sorbate
Usage Suggestion

Apply Avocado & Hyaluronic Acid Moisturizing Eye Cream, as much as a lentil, to the clean eye area with gentle buffering movements in the form of C and reverse C on the bone around the eyes.
Frequently Asked Questions

1- What are the benefits of Avocado & Hyaluronic Acid Moisturizing Eye Cream to the skin?

Eye cream with avocado oil and hyaluronic acid has many benefits for the skin. Here are some:
Moisturizing: Hyaluronic acid increases the moisture holding capacity of the skin and moisturizes the skin. Therefore, these creams are particularly beneficial for moisturizing the eye area.

Anti-Aging: Avocado oil helps reduce the appearance of wrinkles and fine lines on the skin. Hyaluronic acid also increases the elasticity of the skin, providing a younger and more vibrant appearance.

Antioxidants: Since avocado oil is rich in antioxidants, it helps reduce the effects of free radicals on the skin. This makes the skin look healthier and younger.

Skin barrier protection: Avocado oil contains a number of vitamins and minerals that help maintain the skin barrier. It helps keep the skin moist while also helping to keep the skin barrier healthy.

For these reasons, eye creams containing avocado oil and hyaluronic acid can be an effective option for maintaining and improving the health of the skin around the eyes.

2- Who can use Avocado & Hyaluronic Acid Moisturizing Eye Cream?

Overall, this naturally sourced moisturizing eye cream with avocado oil and hyaluronic acid is suitable for all skin types and all ages.
In addition, people who have skin problems such as signs of aging, wrinkles, fine lines or who want to take precautions can also benefit from these creams.

3- When to use Avocado & Hyaluronic Acid Moisturizing Eye Cream?

Moisturizing eye cream containing avocado and hyaluronic acid can be used twice a day, usually in the morning and evening. Eye creams should generally be applied to cleansed and dried skin, just like any other skin care product.

Sometimes it is preferable to use the eye cream only at night because during this time the skin is in the process of regeneration and the eye cream is likely to penetrate better into the skin. However, there is no harm in using Polente Natural Avocado & Hyaluronic Acid Moisturizing Eye Cream morning and evening.

4- How should Avocado & Hyaluronic Acid Moisturizing Eye Cream be applied?

Applying eye cream correctly is important for the health of the skin around the eyes. Here are the eye cream application steps:
Cleanse your face: First clean your face with a gentle cleanser and dry the skin thoroughly. Since the skin around the eyes is very thin, make sure that no traces of makeup or dirt are left on the skin.

Apply your routines such as tonic and serum: Then, take care to apply eye cream as much as one lentil grain. Warm the cream a little between your fingers on the face and apply it around the eyes with gentle movements.

When applying eye cream, it is important to gently tap and apply with gentle movements, rather than holding the skin gently and stretching the skin. This can help prevent skin irritation or wrinkles from forming.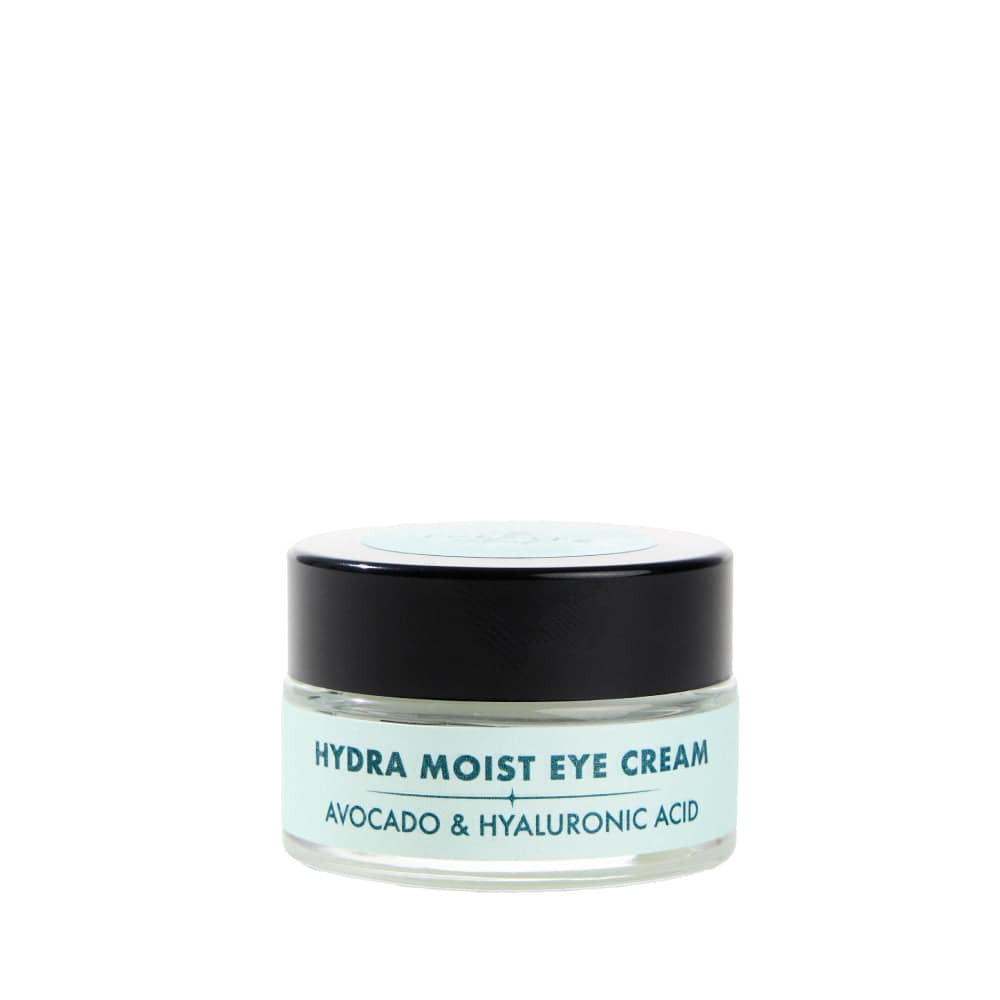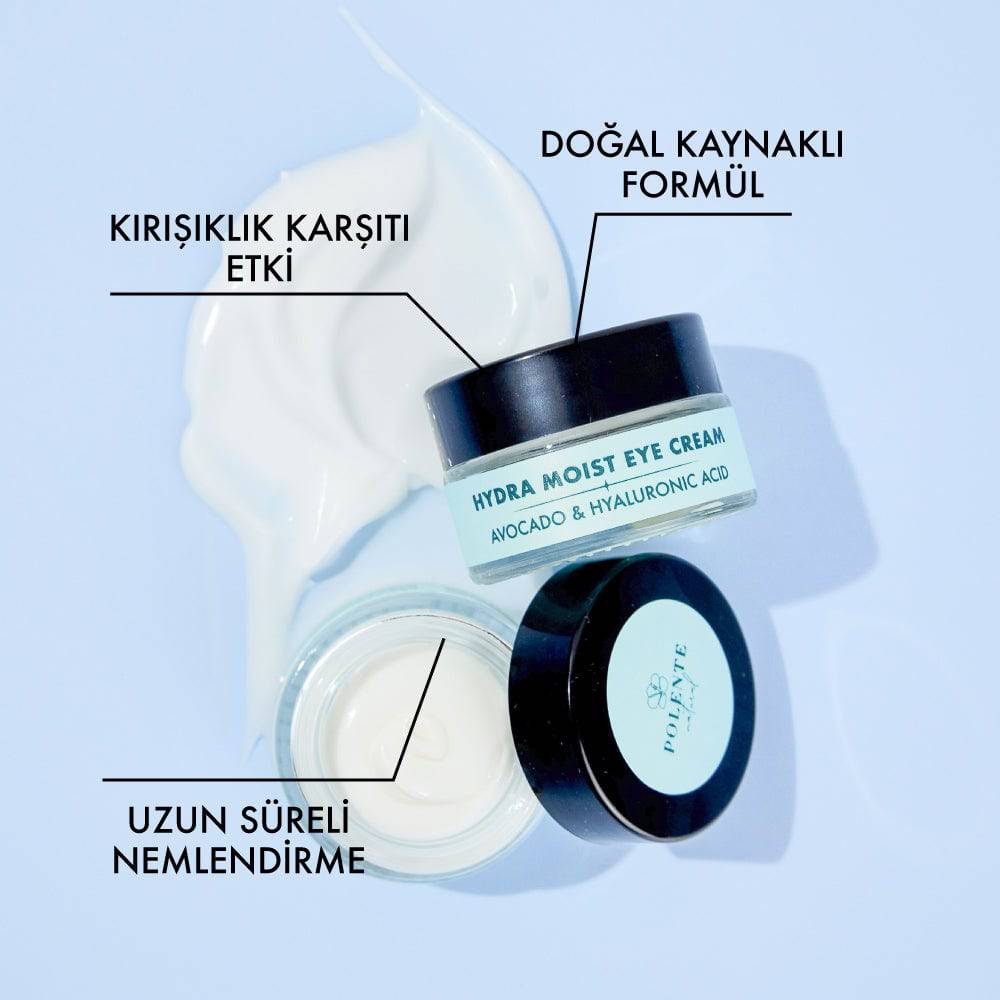 🔍 Examine the Product in Detail
Urunun arkasinda duran saticiya guvenebilirsiniz! Tesekkurler polente
tiktokta khiels göz kreminin muadili olarak incelemesi vardı.denemek için aldım. tam tersi bence khiles bu ürünün muadili oalbilir. etkisi daha iyi ayrıca polente göz kremi cam kavanozda. teşekkür ediyorum firmaya çok özenli herşey.
boyutu küçük geldi bana. nemlendirmesi güzel
Vazgeçemediğim göz kremim!
Nemlendirmesi bence harika. Gözlerimde koyu halkalar var, onlar için çok etkili diyemem ama, nemlendirmesi ve verdiği ışıltı benim için yeterli. Çok fazla ürün denedim fakat bu ürün gibi etkilisini bulamamıştım. 4. kutumu alıyorum.
Firma profesyonel böyle girişimleri çok beğeniyorum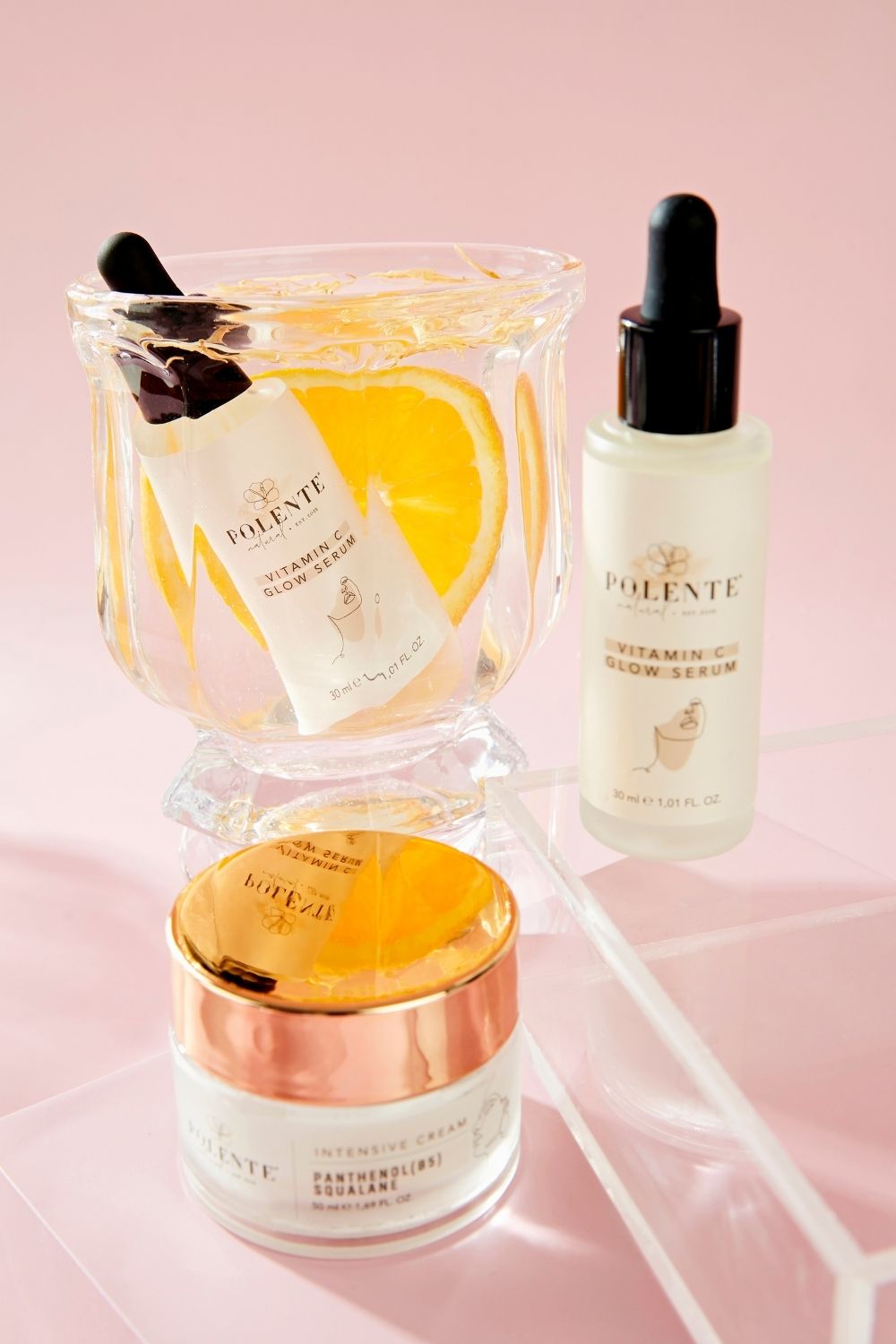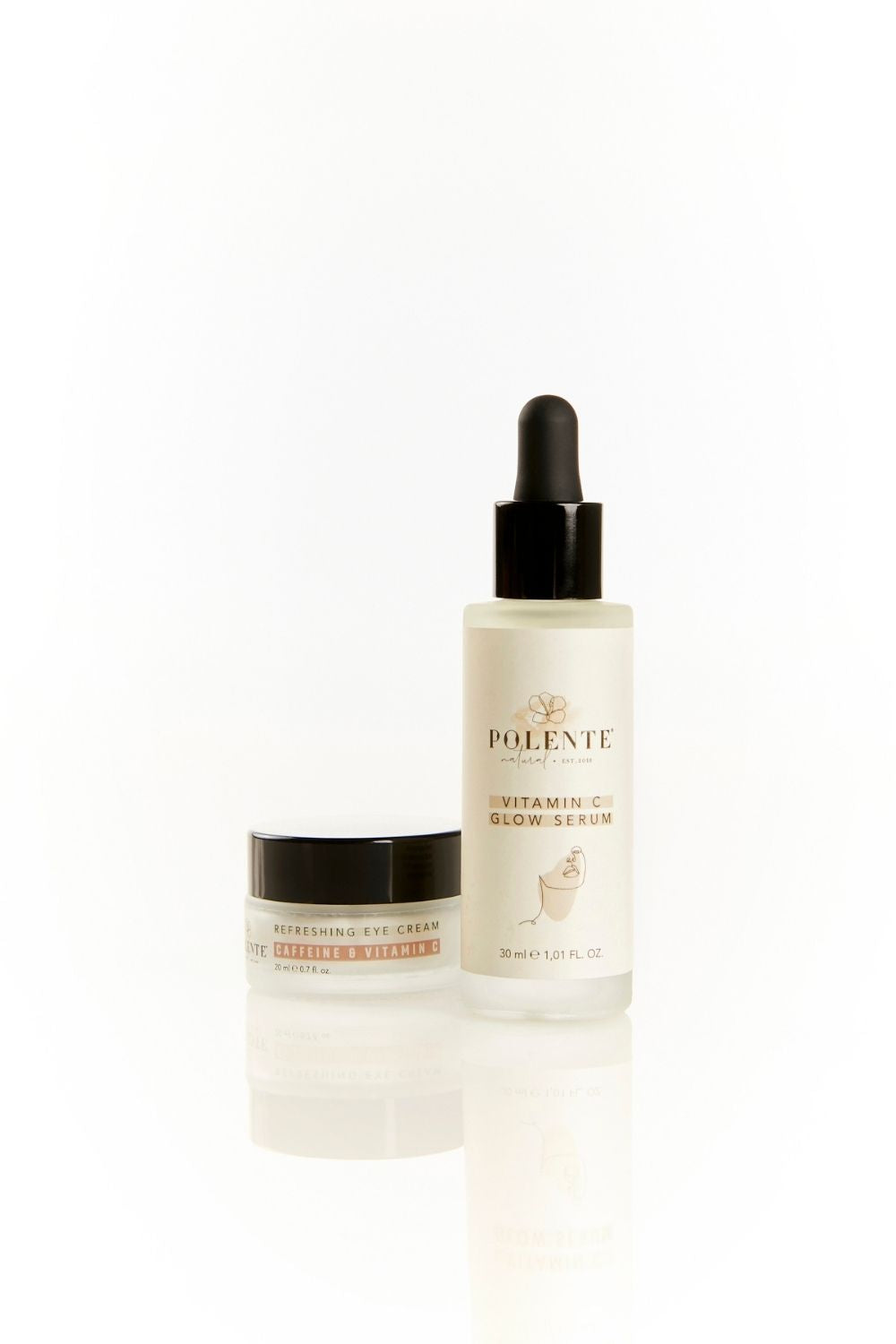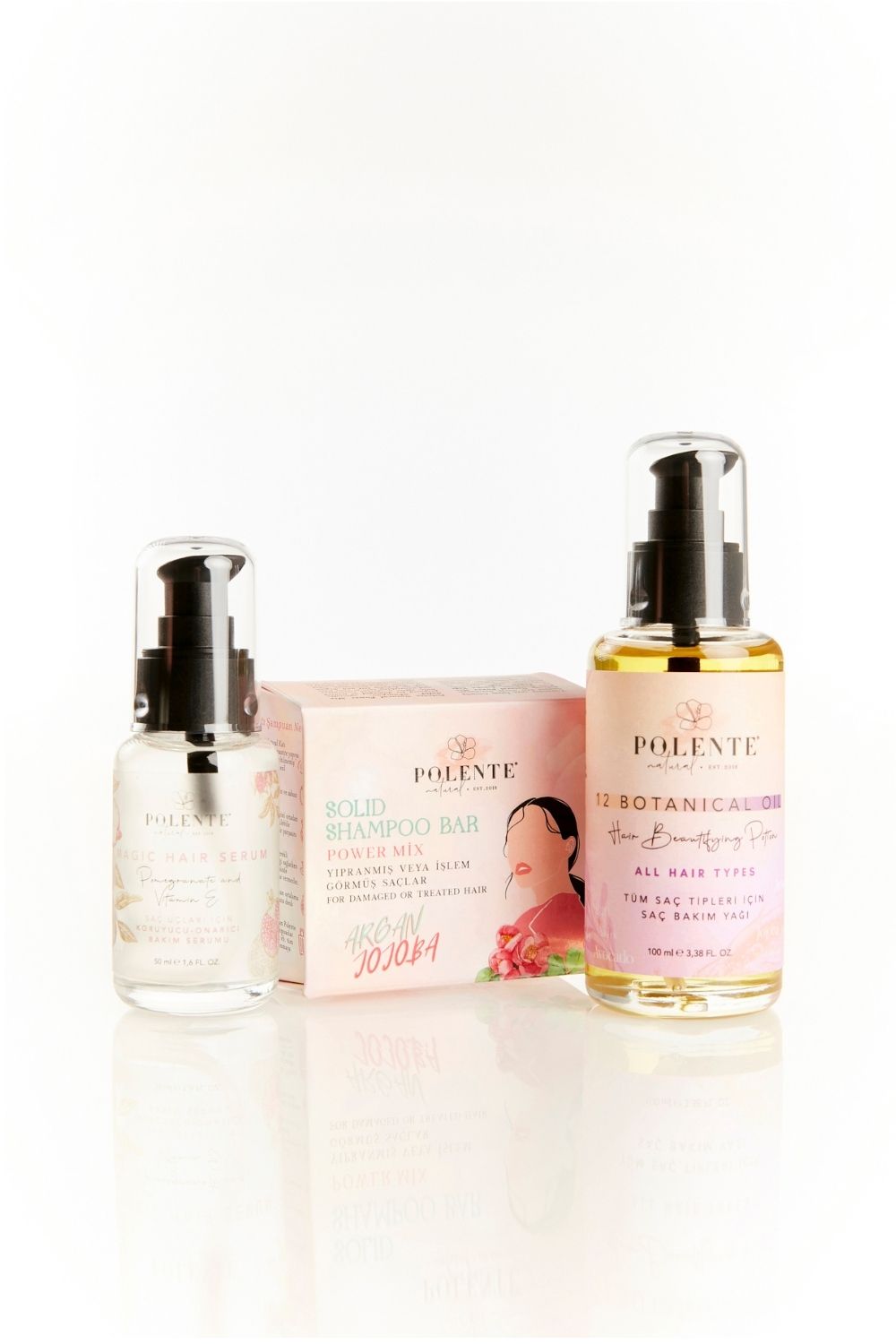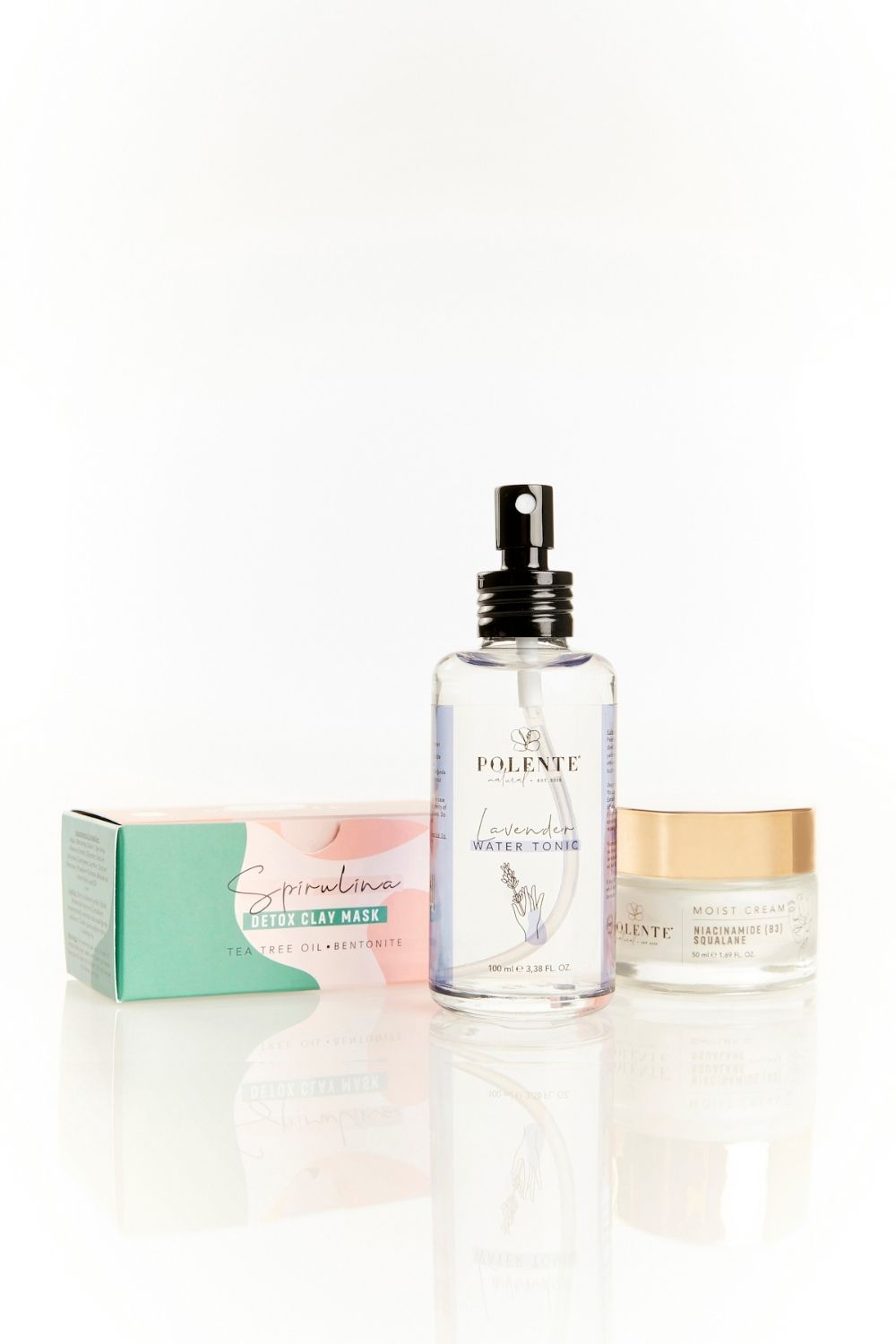 Campaign Sets
Pair text with an image to focus on your chosen product, collection, or blog post. Add details on availability, style, or even provide a review.
View Sets