PURE SKIN MOIST CREAM - Moisturizing Cream Containing 5% Niacinamide
Regular price

324.00TL

Sale price

284.00TL
50ml
Skin Type: Oily Skin, Combination Skin, Normal Skin, Acne Prone Skin
Effect: Moisturizing
Key Ingredient: Niacinamide, Squalene 
Texture: Cream
Usage: Morning / Evening
Consisting of natural and valuable ingredients, Polente Natural Niacinamide Squalene Moisturizing Cream is specially formulated for oily and acne-prone skin. Thanks to its water-based light structure, it moisturizes the skin without making it oily. Niacinamide (vitamin B3) content is beneficial for problems such as large pores, acne, and uneven tone. Thanks to the pure squalene it contains, it moisturizes and nourishes the skin, while macadamia oil and blueberry extract moisturize the skin without making it oily.
Suitable for use in skin care routines as day cream and night cream, Niacinamide & Squalene Moisturizing Cream meets your skin's daily moisture needs with its non-comedogenic (non-clogging pores) natural formula.
Ingredients

Aqua, Squalane, Butyrospermum Parkii Butter(Shea Butter), Vaccinium Myrtillus Fruit Extract(Blueberry Extract), Glycerin, Sodium Acrylates, Copolymer, Lecithin, Niacinamide(Vitamin B3), Macadamia Integrifolia Seed Oil(Macadamia Oil), Panthenol(B5) ), Cananga Odorata Flower Oil (Ylang Ylang Essential Oil), Nelumbium Speciosum Flower Oil (Pink Lotus Essential Oil), Viola Odorata Oil (Violet Essential Oil), Sodium Benzoate, Potassium Sorbate
Usage Suggestion

Apply a sufficient amount of moisturizing cream to your clean skin by massaging.
It can be used regularly in morning and evening skin care routines.
Frequently Asked Questions

1- What is Niacinamide (Vitamin B3)?

Niacinamide is a compound that is an amide derivative of niacin, a vitamin belonging to the B vitamin family, and has a very useful content in skin care.

2- What are the benefits of niacinamide to the skin?

The benefits of niacinamide-containing cream to the skin are:

Moisturizing effect: Niacinamide increases the moisture content of the skin, providing a more moist and healthy appearance.
Reduction of wrinkles and lines: Niacinamide provides support to the skin for a younger appearance by reducing the appearance of wrinkles and lines on the skin.

Equalizing skin tone: Niacinamide helps to even out skin tone and helps reduce skin discoloration.

Effective against acne and acne: Niacinamide prevents the formation of acne and pimples, making the skin look healthier.

Strengthens the skin barrier: Niacinamide strengthens the skin barrier and provides protection against external factors.

3- Who can use Niacinamide & Squalene Moisturizing Cream?

Niacinamide-containing cream can be used by all age groups and all skin types in general.

Especially oily and combination skin prone to acne, as well as dry skin, sensitive skin and normal skin can use the cream containing niacinamide.

4- When is the cream containing niacinamide used?

Niacinamide-containing cream can be used at any time. It can be used in the morning and evening, or it can show its effect by using it only once.

5- Does niacinamide make the skin sensitive to the sun?

No, niacinamide does not sensitize the skin to the sun.
Some ingredients used in many skin care products can sensitize the skin to the sun. For example, some active ingredients such as retinol, AHA/BHA, and benzoyl peroxide can make skin more sensitive to sunlight. However, niacinamide does not have such an effect.
However, it should not be forgotten that protecting against sun rays is important for skin health. When using any skin care product, it is recommended to use sunscreen products as well. Sun rays can cause serious problems such as skin aging, spots and even skin cancer. Therefore, using sunscreen is extremely important for the health of the skin.

6- What ingredients can niacinamide be used with?

Hyaluronic Acid: Hyaluronic acid provides a more moist and plump skin appearance by increasing the moisture content of the skin. Moisturizing and plumping the skin can be achieved by using niacinamide cream and a serum with hyaluronic acid together.

Retinol: Retinol helps regenerate skin cells and even out skin tone. By using niacinamide cream and a serum containing retinol together, skin tone can be equalized and skin problems such as acne and wrinkles can be reduced.

Vitamin C: Vitamin C is known for its antioxidant properties and helps skin appear brighter and brighter. By using niacinamide cream and a serum containing vitamin C together, skin lightening and blemishes can be reduced.

AHA/BHA: Alpha hydroxy acid (AHA) and beta hydroxy acid (BHA) help skin look smoother and brighter. By using niacinamide cream and a tonic or peeling gel containing AHA/BHA together, the skin can look smoother and brighter.

Sun Protection: Sun rays can cause skin aging and the formation of spots. By using niacinamide cream and sunscreen together, the skin can be protected from sun rays and look healthier.

However, different skin types and skin conditions may require different combinations. It is recommended that you seek the opinion of your dermatologist on this matter.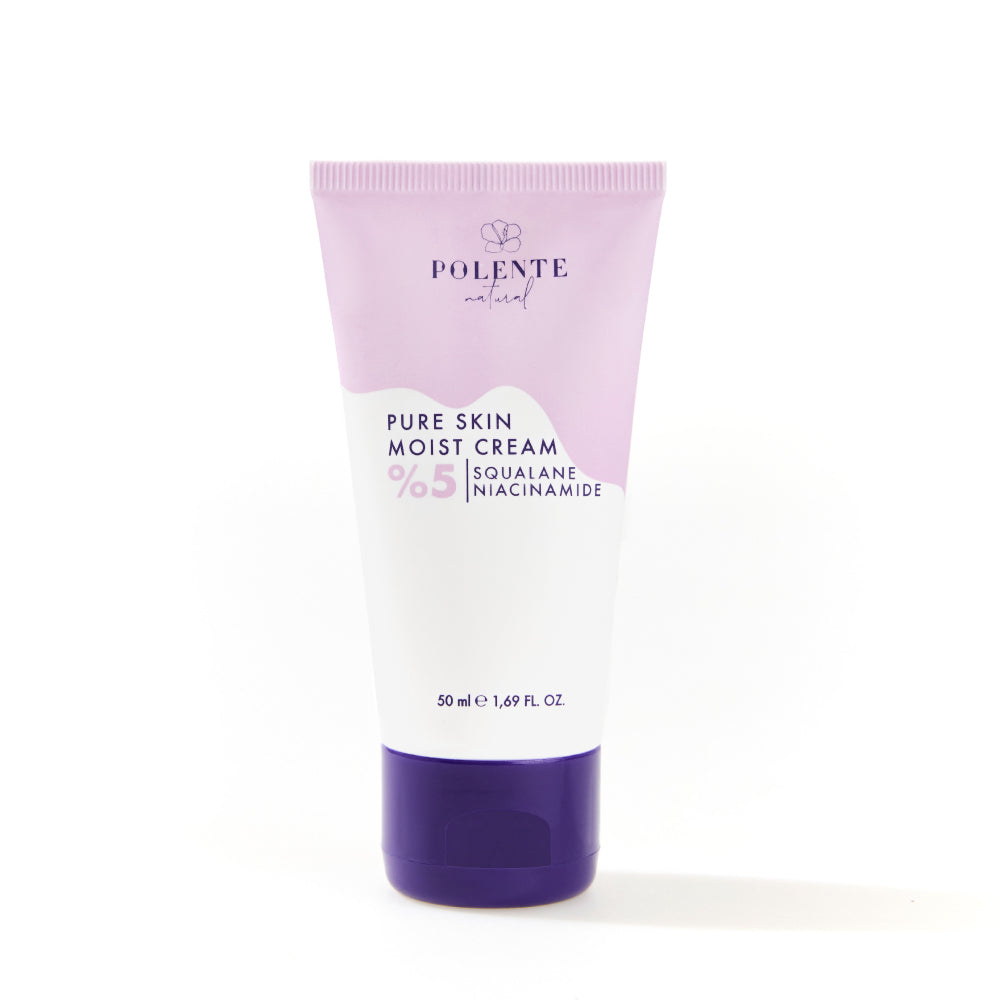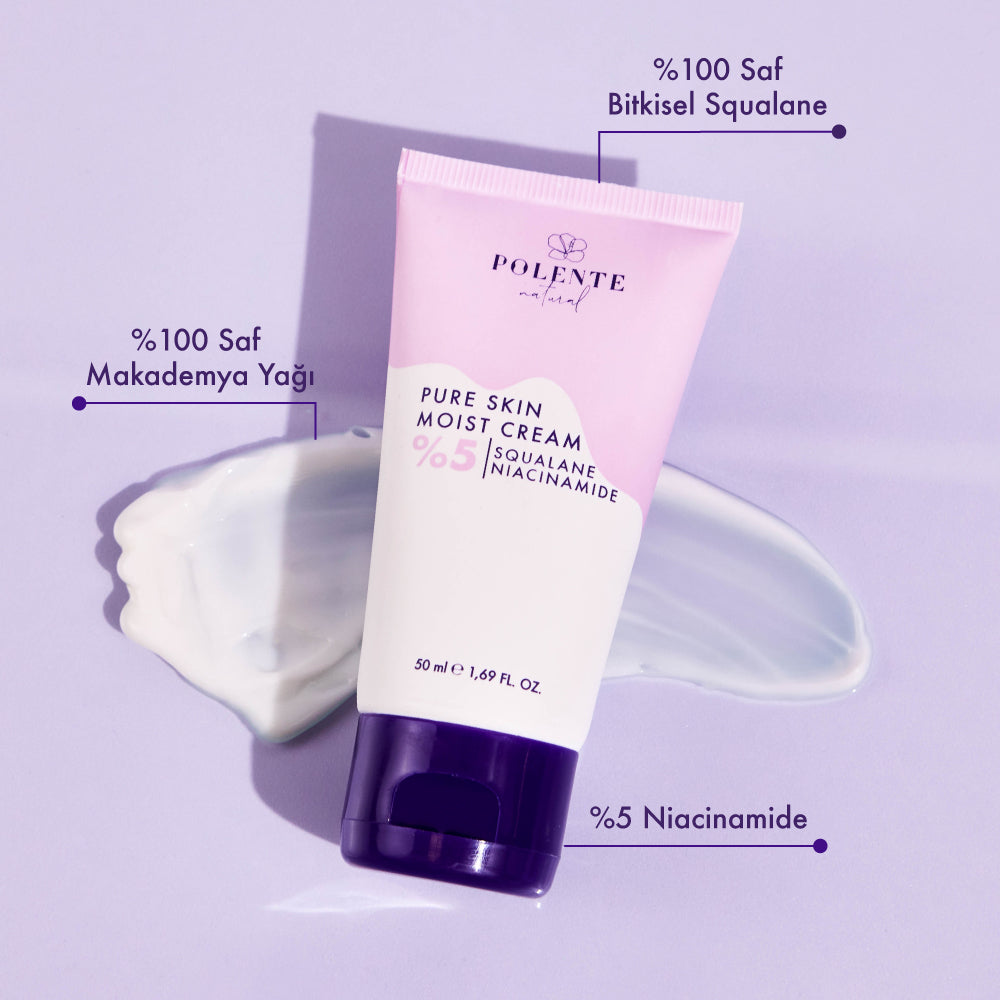 🔍 Examine the Product in Detail
ürünü yeni kullanmaya başladım. akneli ve yağlı cildim var. lavanta losyonu ile birlikte kullanıyorum. suanlik memnunum. yağlı yapış yapış bir krem değil gayet hafif. paketlemesi çok iyi sadece birçok kişiye ufak hediyeler gönderilirken benim paketim de olmaması bir tık üzdü 🌸
Fiyatına göre gayet güzel.
kremin nemlendiriciliğinden memnunum, gayet güzel.
Yapısı güzel içeriği temiz, umarım ilerleyen zamanda daha da iyi sonuç alırım
Bugün 6. Gün Tam 6 Gündür Kullanıyorum Ve Cildim Yumuşacık Oldu Bebek Gibi. Çok Güzel Bir Aydınlık Veriyor. İçeriği de Çok Temiz. Su Gibi Böyle Ürün Hemen Emiliyor. Tam Yaz Aylarına Özel Bir Ürün. Kuru Ciltliyer Sevmez Çabuk Emdiği İçin. Karma Ve Yağlı Ciltlere Özel Bir Ürün. Mesela Ben Karma Ve Aşırı Hassas Cilde Sahibim. Ben Her Ürünü Kullanamıyorum Alerji Ve Sivilce Yapıyor Ama Bu Ürün Hiç Sivilce Yapmadı Çok Şükür Tam Tersine Sivilcelerimi Söndürdü. Hassas Ve Alerjik Ciltler Gönül Rahatlığıyla Alabilir🫠🫠
Henüz denemedim paketlenmesi güzeldi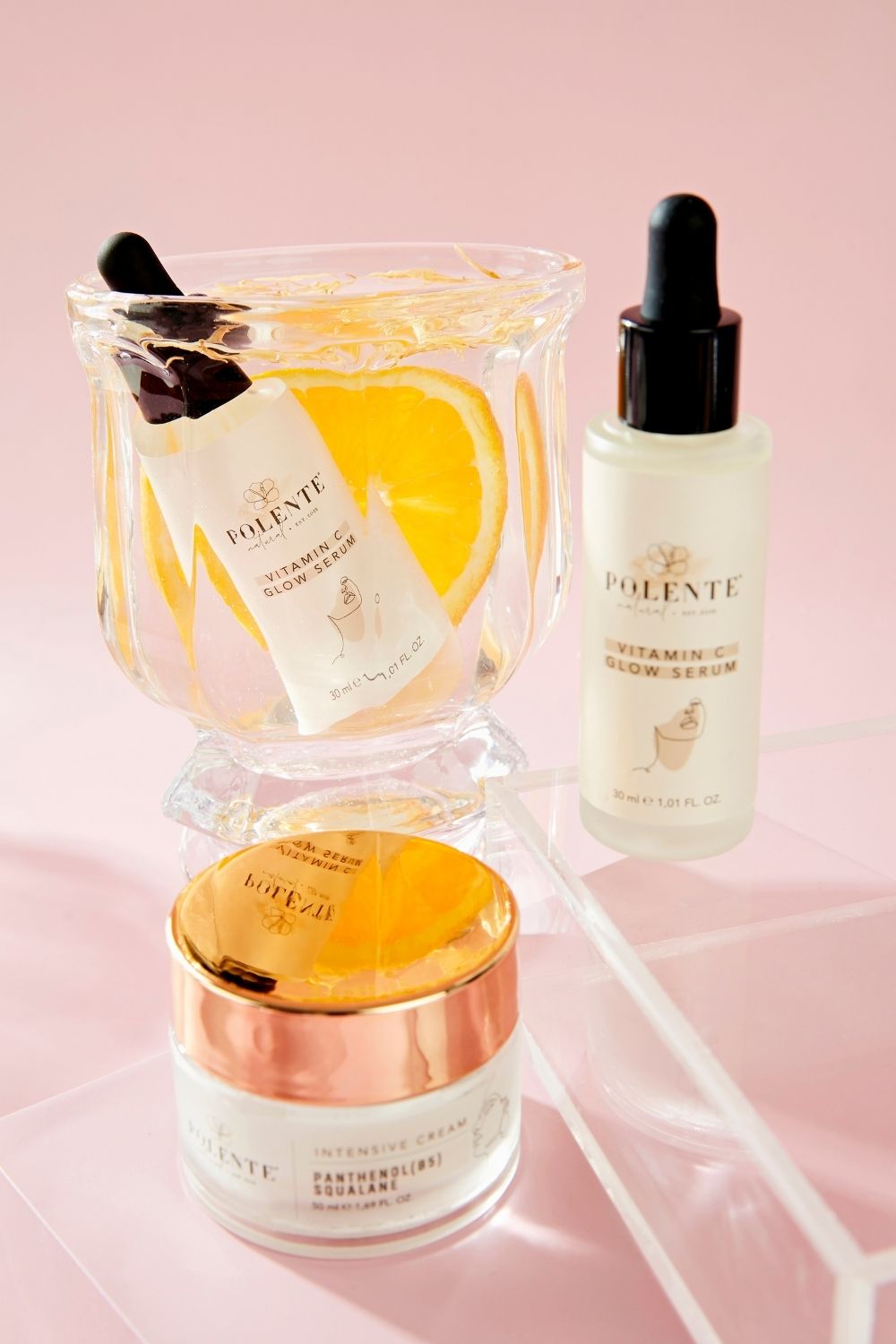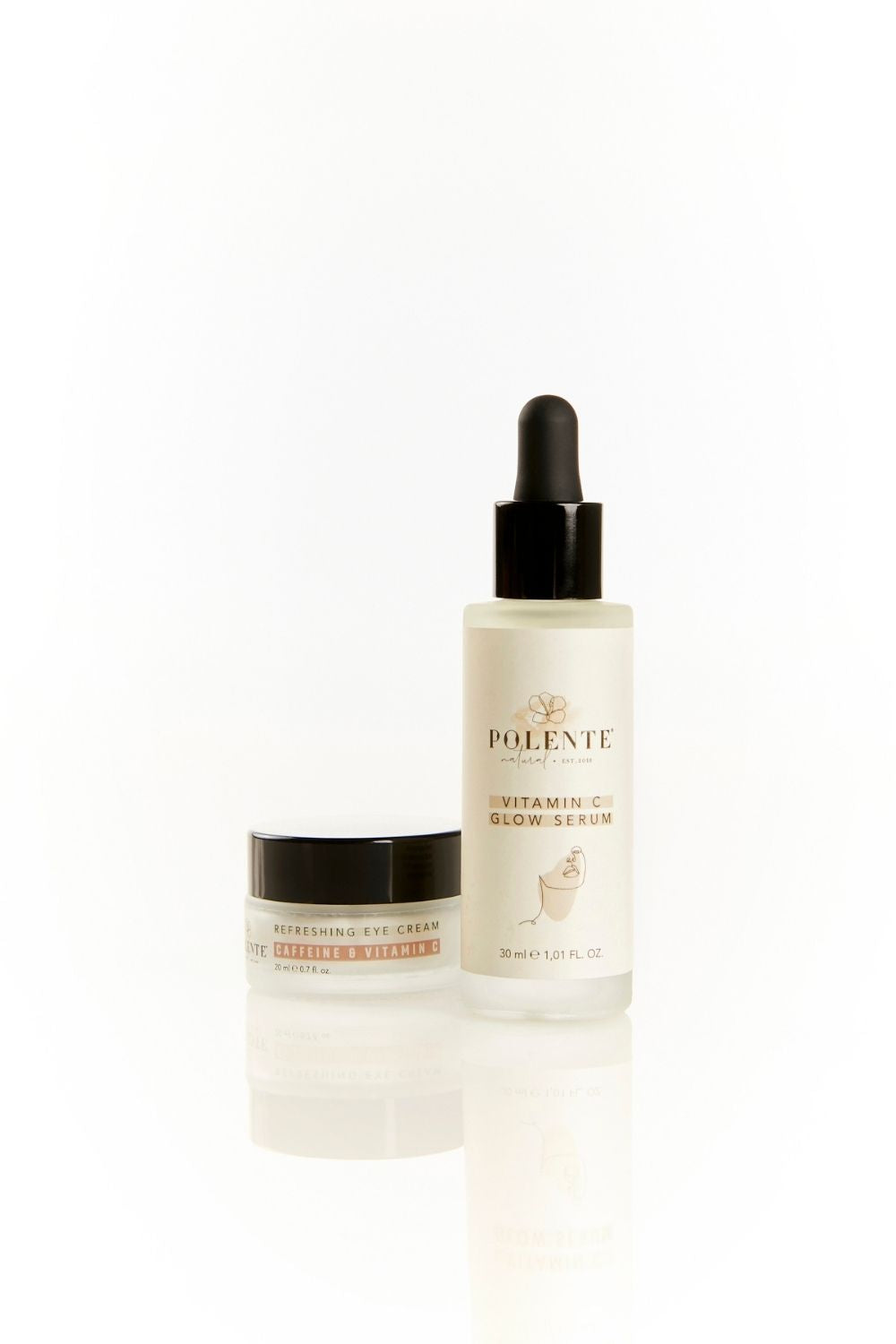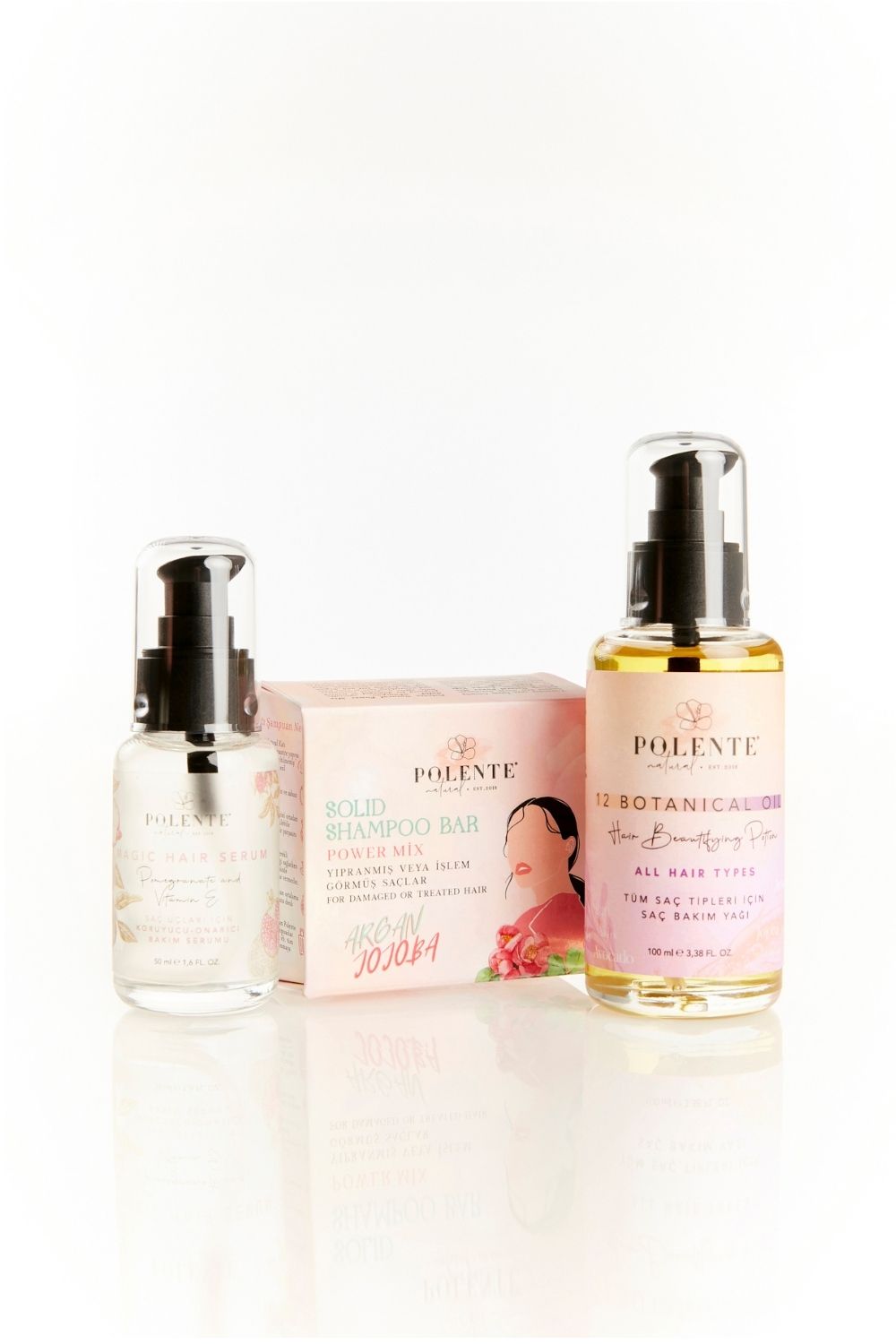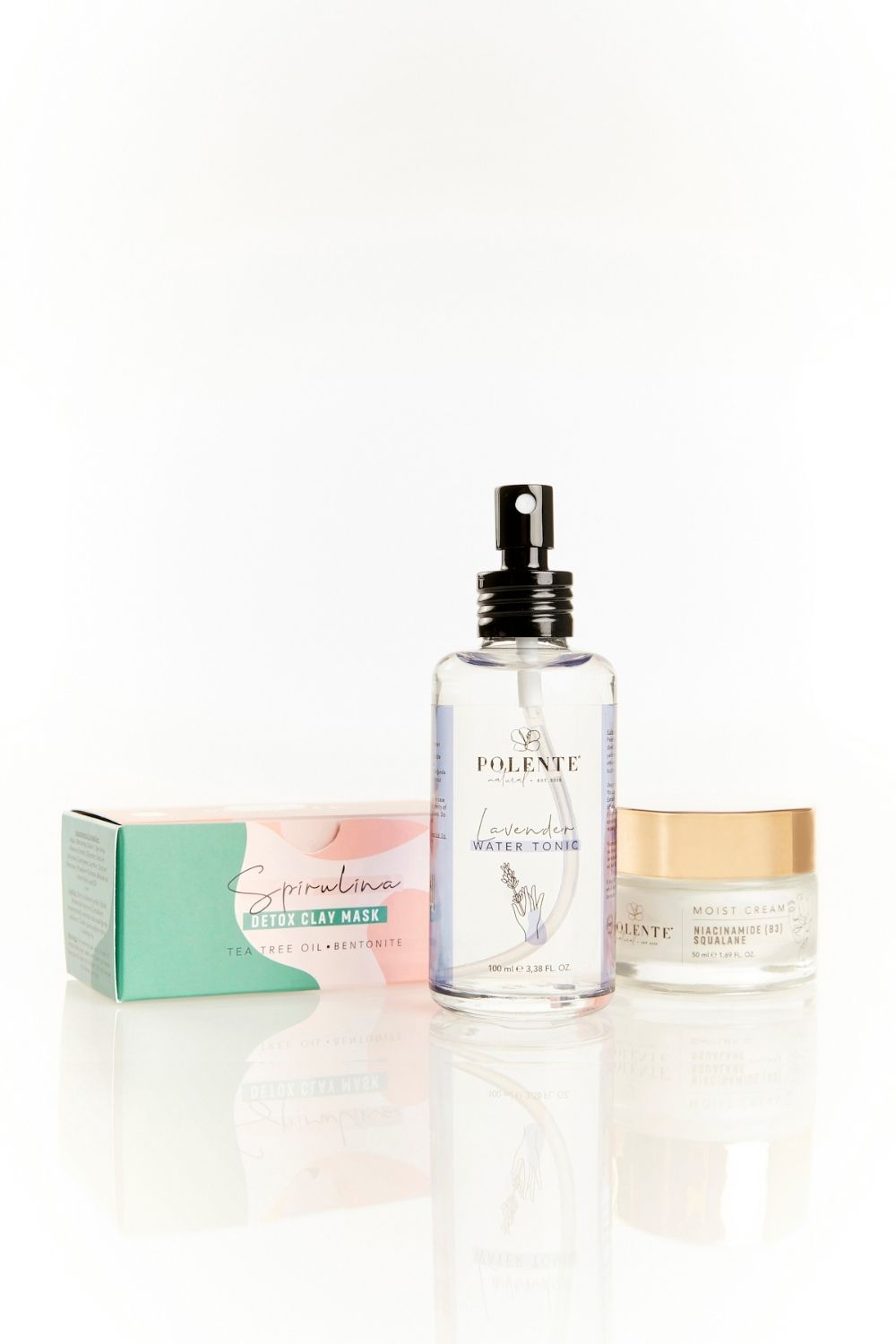 Campaign Sets
Pair text with an image to focus on your chosen product, collection, or blog post. Add details on availability, style, or even provide a review.
View Sets