Rose Water Tonic
Regular price

194.00TL

Sale price

174.00TL
100 ml
Skin Type: All Skin Types
Effect: Purify, Refresh, Revitalize
Basic Ingredient: 100% Pure Rose Water
Texture: Liquid
Usage: Morning / Evening
It is 100% Pure Rose Water obtained while extracting rose essential oil. It is among the most valuable ingredients that have survived from the beauty rituals of ancient times. It soothes and nourishes the skin after washing. Rose Water Tonic is a gentle herbal water suitable for all skin types. It has a light and natural rose scent that comes from pink rose petals. Squeezing directly onto the skin washed with water in the morning and wiping it with the help of cotton removes the oil and dirt residues accumulated on the skin during the night. The use can be repeated as needed during the day.
Ingredients

Rose Damascena Flower Water
Usage Suggestion

This very valuable ingredient can be applied directly to the skin by squeezing. Afterwards, the skin can be wiped with cotton or left unwiping to allow it to penetrate the skin completely. .

Frequently Asked Questions

1- What are the benefits of 100% Pure Rose Water Tonic for the skin?

100% Pure Rose Water Tonic is a skin care product that is naturally obtained from rose petals and does not contain any chemicals or additives. Rose water provides many benefits to the skin.

Here are the benefits of pure rose water tonic skin:

Moisturizing effect: Rose water tonic moisturizes the skin and prevents dryness. This helps the skin look healthier and brighter.

Purifying: Wiping the skin with rose water in the morning removes the accumulated dirt and oil from the skin overnight. In the evening, after washing the face with a suitable cleanser, wiping with rose water balances the skin and removes the remaining dirt residues from the skin.

Soothing effect: Rose water tonic helps to relax and refresh the skin by soothing the skin.

Antioxidant effect: Rose water tonic helps prevent signs of aging by protecting the skin from damage caused by free radicals.

Rose scent: Rose scent naturally relaxes the human spirit and makes it easier to feel good by energizing.

Rose water tonic is a natural product that has been used since ancient times that can be easily added to your skin care routine.

2- How to use 100% Pure Rose Water Tonic?

Pure rose water tonic is very simple to use. Here is the step-by-step usage:

First, clean your skin. Wash your face with a suitable cleanser and then dry your skin completely.

You can apply pure rose water tonic directly to the skin or pour it on a cotton pad.

Gently wipe your skin with a cotton pad. You can apply it especially to your T-zone (forehead, nose, chin) and cheeks.

After tonic application, you can use a moisturizer to complete your skin care routine.

Rose water tonic can be used in your skin care routine morning and evening. If you wish, you can increase the refreshing effect by storing your rose water tonic in the refrigerator.

3- Who can use 100% Pure Rose Water Tonic?

100% Pure Rose Water Tonic is generally suitable for every age group and every skin type.

Rose water tonic is suitable for dry, normal, oily and combination skin.

Also, rose water tonic can be used by pregnant and lactating women. However, it is important to consult your doctor if you have any skin problems, especially during pregnancy or breastfeeding.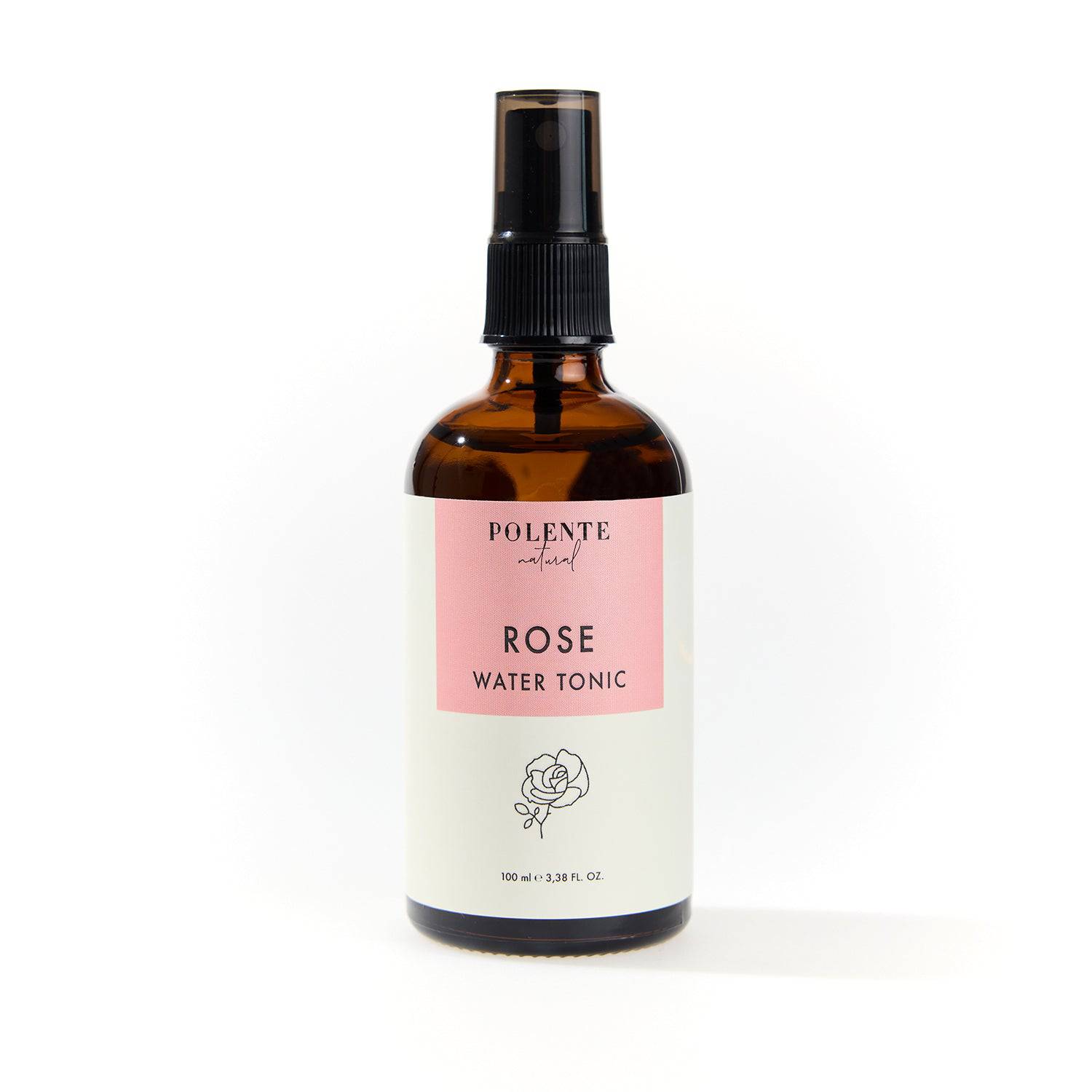 🔍 Examine the Product in Detail
Kullandığım en güzel ürünler diyebilirim
Özenli paketleme
Paketleme özenli teslimat hızlıydı. Ürün de kaliteli ve oldukça doğal. Teşekkürler
Kullanmak için sabırsızlanıyorum. Paketlemesi çok özenli. Daha önce başka ürünlerini de kullanmıştım
Paketleme , ürün kalitesi harika .. kokusu mükemmel :) alin aldirin bu fiyata saf gül suyu bulmak cok zor :)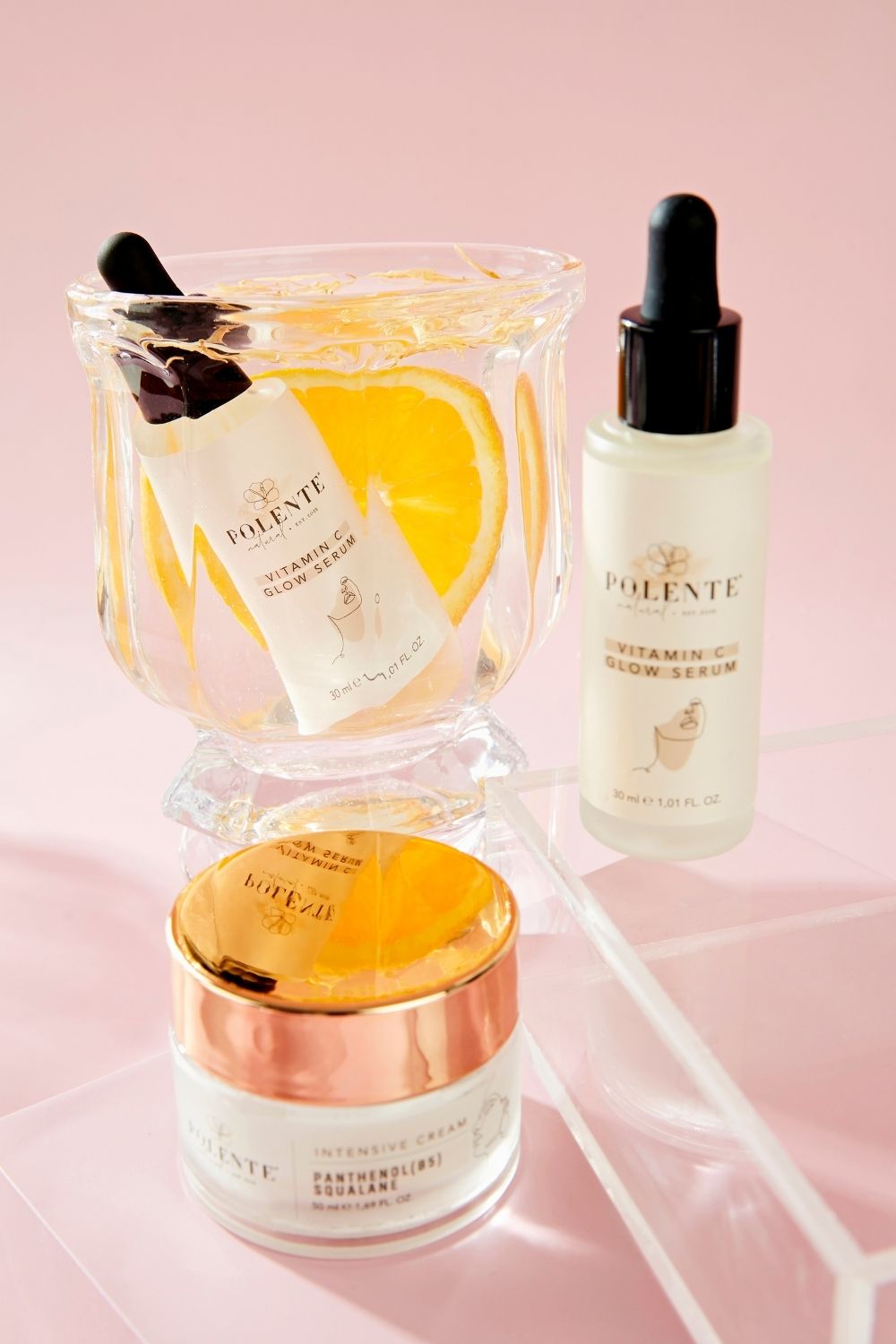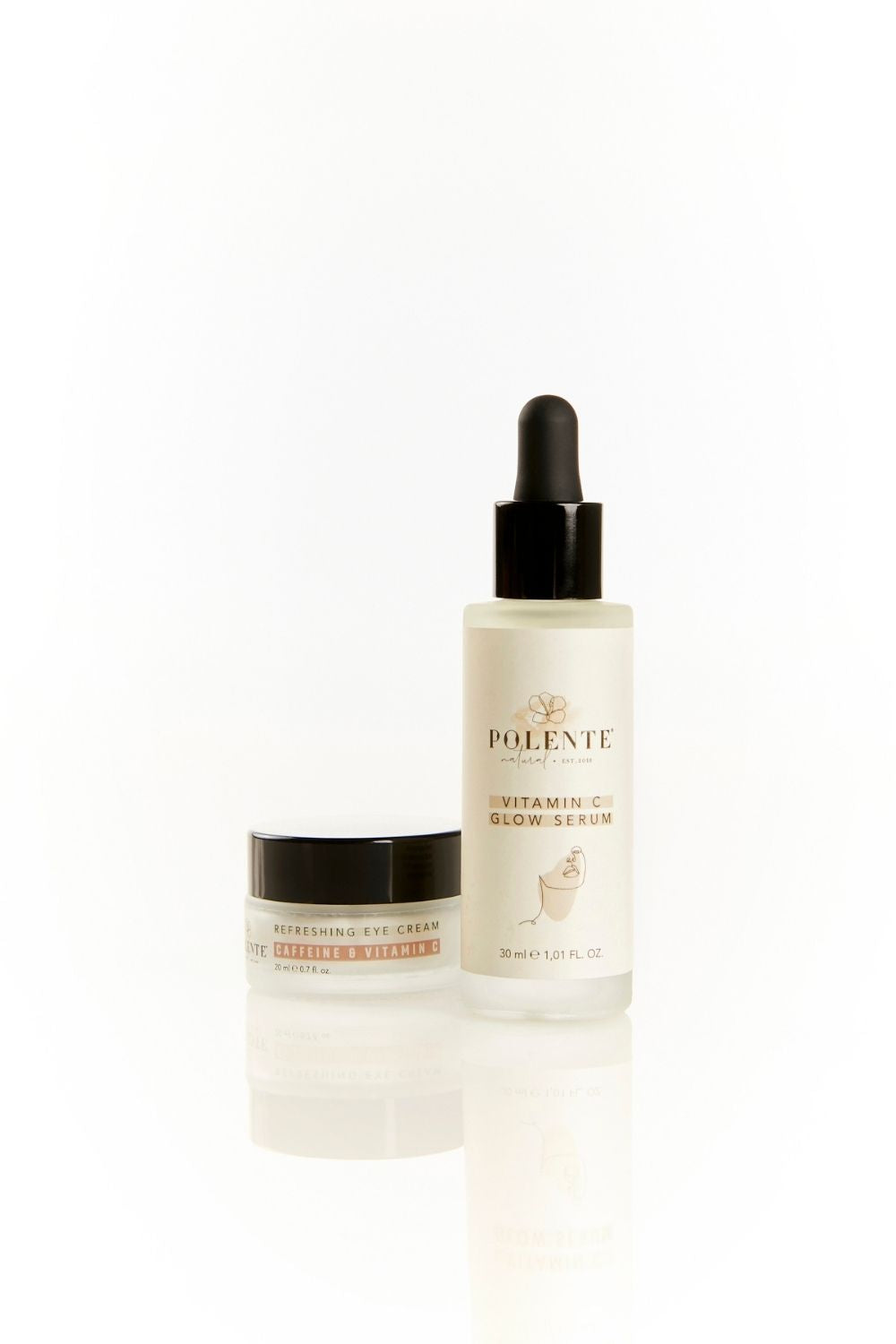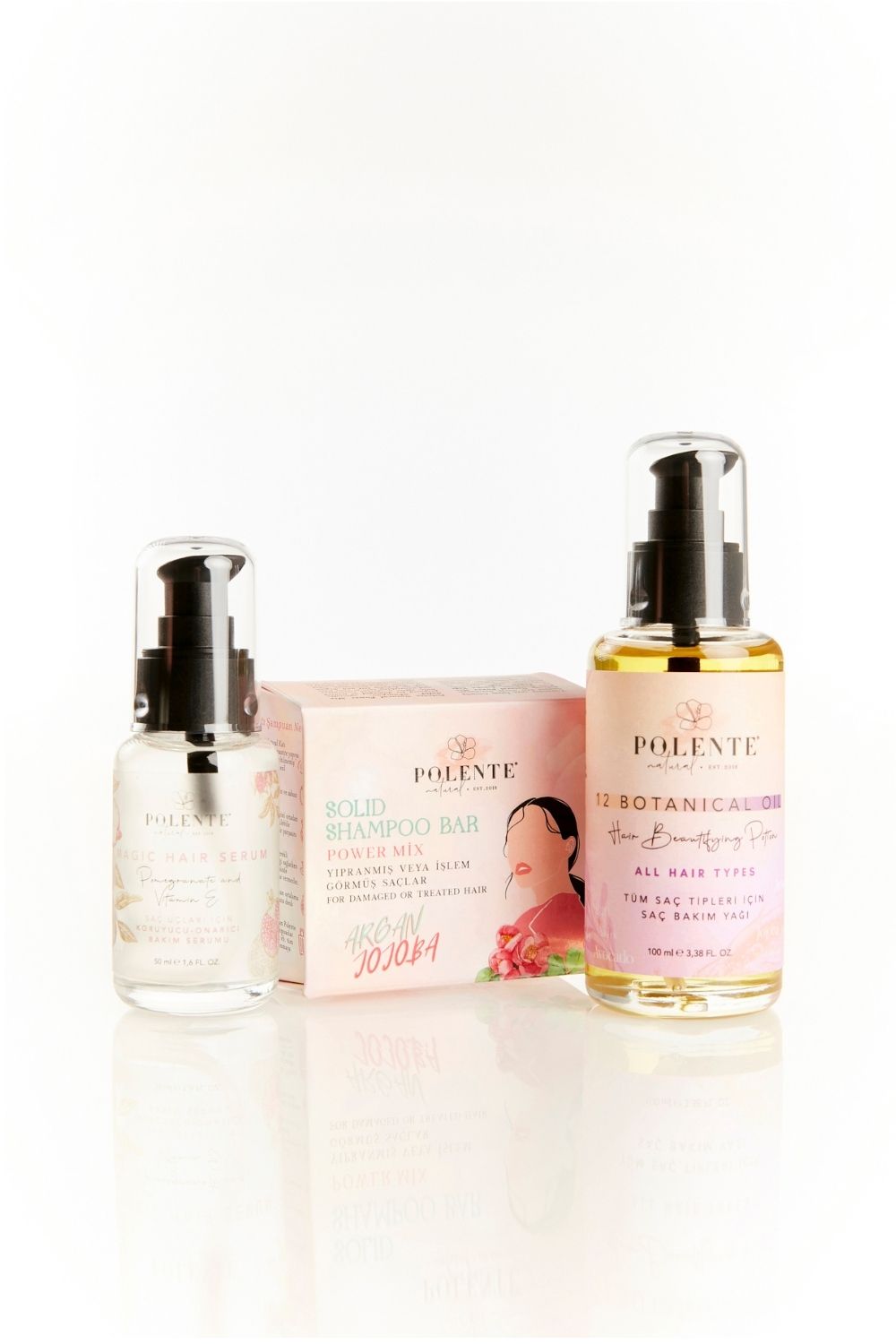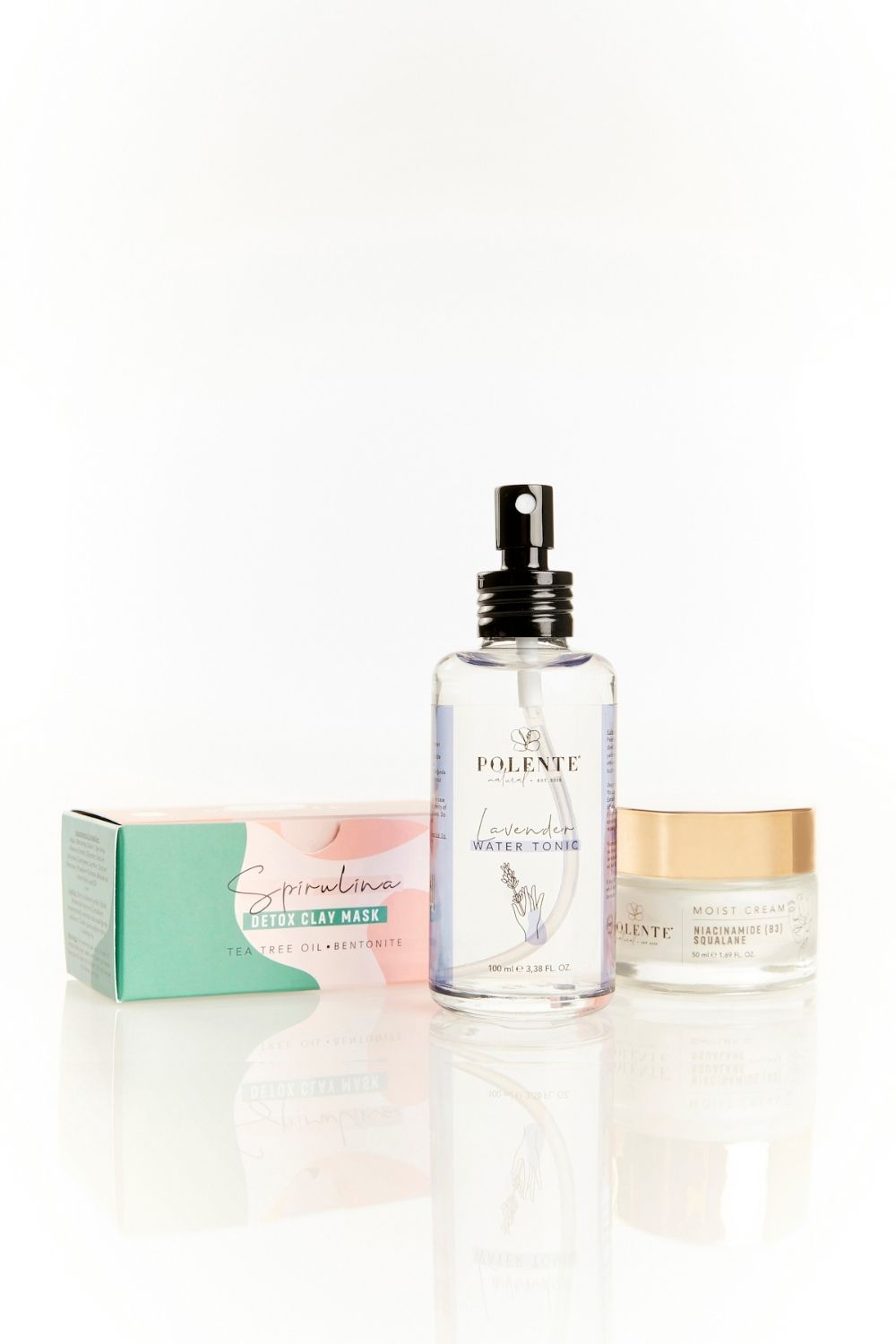 Campaign Sets
Pair text with an image to focus on your chosen product, collection, or blog post. Add details on availability, style, or even provide a review.
View Sets