Jojoba Oil - Cold Pressed
Regular price

226.00TL

Sale price

186.00TL
50ml
Product Type: Fixed Oil
Obtaining Method: Cold Pressed
Scientific Name: Simmondsia Chinensis Oil
Purpose of Use: Moisturizing, Nourishing, Repairing
It is 100% natural Jojoba Oil obtained by cold pressing from the fruits of the Jojoba plant. Jojoba Oil, also called the "liquid gold" of the Indians, has a very special place in skin and hair care. This oil, which is very rich in phytochemicals and vitamin E, has a special structure that is very similar to the skin's sebum.
In addition to its deep moisturizing effect, Jojoba Oil also has the feature of preventing skin moisture loss. Cold Pressed Jojoba Oil, which helps increase skin elasticity, is quickly absorbed by the skin and provides smooth softness. It provides a healthy silky glow to dry and damaged skin. 
Jojoba Oil has a light structure that is suitable for use by all skin types, and it quickly penetrates under the skin without leaving any residue on the skin. Cold Pressed Jojoba Oil is among the non-comedogenic oils that do not clog pores and do not cause acne. Jojoba Oil, which strengthens connective tissues thanks to its high moisturizing properties and vitamin E, is a unique facial oil that can be used against wrinkles.

Jojoba Oil provides the hair with the moisture it needs and adds shine and softness to the hair. It also supports the health of the scalp. The benefits of Jojoba Oil, which is effective in nourishing damaged hair, have been known and used since ancient times. 
For more information, visit the Frequently Asked Questions and Usage Suggestions.
Ingredients

Simmondsia Chinensis Oil( Jojoba Oil)
Usage Suggestion

Three or four drops of Jojoba Oil can be applied to cleansed skin by massaging. It can also be preferred to dilute essential oils.
Frequently Asked Questions

1-What is Jojoba Oil?
Jojoba oil is a vegetable oil obtained from the seeds of the jojoba plant (Simmondsia chinensis). The jojoba plant, which grows in dry desert climates, is grown in countries such as the United States, Mexico, and Argentina.

2- What Does Jojoba Oil Do?
Jojoba oil can be used in many areas such as skin care and hair care. It can be used as a moisturizer in skin care, it can help prevent problems such as acne, acne, eczema and fungus on the skin. Also, it can prevent hair loss, solve dandruff problems and moisturize hair.

3- How to Use Jojoba Oil?
Jojoba oil can be applied directly to the skin or hair, or added to skin care products and hair care products. To moisturize the skin, a few drops of jojoba oil can be applied directly to the skin by massaging. For hair care, jojoba oil can be applied directly to the hair or added to hair care products such as shampoo or conditioner.

4- For Which Skin Types Is Jojoba Oil Suitable?
Jojoba oil is suitable for all skin types. It can mattify the skin by absorbing excess oil in oily skin, and moisturize the skin in dry skin. It can also be used on sensitive skin because it does not irritate the skin and acts as a natural moisturizer.

5- Does Jojoba Oil Clog Pores?
No, jojoba oil does not clog pores. Jojoba oil has a structure similar to sebum, the skin's natural oil, and does not clog pores while moisturizing the skin.

6- How to Store Jojoba Oil?
Jojoba oil should be stored in a cool, dark place. In addition, it should be protected from direct sunlight and not exposed to temperature changes. Jojoba oil can be stored for 1-2 years with the bottle closed.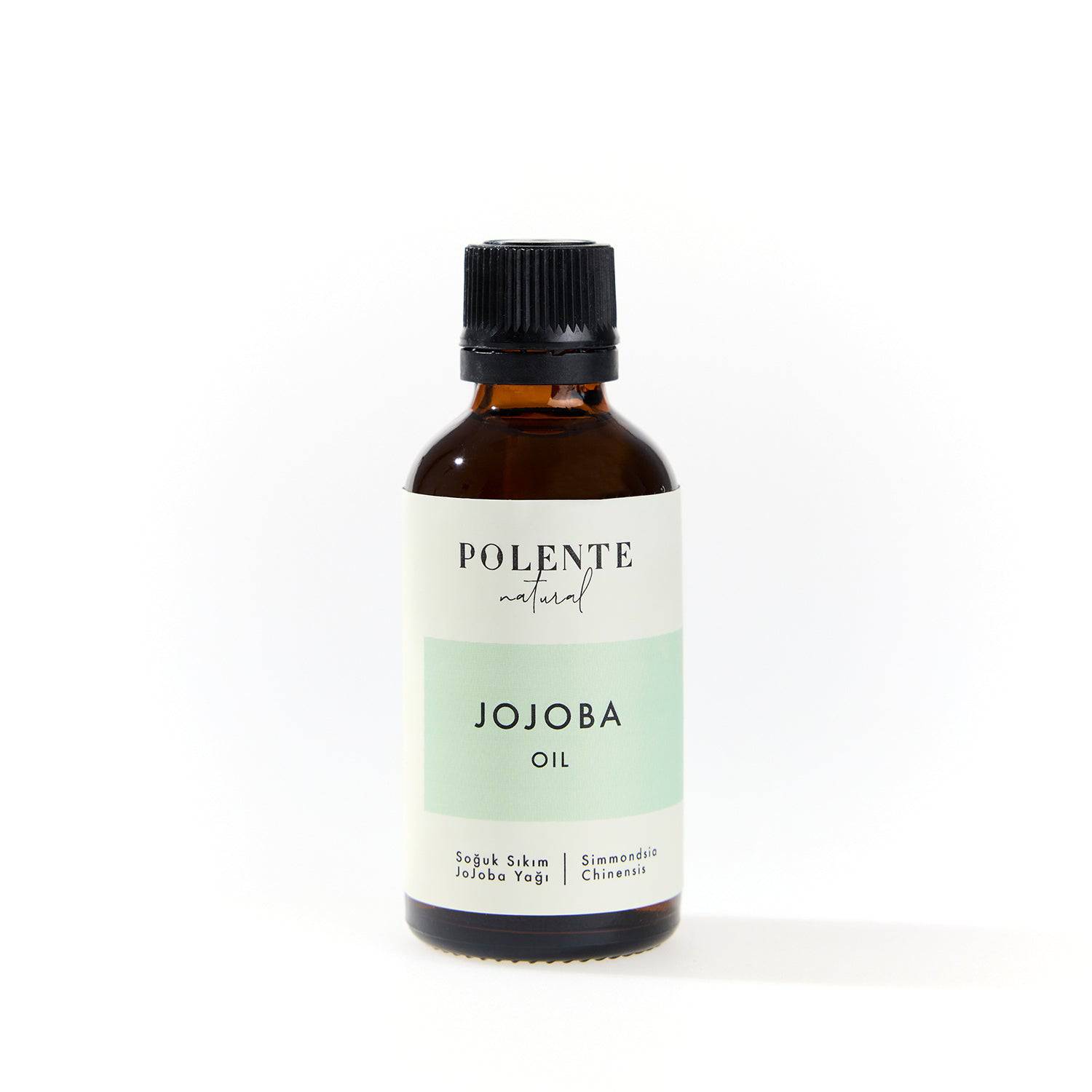 🔍 Examine the Product in Detail
Yüzdeki çiller azaldı.
Doğum sonrası yüzümde göz çukuruma doğru çillerde artış olmuştu. Son 7 yıldır leke karşıtı ve beyazlatıcı farklı ürünler kullandım ama lekelerim azalmadı. Lazerli de uygulama yaptırmak istemiyorum. Jojoba yağını tesadüfen instagram reklamında gördüm ve denemeye karar verdim.Bugüne kadar 2 tane ürün bitirdim. Sabah ve akşam düzenli kullandım. Bariz bir şekilde azalma oldu. 3. Ürünü bugün sipariş ettim. Çok memnunum.
Tavsiye ediyorum
Tavsiye ederim saf jojoba yağı cilde nem veriyor hızlı emiliyor . Ayrıca jojoba yağını makyaj temizliği için de kullanıyorum. Güvenilir bir marka.
Sevdim
Sağlam şekilde ulaştı ben aldım içerisinde uçucu yağlarımı seyreltip cildime uyguluyorum jojoba yağı yüzdeki kırışıklar için iyi.
Jojoba
Cilde sürmeye uygun bir yağ arayanlar için faydalı bir ürün. Jojoba yağı cilde çok güzel baya nem veriyo yüze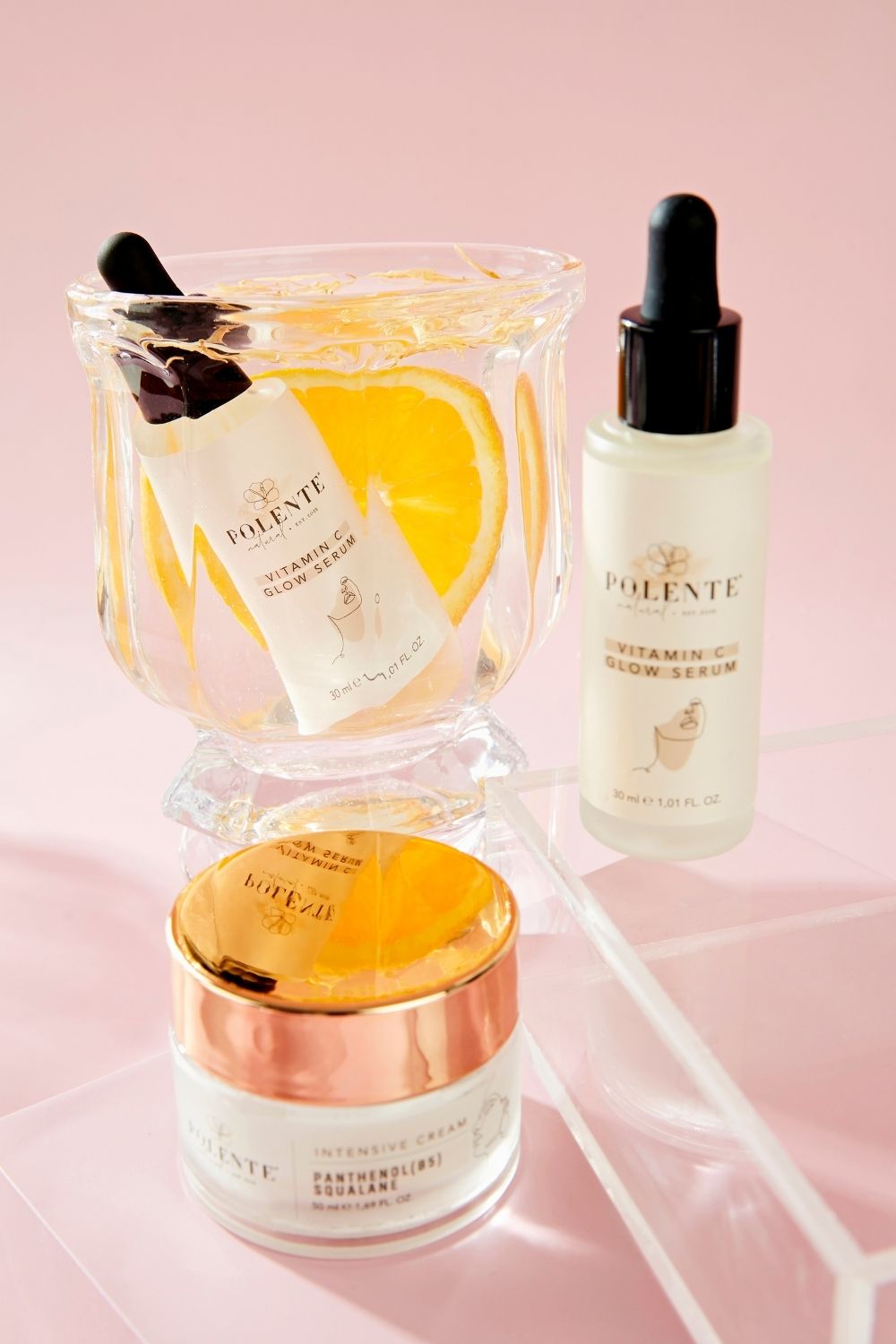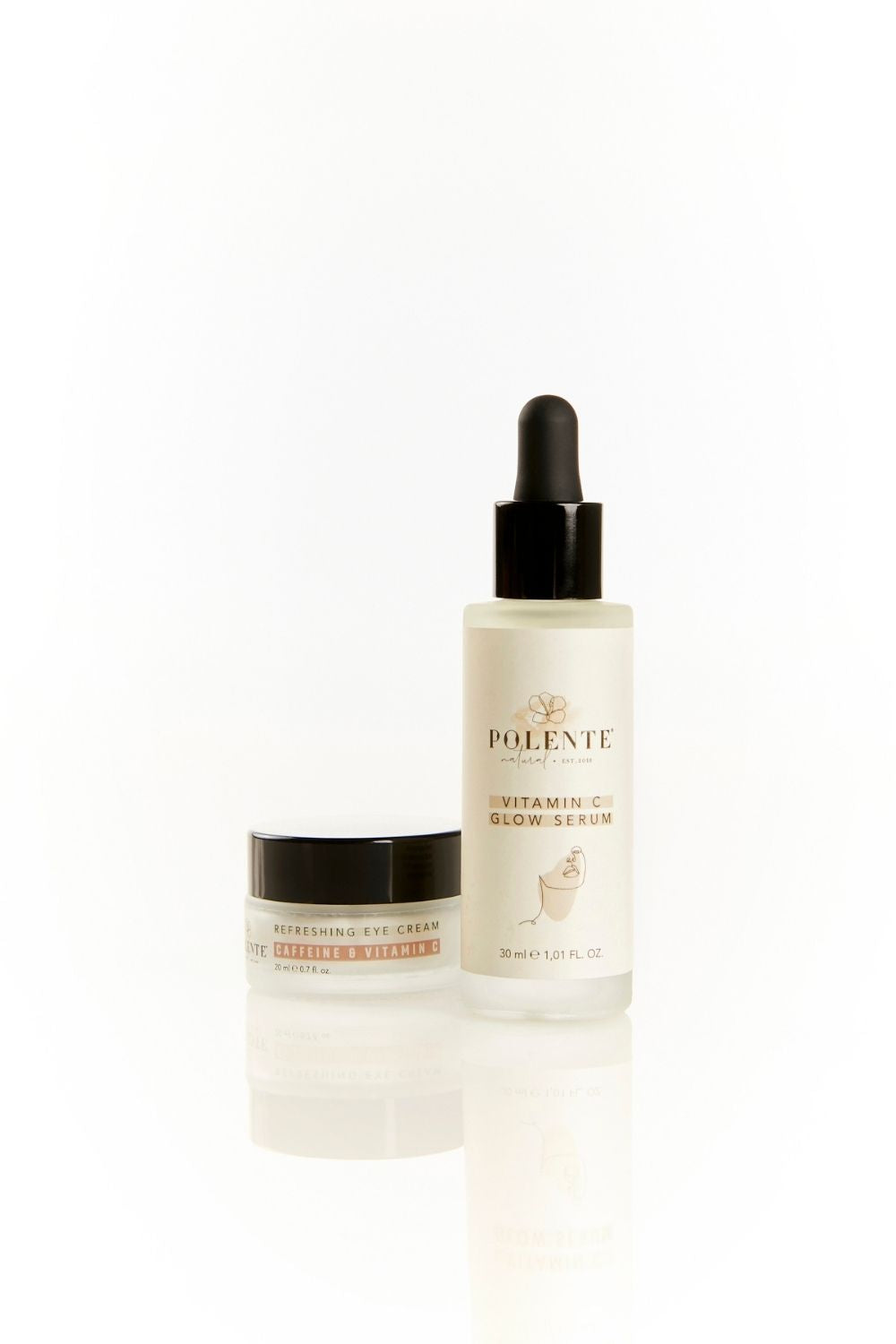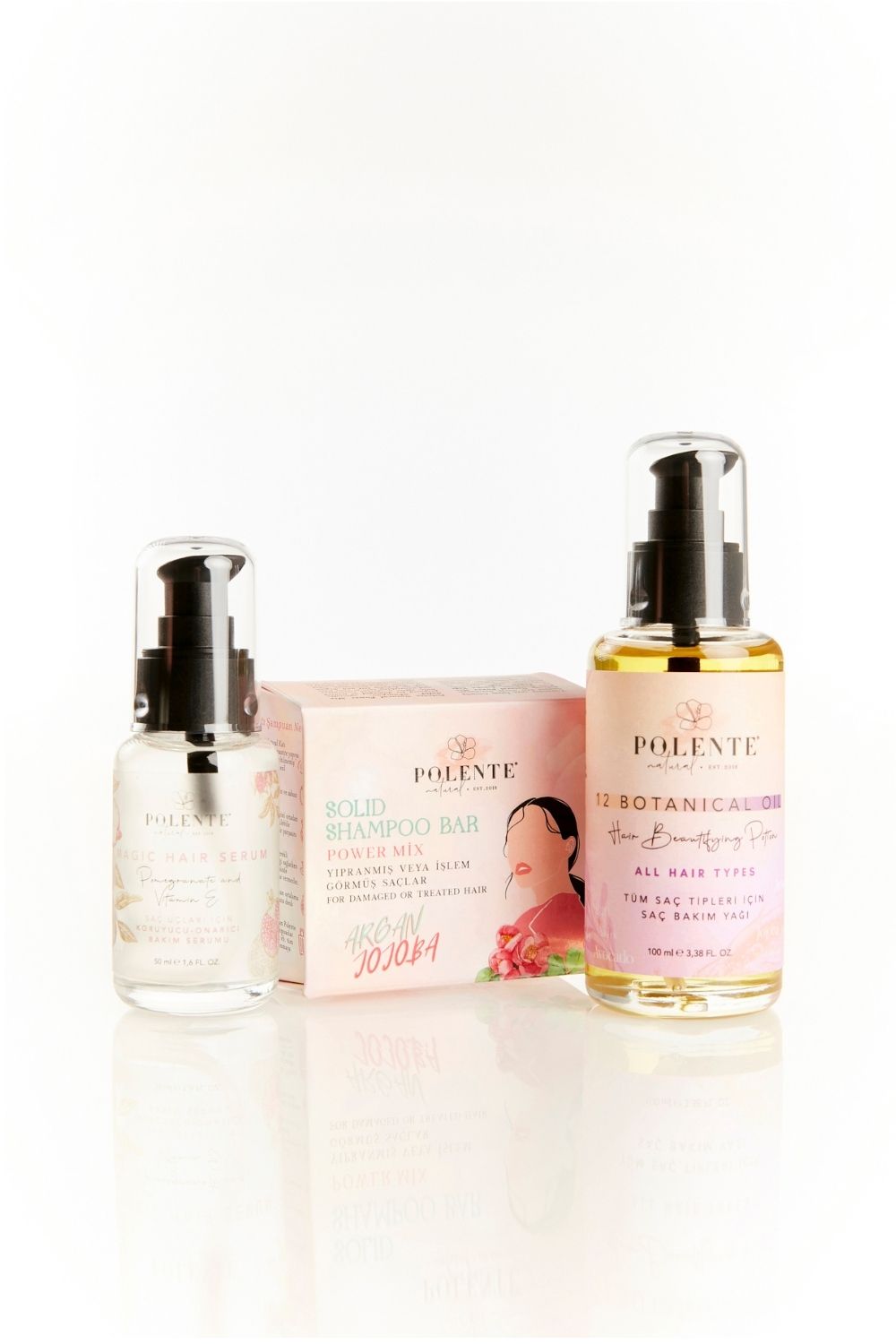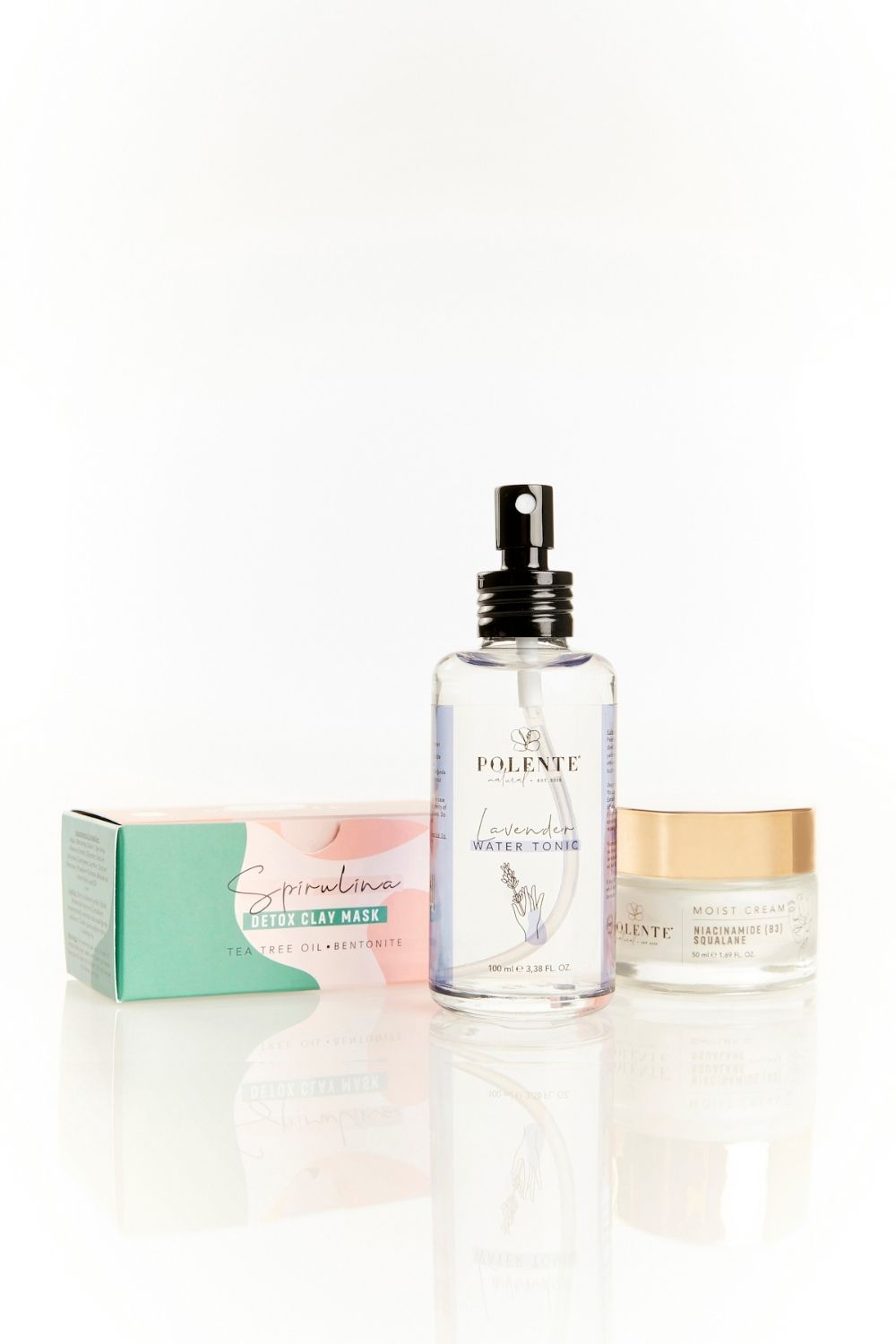 Campaign Sets
Pair text with an image to focus on your chosen product, collection, or blog post. Add details on availability, style, or even provide a review.
View Sets