COLLAGEN & SQUALANE SERUM - Anti-Wrinkle Collagen Serum
Regular price

468.00TL

Sale price

392.00TL
30 ml
Skin Type: All Skin Types
Effect: Anti-Aging, Moisturizing
Key Ingredients: Collagen, Squalene, Grape Seed Oil, Geranium Oil
Texture: Liquid
Usage: Morning / Evening 
Collagen Serum is specially formulated to make the skin look young, healthy and radiant. The squalene, collagen and valuable oils in its content provide the moisture and flexibility that the skin needs, while helping to slow down the signs of aging and prevent new wrinkles. Grape seed oil and other valuable oils in its formula protect the skin and support cell regeneration thanks to its natural antioxidant properties. In addition, thanks to the essential oils of Geranium and Lavender, it calms the skin and reduces stress.
Since squalene content is compatible with the natural structure of the skin, it is easily absorbed, moisturizes the skin, and protects skin health by increasing collagen production. Polente Natural Collagen Serum meets the daily care needs of all skin types with its nourishing and moisturizing properties. With regular use, it helps to slow down the signs of aging and make the skin look healthier and brighter. In addition, it revitalizes your skin with its natural aromatherapy ingredients and makes your daily care routine enjoyable. Collagen Serum perfectly provides the nourishing care your skin needs.

Ingredients

Squalane, Hydrolyzed Collagen (Collagen), Simmondsia Chinensis Seed Oil (Jojoba Oil), Punica Granatum Seed Oil (Pomegranate Seed Essential Oil), Vitis Vinifera Seed Oil (Grape Seed Oil), Butyrospermum Parkii Butter (Shea Butter), Lavandula Angustifolia Oil (Lavender Essential Oil), Pelargonium Graveolens Oil
Usage Suggestion

Apply 4-5 drops of Collagen-supported care serum to your clean skin by gently massaging. It is suitable for use in evening and morning routines.

Frequently Asked Questions

1- What are the benefits of Collagen Serum to the skin?

Skin care serum containing collagen and squalene provides many benefits to skin health. Here are some:

Moisturizing properties: Squalene maintains the skin's moisture level and collagen increases the skin's moisture-holding capacity. Hence, these serums hydrate the skin and make it look healthier.

Anti-wrinkle: Collagen helps reduce wrinkles by increasing the elasticity of the skin. Therefore, when these serums are used regularly, the appearance of wrinkles on the skin is reduced.

Increasing skin elasticity: Collagen increases the elasticity of the skin, making the skin look tighter and younger. For this reason, when these serums are used regularly, it is expected that the signs of aging on the skin will decrease and the skin will have a tighter appearance.

Antioxidant properties: Since squalene is a powerful antioxidant, it protects the skin from the harmful effects of free radicals.

Skin tone regulation: Squalene regulates skin tone, making the skin appear brighter. At the same time, collagen helps the skin to have a more homogeneous appearance by reducing color imbalances in the skin.

2- When should Collagen Serum be used?

Collagen serum is among the ingredients that are suitable for use in the morning and evening in your skin care routine.

Collagen serum is recommended to be used after cleansing your skin. This way, the serum is expected to penetrate your skin better and deliver its benefits better. Collagen Serum is applied to your cleansed skin after the tonic and after waiting for a while, the moisturizing phase can be started.

You can use Collagen Serum before applying sunscreen in your morning routine. In this way, the serum is expected to penetrate your skin better and its benefits to be felt better throughout the day.

The point to be considered is to apply only 3-4 drops of Collagen Serum to clean skin.

3- Which ages and skin types can use Anti-Wrinkle Collagen Serum?

Serum containing collagen and squalene is often an essential part of skincare routines that can be used at any age. In addition, it is a serum suitable for all skin types.

The age range in which collagen and squalene serums are most beneficial is between 25-40 years of age. In this age range, these serums can help maintain skin elasticity and firmness, as skin collagen production begins to decline.

However, Collagen Serum can also be used by men and women over 40. As we age, the skin becomes more damaged and collagen production decreases further, so these serums will be beneficial for aging skin.

In addition, Collagen Serum is a serum suitable for all skin types such as dry skin, oily skin, combination skin.

4- Is it necessary to use sunscreen while using Collagen Serum?

Collagen Serum does not sensitize the skin to direct sun exposure. However, as with all skin care products, when using collagen serum, it will be beneficial for your skin to use a sunscreen before being exposed to the sun.

5- Which ingredients can be used with Collagen Serum and which ones can not be used?

Collagen serum is an ingredient that can be used with many skin care products.

The best skin care products you can combine with collagen serum are:

Hyaluronic acid: Hyaluronic acid helps to moisturize the skin by increasing the moisture holding capacity of the skin. When used with collagen serum, the skin's hydration increases further and helps the skin to look brighter and healthier.

Retinol: Retinol makes the skin look youthful by reducing the wrinkles of the skin. When used with collagen serum, it helps to obtain a tighter and smoother skin appearance by increasing the elasticity of the skin.

Vitamin C: Vitamin C helps reduce skin blemishes and skin tone irregularities. When used with collagen serum, it helps the skin to have a more luminous and homogeneous appearance.

However, before using any skin care product, it may be helpful to consult a specialist first, especially on sensitive skin.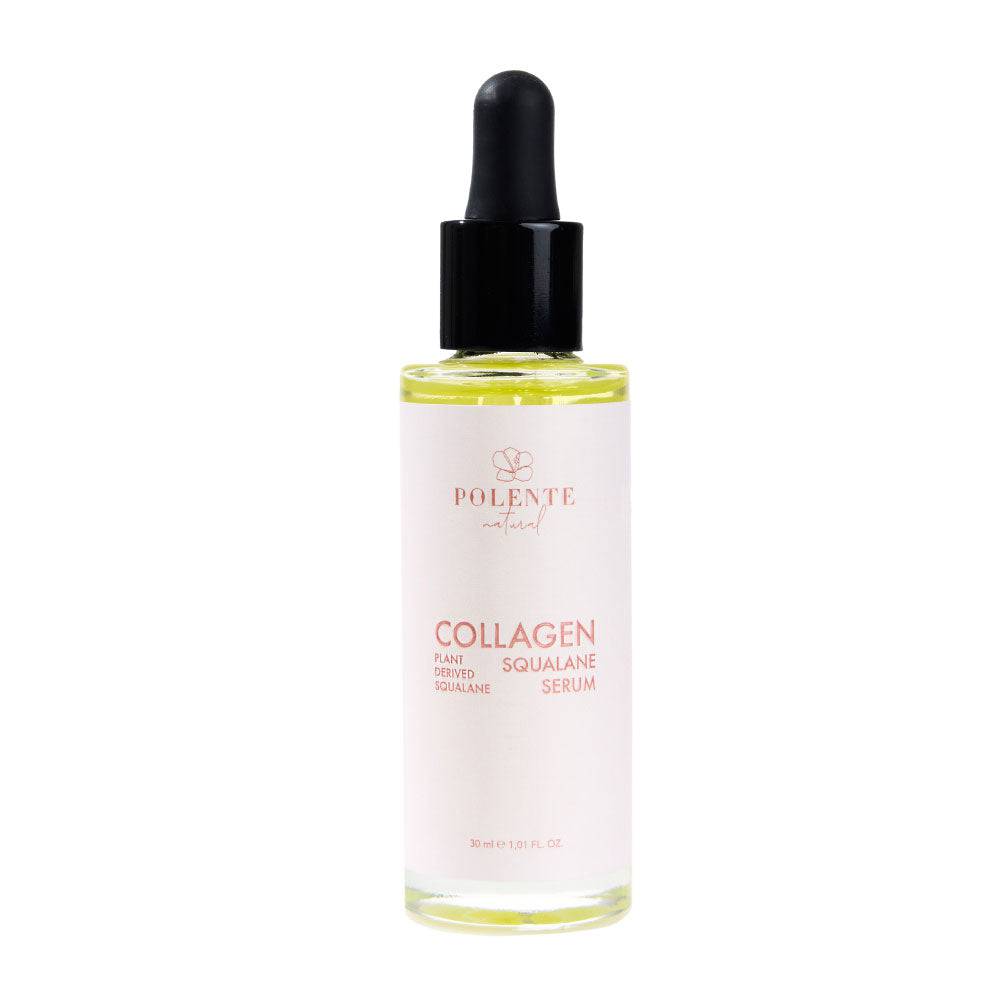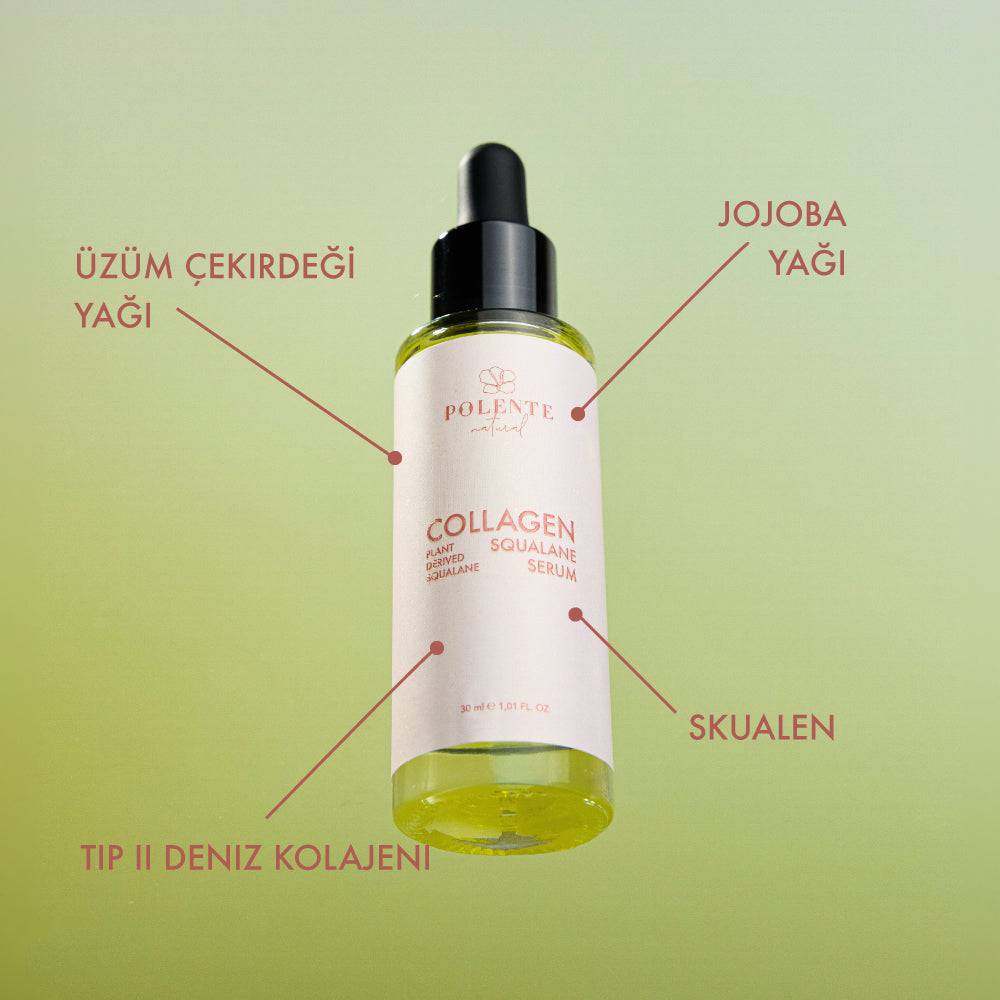 🔍 Examine the Product in Detail
etkili
1 şişeyi düzenli olarak kullandım çok memnun kaldığım bir ürün oldu yeniden sipariş verirken yorumlamak istedim. Cilde çok güzel bir nem ve ışıltı veriyor. Göz çevreme de uyguluyorum kırışlık oluşmaması için erkenden kullanıma başlamak önemli bence. benim çok hafif bir iki çizgim var görünümlerinin biraz daha azaldığını bu süreçte derinleşmenin hiç olmadığını gözlemledim.Cildim sağlıklı gözüktüğü için bile tavsiye edebilirim doğal ve kaliteli.
Çok güzel
harika bir ürün kırışıklıklara etkisini henüz bilemem ama o kadar yumuşak hissettiriyor ki sürekli yüzünüze dokunmak isteyebilirsiniz. Ağırlık hissettirmiyor tavsiye ederim 🌸
Kırışıklık
1 Haftadır kullanıyorum. Cildimi nemlendiriyor ama kırışıklık için bir etki henüz görmedim.
Güzel serum
Düzenli kullanmaya başlıyorum temiz içerik cam şişe kaliteli ürün ⭐️
Özenli kutu
O güzel kargo kutusu için teşekkür ediyorum atmaya kıyamadım. Ürünümü kullanmaya yeni başlıyorum kokusu ve ilk sürülüşü hoşuma gitti inş çok iyi gelir.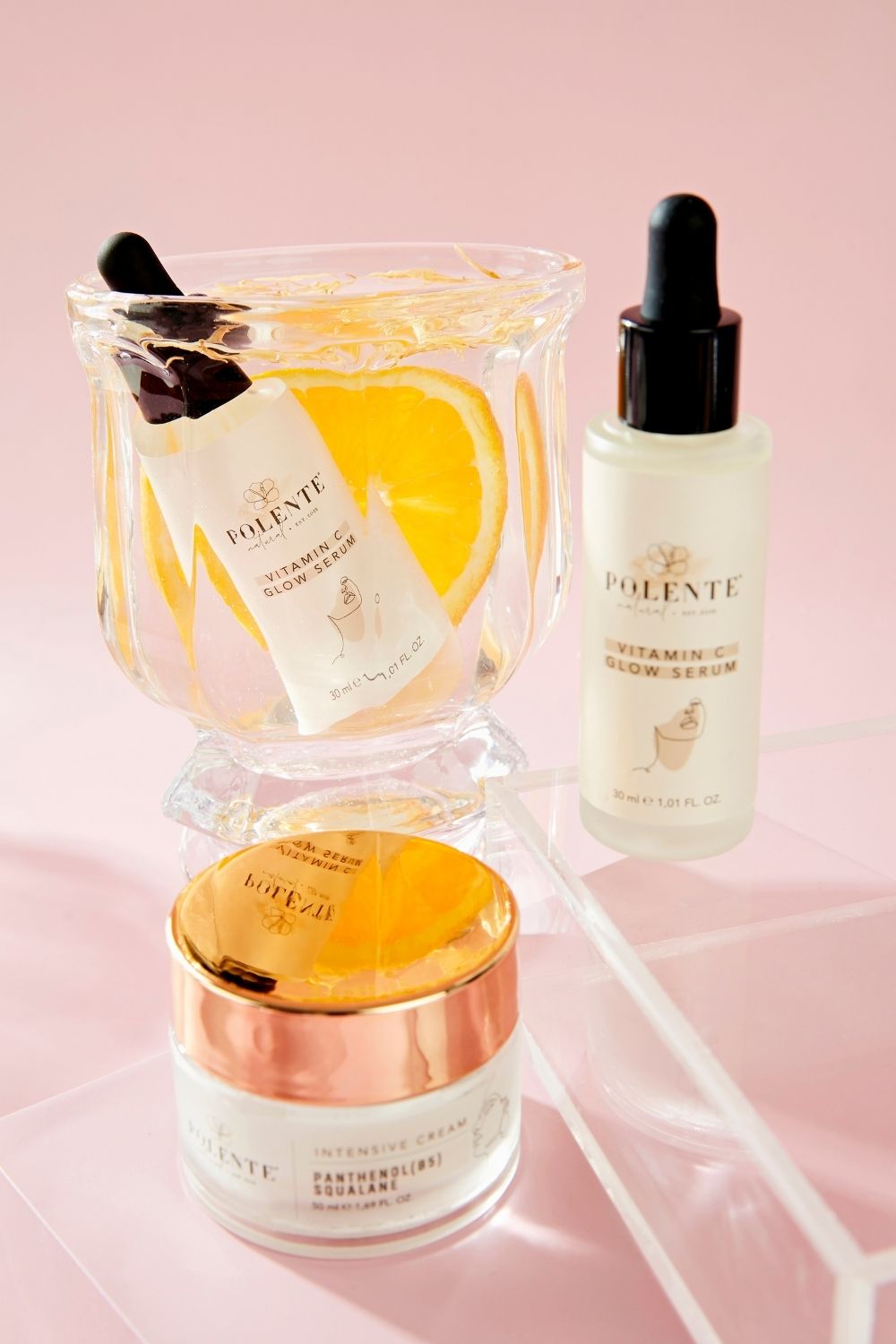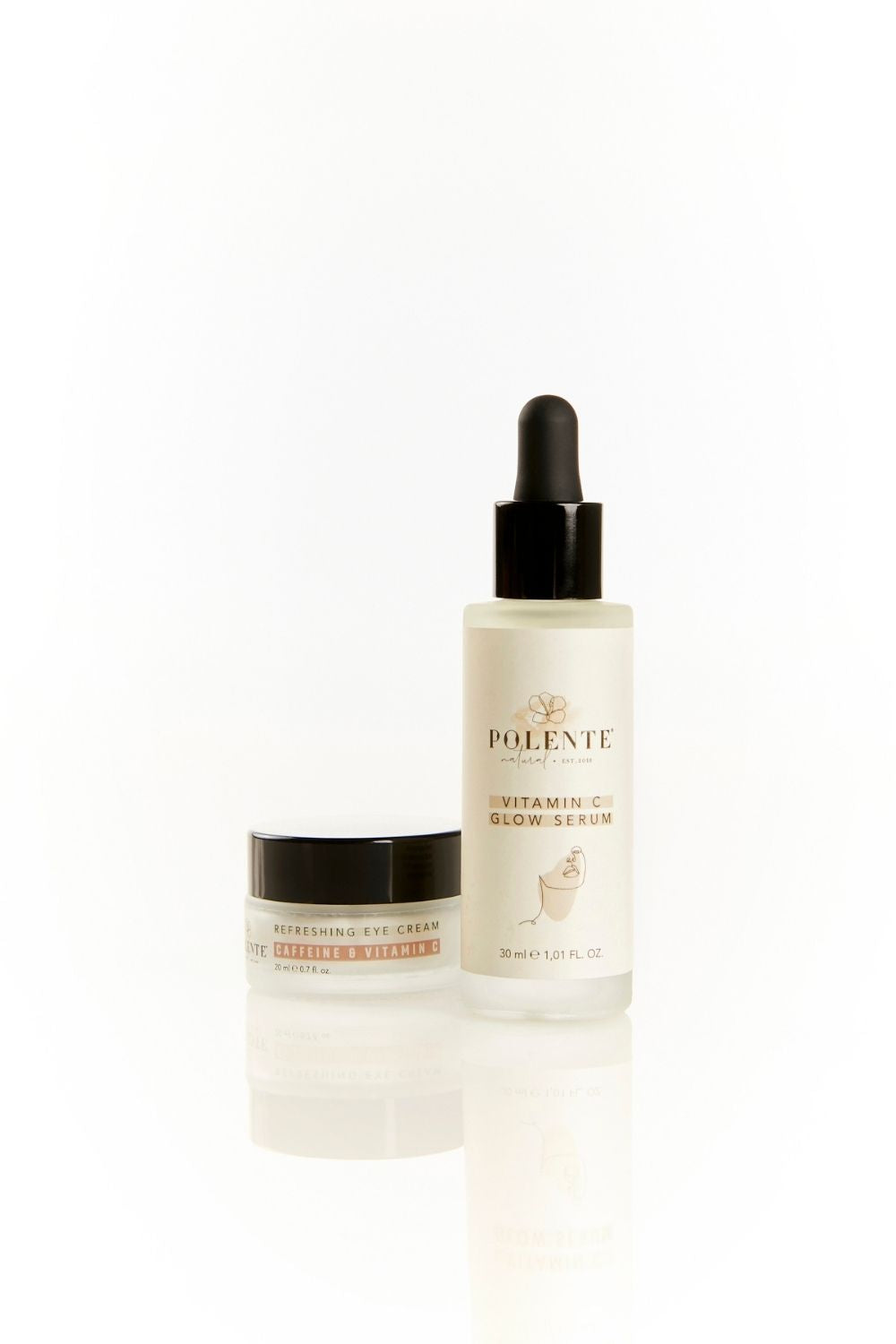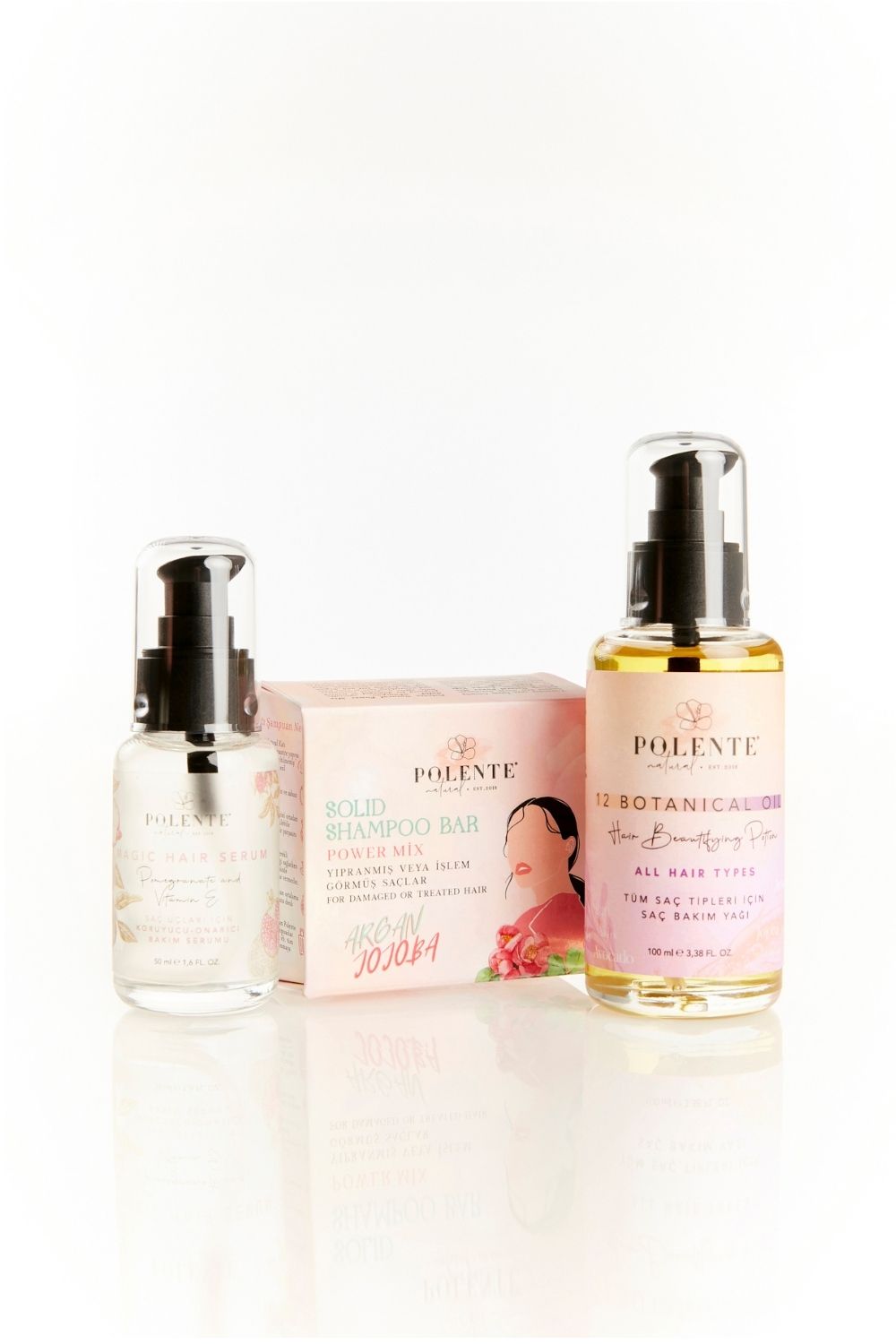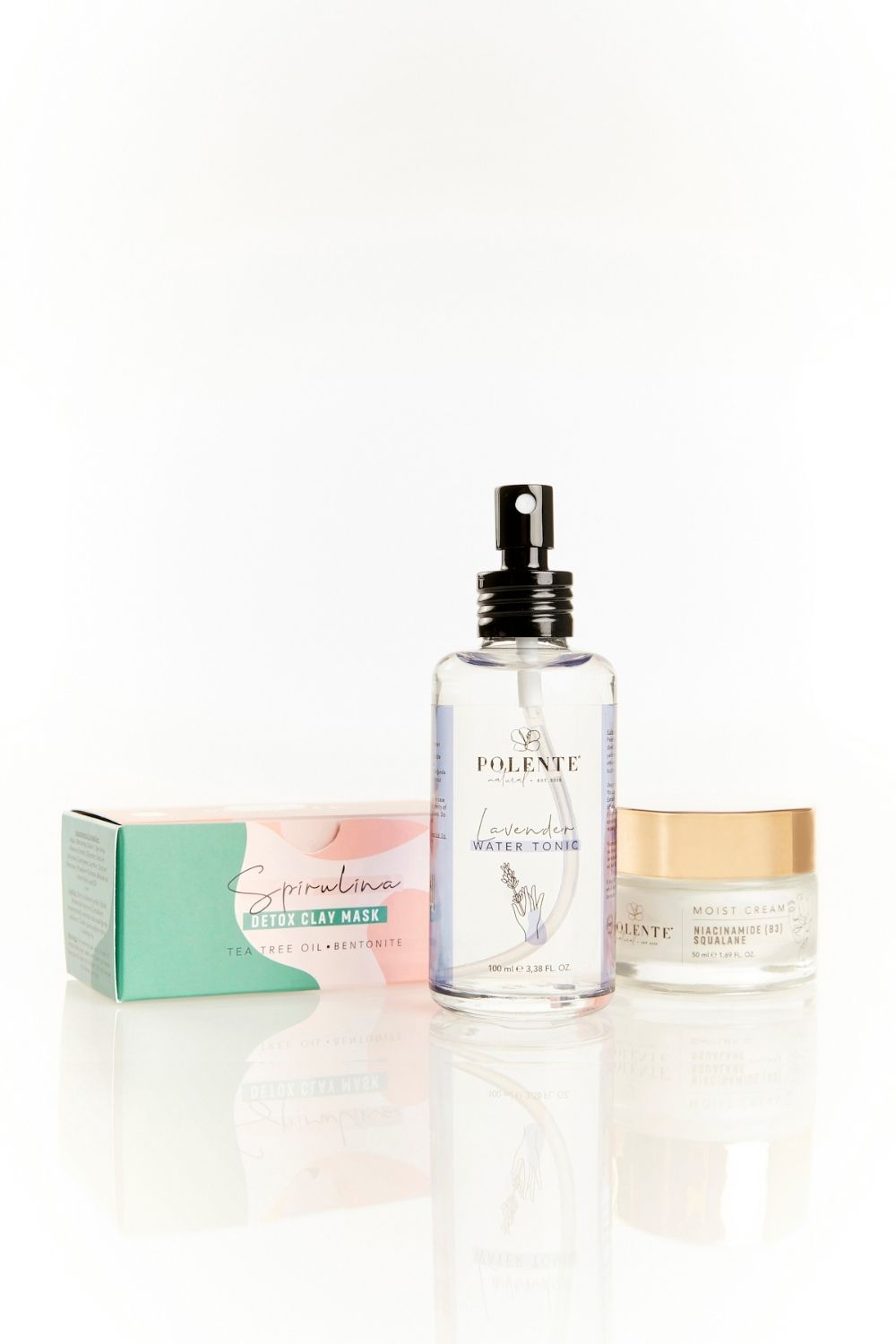 Campaign Sets
Pair text with an image to focus on your chosen product, collection, or blog post. Add details on availability, style, or even provide a review.
View Sets