Grape Seed Oil - Cold Pressed
Regular price

216.00TL

Sale price

188.00TL
50ml
Product Type: Fixed Oil
Obtaining Method: Cold Pressed
Scientific Name: Vitis Vinifera Seed Oil
Purpose of usage: Moisturizing, Anti-Wrinkle, Nourishing
It is 100% natural Grape Seed Oil obtained from grape seeds by cold pressing method. Among the benefits of Grape Seed Oil, which has been used in beauty rituals since the Middle Ages, its anti-wrinkle feature stands out.
Grape Seed Oil, which contains high levels of Linoleic Acid, is a great facial oil that can be preferred for signs of premature aging and wrinkles. It provides a tightening effect on the skin's connective tissue and a cell regenerating effect. It aims to keep the skin young by supporting collagen production. It is very enjoyable to use. Thanks to its fine structure, it is quickly absorbed by the skin and does not leave an unpleasant oily feeling behind. It can be used to moisturize the eye area with its moisturizing and anti-wrinkle effects and to prevent and reduce wrinkles that may occur around the eyes. It is known that it is among the natural oils with antioxidant properties that are good for dark circles under the eyes.
For more information, see Frequently Asked Questions and Usage Suggestions.
 

Please visit.

Ingredients

Vitis Vinifera Seed Oil (Grape Seed Oil)
Usage Suggestion

Three or four drops of Grape Seed Oil can be applied to cleansed skin by massaging. It can also be preferred to watch essential oils.
Frequently Asked Questions

1- Which skin types is Grape Seed Oil suitable for?
Grape Seed Oil is a natural skin care oil suitable for all skin types. However, it is especially recommended for dry, sensitive and aging skin.

2- How to use Grape Seed Oil?
It is used by warming it slightly before applying it to your skin. Then, you can apply it by massaging your cleansed skin.

3-What kind of skin problems does Grape Seed Oil help?
Thanks to its antioxidant properties, Grape Seed Oil protects and tightens your skin from free radicals. Also, it moisturizes dry skin, reduces acne scars and reduces signs of aging.

4- How often should skin care be done with Grape Seed Oil?
Grape Seed Oil can be used once a day as part of your skin care regimen.

5- Are there any side effects of Grape Seed Oil?
Overall, Grape Seed Oil is a skin-friendly natural product. However, in rare cases, a mild allergic reaction may occur on sensitive skin.

6- What other skin care products can be used with Grape Seed Oil?
It can be used with other natural skin care products. Examples of these products are aloe vera, rose water, jojoba oil, and coconut oil.

7- How should I store Grape Seed Oil?
Grape Seed Oil should be stored in a cool and dark place. Also, it should not be exposed to direct sunlight.
🔍 Examine the Product in Detail
Sorunsuz alışveriş tşk.ler
oğlum için aldım. dokusu kumaşı yumuşaklığı çok iyi.
Güzel bir şekilde paketlenmiş olarak elime ulaştı ama kokusu bana çok ağır geldi yüzüme sürdükten sonra ki çok az miktarda sürmeme rağmen beni rahatsız etmesini geçtim yanımdaki bile kokusunu alıyor.
yüz yogası için almıştım gerçekten yüzümde çok hoş bir etki bırakıyor kokusu biraz şarap gibi doğal olarak, onu çok sevemedim ama cildimde ve saç diplerime sürdüğümde bıraktığı etki çok iyi tavsiye ederim..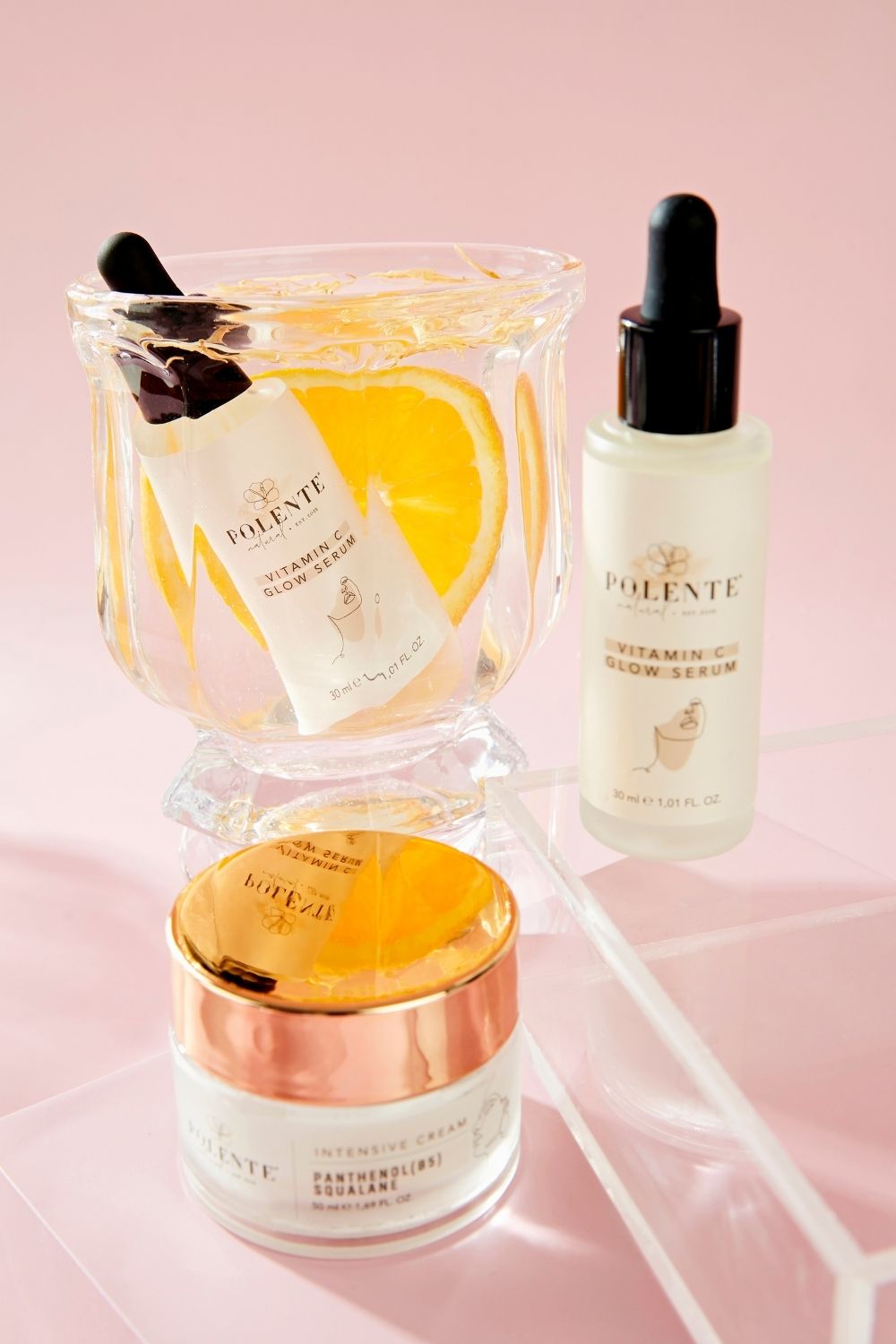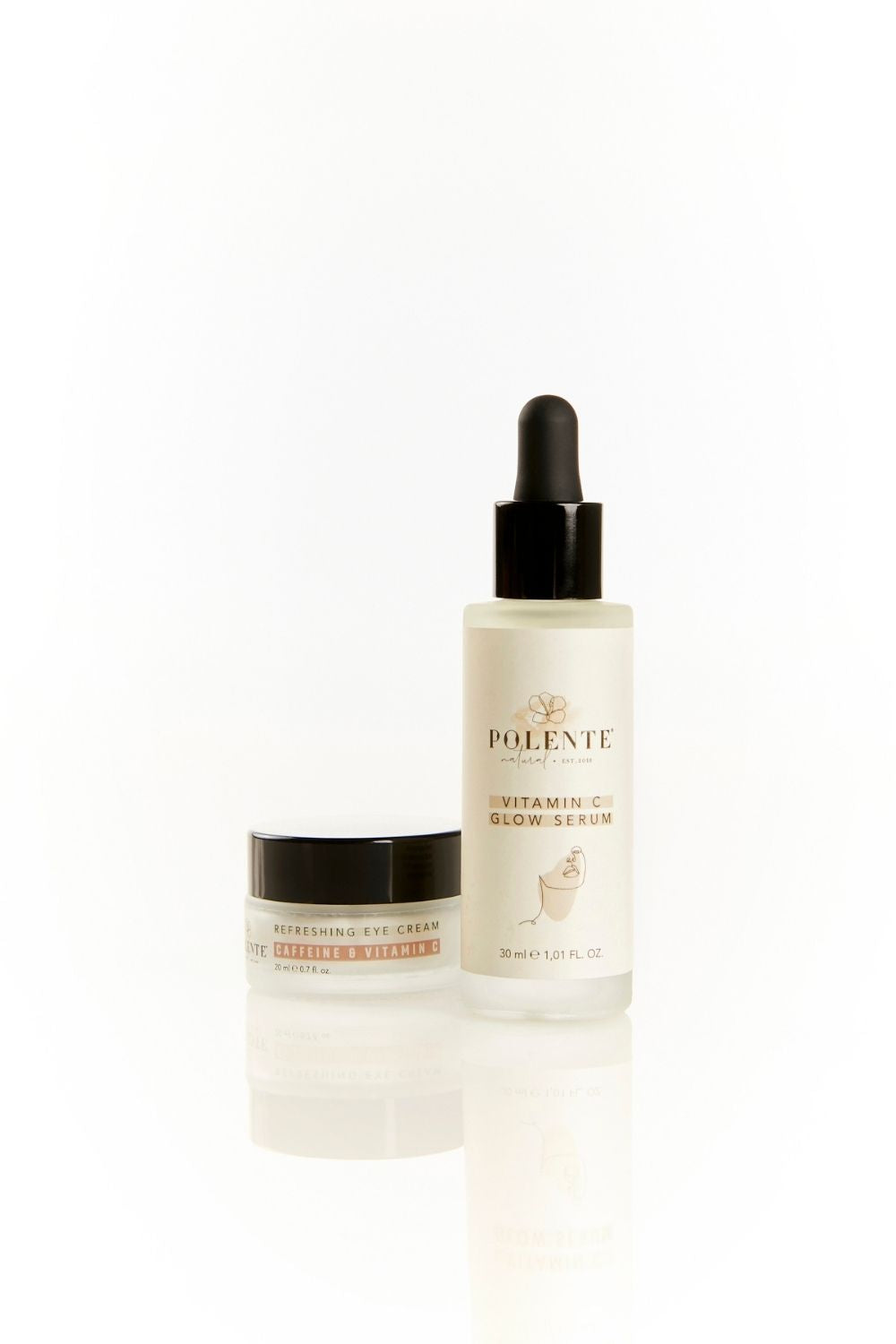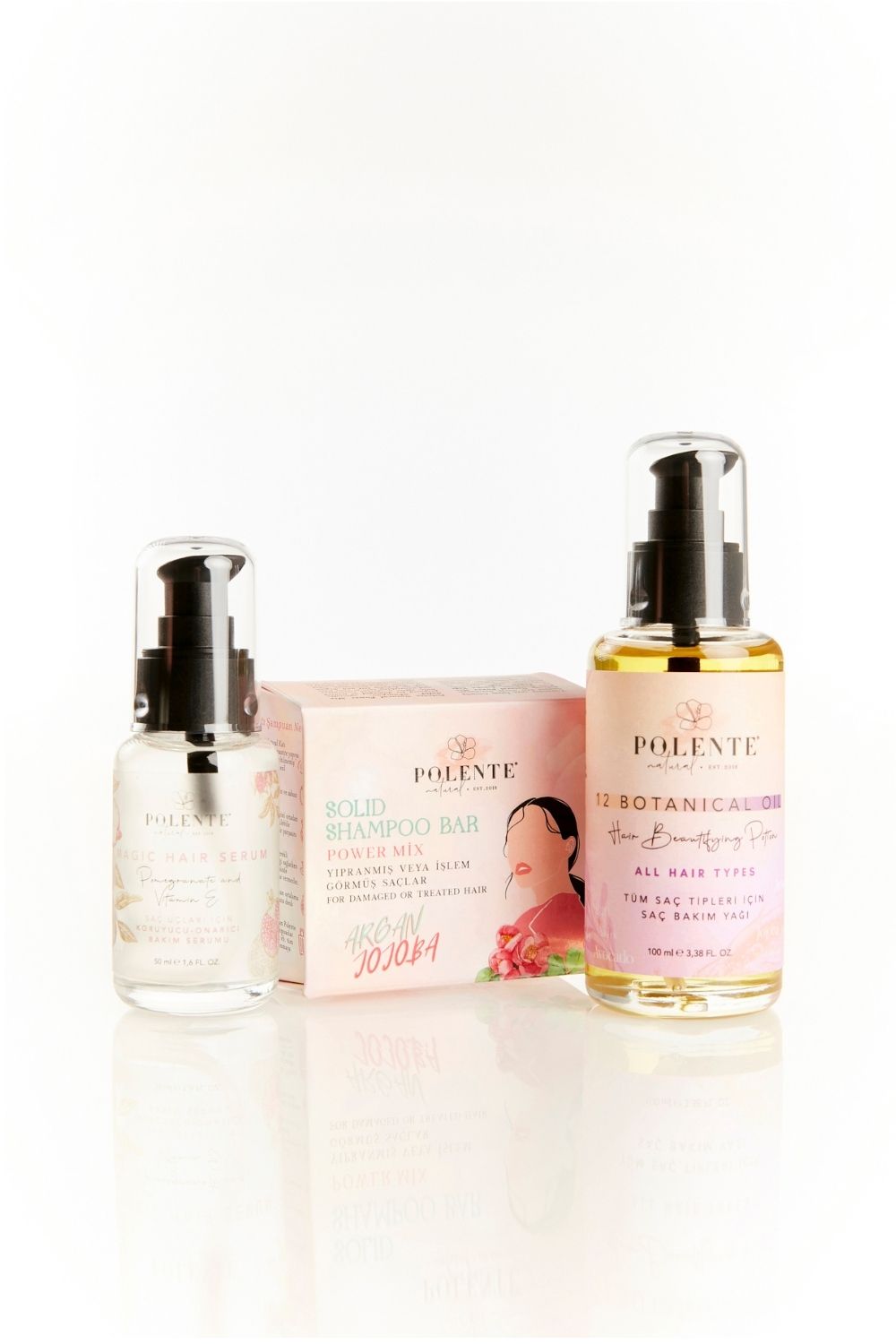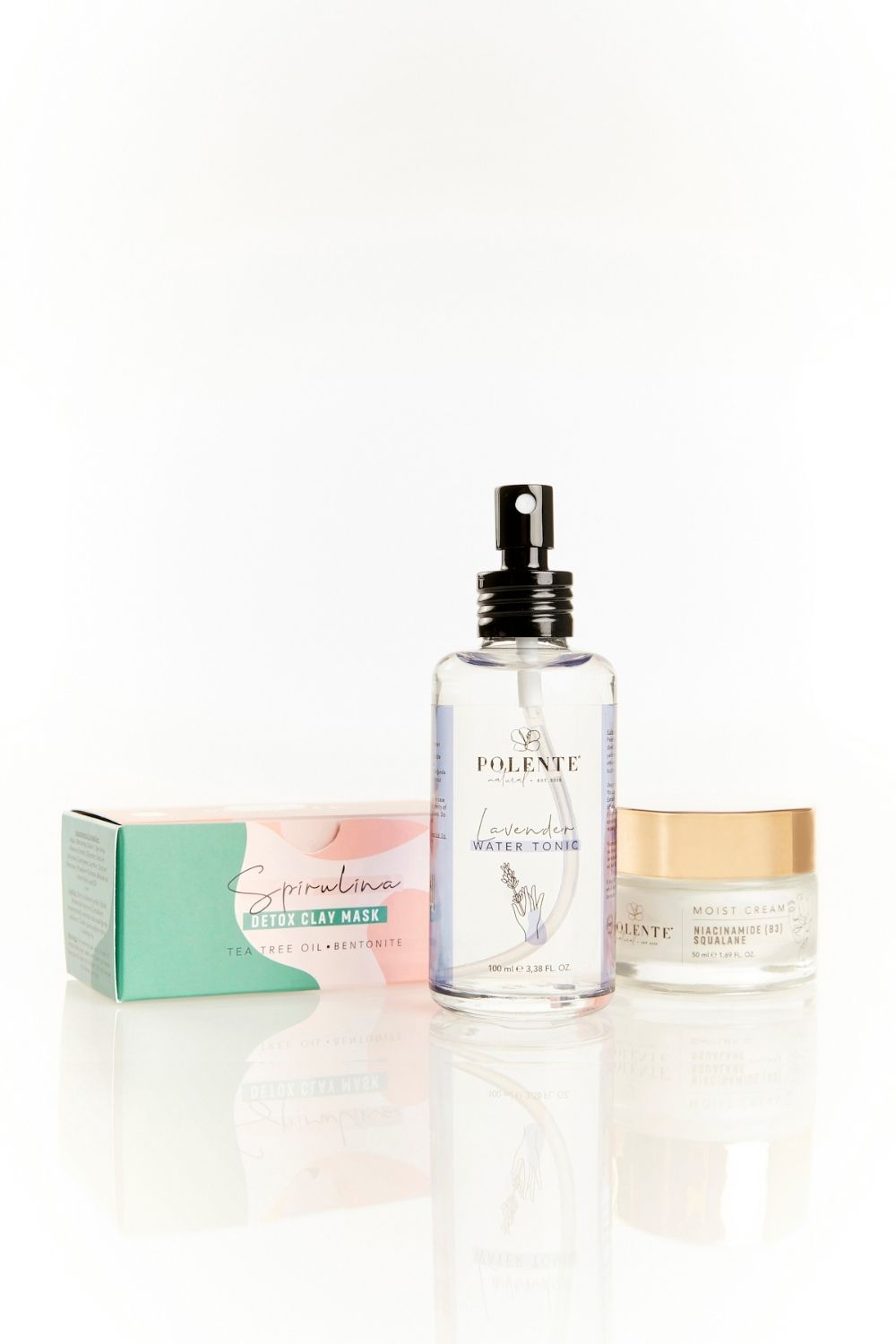 Campaign Sets
Pair text with an image to focus on your chosen product, collection, or blog post. Add details on availability, style, or even provide a review.
View Sets