Baobab Oil - Cold Pressed
Regular price

236.00TL

Sale price

194.00TL
30ml
Baobab Oil
It is 100% natural Baobab Oil obtained by cold pressing method from the fruits of the Baobab tree native to South Africa. Baobab Oil, which has multiple benefits for skin health, has wonderful effects that strengthen and protect the skin barrier.
What Is Baobab Oil Used For? 
Repairing, Nourishing, Moisturizing
What Are the Benefits of Baobab Oil for Skin? 
Cold pressed Baobab Oil greatly contributes to the strengthening of the skin barrier and the repair of the damaged skin barrier. Thanks to its high moisturizing effect on the skin and the valuable essential fatty acids it contains, Baobab Oil helps keep the skin healthy, bright and young. 
Supporting the regeneration of skin cells, Baobab Oil provides a unique care to make the skin stronger against wrinkles and environmental damage. Its support for repairing damaged skin helps to repair damage to the upper layer of the skin, such as acne scars. Baobab Oil is used very fondly in skin care as it does not leave an oily layer behind. Baobab Oil is quickly absorbed by the skin and disappears quickly, leaving a healthy glow on the skin.
What Are the Benefits of Baobab Oil for Hair? 
Baobab Oil can be used in hair care to strengthen and revitalize lifeless dull hair. The restorative effect of Baobab Oil can be used to make damaged scalp healthier. 
How to Use Baobab Oil ?
Cold Pressed Baobab Oil can be applied as 3-4 drops on cleansed face.
While Baobab Oil is used on the skin, it can be applied as a light massage with fingertips, or it is a face oil suitable for face yoga.
It will be sufficient to apply 2-3 drops of Cold Pressed Baobab Oil to the neck area.
If Cold Pressed Baobab Oil is to be used for hair, it can be applied as a mask or applied to the ends of the hair in the form of just a few drops. 
Who Can Use Baobab Oil ?
Cold Pressed Baobab Oil is suitable for use in all skin types, including combination, dry and oily skin. Baobab Oil is a wonderful care oil for oily skin with its non-oily feel and non-clogged pores, and for dry skin with its restorative effect.
Is Baobab Oil Suitable for Eye Contours?
Baobab Oil is among the natural oils suitable for use around the eyes. With its repairing, moisturizing and cell regenerating properties, Baobab Oil can be used for wrinkles around the eyes. Baobab Oil can also be used for under-eye puffiness and dark circles.
What is the Content of Polente Natural Baobab Oil ? 
100% Cold Pressed Baobab Oil (Adansonia Digitata Oil)
Ingredients

Adansonia Digitata Oil (Baobab Oil)
Usage Suggestion

It can be applied to clean skin by massaging.
Frequently Asked Questions

1- What is Baobab Oil and where is it used?
It is an oil obtained from the seed of the baobab tree. It is used in skin care, hair care.

2- What are the benefits of Baobab Oil for the skin?
It moisturizes the skin, protects and rejuvenates skin cells with its antioxidants, and is good for acne, eczema and other skin problems.

3-How to use Baobab Oil?
It can be applied directly to the skin or added to hair masks, moisturizers and other skin care products.

4- Who is Baobab Oil not suitable for?
It is a natural oil that usually does not irritate the skin, but since everyone's skin is different, in case of any adverse reaction, its use should be abandoned.

5-What are the storage conditions of Baobab Oil?
Baobab Oil should be stored in a cool, dark place. It can be stored at room temperature but should be protected from direct sunlight.

6- What is the difference between Baobab Oil and other oils?
It is a lighter and faster absorbing oil compared to other oils. It is also rich in antioxidants and rejuvenates the skin by nourishing it.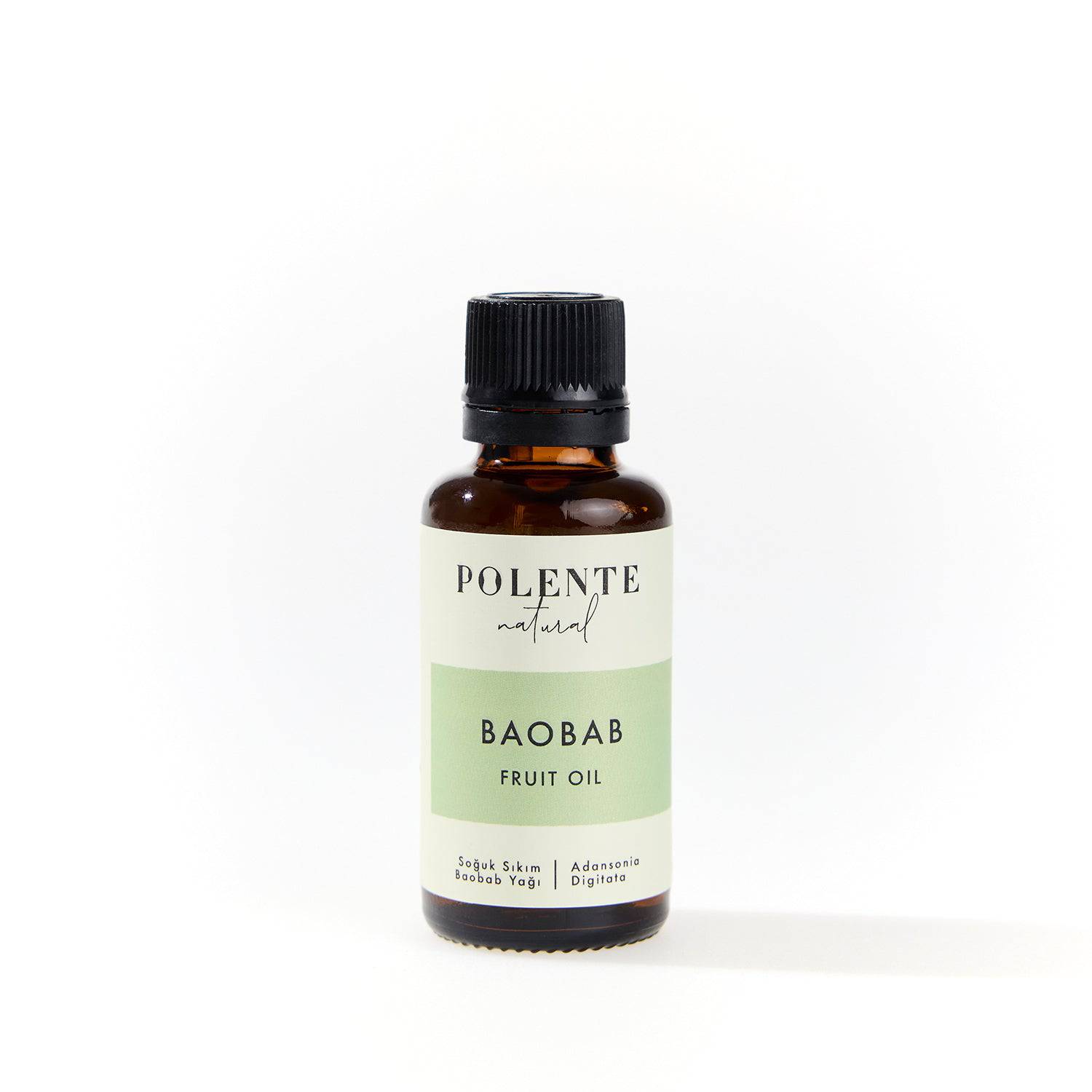 Gua sha için aldım, kullandığım sürede sivilce yapmadı.
Baobab yağını daha önce batı Afrika'da yaşayan birisi Türkiye'ye getirdikçe alıyordum ve çok memnundum. Cildi yağlı yapmadan çok iyi nemlendiriyor . Kokusu susam yağına benzeyen bir yağ . Bu yağ ucuz bir yağ değildir çok ucuza bulursanız bir kaç defa düşünerek değerlendirin . Satıcı çok güzel ambalajlamıştı ,ürünle ilgili tek sıkıntı şişenin ne yazık ki damlalığı yok , kullanım şekli efektif değil. Evet bunu bilerek almıştım o da ayrı konu . Şişeden enjektör ile çekip damlalıklı bir şişeye aktarıp kullanmaya başladım
Baobab yağı
O kadar güzel ki sanki ciltte hemen yok oluyor yağ sürmeyi sevmen ben bile baobab yağını faydalarının yanında severek kullanıyorum.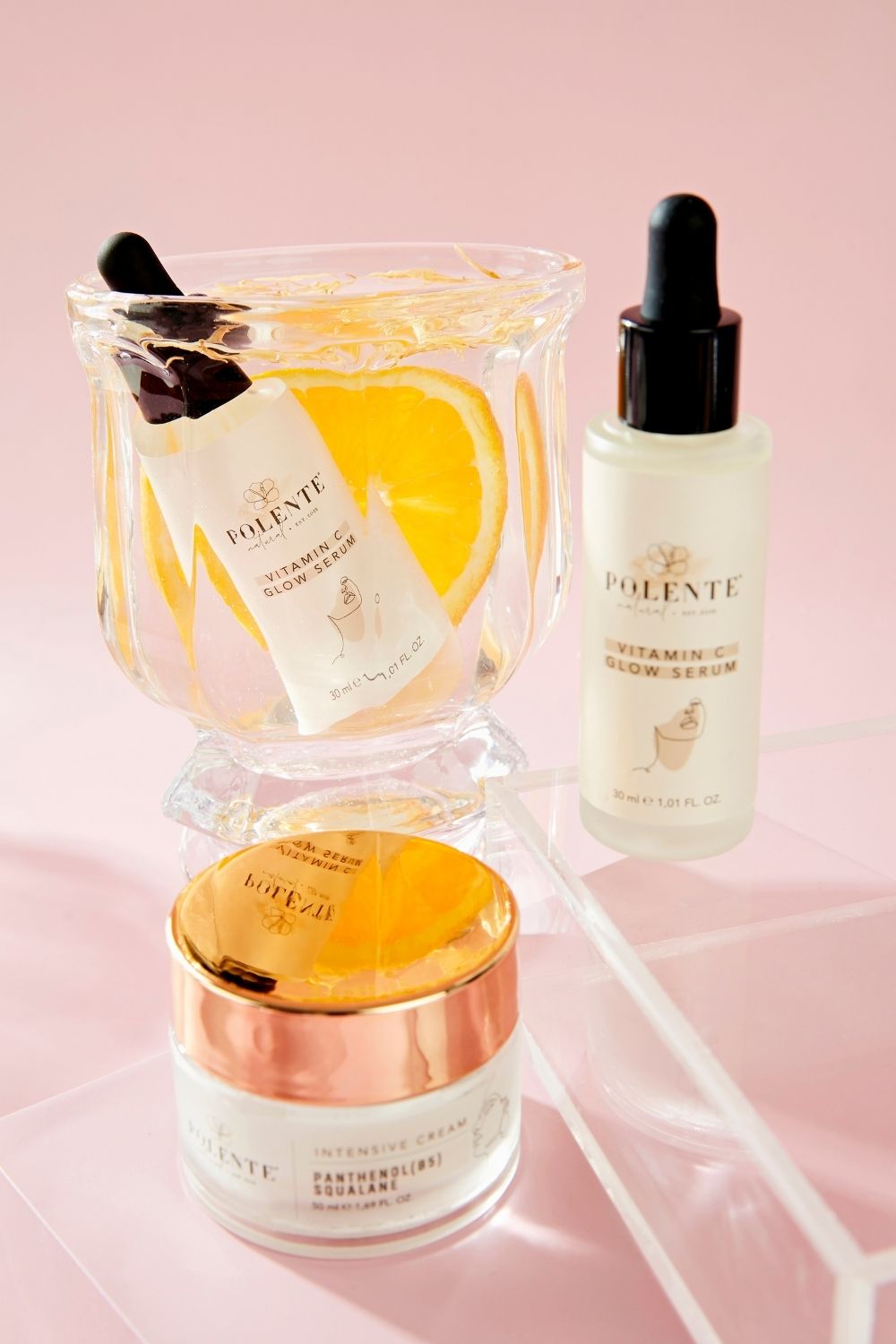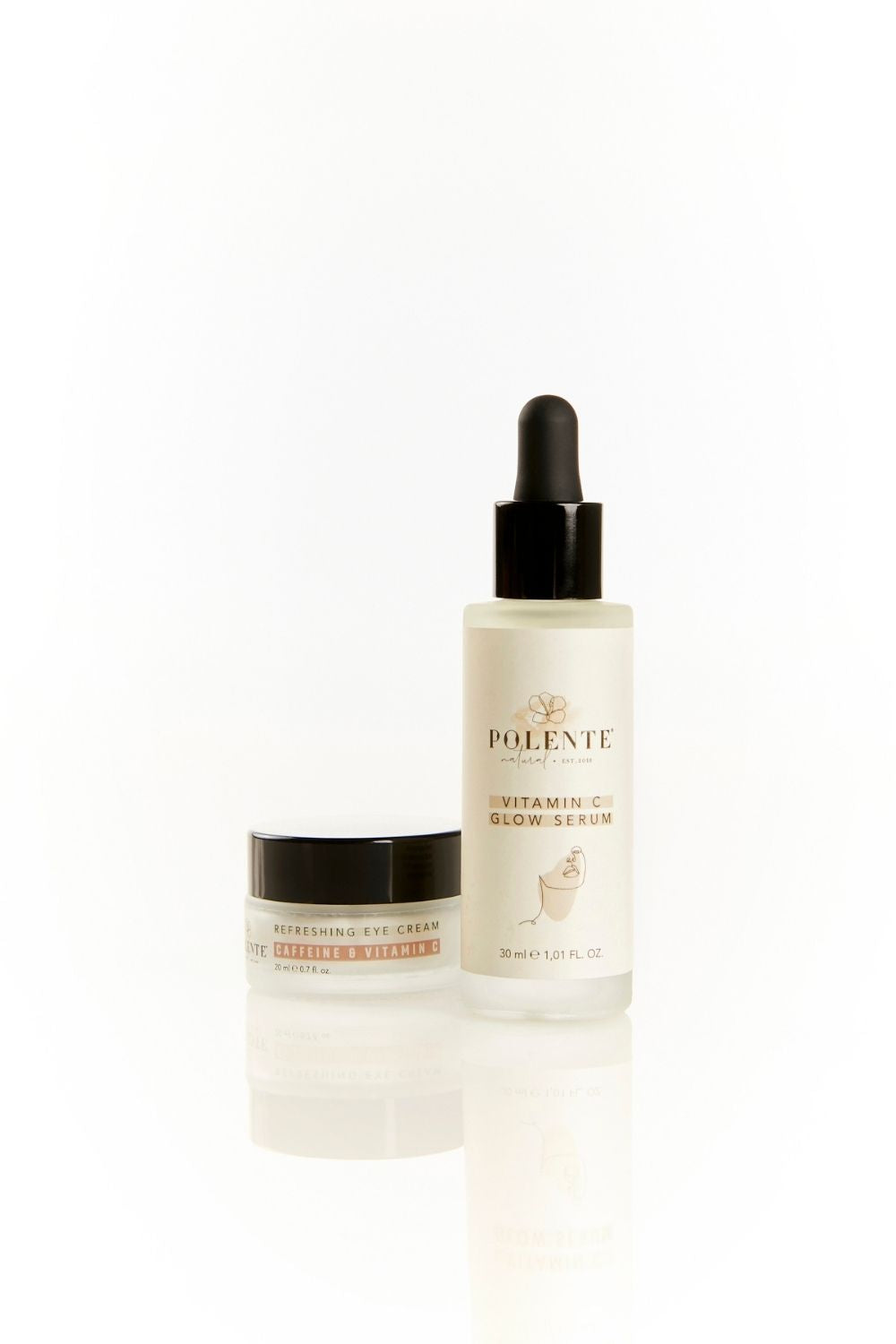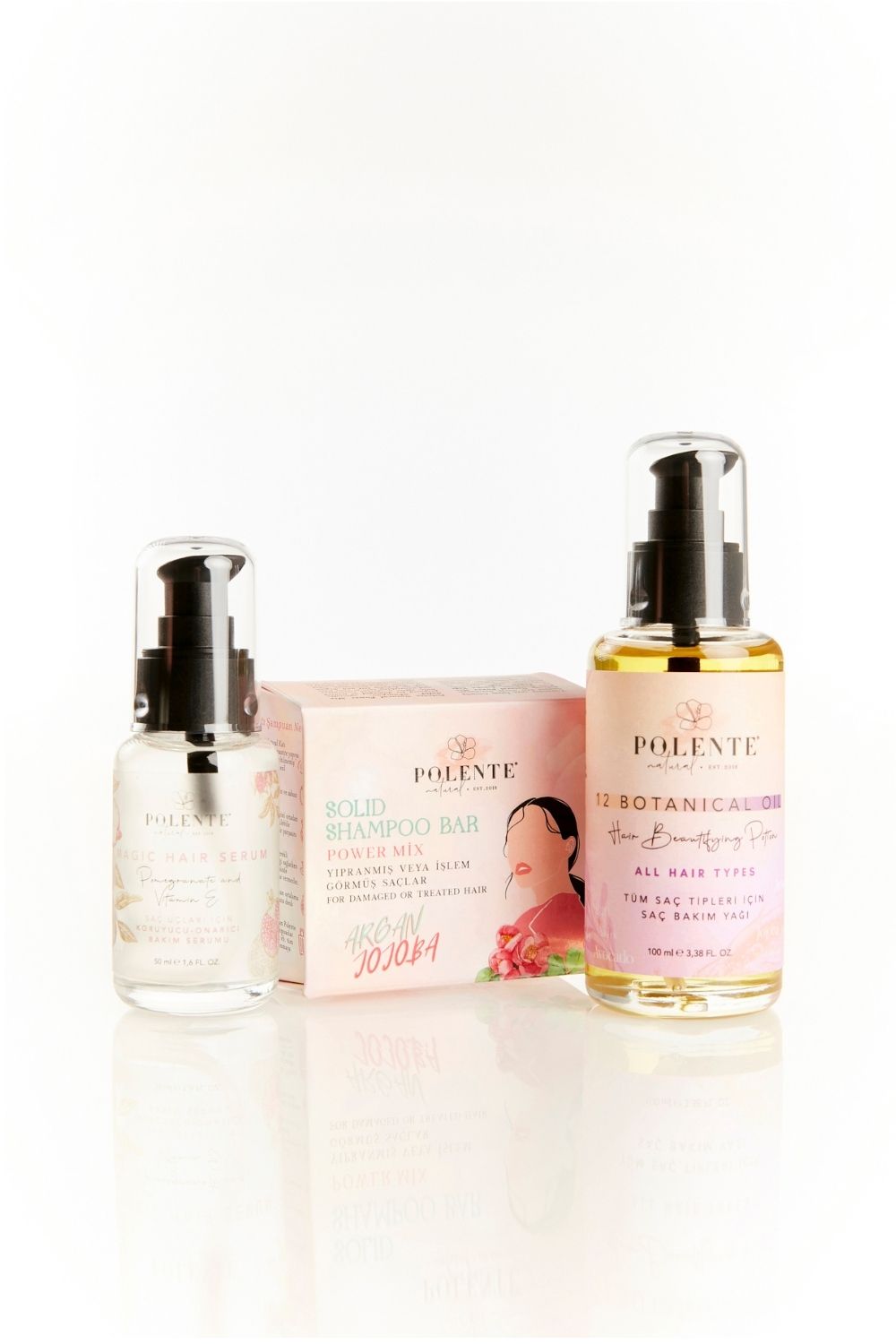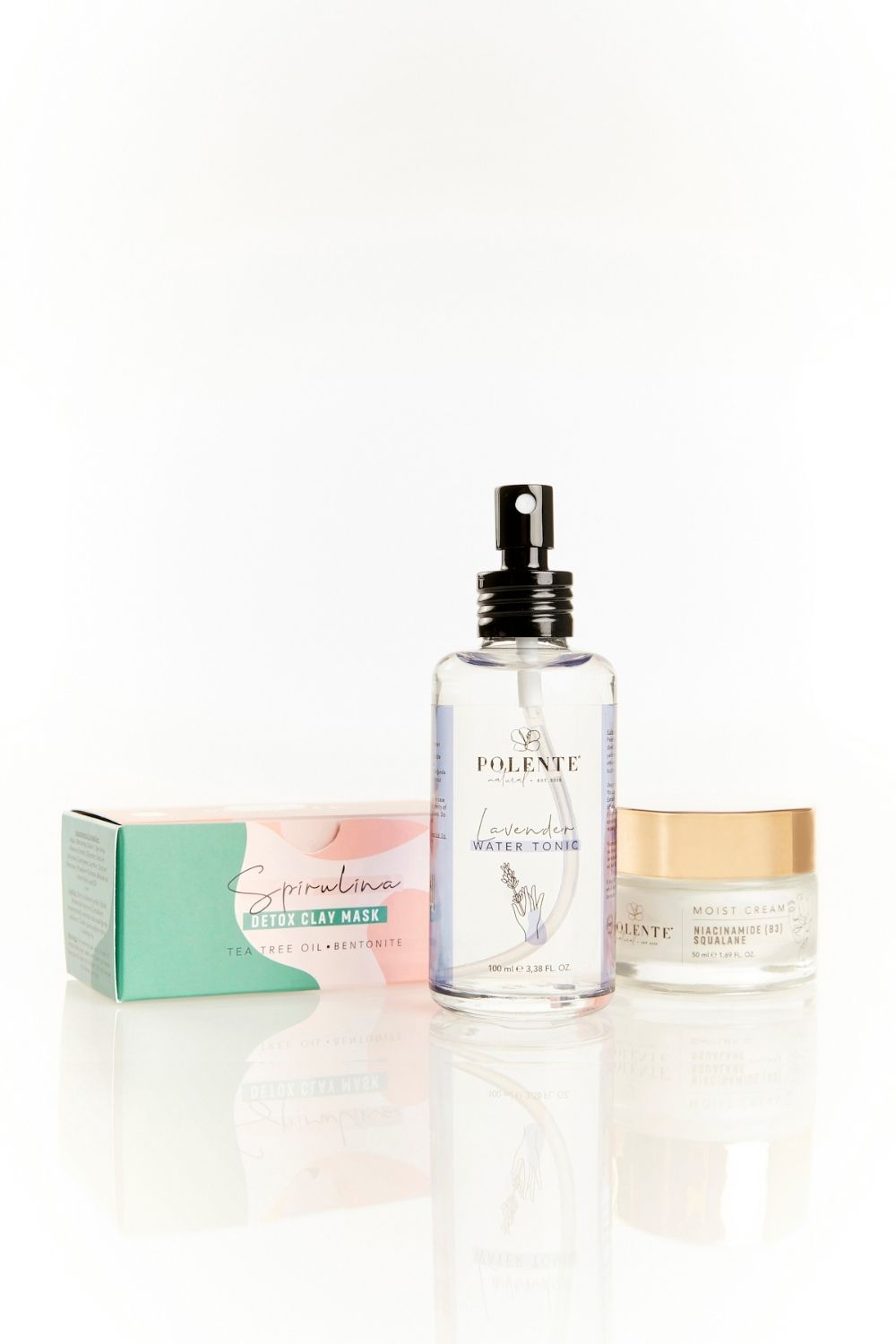 Campaign Sets
Pair text with an image to focus on your chosen product, collection, or blog post. Add details on availability, style, or even provide a review.
View Sets