Pine Essential Oil
Regular price

144.00TL

Sale price

120.00TL
10 ml
Product Type: Essential Oil
Obtaining Method: Steam Distillation
Scientific Name: Pinus Sylvestris Leaf Oil
Fragrance Type: Fresh, Rosin
It is 100% pure Pine Essential Oil obtained by steam distillation from the leaves of the pine tree. It can be used in hair, skin care and ambient scenting. The relaxing fresh scent of pine essential oil can provide positive effects on stress and anxiety problems by refreshing the ambient energy. Due to its antibacterial properties in skin and hair care, it can be used for problems such as acne and oiliness.
It is not recommended to apply essential oils purely to the skin. Check out the usage recommendations.

Ingredients

Pinus Sylvestris Leaf Oil
Usage Suggestion
Frequently Asked Questions

1- Çam Uçucu Yağı nedir?
Çam Uçucu Yağıı, çam ağacının yapraklarından veya kozalaklarından buhar distilasyonu yoluyla elde edilen bir uçucu yağdır. Kokusu ferahlatıcı, odunsu ve enerji temizleyici özelliklere sahiptir.

2- Çam Uçucu Yağının kokusu nasıldır?
Çam Uçucu Yağıı, karakteristik bir çam ağacı kokusu taşır. Genellikle ferahlatıcı, balsamik ve odunsu bir aroması vardır.

3-Çam Uçucu Yağı ne için kullanılır?
Çam uçucu yağı, birçok alanda kullanılır. Temizlik ürünlerinde, aromaterapide, cilt bakımında ve solunum yolu sorunlarının hafifletilmesinde kullanılabilir. Ayrıca, stresi azaltmak ve zihinsel odaklanmayı artırmak için de kullanılabilir.

4- Çam Uçucu Yağının faydaları nelerdir?
Çam uçucu yağının antiseptik, anti-inflamatuar ve antispazmodik özellikleri vardır. Solunum yolu enfeksiyonlarını hafifletebilir, ciltteki irritasyonları yatıştırabilir, kas ağrılarını azaltabilir ve zihinsel tazelik sağlayabilir. Ayrıca, hava temizleyici ve enerji verici olarak da kullanılabilir.

5- Çam Uçucu Yağı nasıl kullanılır?
Çam uçucu yağı, aromaterapi için difüzörlerde kullanılabilir. Cilt bakımında veya masajda kullanmak için taşıyıcı yağlarla seyreltilebilir. Temizlik ürünlerine veya banyo suyuna birkaç damla ekleyerek kullanılabilir.

6-Çam Uçucu Yağı herkes tarafından kullanılabilir mi?
Çam uçucu yağı genellikle güvenli kabul edilir, ancak bazı kişilerde alerjik reaksiyonlara veya cilt tahrişine neden olabilir. Hamilelik, emzirme veya ciddi bir sağlık sorunu olan kişilerin kullanmadan önce doktorlarına danışmaları önerilir.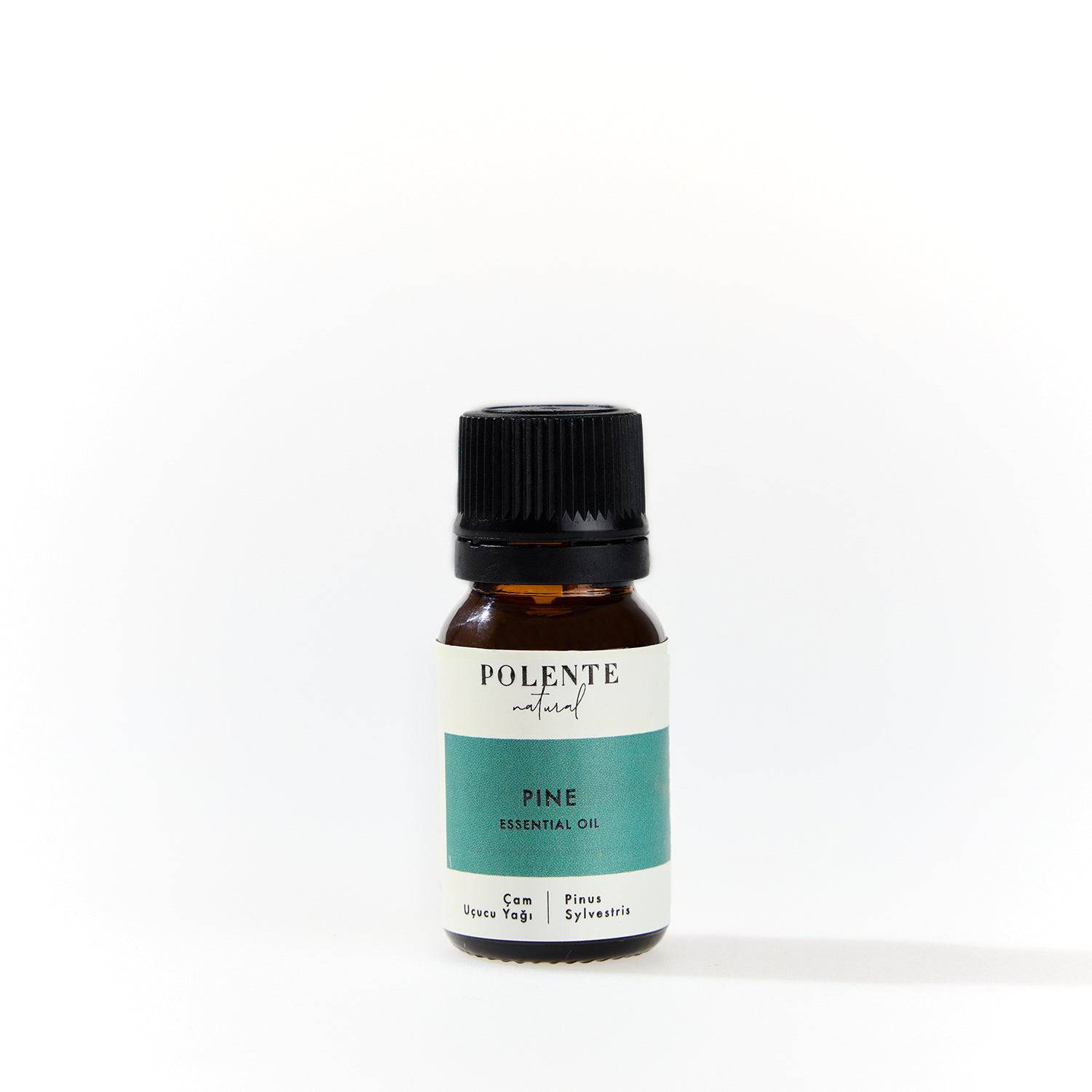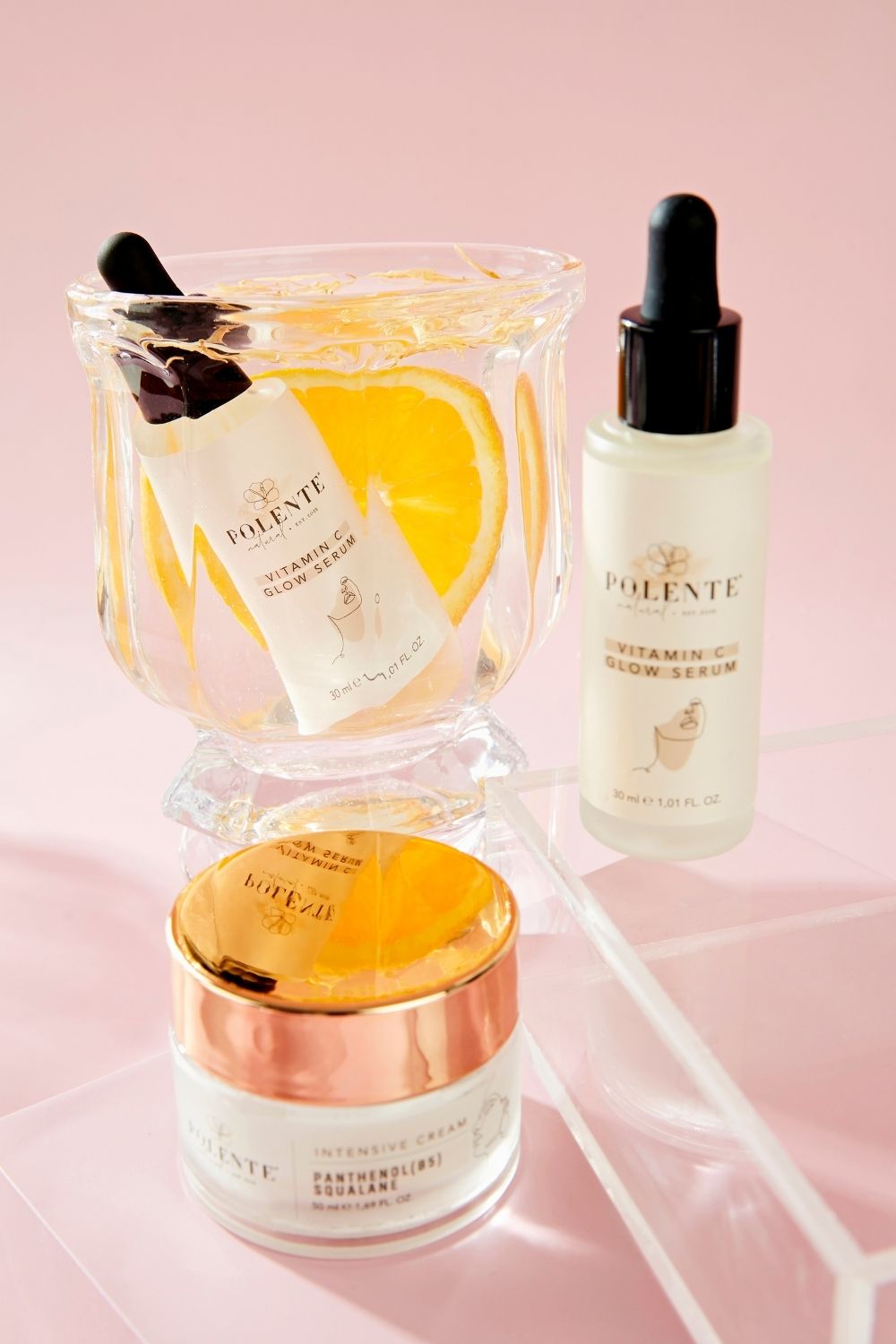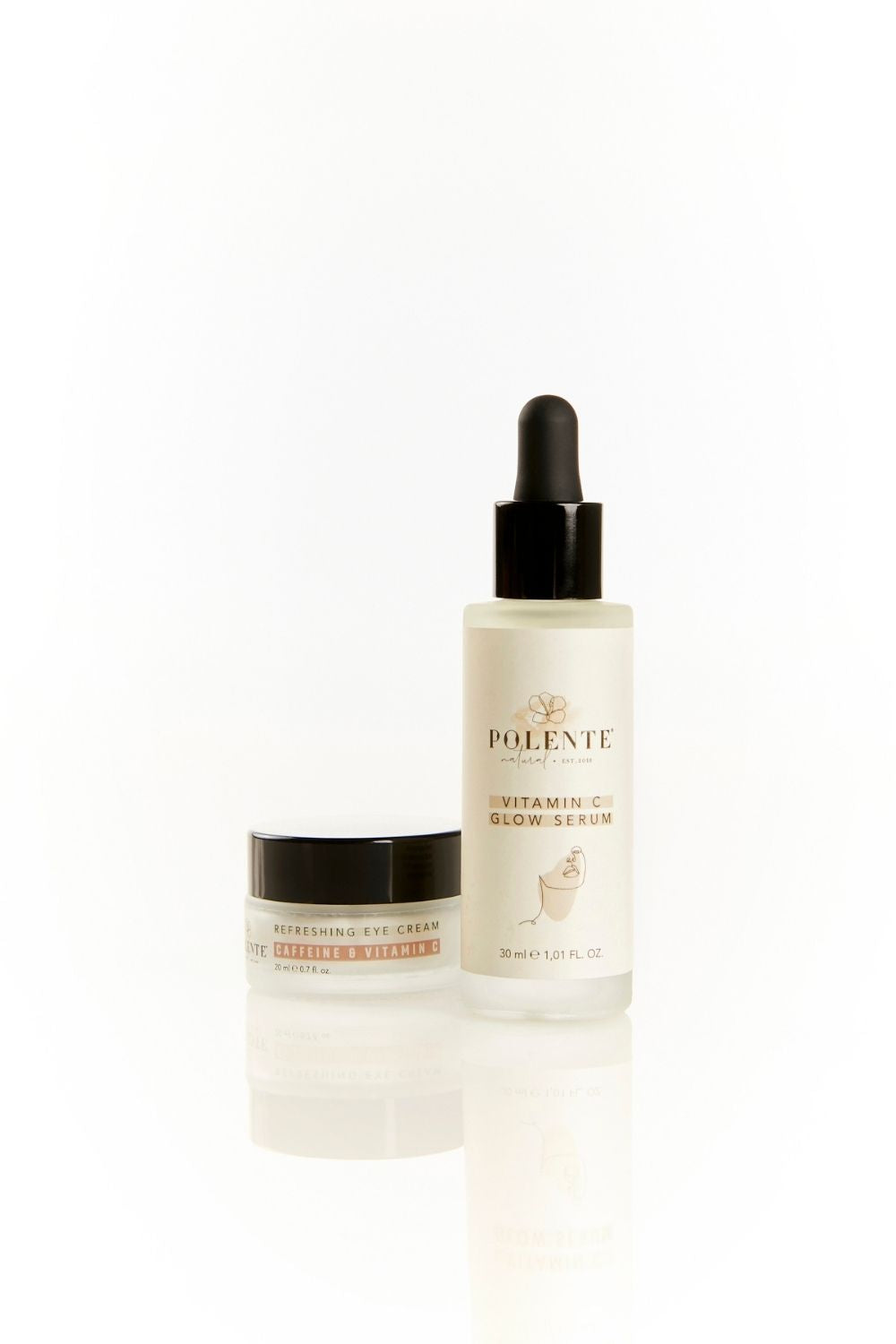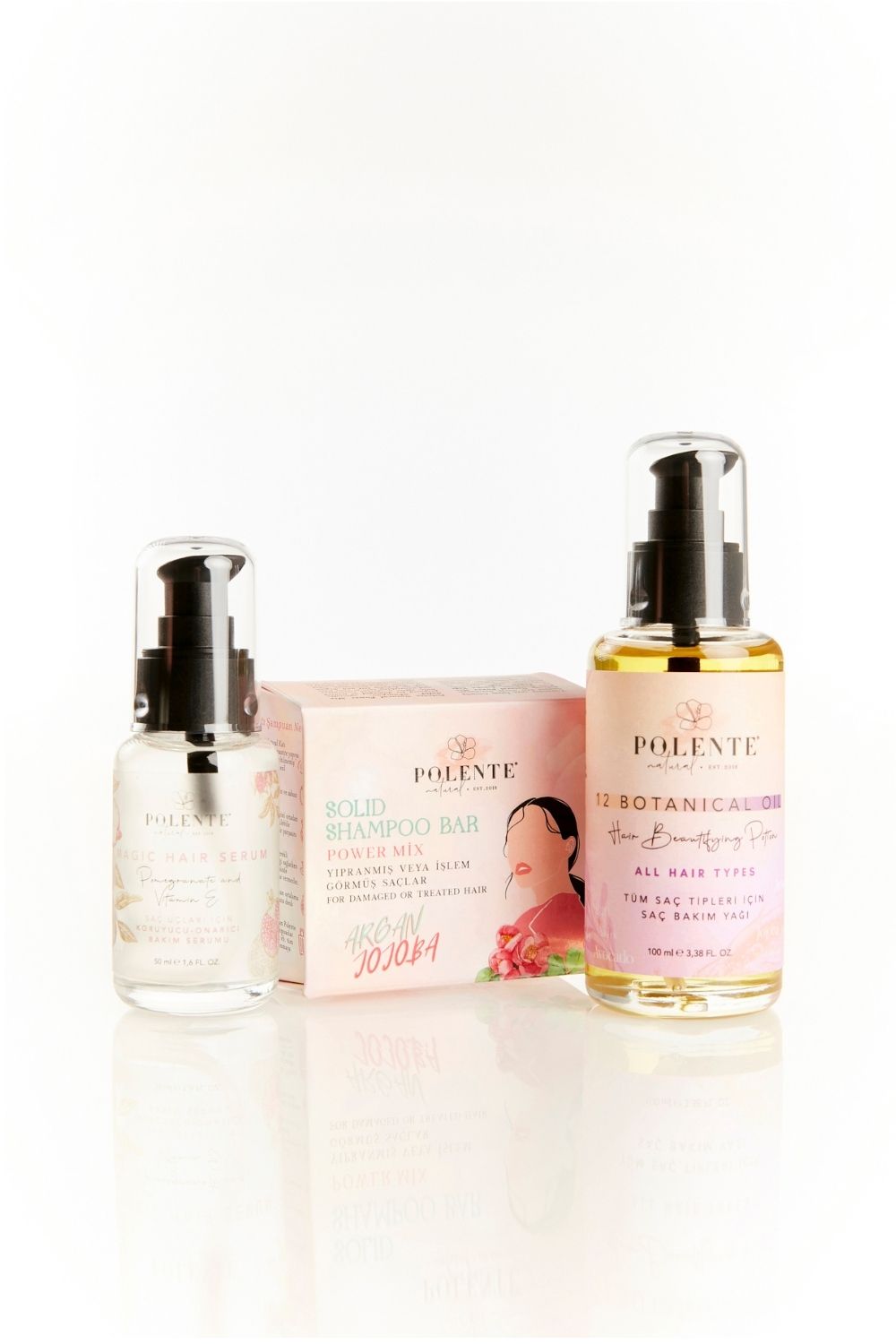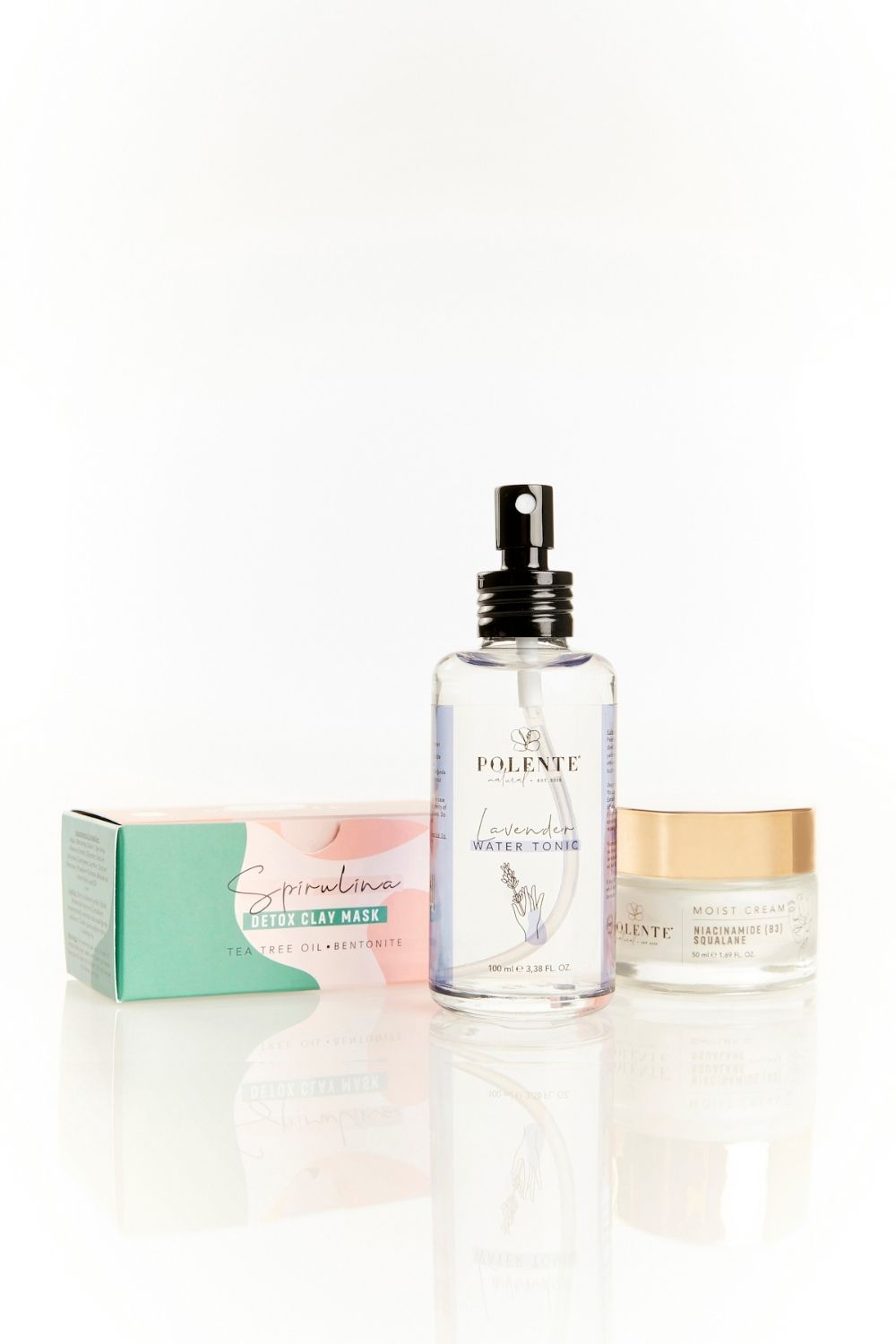 Campaign Sets
Pair text with an image to focus on your chosen product, collection, or blog post. Add details on availability, style, or even provide a review.
View Sets