Strawberry & Shea Body Butter / Intensive Body Moisturizer
Regular price

164.00TL

Sale price

128.00TL
100 ml
Skin Type: All Skin Types
Effect: Humidification
Key Ingredients: Shea Butter, Strawberry Seed Oil, Sweet Almond Oil
Texture: Cream
Usage: Every Day
Everything necessary for a wonderful body care with strawberry scent came together in this jar. Strawberry & Shea Body Butter saturates the skin with moisture with its natural ingredients, while at the same time it offers a nourishing effect with valuable oils.
Strawberry Seed Oil, a skin miracle grown in Africa, Strawberry & Shea Body Butter is an intensely structured body moisturizer with its intense creamy structure containing Shea Butter and Sweet Almond Oil . It moisturizes the skin to the fullest without leaving a greasy and sticky feeling. Moisturized with the nourishing effect of valuable oils, the skin becomes healthier and softer. Regular use of moisturizer is recommended for maintaining skin elasticity, slowing down signs of aging and various skin problems. Formulated to pamper yourself with the wonderful scent of strawberries after a shower or whenever your skin is dry, this wonderful body moisturizer is ready to take care of your skin with all its naturalness!

Shea Butter: This oil, which has a unique creamy texture for skin and hair care, provides deep moisture and softness to the skin.

Strawberry Seed Oil: Rich in vitamin C and antioxidants, it helps keep the skin smooth and moist.

Sweet Almond Oil: Thanks to the Omega 3 and vitamins it contains, it moisturizes the dried skin and provides the necessary care for a healthy, vibrant and beautiful skin.
Ingredients

Aqua, Butyrospermum Parkii Butter, Prunus Amygdalus Dulcis Oil, Stearyl Alcohol, Tapioca Starch, Fragaria Vesca Seed Oil, Sodium Acrylates Copolymer, Lecithin, Panthenol, Sodium Benzoate, Potassium Sorbate, Aroma
Usage Suggestion

Apply sufficient amount of product to your body by gently massaging. You can repeat as needed. It is suitable for daily use.
Frequently Asked Questions

1- What is Strawberry & Shea Body Butter and what is it used for?

Polente Natural Strawberry & Shea Body Butter is a body cream enriched with moisturizing and nourishing ingredients like shea butter. This product is designed to intensely moisturize and nourish your skin.

Shea butter nourishes the skin deeply and provides intense moisture. Strawberry seed oil and sweet almond oil soften and nourish the skin. In addition, this strawberry body butter refreshes and relaxes you with its pleasant scent.

Strawberry & Shea Body Butter is very beneficial for all skin types that need moisture. It is ideal for protecting your skin from the cold in the winter and the heat in the summer. By using this product regularly, you can help your skin become softer, moister and smoother.

2- How and when to use Strawberry & Shea Body Butter?

Since Strawberry & Shea Body Butter is more intense and nourishing than a regular body lotion, its use is also slightly different. Generally, it's best to use it right after a bath, when your skin is still slightly damp. In this way, the product penetrates the deeper layers of your skin and moisturizes it more effectively.

You can see how you can use Strawberry & Shea Body Butter by following the steps below:

After a bath or shower, gently pat your skin dry with a towel. Your skin should still be slightly moist.

Take some strawberry body butter in your palm. You can adjust the amount according to your skin's needs.

Warm the body butter in your palms and then gently massage it all over your body. Pay particular attention to dry and sensitive areas.

Allow the product to absorb into your skin. This may take several minutes.

Reapply as needed.

Strawberry & Shea Body Butter is an ideal option to moisturize and protect your skin, especially in hot, dry and cold weather.

It is suitable for daily use and can help your skin become more moist, healthier and smoother.

3- Who can use Strawberry & Shea Body Butter?

Intensive body moisturizers with shea butter, such as Strawberry & Shea Body Butter, can be suitable for all skin types and can be used at any age.

Body butters containing nourishing and moisturizing ingredients such as shea butter can be especially beneficial for the following conditions:

Daily use for all skin that needs moisture
Dry, cracked or flaky skin
Skin exposed to harsh or hot weather conditions
Conditions in which moisture loss from the skin increases, such as during pregnancy or breastfeeding
To increase elasticity and moisture in skin with signs of aging

However, as with any product, people with skin sensitivities, allergic reactions or other skin problems can do an allergy test or seek the advice of their dermatologist first.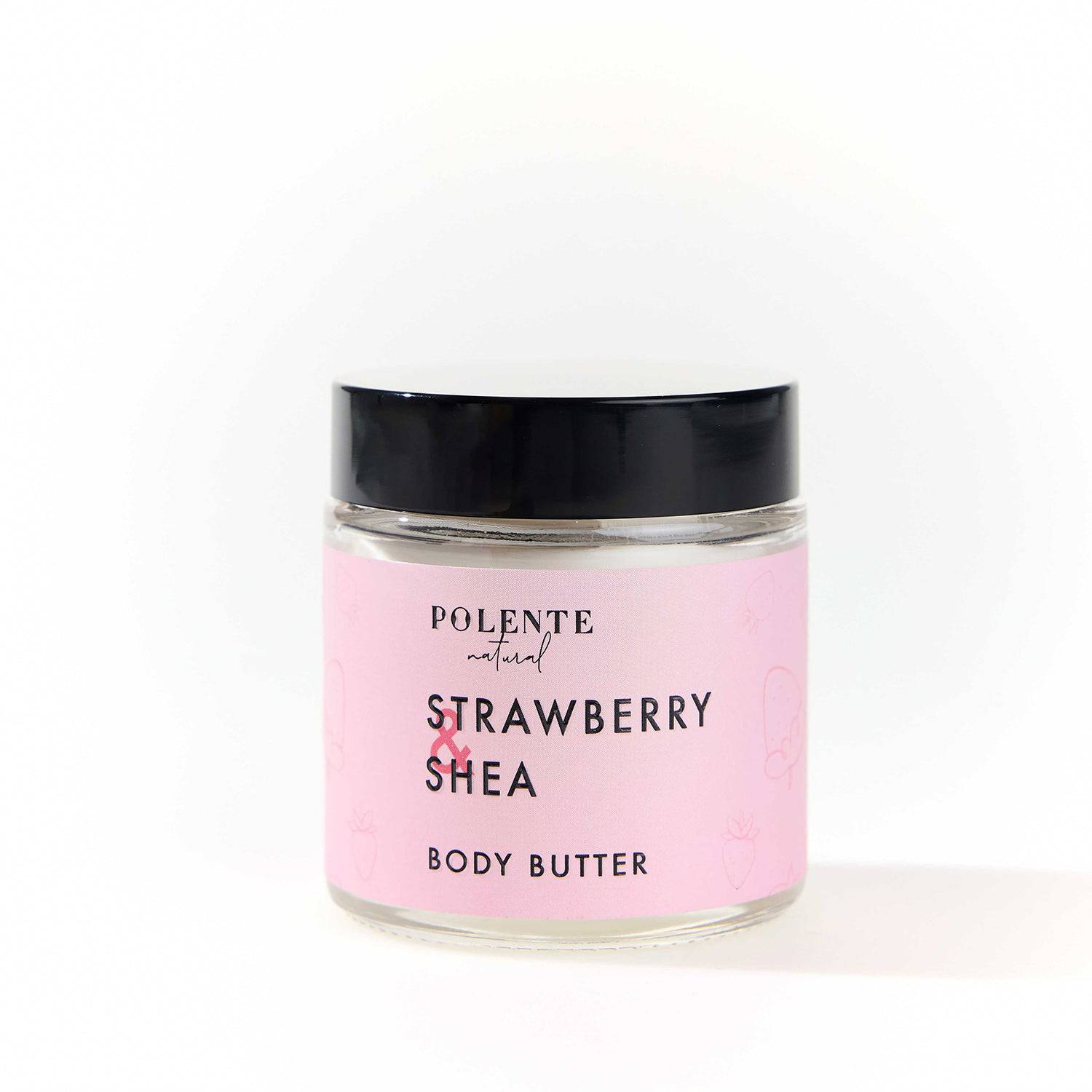 Güzel nemlendirici
Nemlendirmesi güzel, kullanımı keyifli içeriğini de beğendim çilekli dondurma gibi iştah açan kokuya sahiip :D
Nemlendirici krem
Yapısı güzel duştan sonra vücuduma günlük olarak ellerime sürüyorum yağlı yapışkan his olmamasını beğendim nemlendirmesi kadifemsi histe tavsiye edilir.
Çilek kokusu harika
Muh te şem kokuyor bayıldım kokusuna 🍓🍓🍓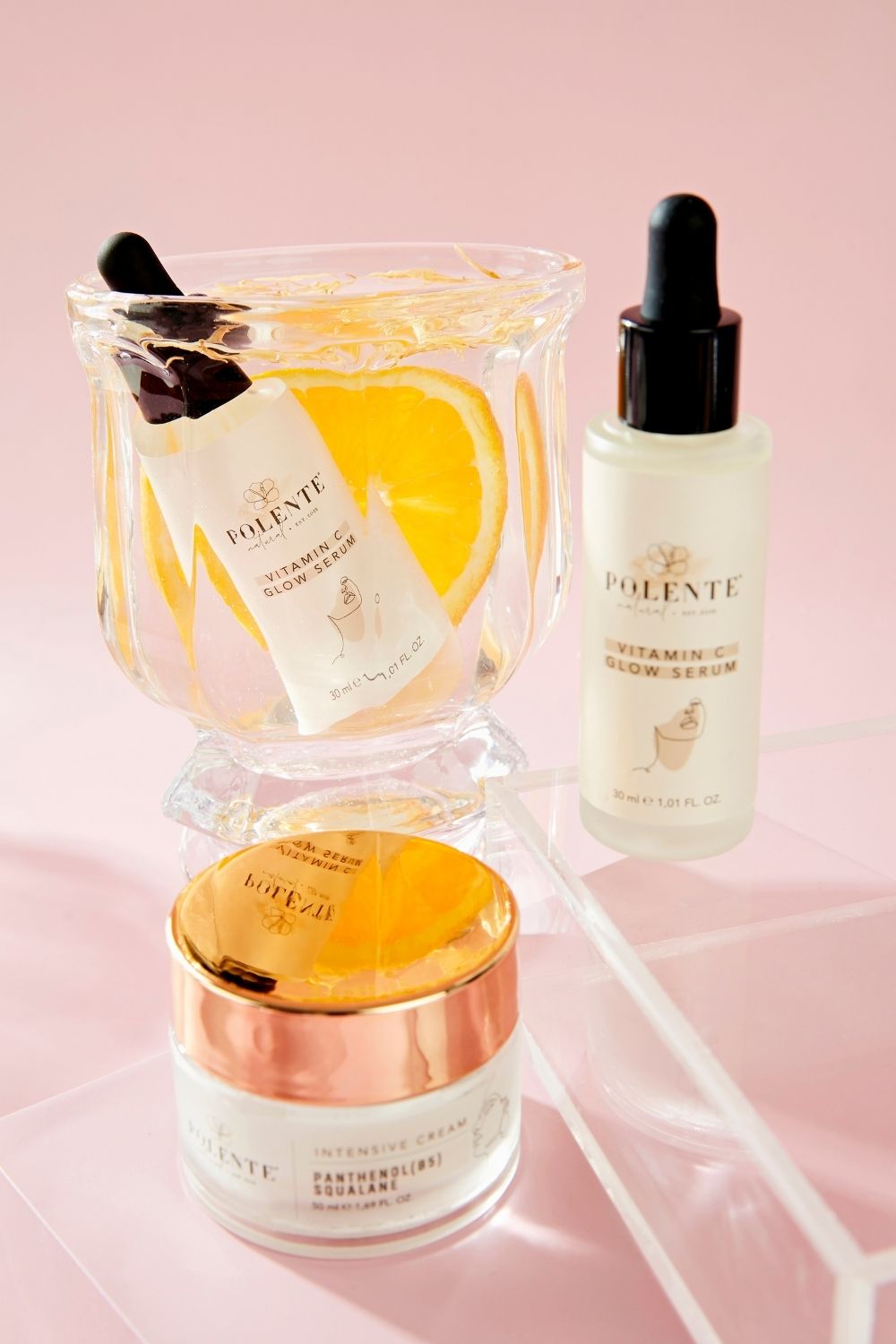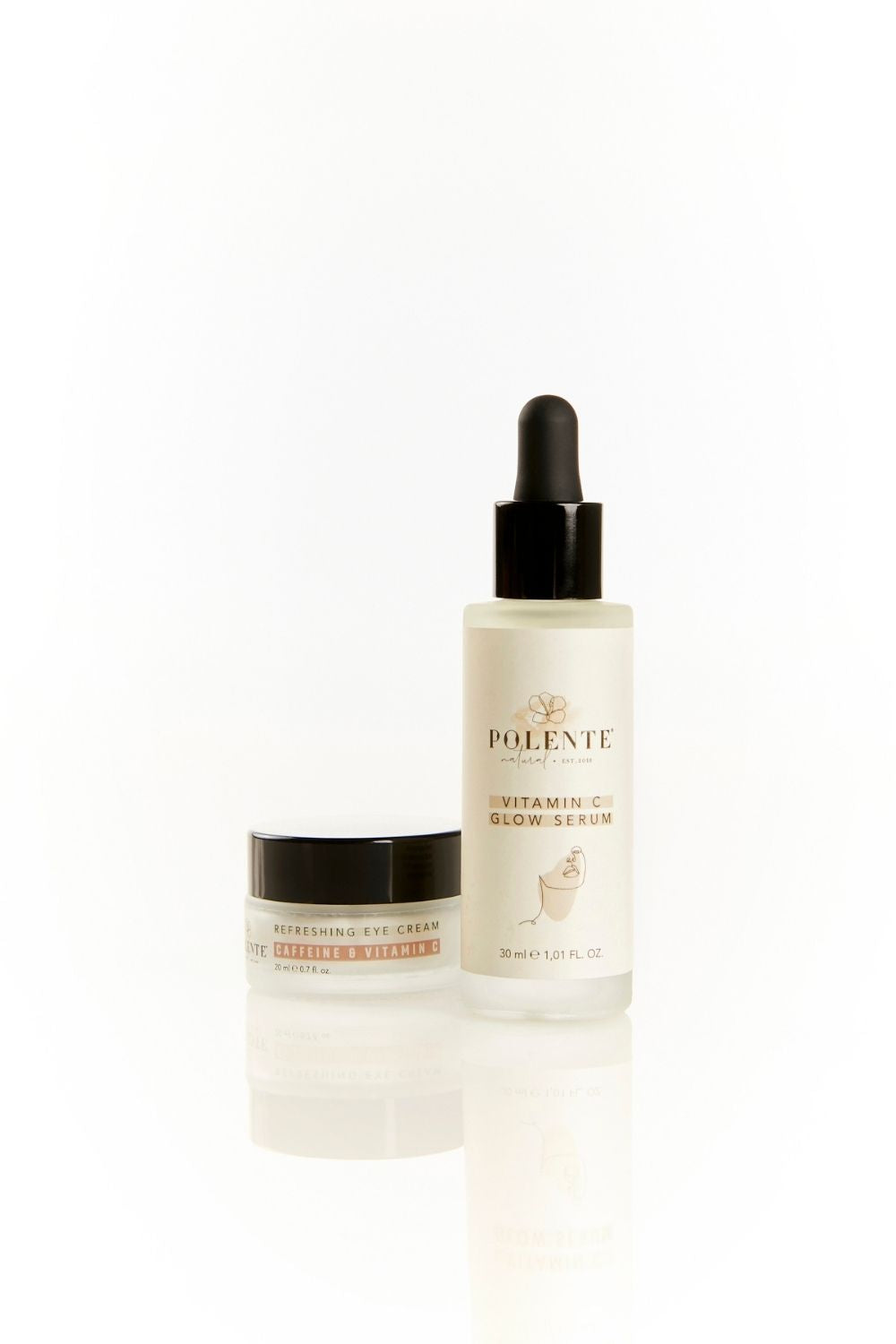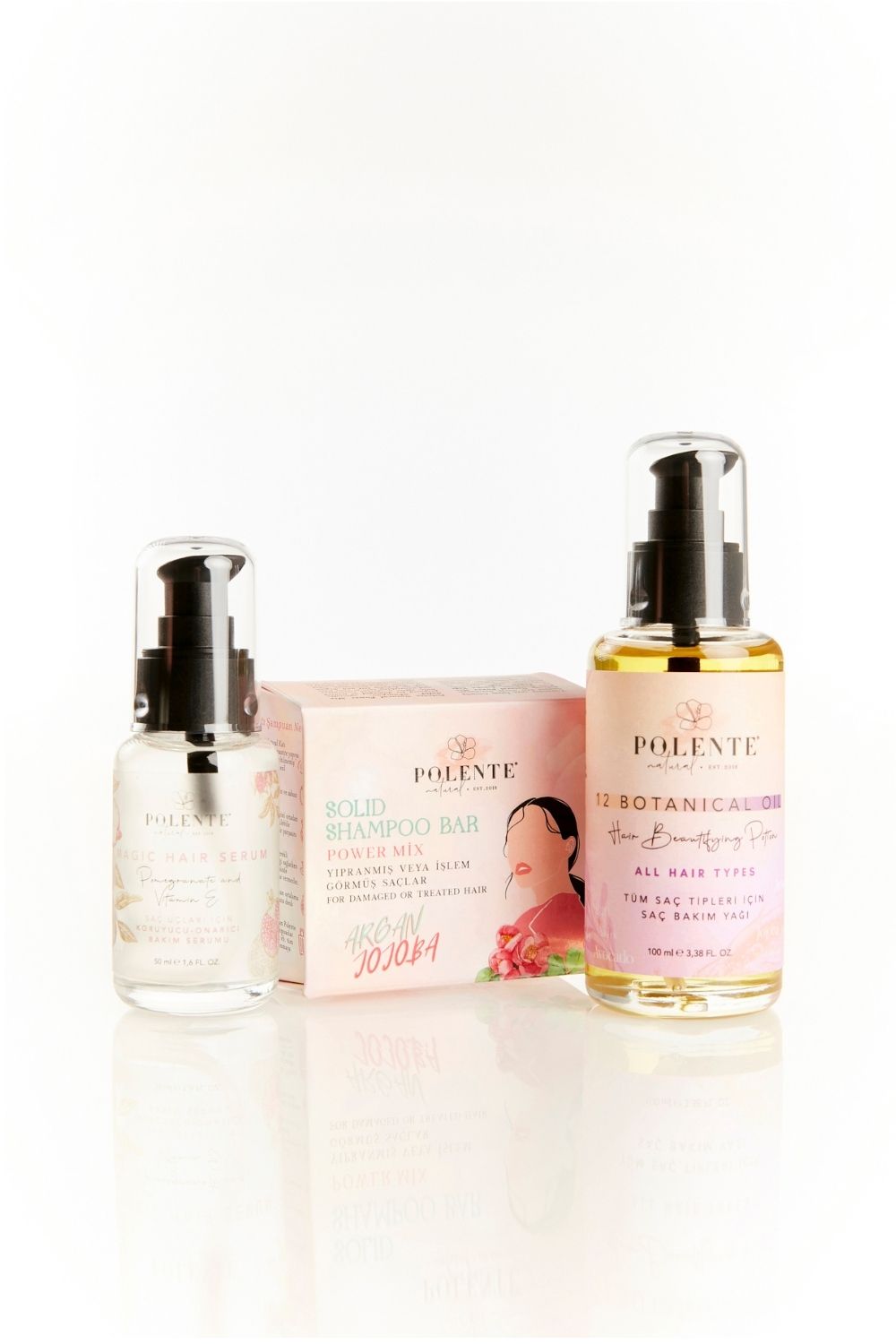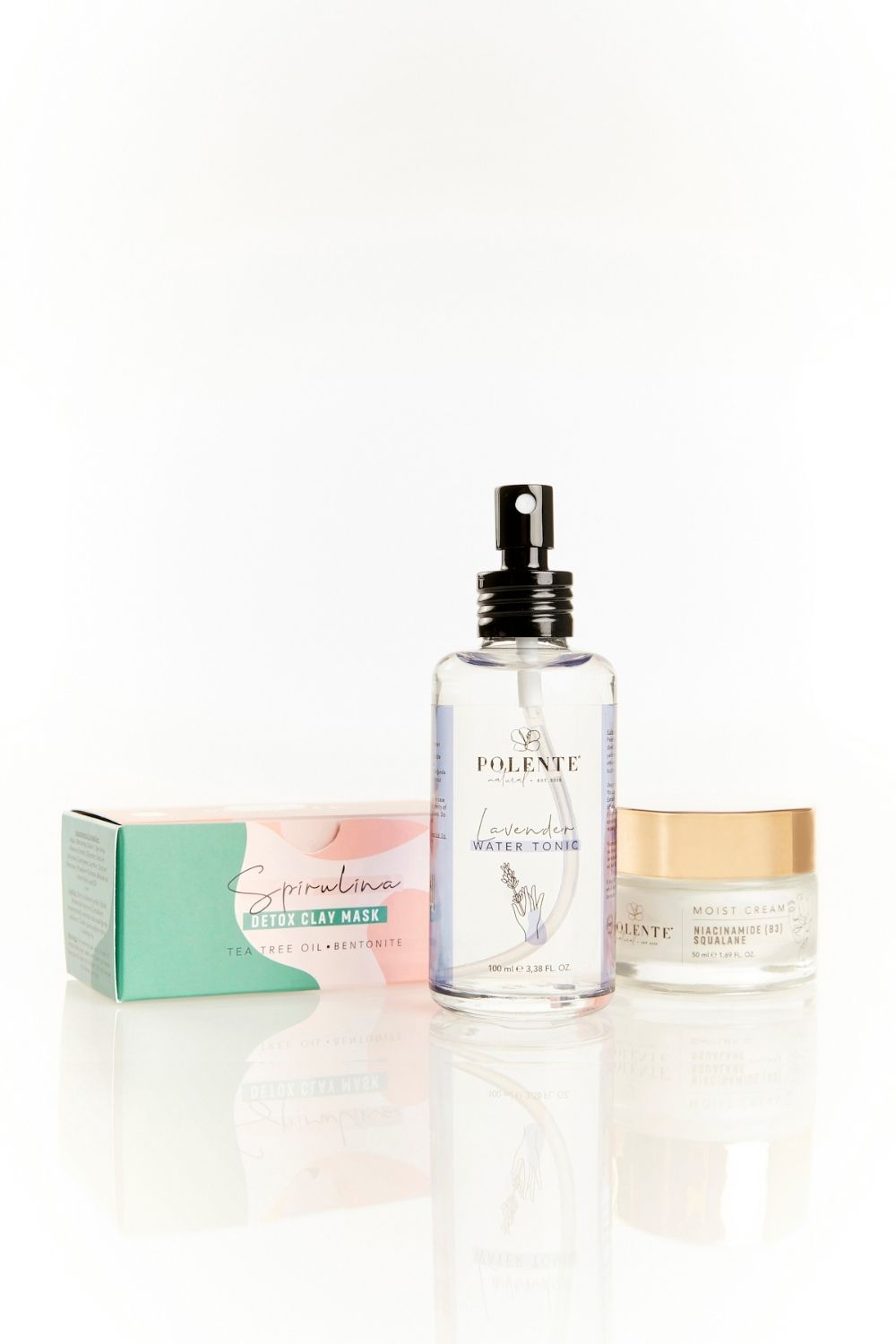 Campaign Sets
Pair text with an image to focus on your chosen product, collection, or blog post. Add details on availability, style, or even provide a review.
View Sets