Rose Essential Oil
Regular price

1,620.00TL

Sale price

1,180.00TL
2.5 ml
Rose Essential Oil
It is 100% pure Rose Essential Oil obtained from rose petals by steam distillation method. Since ancient times, Rose Essential Oil has been considered the queen of oils in aromatherapy. With its 320 mHz frequency, it is the oil with the highest frequency, this fragrance touches your heart, raises the frequency of the body, and makes it easier to feel happy and energetic. The heart-touching scent of Rose Essential Oil has made it a symbol of love and affection. At the same time, Rose Essential Oil is among the valuable oils used in skin care.
What Are the Benefits of Rose Essential Oil? 
Both the physical and spiritual benefits of Rose Essential Oil are unmatched .
Rose essential oil has many benefits for the skin and its use in skin care is quite old. Rose oil, which is a valuable source of healing in aromatherapy, can be used to support, protect and revitalize skin health. 
Rose Oil, which is rich in antioxidants that can fight free radicals, is often preferred for fine wrinkles on the face. Rose Essential Oil is great for signs of aging and supports the skin's lively and beautiful appearance. 
Rose essential oil, which is applied by diluting the skin, is among the oils that can be used for the eye area.
Rose Essential Oil, which helps to provide the moisture balance that the skin needs most, can also be used for problems such as color differences and tone inequalities on the skin. 
With its antibacterial properties, Rose oil is also great for acne-prone skin. 
To take advantage of the benefits of Rose Essential Oil, even just smelling it is enough, this unique scent will be good for the soul, increase your energy and help you feel better. 
Rose Essential Oil can be used as a natural perfume with its wonderful smell. 
How to Use Rose Essential Oil?
The uses of Essential Oils are quite diverse. If Rose Essential Oil is to be applied to the skin, it must be diluted in a cold-pressed fixed oil. It can be diluted by dropping 2-3 drops of Rose Essential Oil into 50 ml of cold-pressed oil. 
To benefit from the wonderful scent of Rose Essential Oil, it will be enough to smell it from the bottle.
What is Polente Natural Rose Essential Oil Content?

100% Pure Rose Essential Oil (Rose Damascena Flower Oil)
Ingredients

Rose Damascena Flower Oil
Usage Suggestion

It can be used by dripping 4-5 drops of Rose Essential Oil into 50 ml of fixed carrier oil for use in skin, hair and body care.

It is recommended to drip a few drops into the water in a censer or diffuser for room scenting.
Frequently Asked Questions

1- What is rose essential oil and how is it obtained?
Rose essential oil is an essential oil obtained from the leaves of the rose flower by steam distillation.

2- What does rose essential oil do?
Rose essential oil can be used in skin care, helps to reduce stress, provides mental comfort and has a relaxing effect.

3- How to use rose essential oil?
Rose essential oil can be used with aromatherapy method. For this purpose, you can vaporize it by adding a few drops of oil to water or use it in diffusers. In skin care, you can add some oil to your moisturizer and apply it to your skin.

4- Which other essential oils can be mixed with rose essential oil?
Rose essential oil can be mixed with many essential oils such as lavender, rosemary, peppermint, bergamot, ylang-ylang and lemon oil.

5- How should rose essential oil be stored?
Rose essential oil should be stored in a cool, dark place. It should be kept away from direct sunlight.

6-Does rose essential oil freeze?
Pure Rose Oil begins to crystallize and solidify below 20 degrees Celsius.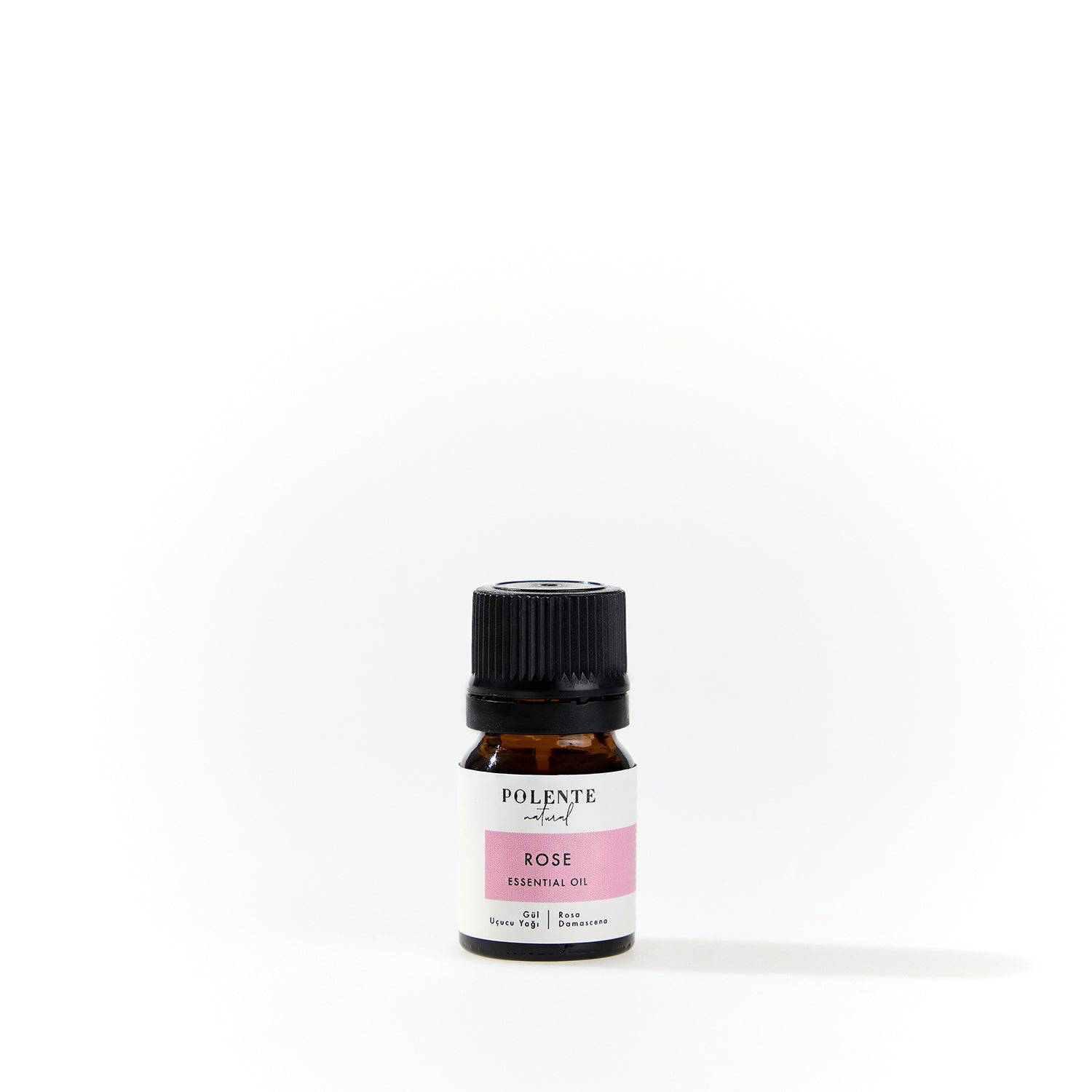 mükemmel
ben meditasyon sırasında buhurdanlıkta kullanmak için almıştım. Isındıkça 1 damlasıyla bile bütün oda çok güzel kokuyor.
Kokusu çok güzel
Yüz kremimim içine gül yağından damlattım. 1 damla gül yağı bile harika kokuyor gül yağının faydaları eskiden beri bilinip kıymetli olduğu için evimde olmasını istedim.
Gerçek gül yağı
Gerçek gül yağı kapağı açıp koklamak bile yetiyor çok çok kıymetli 🌹
Gül
Aldığım diğer yağlarınızı beğenince gül yağını da sipariş ettim kaliteli ve saf ürünleriniz için teşekkür ederim alışverişimden çok memnun kaldım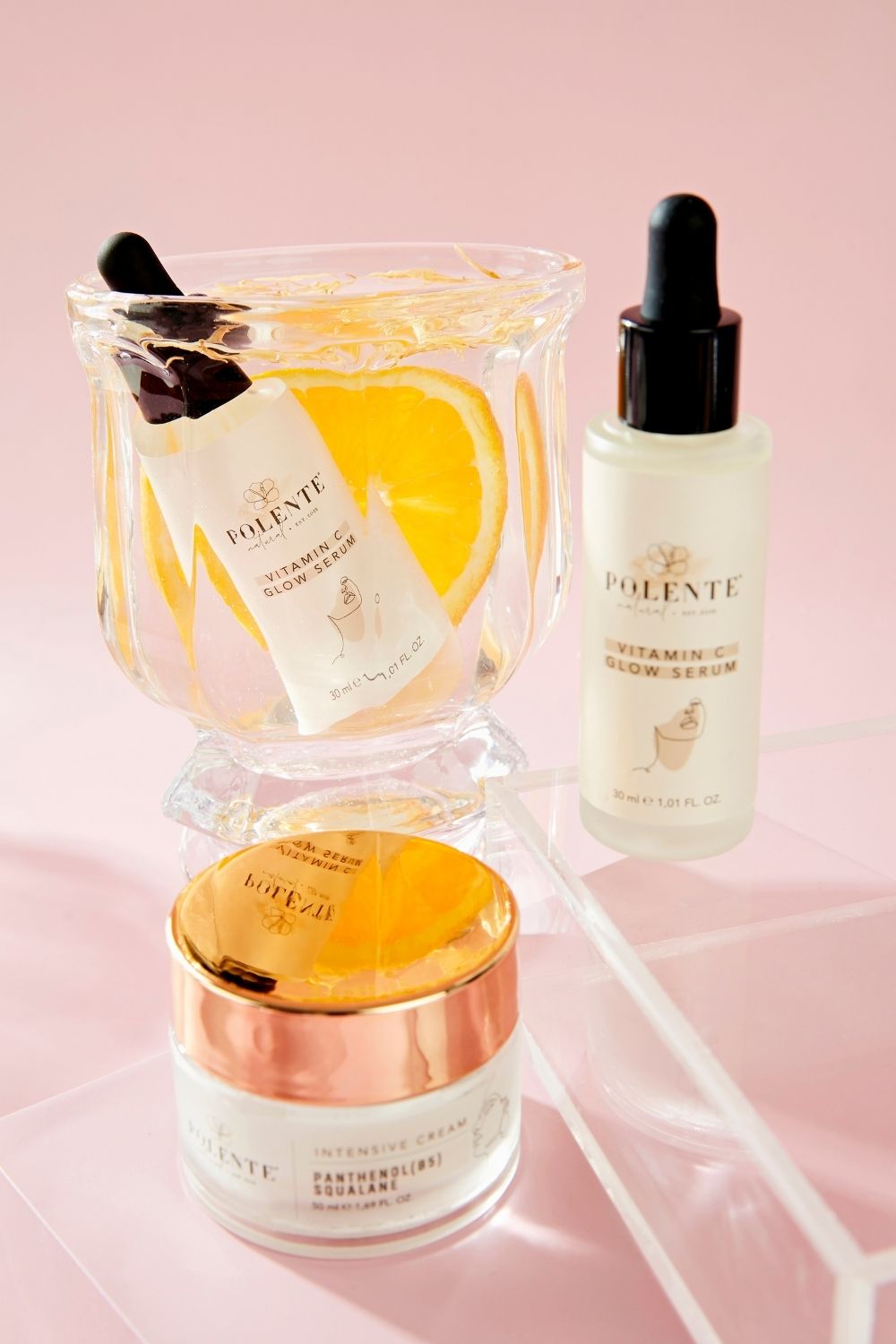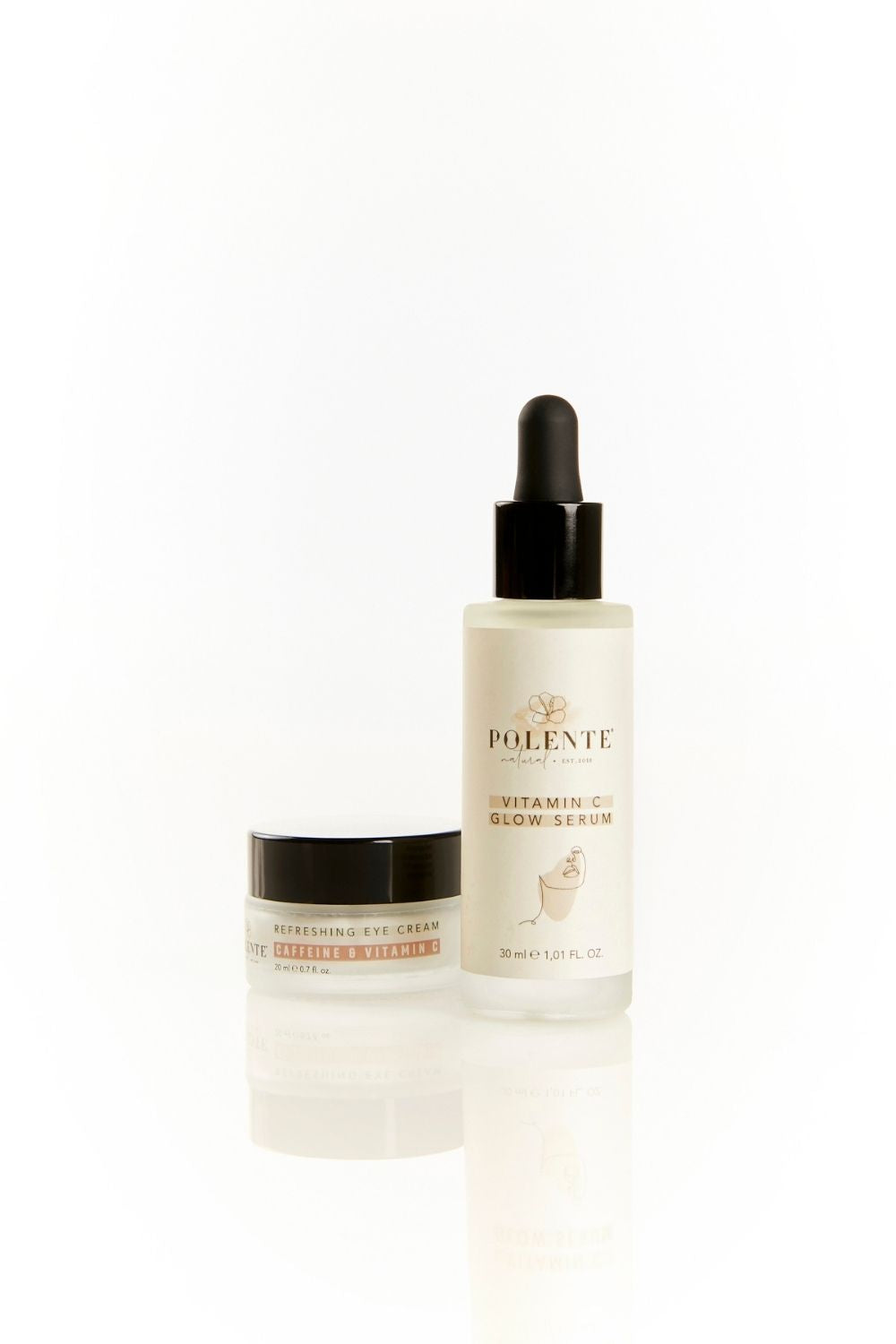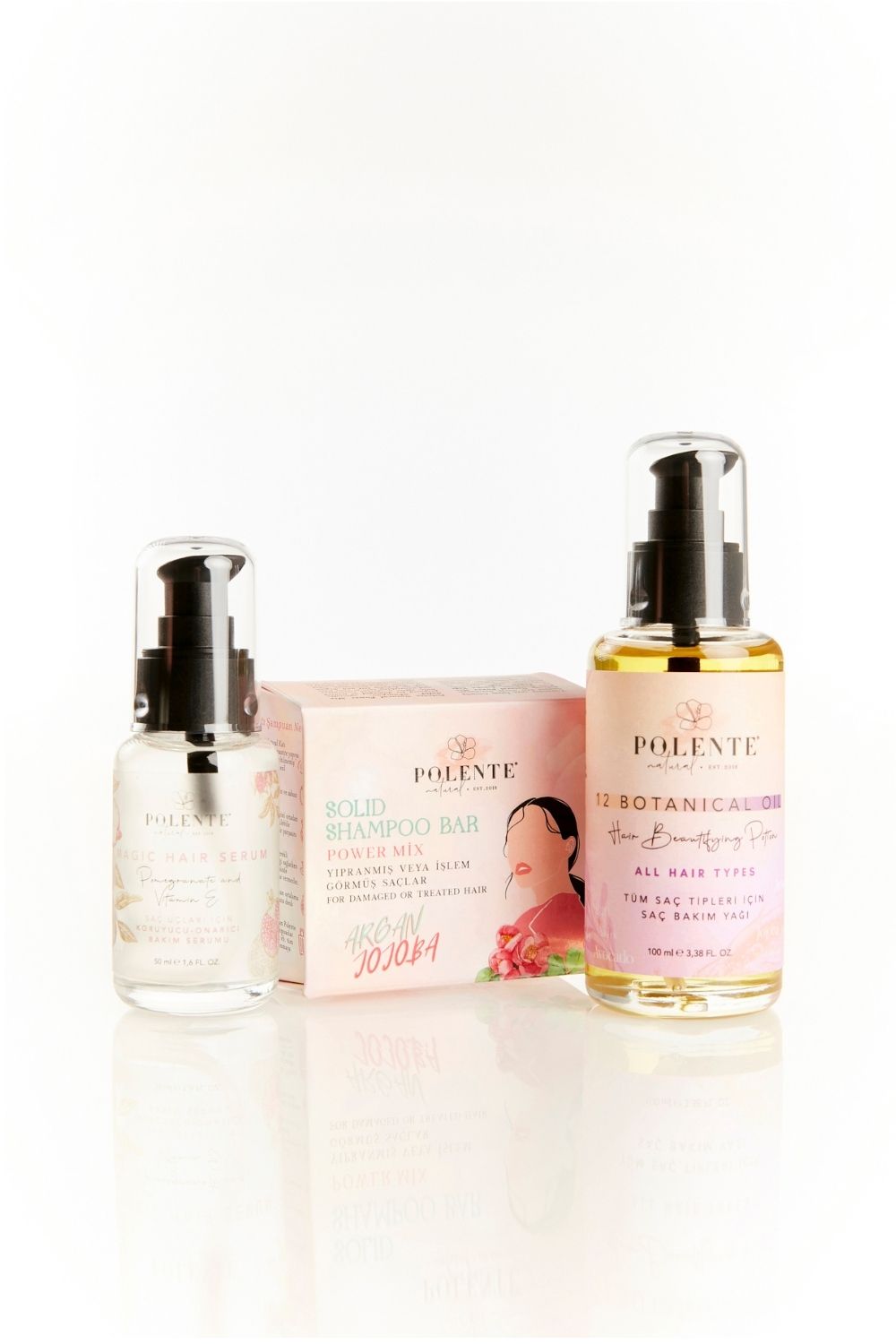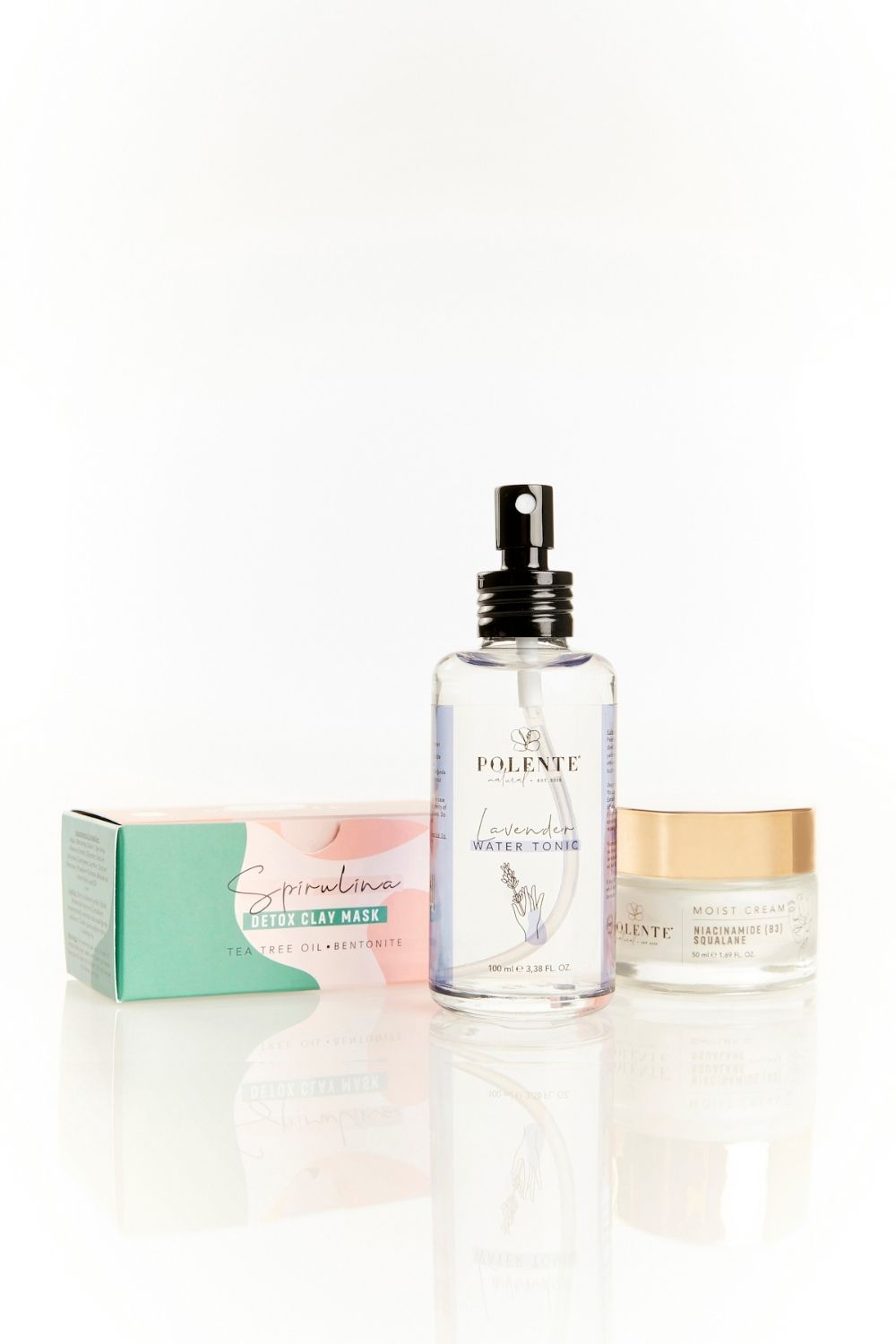 Campaign Sets
Pair text with an image to focus on your chosen product, collection, or blog post. Add details on availability, style, or even provide a review.
View Sets