Coconut Oil
Regular price

186.00TL

Sale price

154.00TL
100 ml
Coconut Oil
It is 100% natural Coconut Oil obtained from coconut fruits by cold pressing method. This oil, which is in solid form in cool environments, turns into liquid form at 24 °C. Coconut Oil, which is rich in saturated fatty acids, is among the most preferred natural oils in hair and skin care.
What Is Coconut Oil Used For? 
Moisturizing, Nourishing, Repairing 
What Are the Benefits of Coconut Oil ? 
India Coconut Oil stands out with its benefits to the skin and its repairing, nourishing and moisturizing effect. Coconut Oil, which is well absorbed by the skin, is great for body moisturizing with its light texture, beautiful subject and moisture it provides. It effortlessly helps to restore dry, damaged skin to a soft healthy, radiant appearance by quickly repairing it. It quickly relieves dry skin that is stretched after sunbathing or for other reasons. In addition, Coconut Oil is a very enjoyable massage oil. 
Coconut Oil can also be used for nail care. One of the preferred natural and beneficial methods to strengthen the nails and soften the cuticles is to apply a light massage to the nails with Coconut Oil.
It may be necessary to be careful about the use of Coconut Oil on the face. When Coconut Oil is used on the face, it can be heavy on some skin types and cause clogging of the pores, which is undesirable. For this reason, it will be safer to prefer natural oils with non-comedogenic properties to use as face oil. 
Coconut Oil is among the natural oils that are suitable for use for the body and hair.
What Are the Benefits of Coconut Oil for Hair?
Coconut Oil is very popular among natural oils that can be preferred to care for hair. When Coconut Oil is applied to the hair as a mask, it moisturizes the hair deeply and helps them to become stronger and healthier. Coconut Oil, which cares for damaged hair or hair that has lost its health by processing, aims to reduce shedding by strengthening the hair strands.
Coconut Oil, which also benefits the nutrition of hair follicles, can support rapid hair growth. Moisture-saturated hair will become healthier and stronger against wear. It is also frequently used for problems such as dryness, tension, and lack of moisture in the scalp. 
How to Use Coconut Oil
Coconut Oil can be applied with a light massage by taking a sufficient amount according to the area to be used. 
The application of Coconut Oil to the hair is usually in the form of a mask, which is applied from the roots to the tips and rinsed after waiting for a while. 
Who Can Use Coconut Oil ?
Coconut Oil is among the natural oils suitable for use in body care of all skin types.
Coconut Oil is suitable for all hair types. 
What is Polente Natural Coconut Oil Content? 
100% Cold Pressed Coconut Oil (Cocus Nucifera Oil)
Ingredients

Cocus Nucifera Oil (Coconut Oil)
Usage Suggestion

Pure coconut oil can be applied to the hair and skin. It is enough to apply the oil by massaging the body. For hair, it is recommended to wash the hair after applying it evenly and waiting for a while.
Frequently Asked Questions

1-How is Coconut Oil used in skin care?
Coconut oil can be used as a moisturizer in skin care. You can moisturize your skin by applying the oil to your face and body. Coconut oil can also help alleviate skin conditions such as redness, acne, and eczema.

2-How is Coconut Oil used in hair care?
It can be used as a moisturizer in hair care. By applying the oil to your hair, you can make your hair look brighter and healthier. Also, coconut oil can help alleviate dandruff problems on the scalp.

3- Does Coconut Oil make hair grow?
Coconut oil can help make hair healthy and strong, but it has no direct effect on hair growth.

4- Does Coconut Oil prevent hair loss?
It can help reduce hair loss by nourishing the hair follicles. However, it is not a permanent solution and the underlying causes of the hair loss problem may need to be treated.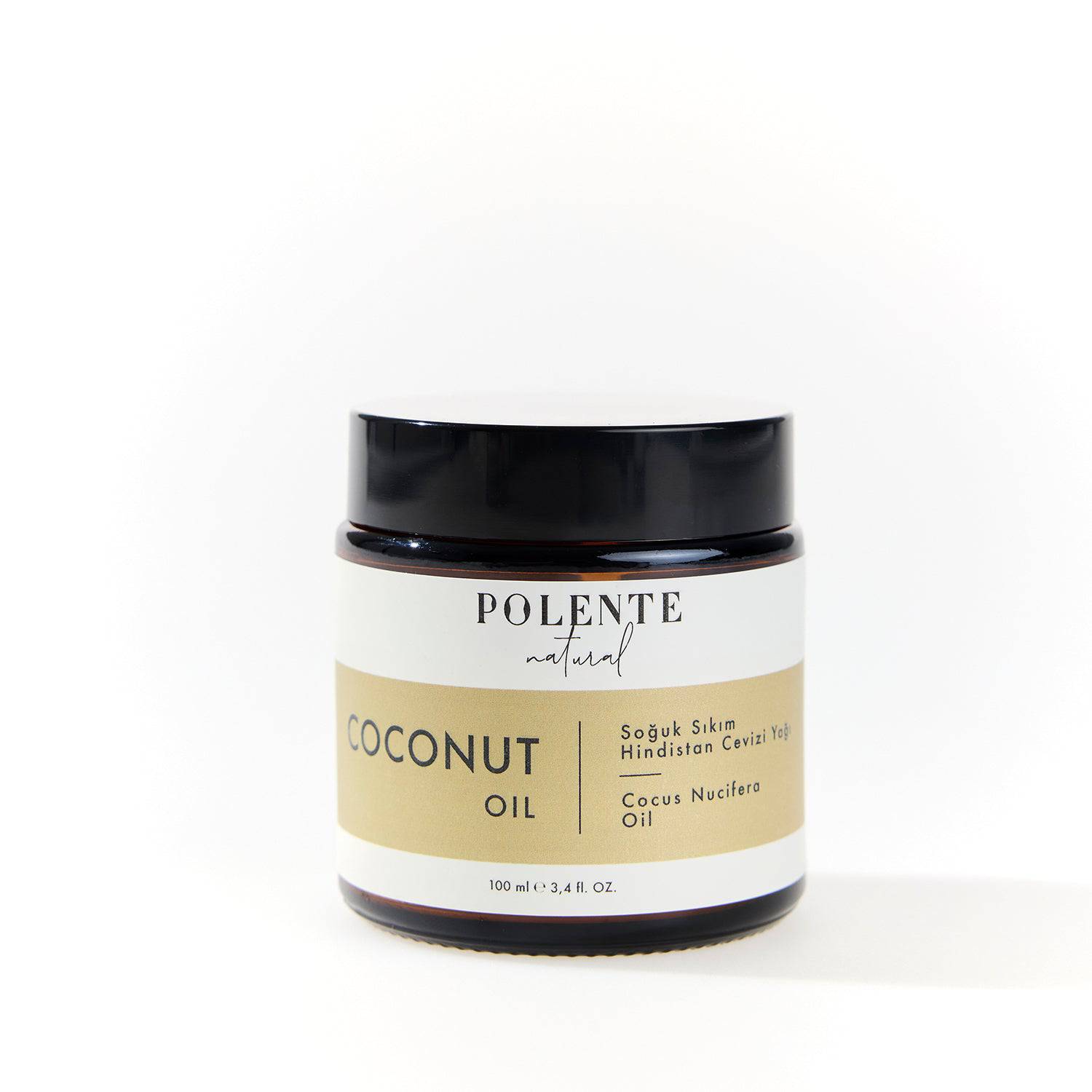 Faydalı ürün
Hindistan cevizi yağı cilde faydaları herkes biliyordur düzenli olarak vücudunuza saçınıza kullanabilirsiniz.
Severek kullanmaktayım tavsiye ederim
Tesadüfen keşfettiğim bir marka oldu ilgililer çok nazikti hindistan cevizi yağı saça çok faydalı olduğu için kullanmaya başlıyorum.
Güzel hindistan cevizi
Bu hindistan cevizi yağını saç bakımı için kullanıyorum kokusunu saflığı paketi güzel alabilirsiniz.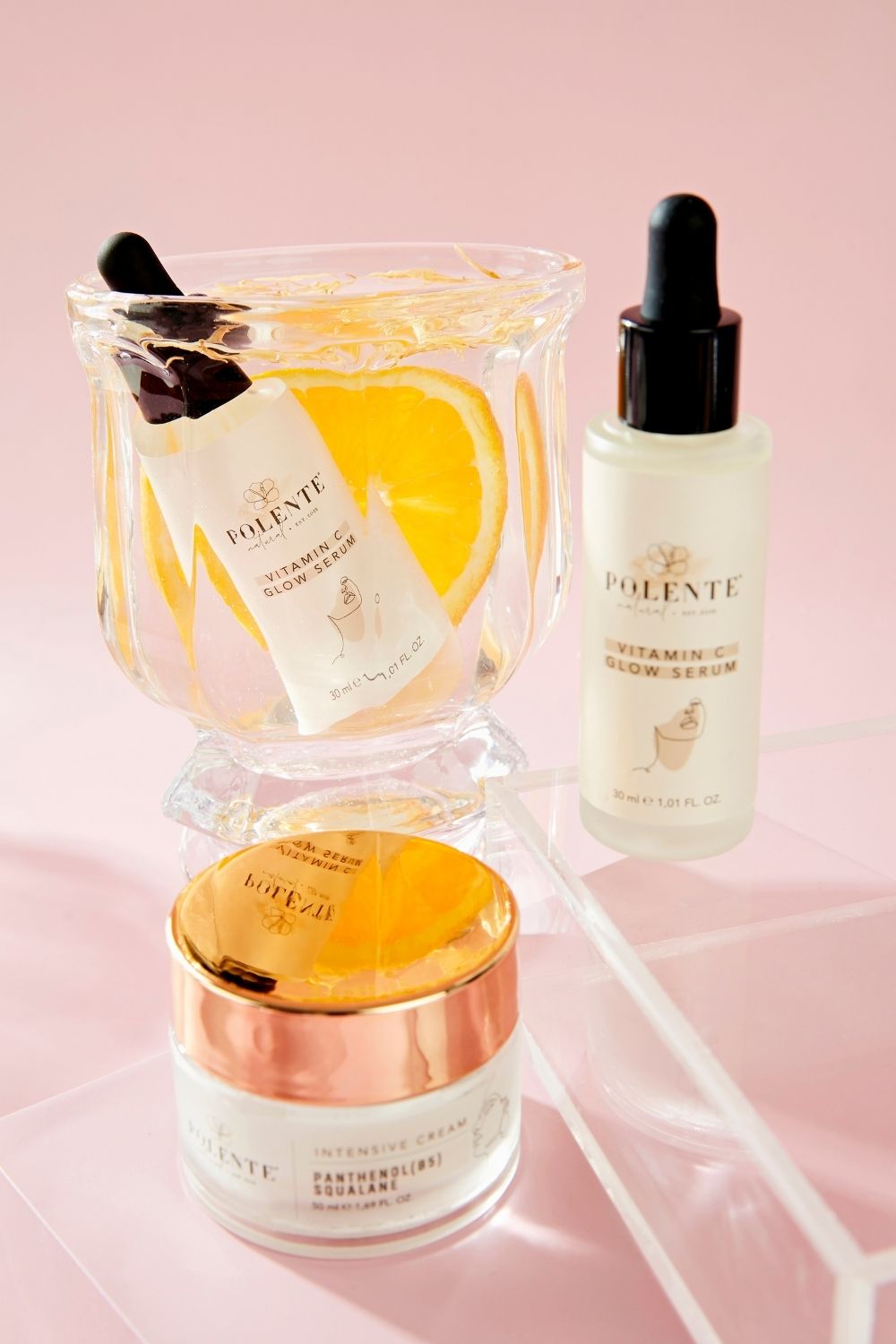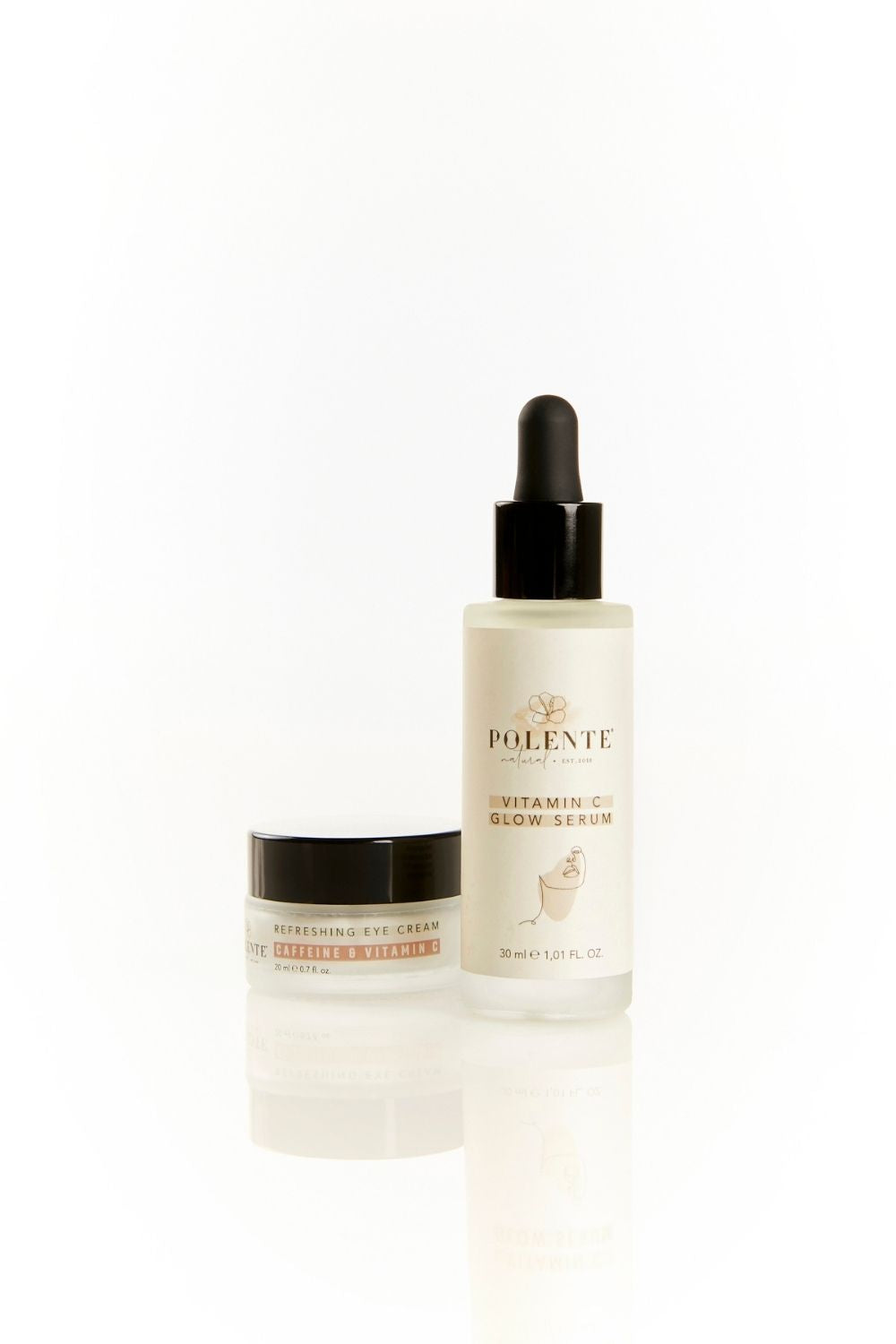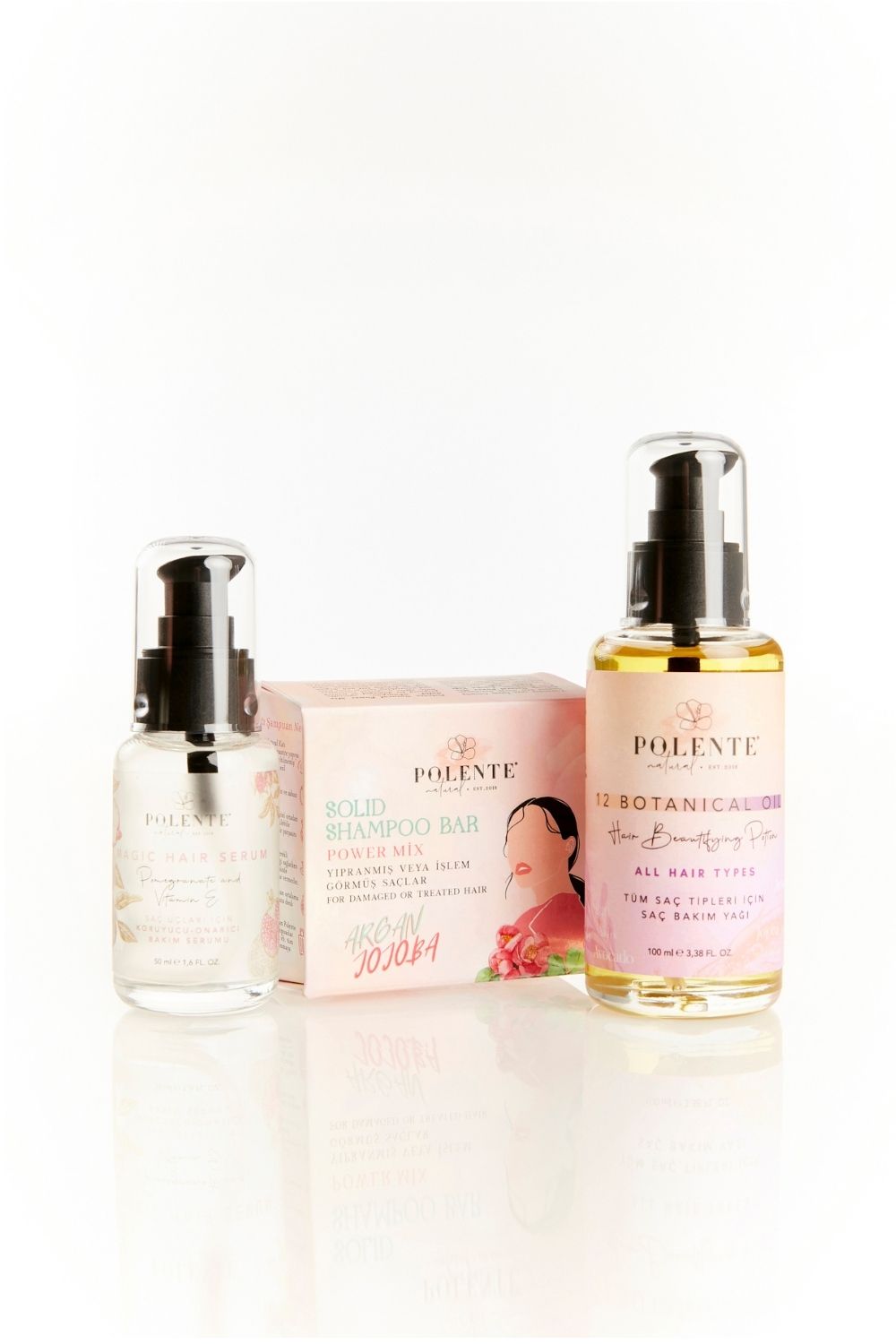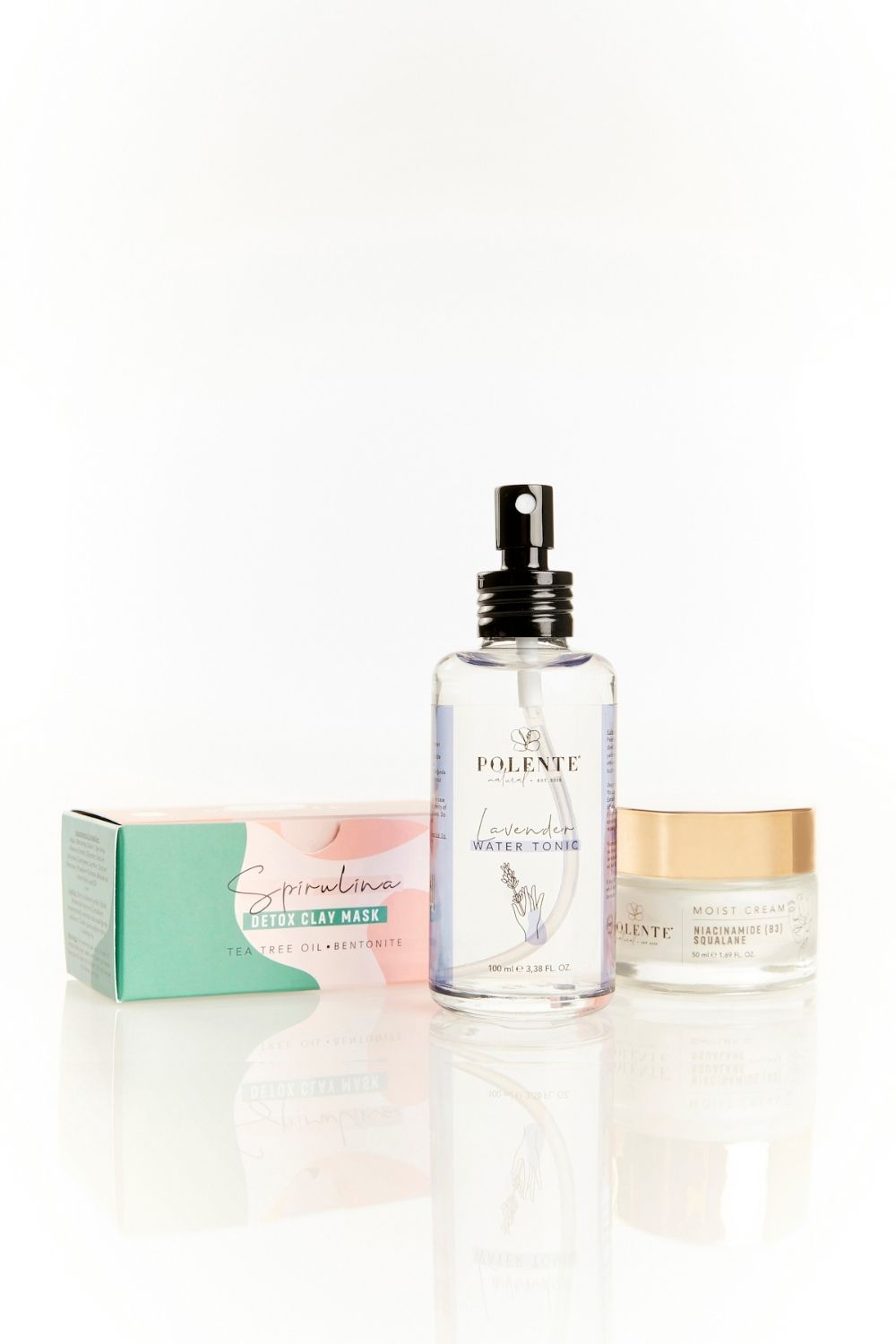 Campaign Sets
Pair text with an image to focus on your chosen product, collection, or blog post. Add details on availability, style, or even provide a review.
View Sets