Nioli Essential Oil
Regular price

144.00TL

Sale price

120.00TL
10 ml
It is 100% pure Nioli Essential Oil obtained by steam distillation from Melaleuca Viridiflora plant. A tropical plant, nioli has a strong scent reminiscent of tea tree essential oil. Nioli essential oil is known for its antimicrobial properties. Its use is preferred due to its antibacterial, antiviral, antiseptic and anti-inflammatory properties.

It can be used in skin and hair care by dropping 4-5 drops of Nioli Essential Oil into 50 ml of fixed carrier oil.

It is used for ambient scenting by dropping a few drops into the water in a censer or diffuser.
Ingredients

Melaleuca Viridiflora Leaf Oil
Usage Suggestion
Frequently Asked Questions

1-Nioli Uçucu Yağı nedir?
Nioli uçucu yağı, Melaleuca Viridiflora ağacının yapraklarından buhar distilasyonu yöntemiyle elde edilen bir uçucu yağdır. Avustralya'nın yerli bitkilerinden biridir.

2-Nioli Uçucu Yağı kokusu neye benzer?
Nioli uçucu yağı, karakteristik bir tıbbi kokuya sahiptir. Aroması keskin, serinletici ve kafur benzeri olabilir.

3-Nioli Uçucu Yağı ne için kullanılır?
Nioli uçucu yağı, birçok farklı amaçla kullanılabilir. Genellikle cilt bakım ürünlerinde, saç bakım ürünlerinde, temizlik ürünlerinde, aromaterapide ve sağlık ürünlerinde kullanılır.

4-Nioli Uçucu Yağı hangi faydalara sahiptir?
Nioli uçucu yağı, antiseptik, antifungal ve antiviral özelliklere sahiptir. Ciltteki akne ve sivilce gibi sorunları azaltabilir, saç derisini rahatlatabilir, solunum sorunlarını hafifletebilir ve temizlik ürünlerinde doğal bir dezenfektan olarak kullanılabilir.

5- Nioli Uçucu Yağı nasıl kullanılır?
Nioli uçucu yağı, genellikle bir baz-taşıyıcı yağ ile seyreltilerek kullanılır. Cilde uygulamadan önce seyreltilmiş haliyle kullanılması önemlidir. Ayrıca, bazı ürünlerde (şampuanlar, losyonlar, temizleyiciler vb.) doğrudan kullanılabilir. Bunun Yanında iltihabi durumlar için iç çamaşırlarına damlatılarak kullanılabilir. Yağ damlatıldıktan sonra çamaşırlar bir süre havalandırılmalı sonra kullanılmalıdır.

6- Nioli uçucu Yağıyla ilgili yan etkiler nelerdir?
Nioli uçucu yağı, bitkiye alerjisi olan kişilerde cilt tahrişine, kızarıklığa veya alerjik reaksiyonlara neden olabilir. Gözlerle temasından kaçınılmalıdır. Yan etkilerle karşılaşıldığında kullanımı durdurulmalı ve gerekirse tıbbi yardım alınmalıdır.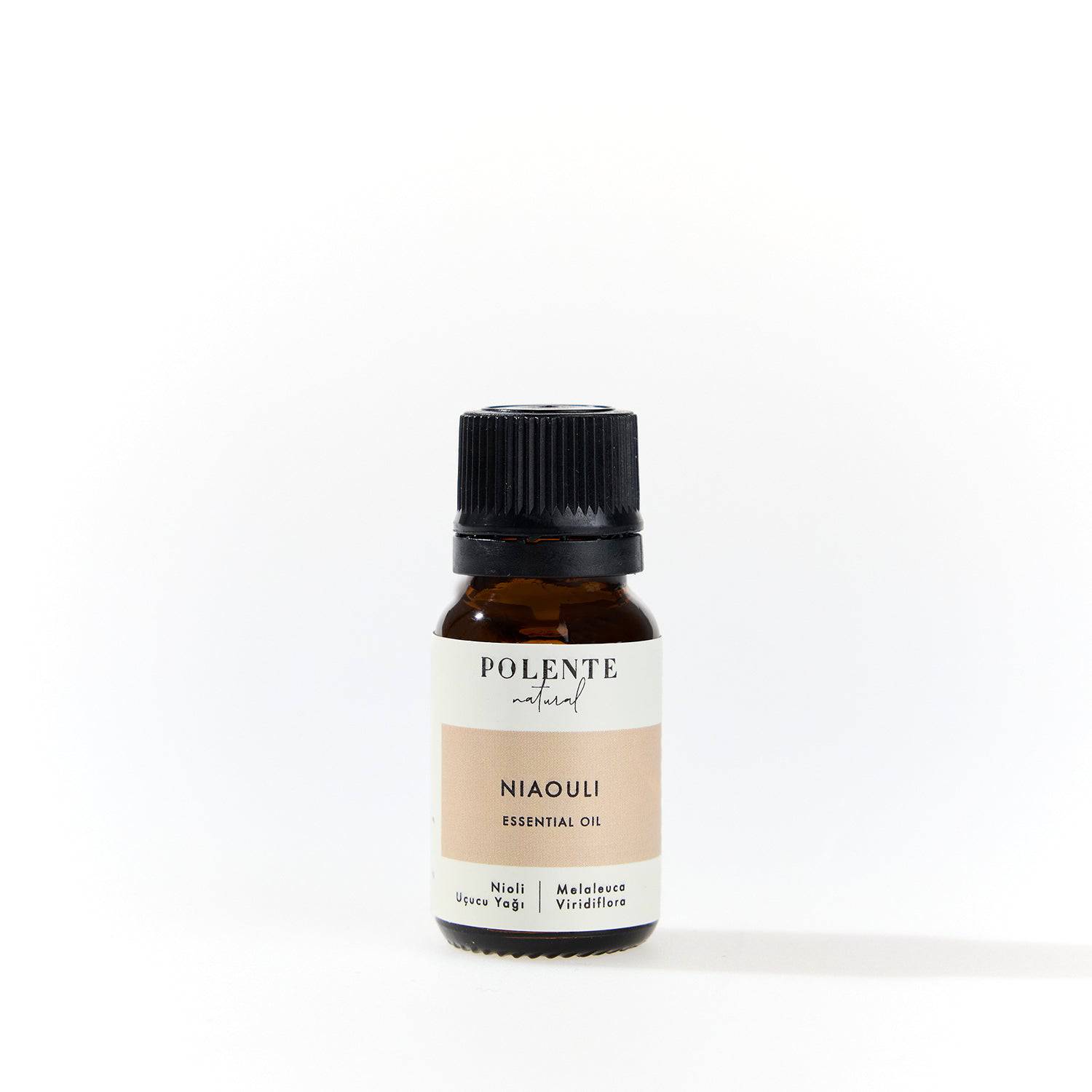 Paketleme falan harika sorunsuz teslimat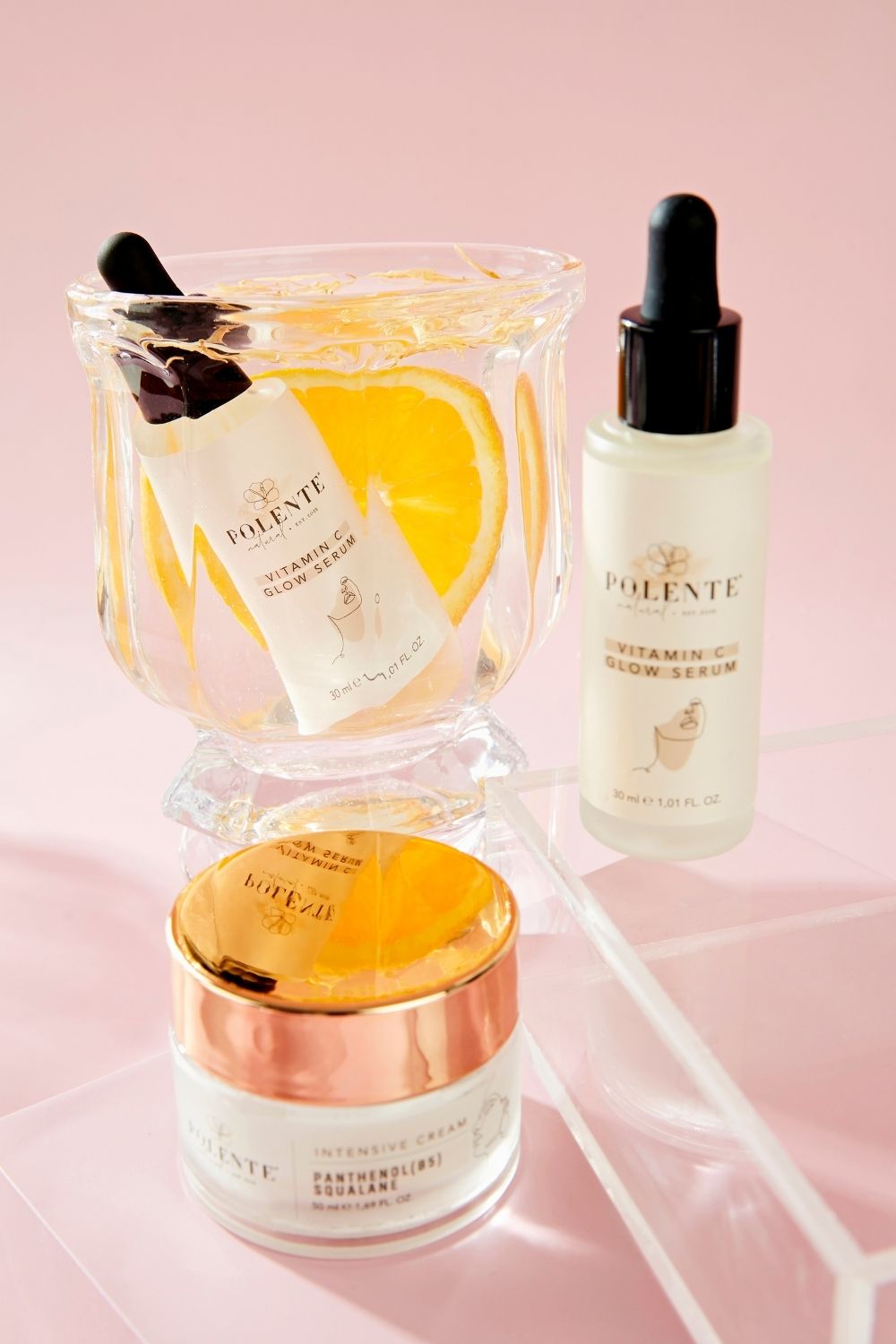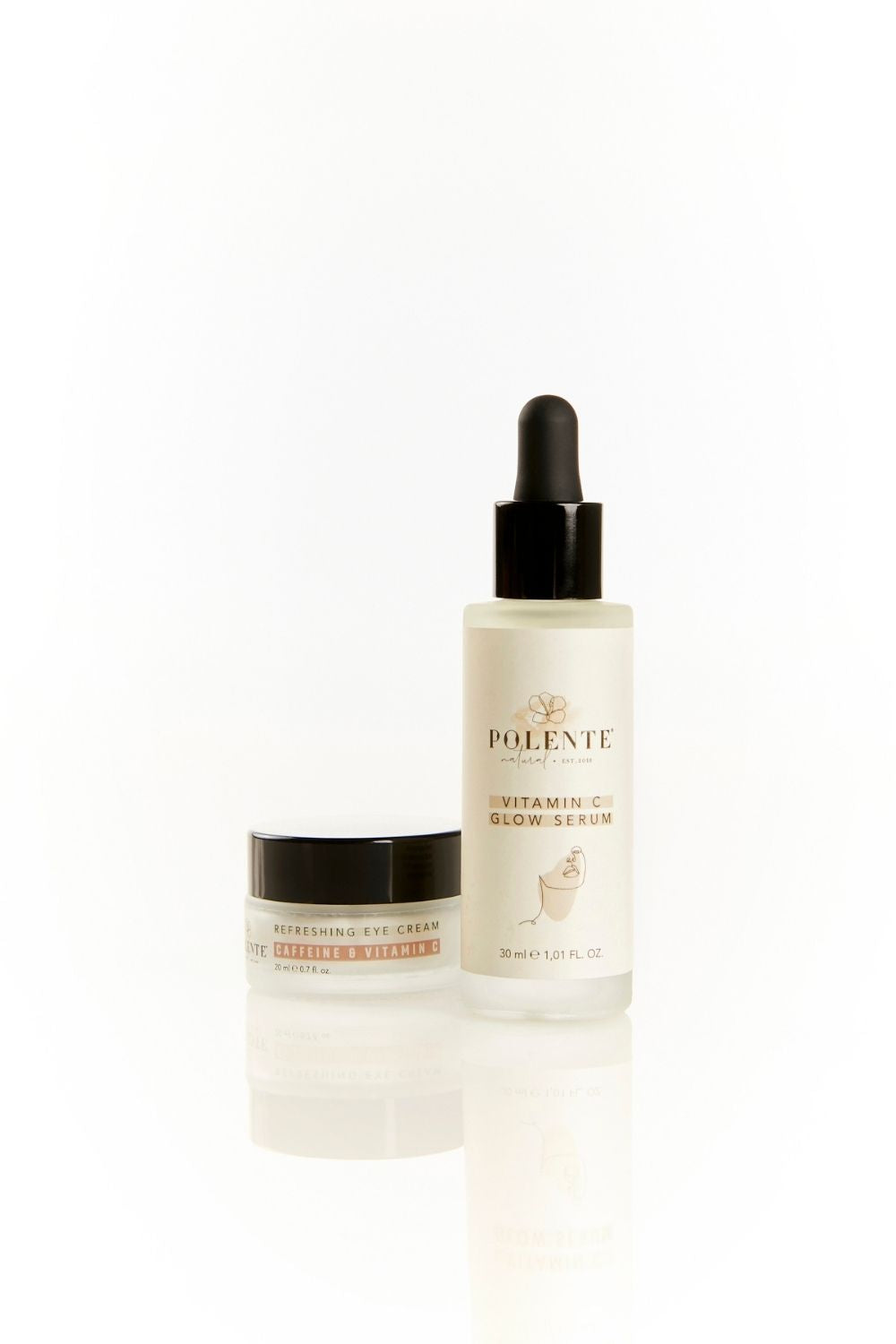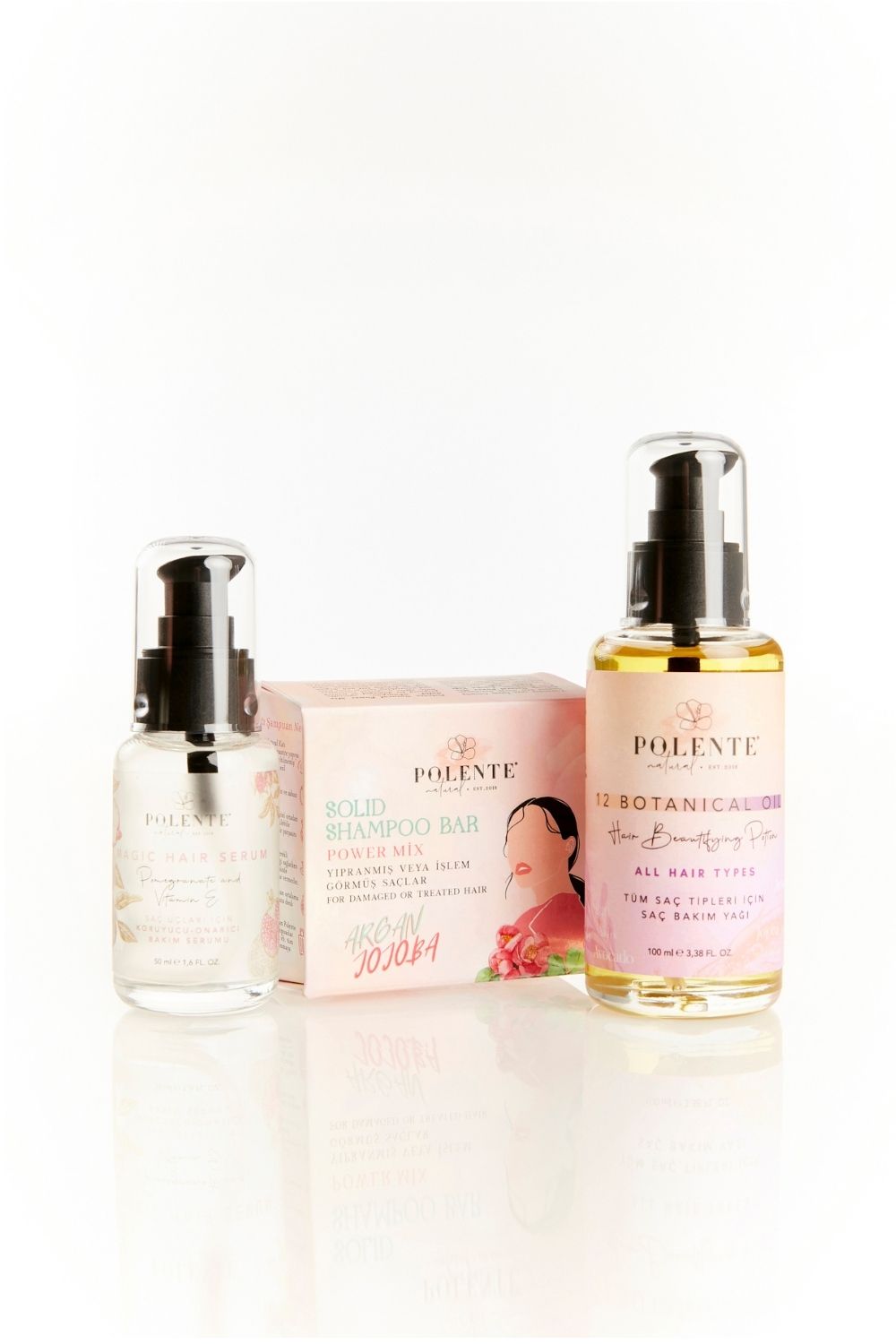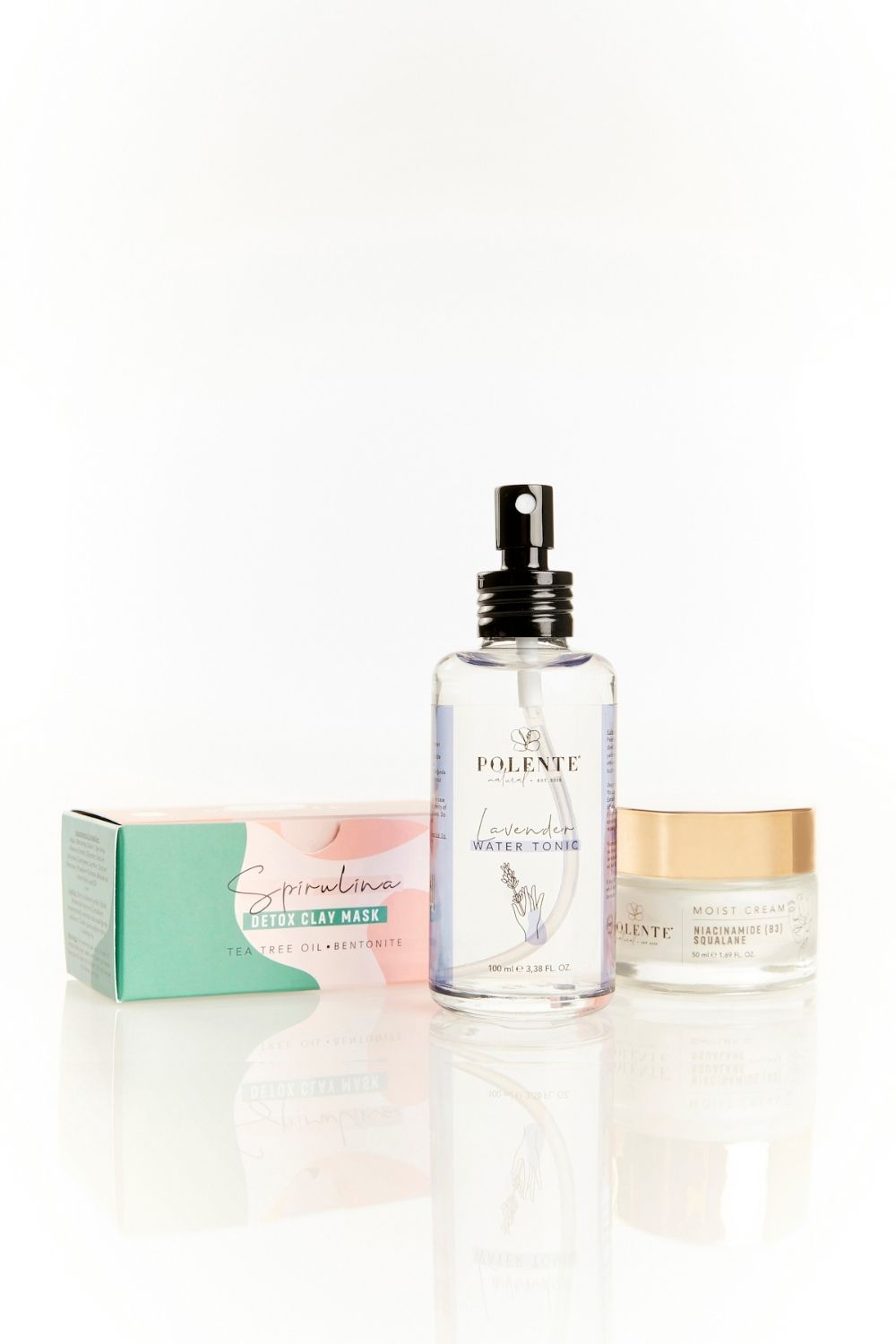 Campaign Sets
Pair text with an image to focus on your chosen product, collection, or blog post. Add details on availability, style, or even provide a review.
View Sets