Repair-Nourishing Solid Shampoo/ Damaged-Treated Hair
Regular price

186.00TL

Sale price

156.00TL
110 g
Hair Type: All Hair Types
Effect: Anti-Wear, Restorative, Nourishing
Key Ingredients: Argan Oil, Jojoba Oil, Herbal Keratin, Provitamin B5
Texture: Solid
Usage: Every Day
Get ready to meet with a special care for your damaged or treated hair with Polente Natural Repair / Nourishing Solid Shampoo ! This modern solid shampoo with a nature-friendly concentrated structure starts a new era for your damaged hair!
Specially prepared for damaged hair solid shampoo combines the benefits of Argan Oil with Jojoba Oil and provides a nourishing care to your hair with every wash. Combining the benefits of Herbal Keratin (Hydrolyzed Wheat Protein) and Provitamin B5 (Panthenol) and valuable oils, it naturally provides the repairing care it needs for your damaged or treated hair for various reasons, every time you wash it.

Argan Oil: Argan Oil, an indispensable ingredient in hair care since ancient times, provides nourishment to the hair from root to tip. It has unique benefits on hair breakage and wear.

Jojoba Oil: Jojoba Oil, which plays an important role in strengthening the hair, helps to keep the hair shiny and healthy by saturating the hair with moisture.

Herbal Keratin (Hydrolyzed Wheat Protein): Vegetable keratin, which has a high efficiency in strengthening damaged hair, is rich in unsaturated fatty acids. It provides a unique care when formulated together with squalene.

Provitamin B5 (Panthenol): Known for its repairing and strengthening effect on hair strands, vitamin B5 works effectively to make hair healthier.

Squalene: Providing intensive care to the hair, squalene provides an excellent effect together with keratin to reduce hair breakage and protect the hair.
Ingredients

Sodium Cocoyl Isethionate, Butyrospermum Parkii Butter, Theobroma Cacao Seed Butter, Argania Spinosa Kernel Oil, Simmondsia Chinensis Seed Oil, Hydrolyzed Wheat Protein, Glycerin, Stearyl Alcohol, Coco Glucoside, Squalane, Clay, Panthenol, Stearic Acid, Potassium Benzoateba Citric Acid, Perfume
Usage Suggestion

After wetting your solid shampoo, rub it on your wet hair 2-3 times and lather. After massaging your scalp with foam, rinse with plenty of water. It will be enough to apply your concentrated shampoo only once in each shower.
Frequently Asked Questions

1- What is solid shampoo?

Solid shampoos are sustainable and natural alternatives to traditional liquid shampoos. Solid shampoo is a concentrated product used to wash your hair, and it cleans the hair.

Unlike liquid shampoos, solid shampoos often reduce the use of plastic, only paper packaging is sufficient for solid shampoos. They also make a difference with their naturally sourced formulas, unlike liquid shampoos. Therefore, they are considered an environmentally friendly option.

Polente Natural solid shampoos are products that support human health, formulated with natural ingredients. They are produced using vegetable oils, glycerin, plant extracts and other natural ingredients. Solid shampoos are available in different types for normal, dry, oily or damaged hair.

2- What are the benefits of Repair Nourishing Solid Shampoo for hair?

Valuable components such as Argan Oil, Jojoba Oil, Herbal Keratin (Hydrolyzed Wheat Protein) and Provitamin B5 (Panthenol) in the Repair Nourishing Solid Shampoo provide many benefits to your hair:

-Nourishes Hair: Argan Oil and Jojoba Oil help your hair to have a healthy appearance by nourishing it.

- Provides Repairing Effect to Damaged Hair: Herbal Keratin (Hydrolyzed Wheat Protein) repairs the structure of your hair and helps to strengthen it.

- Moisturizes: Jojoba Oil and Provitamin B5 (Panthenol) moisturize your hair, so that strengthened hair gets a softer and smoother appearance.

- Protects Hair: Argan Oil protects your hair against sun, wind and other harmful factors.

- Nourishes the Scalp: The oils in the Repair Nourishing Solid Shampoo also benefit your scalp and moisturize your scalp.

- Gives Shine to Hair: Argan Oil and Jojoba Oil give your hair a natural shine.

- Increases Softness and Elasticity of Hair: Jojoba Oil and Herbal Keratin (Hydrolyzed Wheat Protein) can help make your hair softer and more supple.

- A Natural and Safe Option: Repair Nourishing Solid Shampoo is a natural and safe option, free of harmful chemicals.

3- For which hair types is the Repair Nourishing Solid Shampoo suitable?

Repair Nourishing Solid Shampoo is specially formulated for hair that has been damaged or treated for various reasons. Components such as Argan Oil, Jojoba Oil, Herbal Keratin (Hydrolyzed Wheat Protein) and Provitamin B5 (Panthenol) in the content of this shampoo make the hair look healthier by repairing and nourishing the structure of the hair.

Therefore, people who have dyed, permed, straightened or blown their hair, or those who have been exposed to it frequently, and those with damaged and weak hair can use this shampoo.

However, it can be said that the shampoo is suitable for all hair types.

4- How to use Solid Shampoo?

You can apply your Solid Shampoo by following these steps:

- Wet your hair and your solid shampoo.

- After wetting your hair, apply the solid shampoo directly to your hair 2-3 times

- After foaming your solid shampoo, massage your scalp with your hands to ensure that the shampoo has a good effect.

- Rinse your hair with plenty of water and use conditioner/hair serum etc. as usual. practice your routines.

5- How to Store Solid Shampoo?

You can store your solid shampoo in a ventilated soap dispenser after use so that it can dry without being immersed in water. This will help your shampoo last longer.

You can easily carry your shampoo with you by putting it in a paper box on your travels.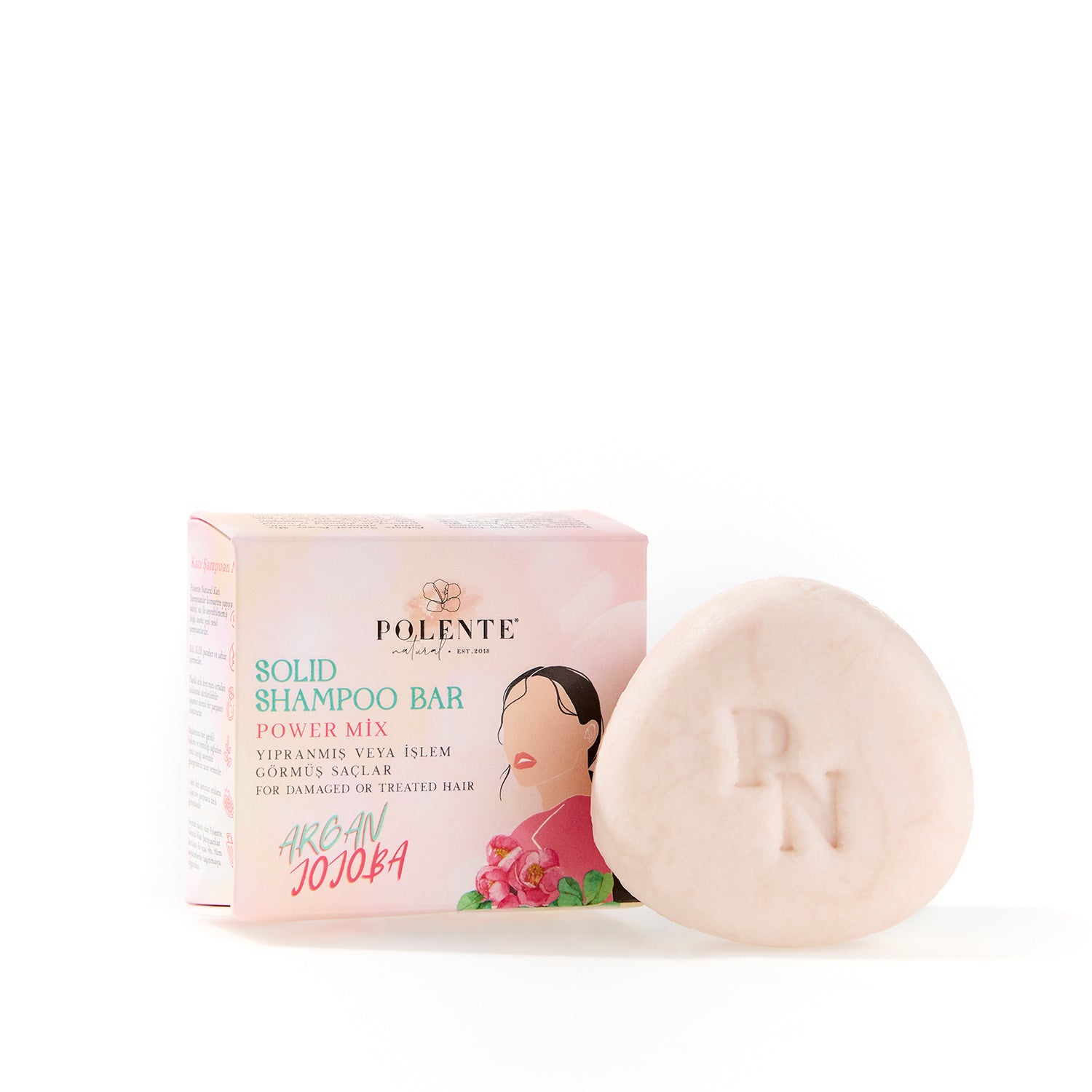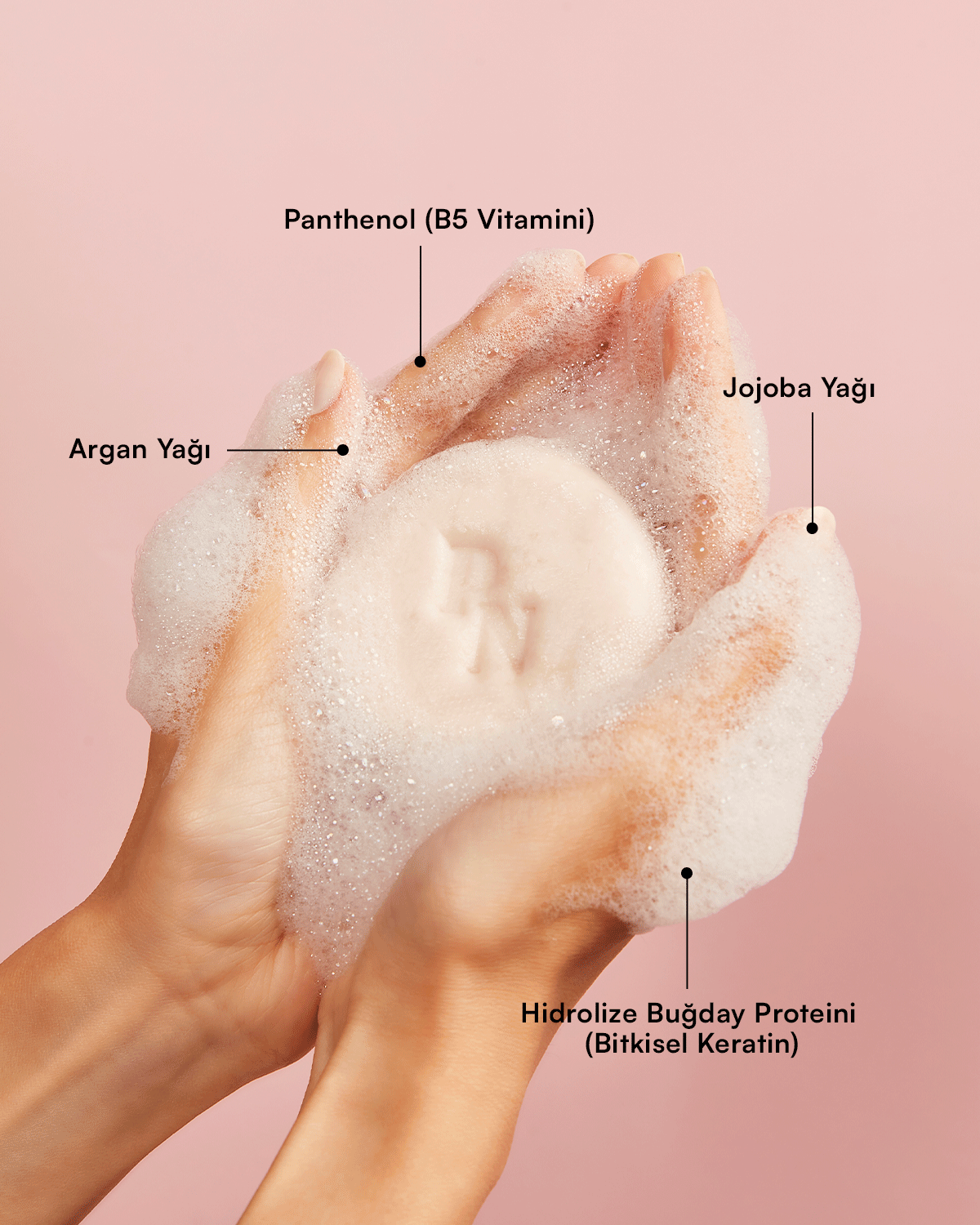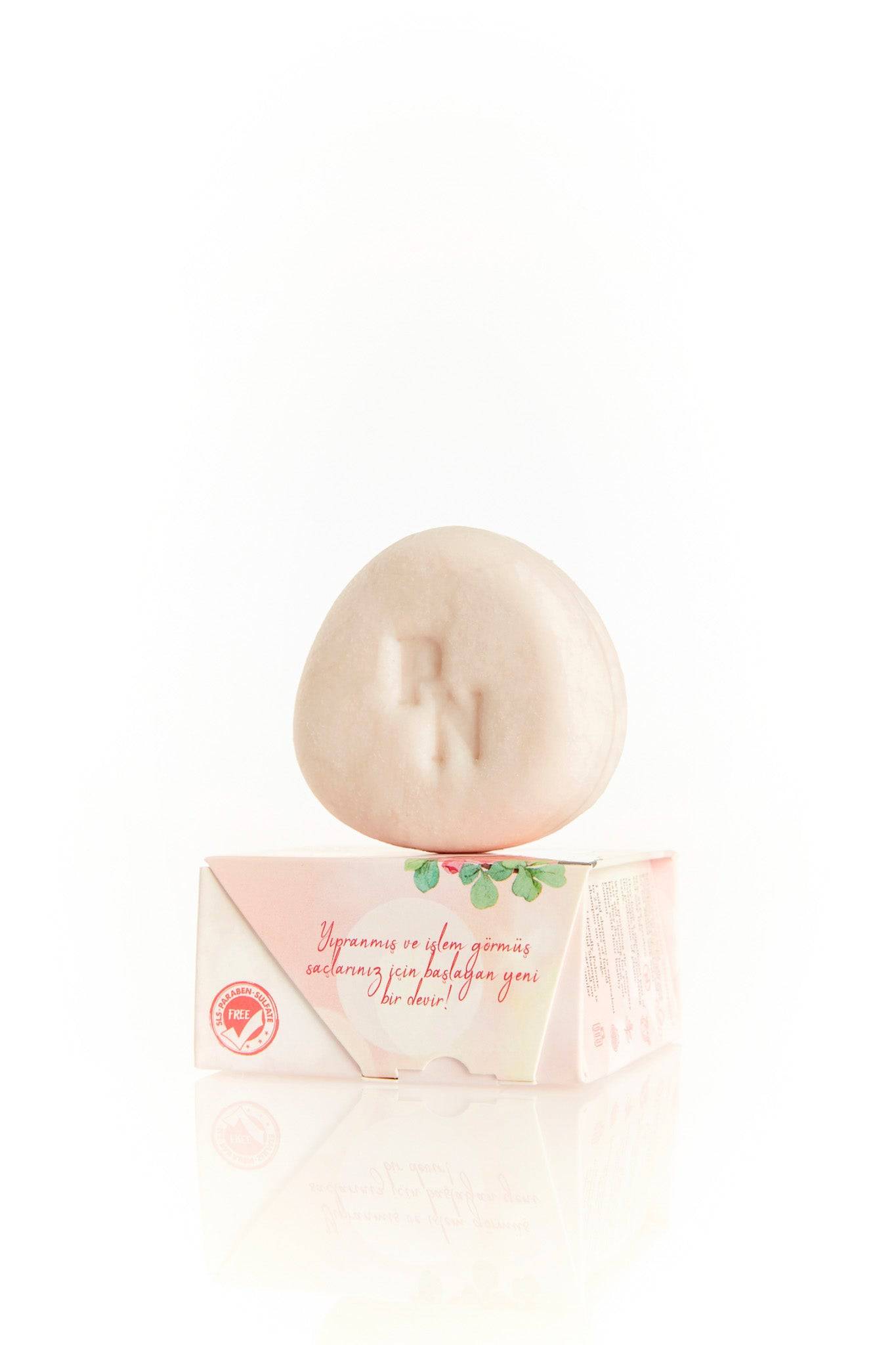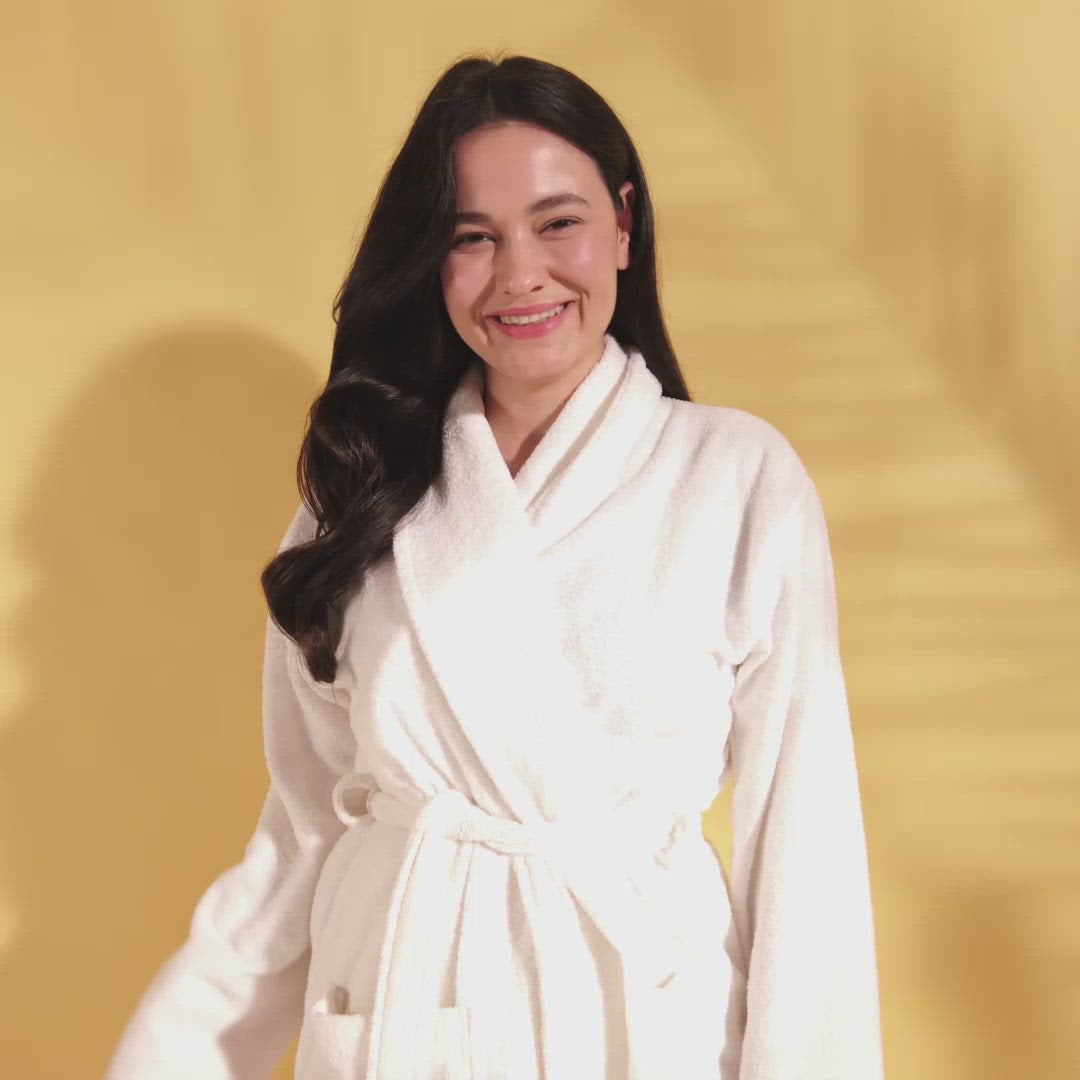 Yeni deneyeceğim
İlk ke katı şampuan alıyorum güzel bir ambalajda geldi.
Güzel şampuan
O kadar şeker bir kutusu var ki hem geri dönüşüme uygun hem şık gerçekten başarılı bir markasınız. 💖
Tavsiye ederim
Duşta su içinde bırakmamaya özen gösterin ilk defa kullanıyorsanız kutunun üstünü okuyun kullanımı gerçekten kolay saçlara etkisi de bildiğiniz şampuan ben tavsiye ederim.
Sülfatsız katı şampuan 🧼
Denediğim katı şampuanlar hep sülfat içerdiği için görünce bunu denemek istedim gayet başarılı bununla yola devam etmeyi düşünüyorum.
Katı şampuan deneyimim
Polente Natural'den farklı bakım ürünleri zaten kullanıyordum katı şampuan çıkınca denemek istedim boyalı saçımı sertleştirmedi aynı sıvı şampuanlar gibi hatta kullanımı bence daha keyifli. Plastik atık üretmeme durumu da çok hoş🌱🌱🌱 Kırılma karşıtı serumla birlikte almıştım serumda harika kokuyor ve ışıltı veriyor.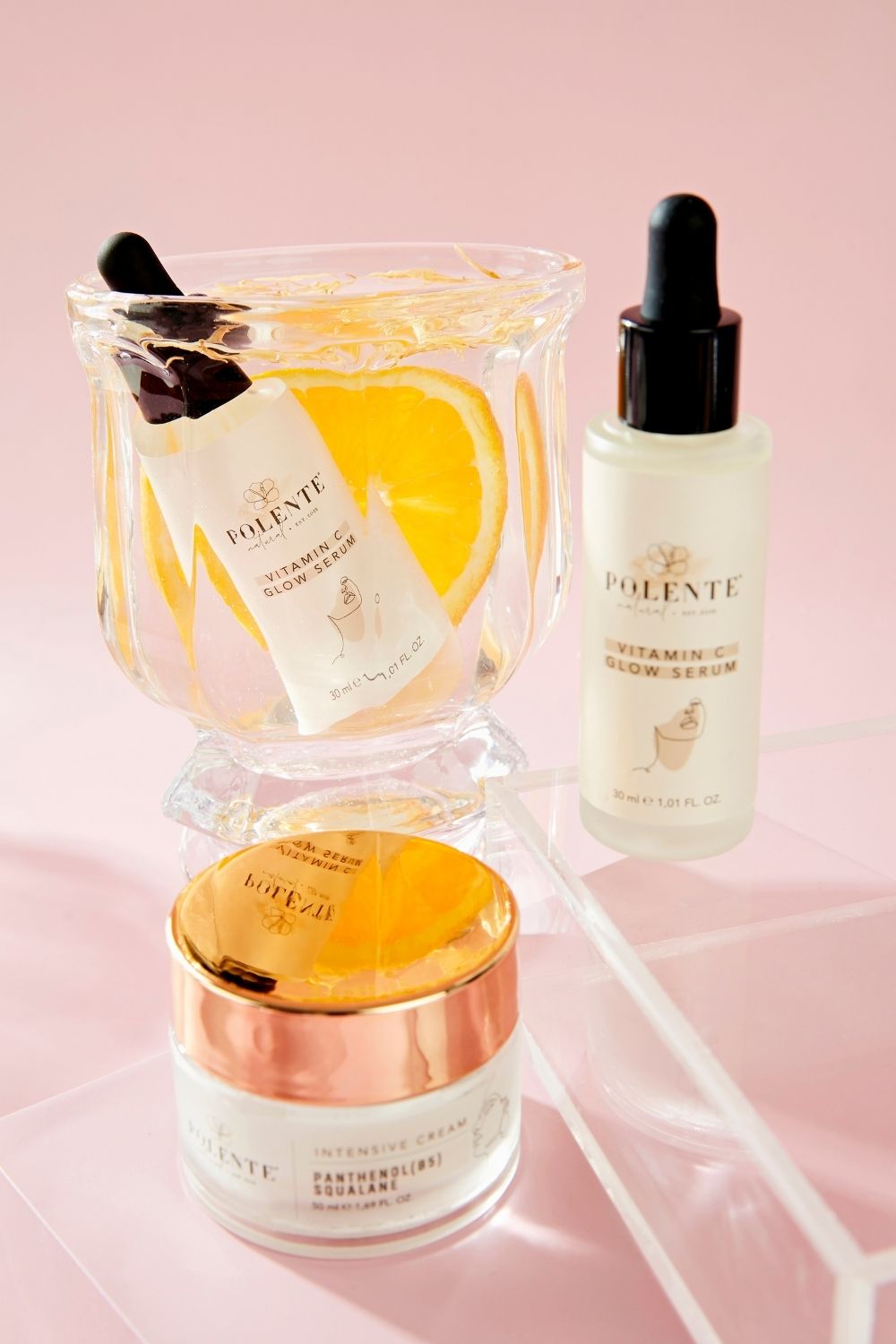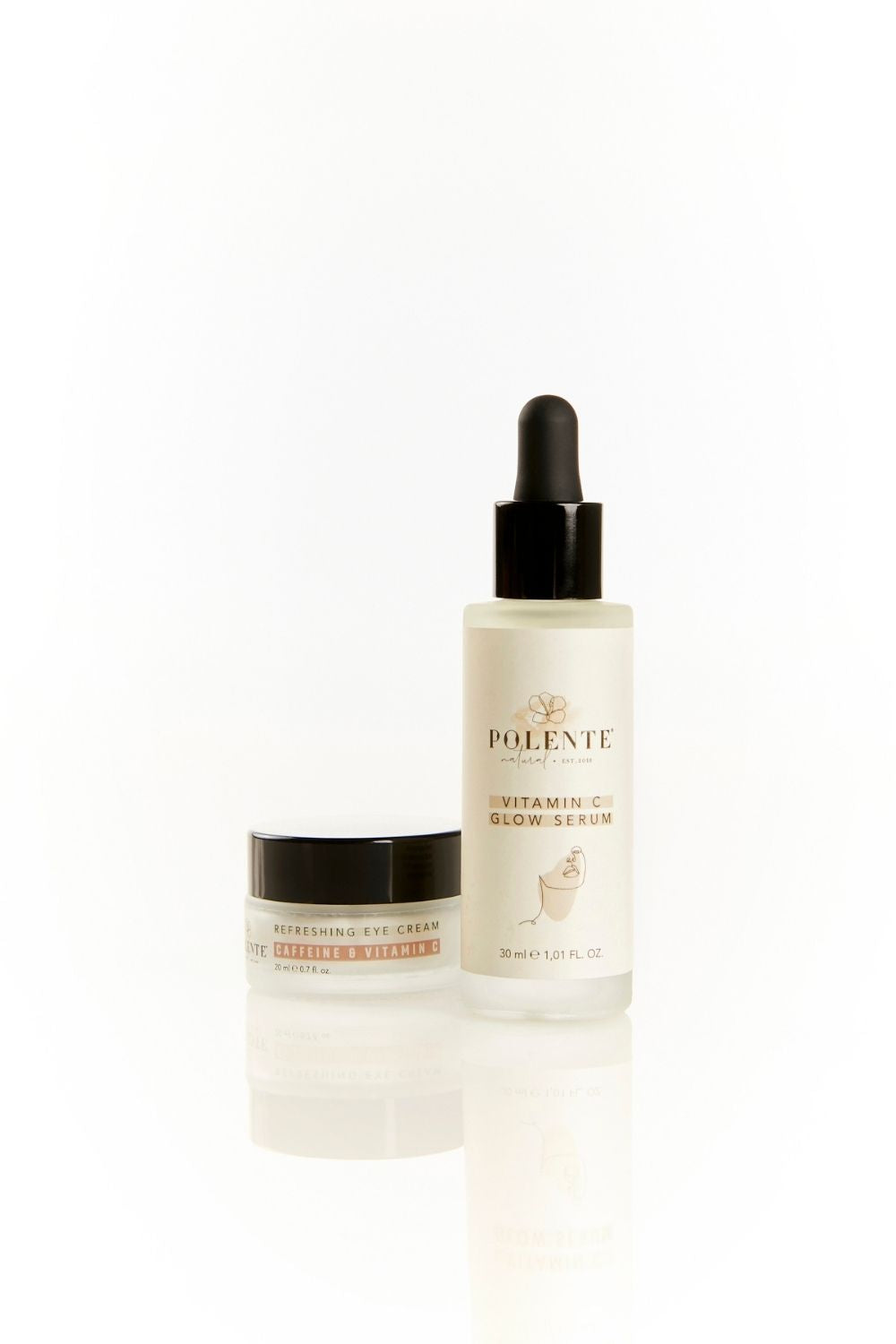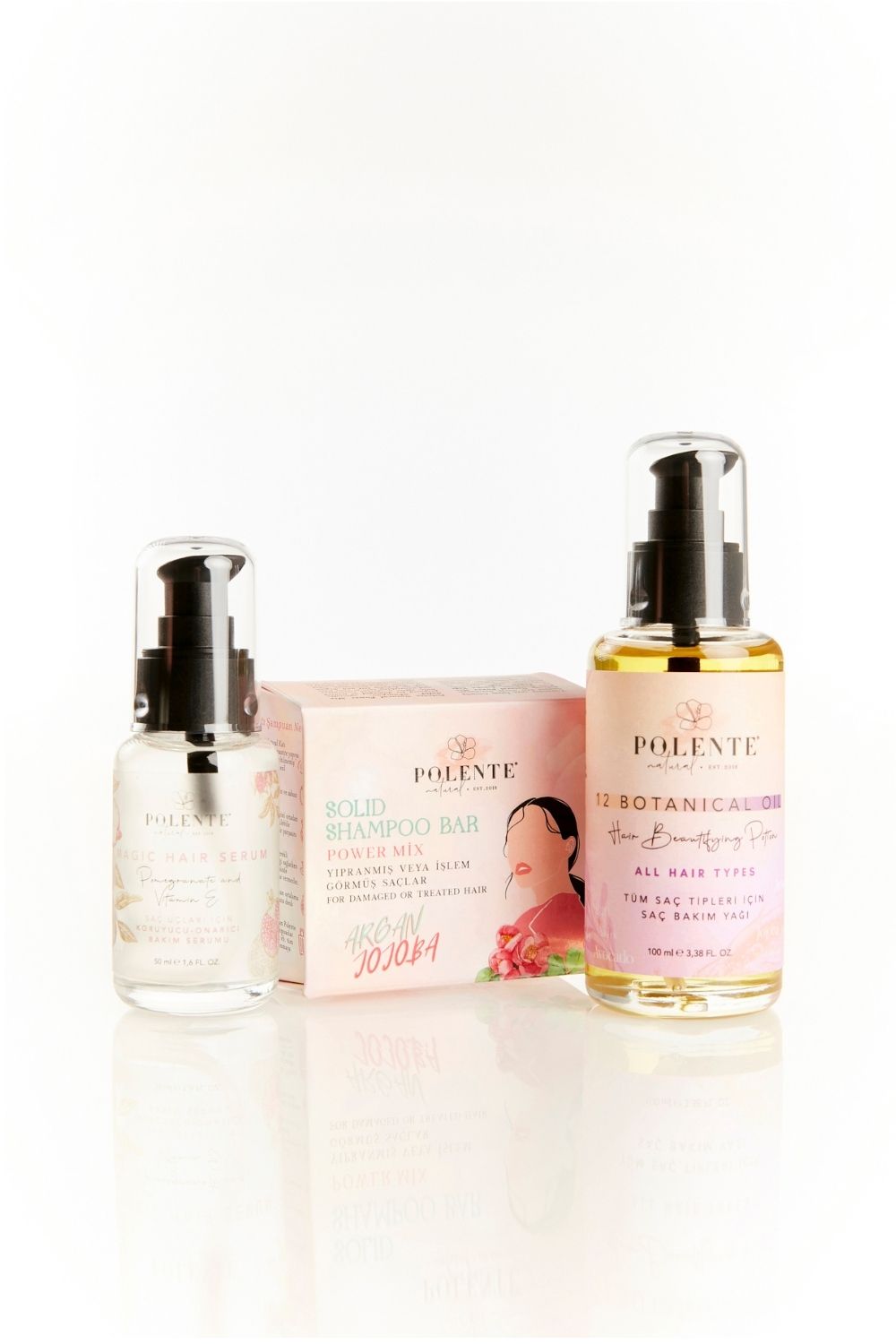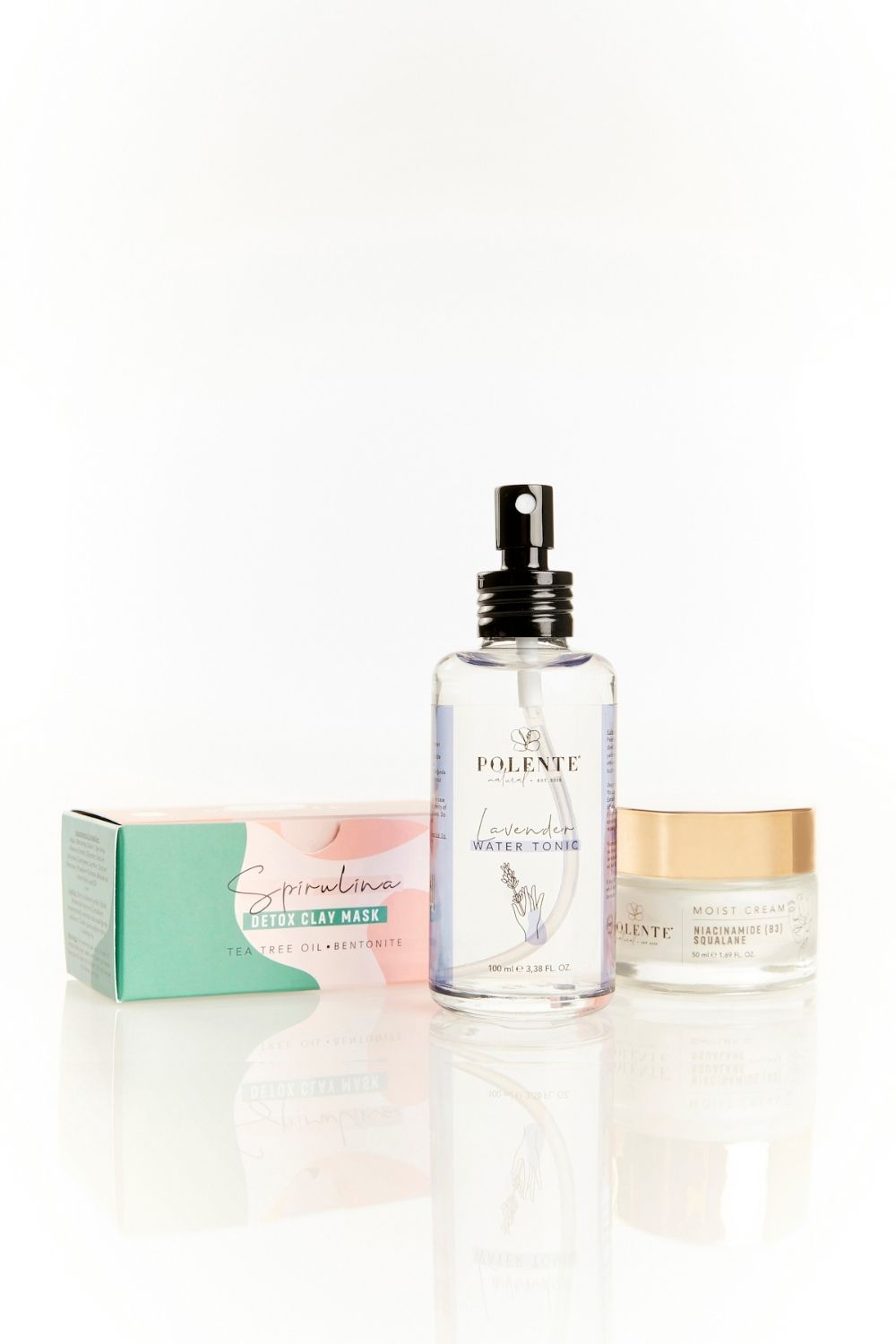 Campaign Sets
Pair text with an image to focus on your chosen product, collection, or blog post. Add details on availability, style, or even provide a review.
View Sets