Spirulina Seaweed Detox Clay Mask
Regular price

156.00TL

Sale price

128.00TL
8 Pieces / 64 ml
Skin Type: All Skin Types
Effect: Purifying, Anti-Blackhead / Anti-Acne 
Key Ingredients: Spirulina Algae, French Bentonite Clay, Tea Tree Oil
Texture: Cream
Usage: Once a Week
Spirulina Detox Clay Mask deeply cleanses the skin and purifies the pores thanks to the high mineral bentonite clay it contains. It helps to renew and refresh the skin by removing dirt, oil and make-up residues accumulated on the skin throughout the week. Thanks to the antibacterial properties of the tea tree oil it contains, it is beneficial on acne and blackhead formations. The rich content of Spirulina algae nourishes the skin and provides a smooth and lively appearance. In addition, Spirulina Detox Clay Mask helps the skin to look healthier and brighter by absorbing toxins in the skin. While providing sebum balance in oily and acne-prone skin, it balances combination skin, dry skin and normal skin without drying it out. Suitable for all skin types, the clay mask helps your skin look cleaner, healthier and brighter when used regularly.
Ingredients

Aqua, Bentonite, Kaolin, Spirulina Maxima Extract (Spirulina Algae), Glycerin, Sodium Acrylates Copolymer, Lecithin, Sodium Benzoate, Potassium Sorbate, Melaleuca Alternifolia Leaf Oil (Tea Tree Essential Oil)
Usage Suggestion

It is recommended to use Moss Detox Clay Mask, which is offered in single hygienic packages, twice a week for skin with intense acne-acne problem, and once a week for all other skins.

It is applied to the entire face, not around the eyes and lips, and allowed to dry for 5-10 minutes. It is recommended to apply a water-based moisturizer after rinsing with warm water.

Your package is prepared as a two-month skin detox kit.
Frequently Asked Questions

1- What are the benefits of Spirulina Seaweed Detox Clay Mask for the skin?

A detox clay mask with spirulina, French bentonite clay and tea tree oil can provide many benefits for your skin:

Skin cleansing: Detox clay mask cleans your skin deeply and removes dirt, oil and other residues inside the skin pores. This keeps your skin clean, fresh and healthy.

Anti-acne: Tea tree oil is widely used in acne care due to its antiseptic properties. Detox clay mask can purify your skin and destroy acne and acne-causing bacteria.

Antioxidant protection: Spirulina contains powerful antioxidants. These antioxidants protect the skin against the harmful effects of free radicals. Thus, the skin looks healthier, brighter and younger.

Balancing skin tone: French bentonite clay absorbs excess oil from the skin and helps to even out skin tone. Your skin becomes smoother and more balanced.

In summary, a naturally sourced detox clay mask containing spirulina, French bentonite clay and tea tree oil can help your skin become healthier, cleaner and hydrated. However, everyone's skin type is different and allergy testing is recommended when using a new product.

2- When and how is Spirulina Seaweed Detox Clay Mask applied?

You can apply your Detox Clay Mask by following the steps below:

Before applying a clay mask, wash your face with a mild cleanser to clean your skin and pat dry.

Apply your clay mask to your face. Take care not to include your eyes and lips in the mask.

Leave the mask on your skin for 10-15 minutes.

Rinse off the mask with lukewarm water and gently pat your skin dry.

Finally, apply a moisturizing lotion or serum.

You can use this mask once or twice a week. It is normal to have slight redness on the skin with the detox effect.

3- Which skin types and who can use Spirulina Seaweed Detox Clay Mask?

Spirulina Seaweed Detox Clay Mask is generally suitable for all skin types, but it is an indispensable product for oily, acne-prone and combination skin types. This type of skin needs regular cleansing to remove oil and dirt that clog pores and to keep oil production in the skin under control. However, people with normal or dry skin types can easily use this mask.

In general, it is recommended to consider your skin type and special needs before using the mask. If you have any allergies or skin sensitivities, it is best to consult your doctor before using the mask.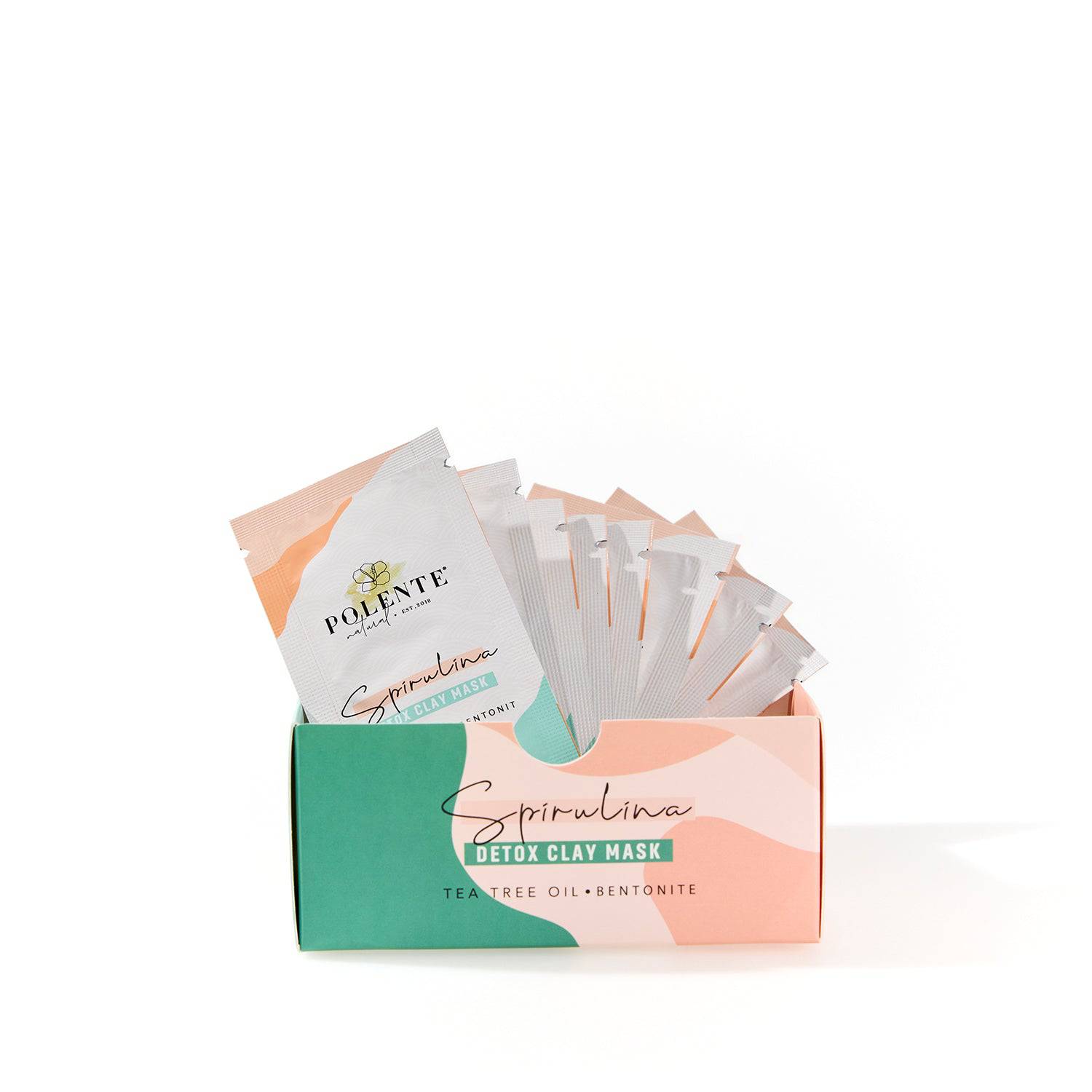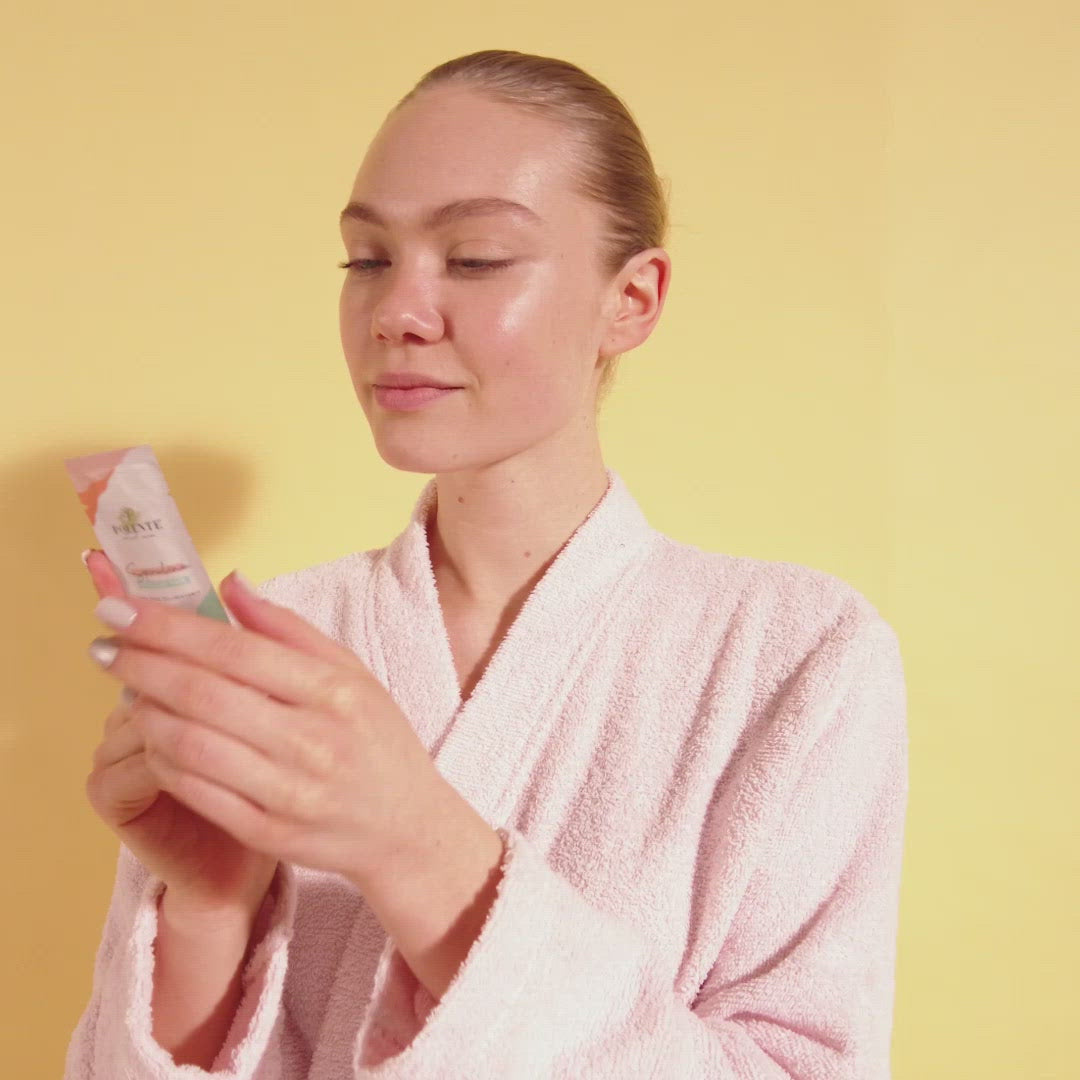 Tavsiye
Denediğimden beri tüm arkadaşlarıma tavsiye ettiğim ürün size de tavsiye ederim keisnlikle faydalı. Siyah noktalar, sivilceler için birebir ama her cildin ihtiyacı olan detoksu da sağlıyor.
Düzenli kullanım
Duzenli kullanmaya başlayınca etkisi hemen hissediliyor.
Aşırı seviyorum
Neredeyse 6 aydır bittikçe aldığım harika kil maskesi ben bir paketi alıp çevreme dağıttım memnun olmayanı görmedim.
Çok tavsiye
Bu markanın bittikçe aldığım kil maskesi cildime çok iyi geliyor tavsiye ettiğim tüm arkadaşlarım memnun kaldı 😍
Doğa dostu
Cildi hafif şekilde kızartan detoks etkisi çok güzel. Cilt anında tazeleniyor ve siyah noktaları azaltıyor. Kesinlikle yeniden alıp sürekli kullanacağım.Doga dostu kutu ve içerik için de teşekkürler varolun🍃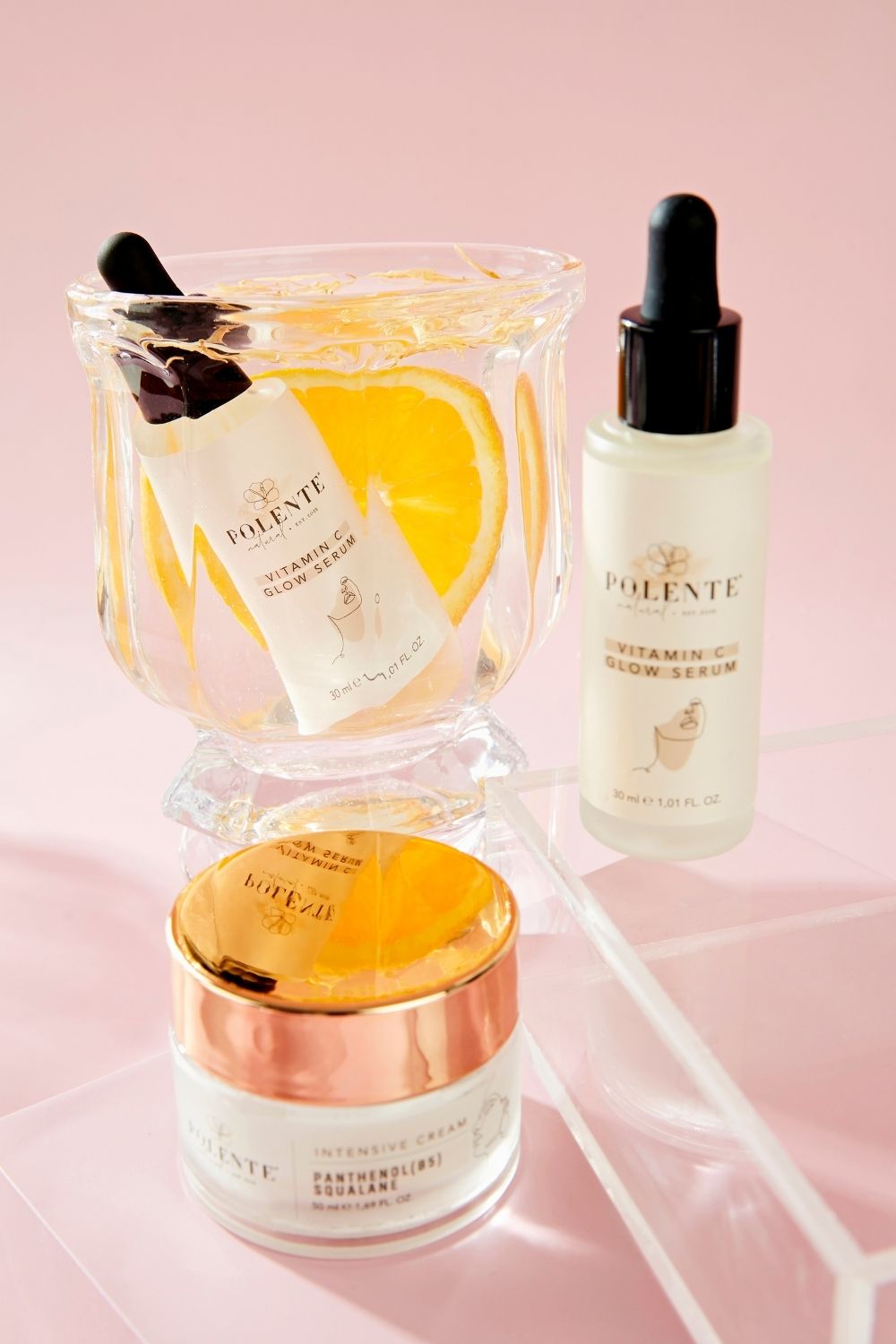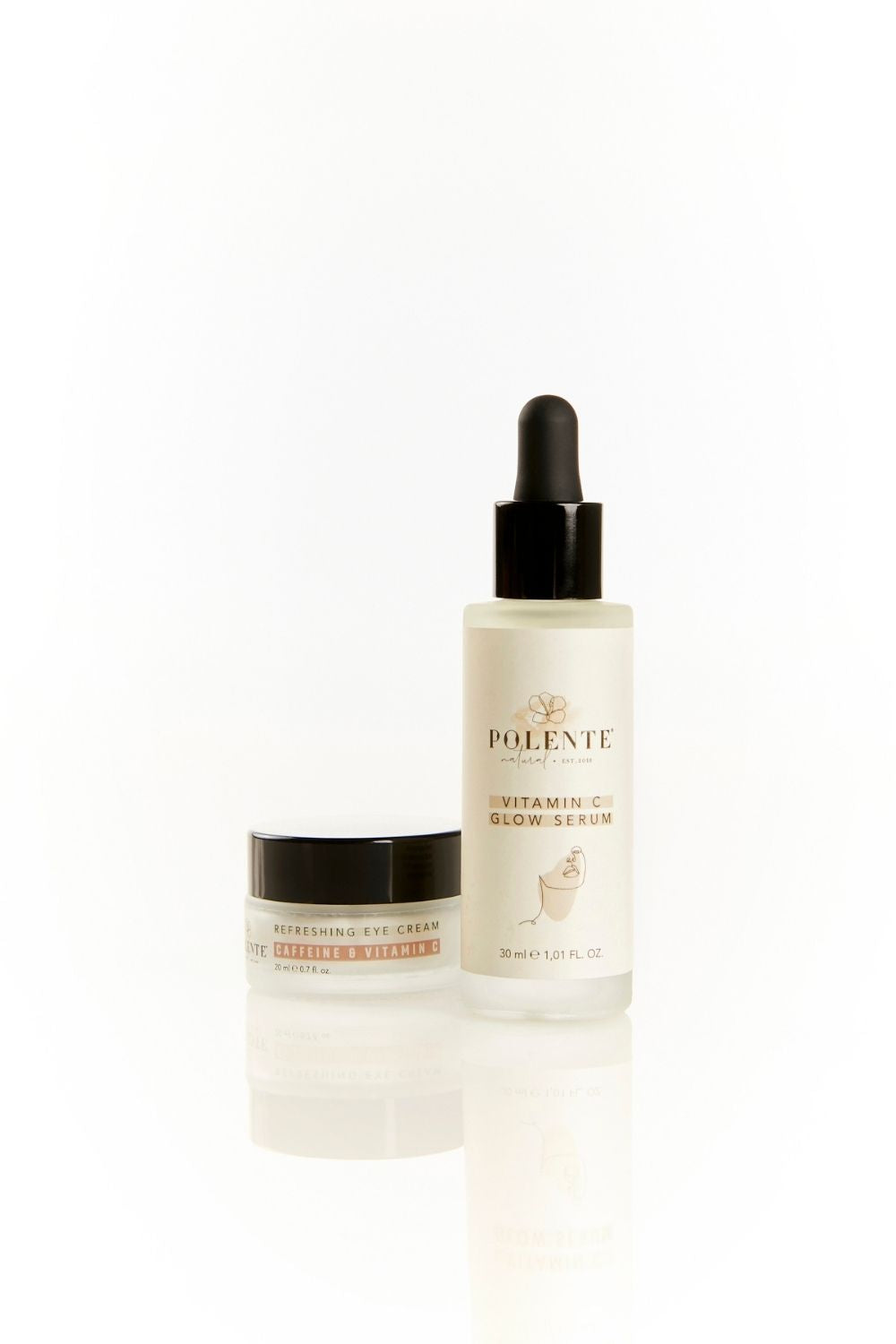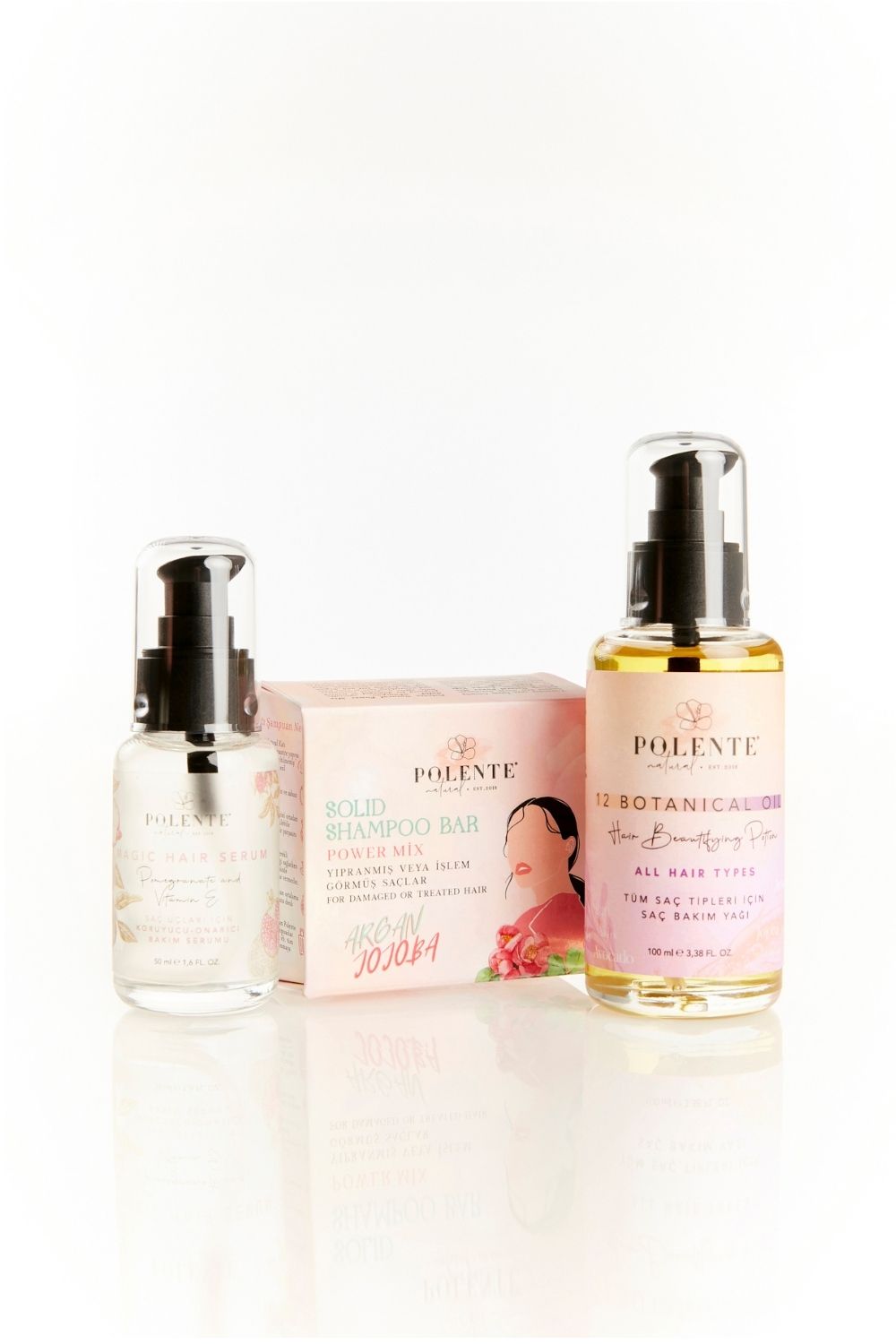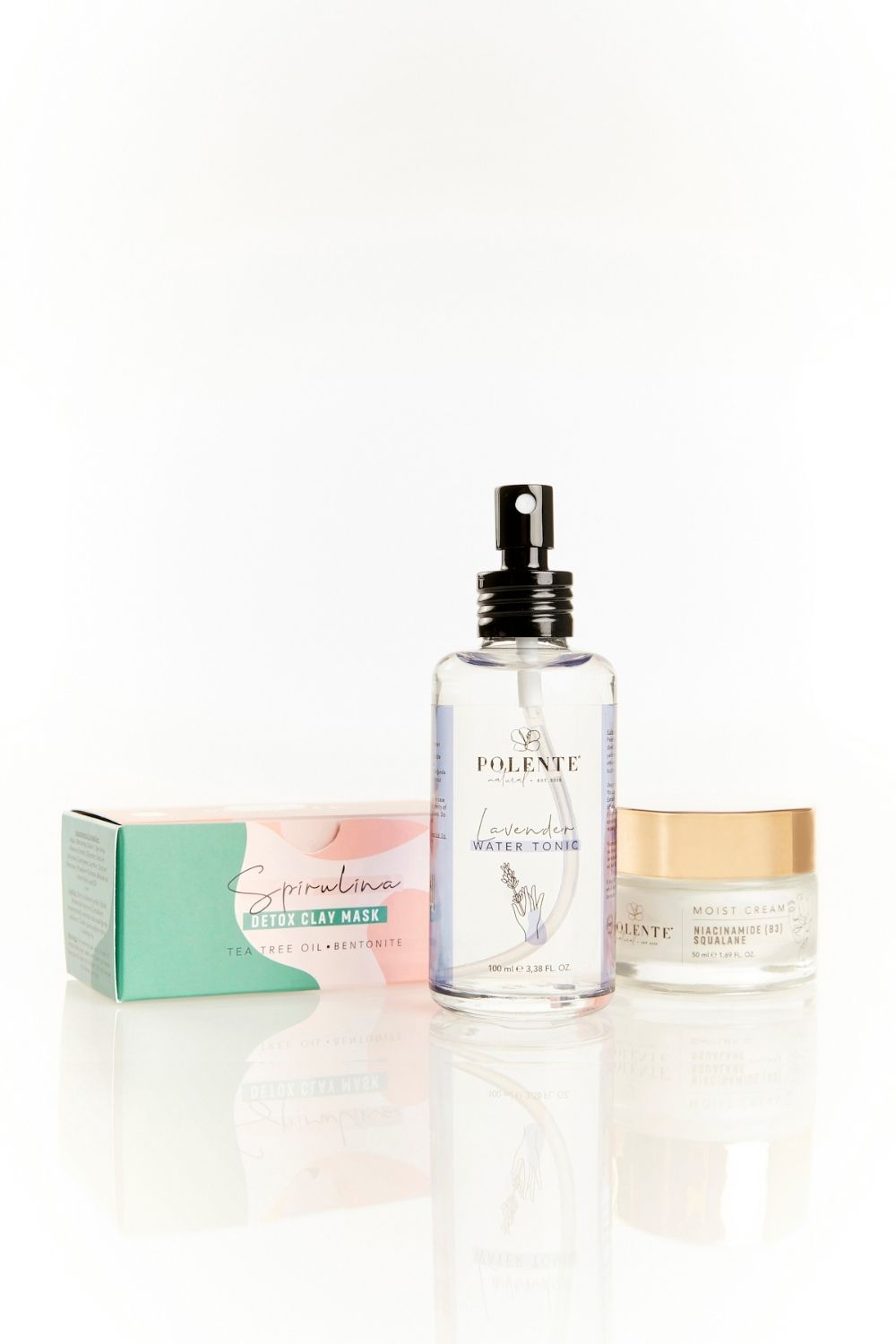 Campaign Sets
Pair text with an image to focus on your chosen product, collection, or blog post. Add details on availability, style, or even provide a review.
View Sets