Vanilla & Cocoa Body Butter / Intensive Body Moisturizer
Regular price

164.00TL

Sale price

128.00TL
100 ml
Skin Type: All Skin Types
Effect: Humidification
Key Ingredients: Cocoa Butter, Apricot Kernel Oil, Vitamin E
Texture: Cream
Usage: Every Day
Combining the pampering scent of vanilla with the nourishing and moisturizing effect of cocoa butter , Vanilla & Cocoa Body Butter was formulated to make your skin happy!
This body moisturizer with a thick consistency is easily applied to the entire skin, while it is quickly absorbed without leaving a greasy and sticky feeling, leaving behind a smooth and soft skin. It provides intense moisturization for all skin types that dry out after the sun or in winter due to cold. Vanilla & Cocoa Body Butter, which combines the nourishing effect of Apricot Kernel Oil with the moisturizing effect of Cocoa Butter , is with you in this jar to pamper your soul and skin with its pleasant scent after the shower and whenever you need moisture!

Cocoa Butter: A great moisturizer, Cocoa Butter nourishes the skin with its high vitamin E content and provides intense moisturization for dry skin.
Apricot Kernel Oil: It has moisturizing and firming properties thanks to the vitamins A, E and Omega-6 it contains.

Vitamin E: In addition to its various benefits, vitamin E, which plays a major role in keeping the skin moist by strengthening the skin barrier, is also preferred for its cell regenerative properties.

Ingredients

Aqua, Theobroma Cacao Seed Butter, Butyrospermum Parkii Butter, Stearyl Alcohol, Prunus Armeniaca Kernel Oil, Tapioca Starch, Sodium Acrylates Copolymer, Lecithin, Tocopherol, Panthenol, Sodium Benzoate, Potassium Sorbate, Vanilla Planifolia Fruit Oil
Usage Suggestion

Apply sufficient amount of product to your body by gently massaging. You can repeat as needed. It is suitable for daily use.
Frequently Asked Questions

1- What is Vanilla & Cocoa Body Butter and what is it used for?

Vanilla Cocoa Body Butter is a naturally sourced body cream used to moisturize and nourish the skin. It provides a pleasant use by combining the magnificent vanilla scent with the cocoa scent. Cocoa butter is a natural moisturizer and antioxidant source that helps maintain the skin's moisture balance. Vitamin E is also important for skin health and can help protect the skin from free radicals with its antioxidant properties.
Vanilla Cocoa Body Butter can be suitable for all skin that needs moisture. Dry skin often needs moisturizer frequently, and this product can maintain the skin's moisture, leaving it soft and smooth. In addition, since it contains natural components, it can be used as often as needed.

It can be applied to your dry skin in summer or winter cold. This product can keep your skin healthy and glowing by providing the moisture and nutrients your body needs.

2- How and when to use Vanilla & Cocoa Body Butter?

Vanilla & Cocoa Body Butter can be used as follows:

After a bath or shower: After cleansing your body, you can apply the body butter to your skin. After a bath is one of the best times to moisturize your skin because during these times your skin becomes cleaner and more moist.

Anytime during the day: You can also use Vanilla & Cocoa Body Butter during the day to keep your skin moist and soft. You can apply your skin as often as needed, depending on your skin's needs.

While massaging: Vanilla & Cocoa Body Butter can also be used while massaging. You can apply the product to your skin by massaging the areas that your body needs, especially on the back, neck and shoulders.

The natural ingredients in the product help the skin to look healthier, softer and smoother by nourishing the skin, maintaining the moisture balance of the skin and improving the appearance of the skin.

3- Who can use Vanilla & Cocoa Body Butter?

Vanilla & Cocoa Body Butter is a natural body cream that helps moisturize and nourish the skin in general. Therefore, it can be used by almost everyone of all skin types and age groups.

The natural ingredients in Vanilla & Cocoa Body Butter can help the skin look healthier, smoother and softer by moisturizing, nourishing and protecting the skin.


Güzel bir krem
Kokusunu çok sevdim nemlendrimesi güzel hindistan cevizlisinin de kokusu hafif kullanışlı🌼
Güzel koku iyi nem
Ciltte tabaka gibi kalmıyor koku söyledikleri gibi güzel yiyesiniz geliyor. 🥰
Çok sevdim
Bereketli bir ürün nemlendirmesi yeterli kullanımı da keyifli ciltte güzel bir his bırakıyor. Kokusu gerçekten güzel
Çikolata gibi
Gerçekten yoğun kıvamlı bir butter adı üstünde ama yağsı yağsı hissi yok cilt hemen emiyor ve yumuşacık oluyor. Sürdükten sonra hemen kıyafetlerimi girebiliyorum epey beğendim. Kokusu da ağır değil çok gğzel🍫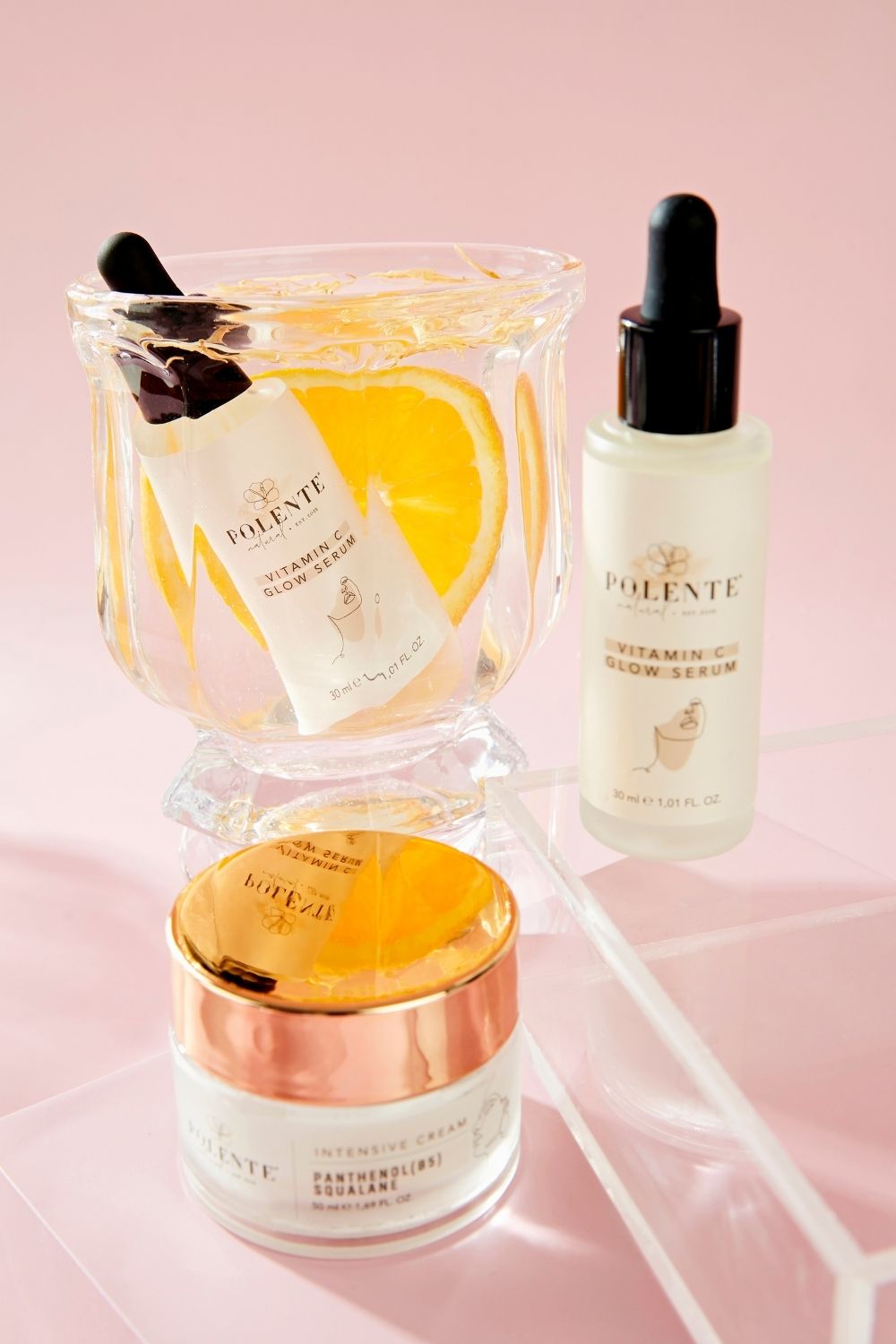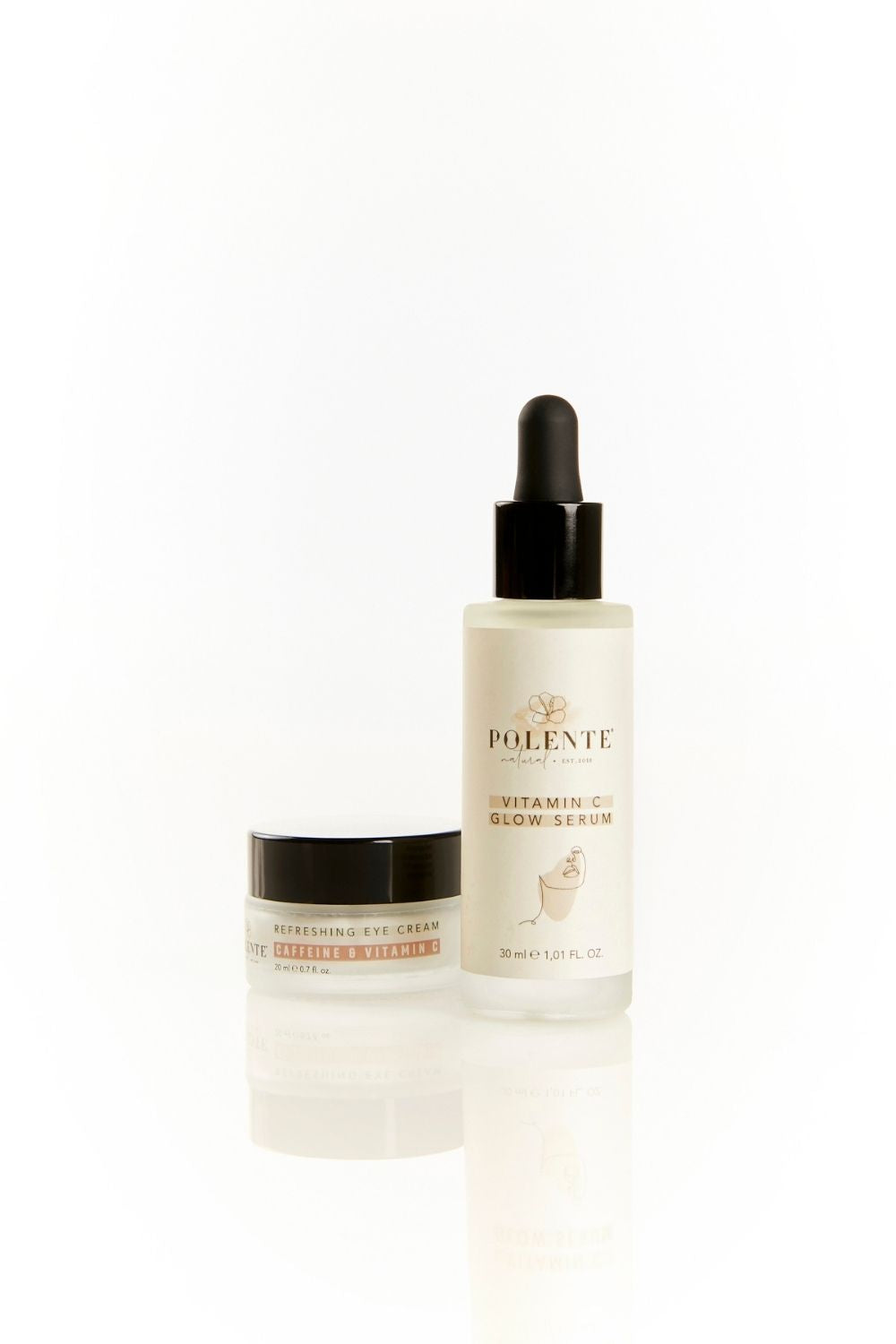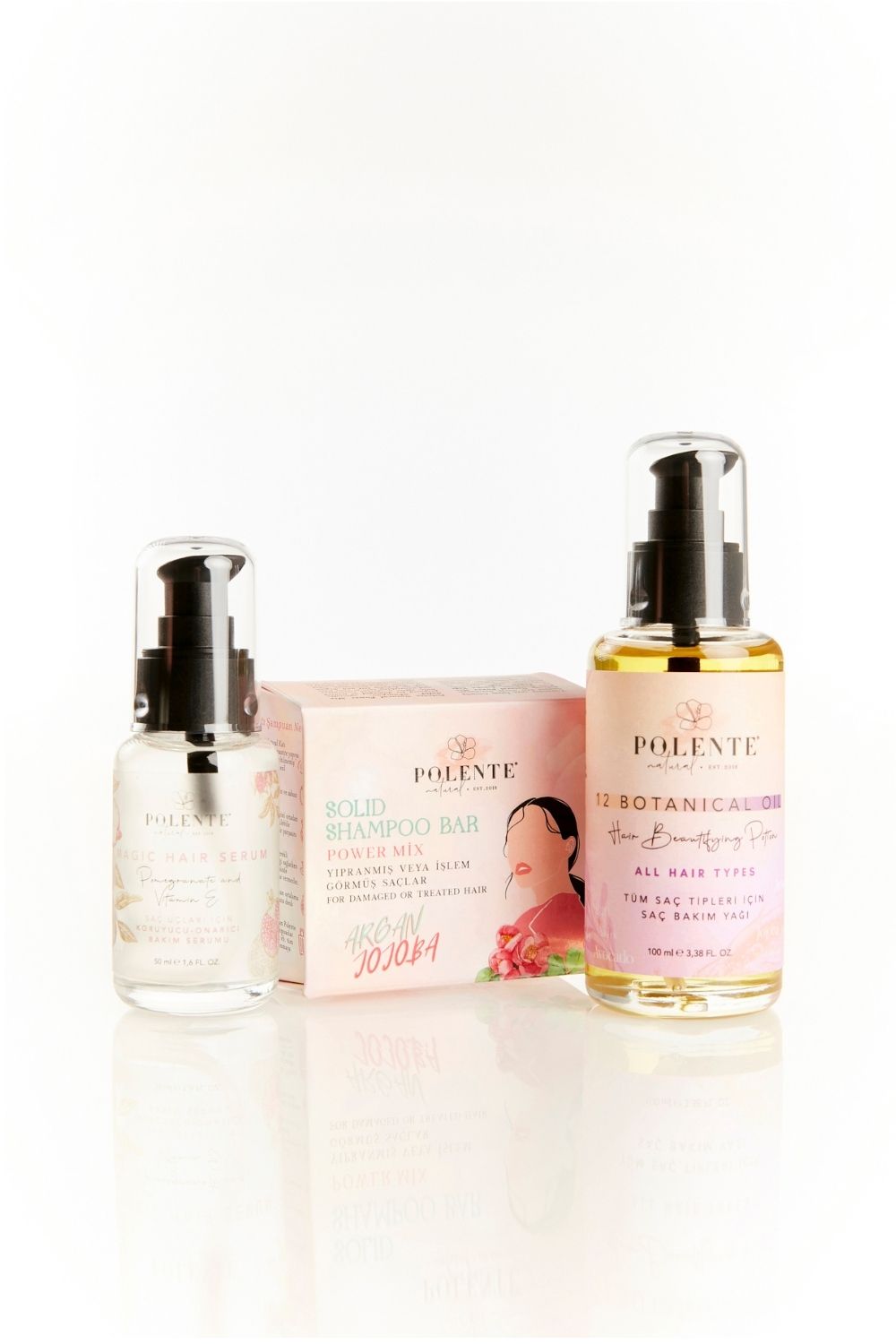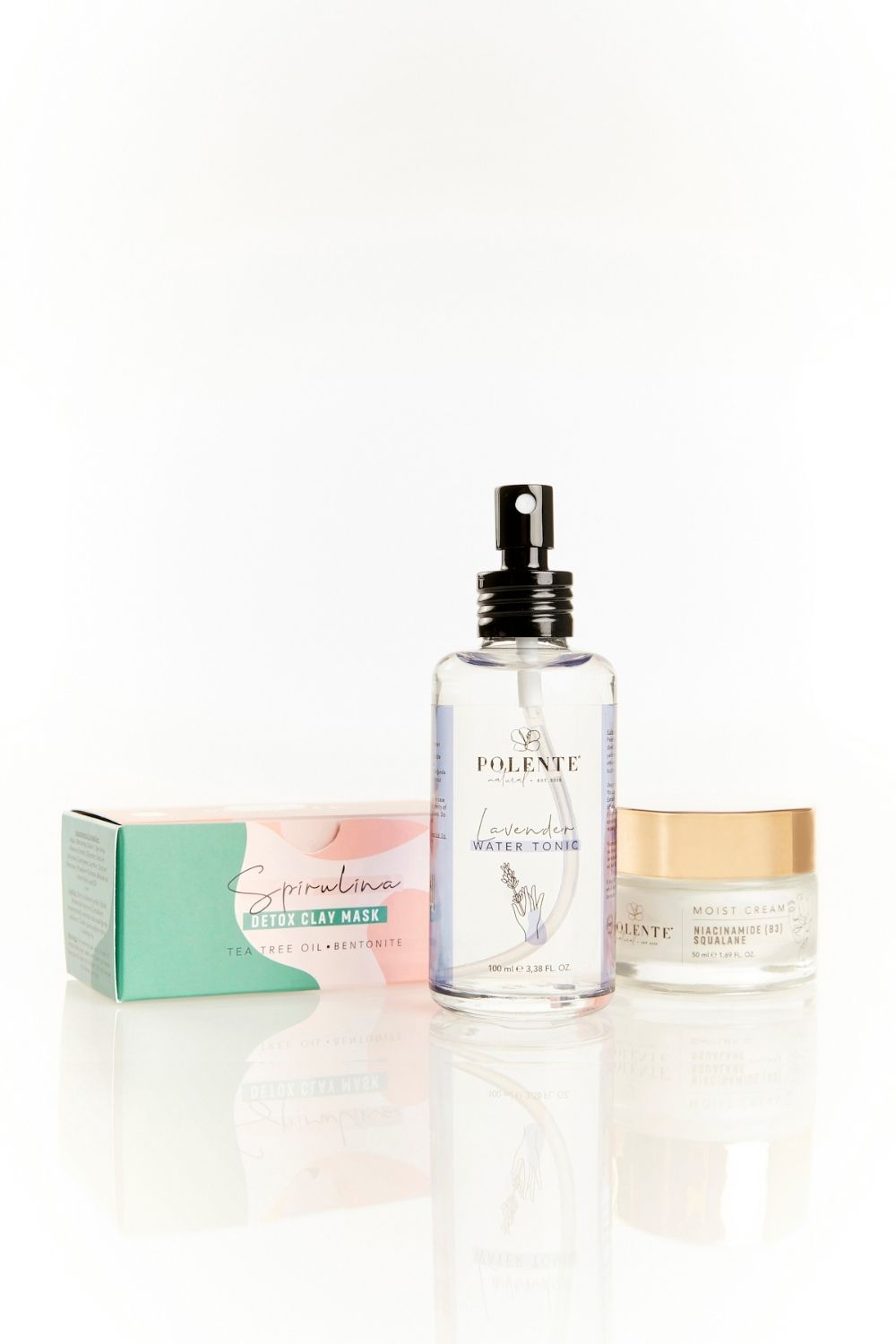 Campaign Sets
Pair text with an image to focus on your chosen product, collection, or blog post. Add details on availability, style, or even provide a review.
View Sets