Jasmine Essential Oil
Regular price

368.00TL

Sale price

312.00TL
5 ml
It is 100% Pure Jasmine Essential Oil obtained by steam distillation from jasmine flowers. It is very difficult to obtain, so it is very valuable. It has an impressive scent. It has healing effects on the skin.
For skin care, Jasmine Essential Oil can be used by dripping 4-5 drops into 50 ml of fixed oil.
It is used for ambient scenting by dropping a few drops into the water in a censer or diffuser.
Ingredients

Jasminum Grandiflorum Flower ( Jasmine Essential Oil)
Usage Suggestion

The name of jasmine, a flower that has been valued since ancient times, means "gift of god" in Persian. Since jasmine flowers that bloom before dawn are very delicate, they are collected by hand at the right time to obtain oil. A lot of flowers are needed to obtain Jasmine Essential Oil, so it is extremely valuable. The oil from this elegant flower has a wonderful fragrance. Jasmine Essential Oil is often preferred in bathrooms and ambient scenting due to its beautiful scent. This oil, which gives calmness with its relaxing and stress-reducing effect, is also frequently used in skin care. It can be used by dripping 4-5 drops of the fixed carrier into an oil for skin blemishes and imperfections. It is also possible to obtain a relaxing massage oil by diluting it in the same way.
Frequently Asked Questions

What is jasmine essential oil?
Jasmine essential oil is an essential oil obtained from the Jasminum sambac plant. Oil is obtained by processing the flowers of the plant by steam distillation method.

1- What does jasmine essential oil look like?
Jasmine essential oil has a sweet, floral scent and is often mixed with other floral essential oils.

2- What is jasmine essential oil used for?
It is used for many different purposes due to its anti-inflammatory, antioxidant and antidepressant properties. It can be used for skin care, stress management, sleep problems, hormonal balancing and pain relief.

3- How to apply jasmine essential oil to the skin?
It can be diluted with a carrier oil and applied to the skin by massaging. Also, a few drops of jasmine essential oil can be added to water and used for skin cleansing.

4- What side effects does jasmine essential oil have?
It can cause side effects such as allergic reactions, skin irritation, headache and stomach upset. An overdose can also cause serious side effects.

5- Is jasmine essential oil safe for pregnant women?
Pregnant women should consult their doctor before using jasmine essential oil.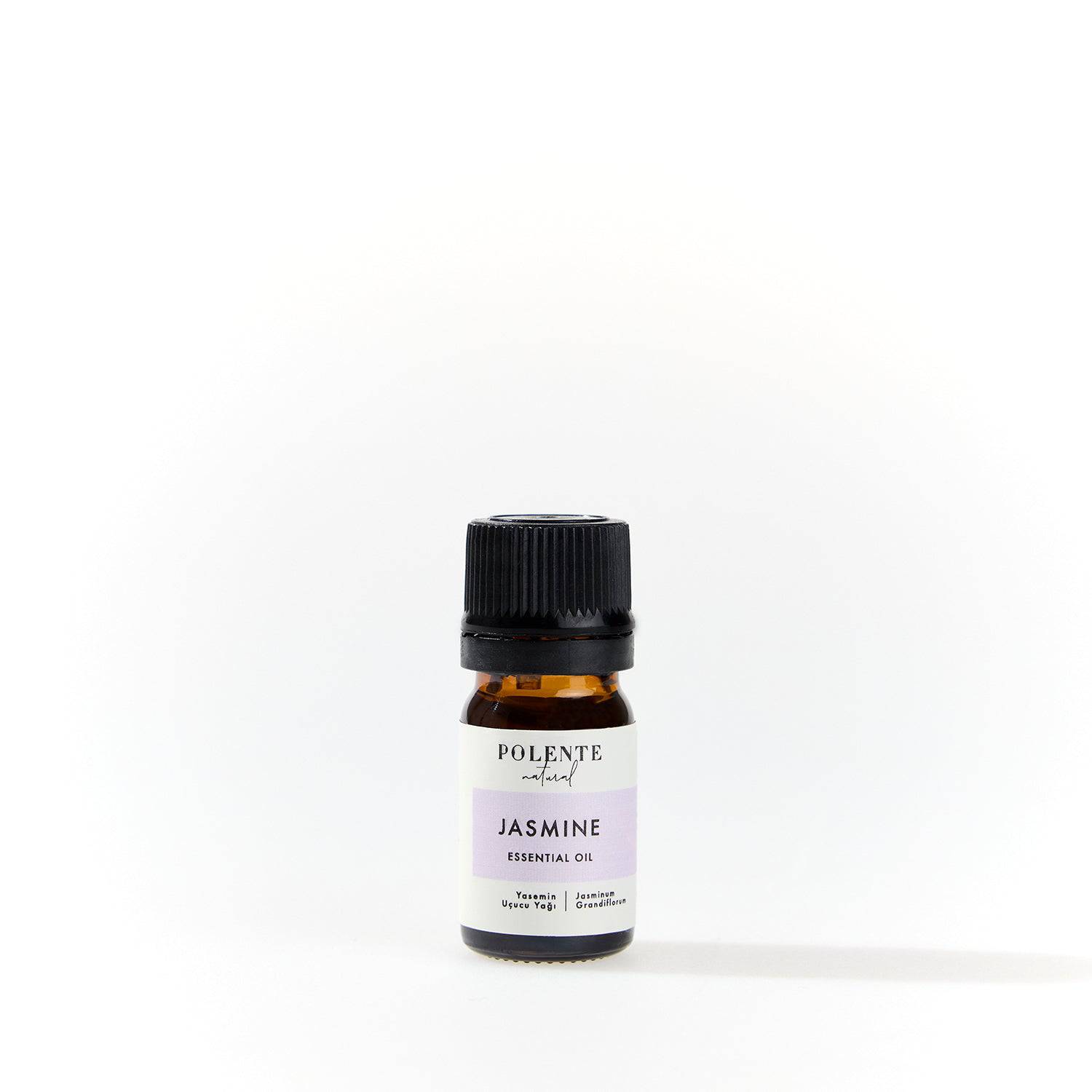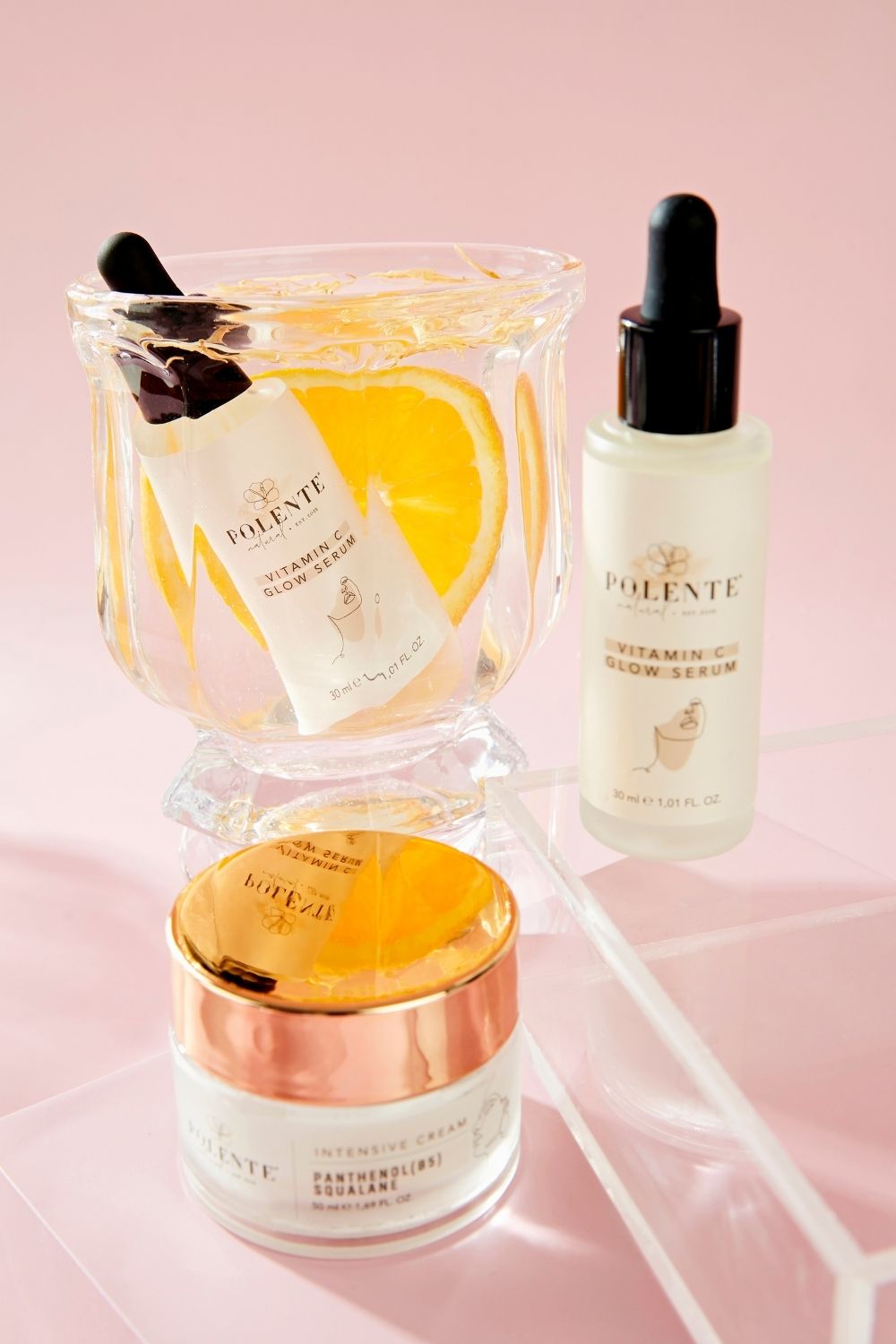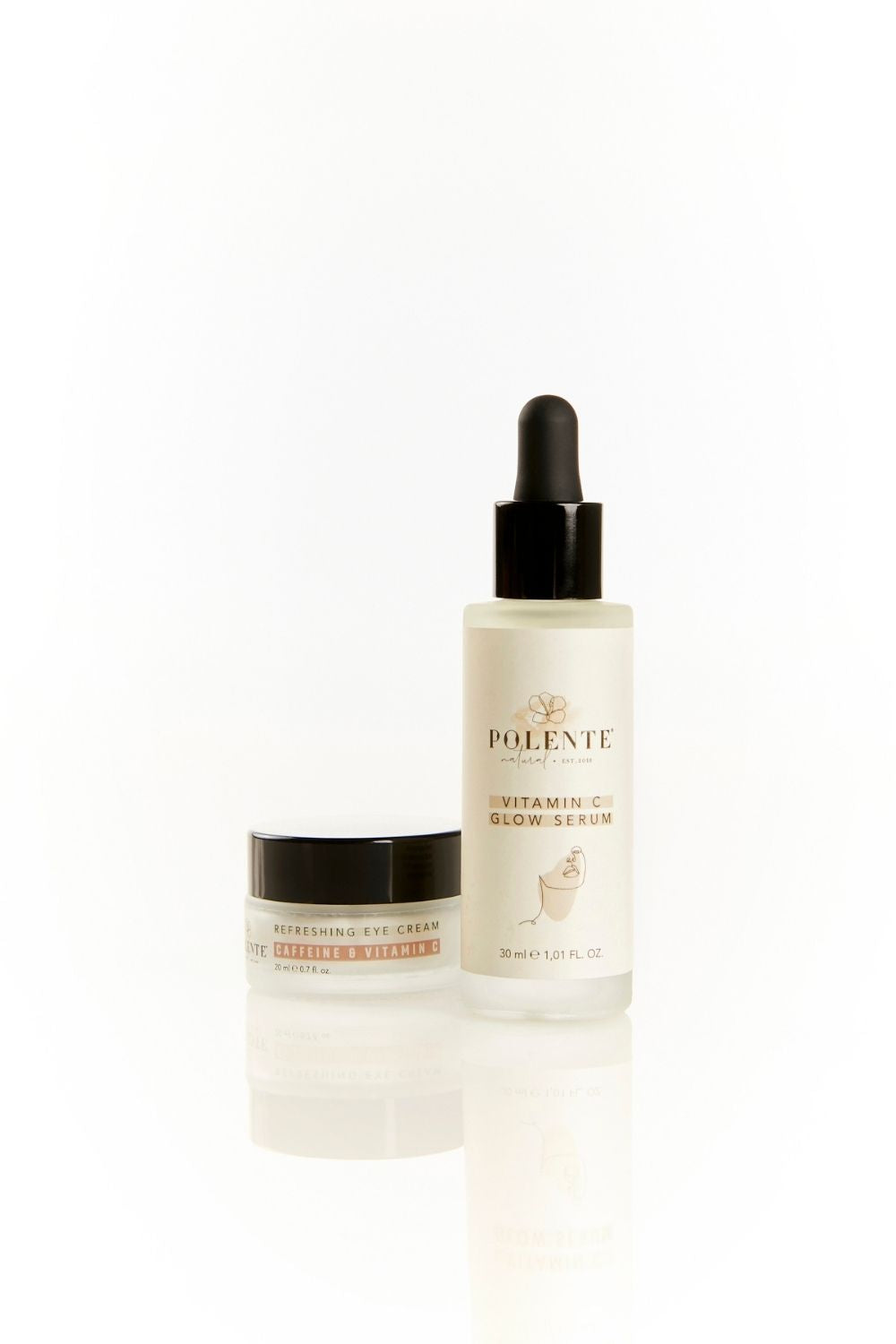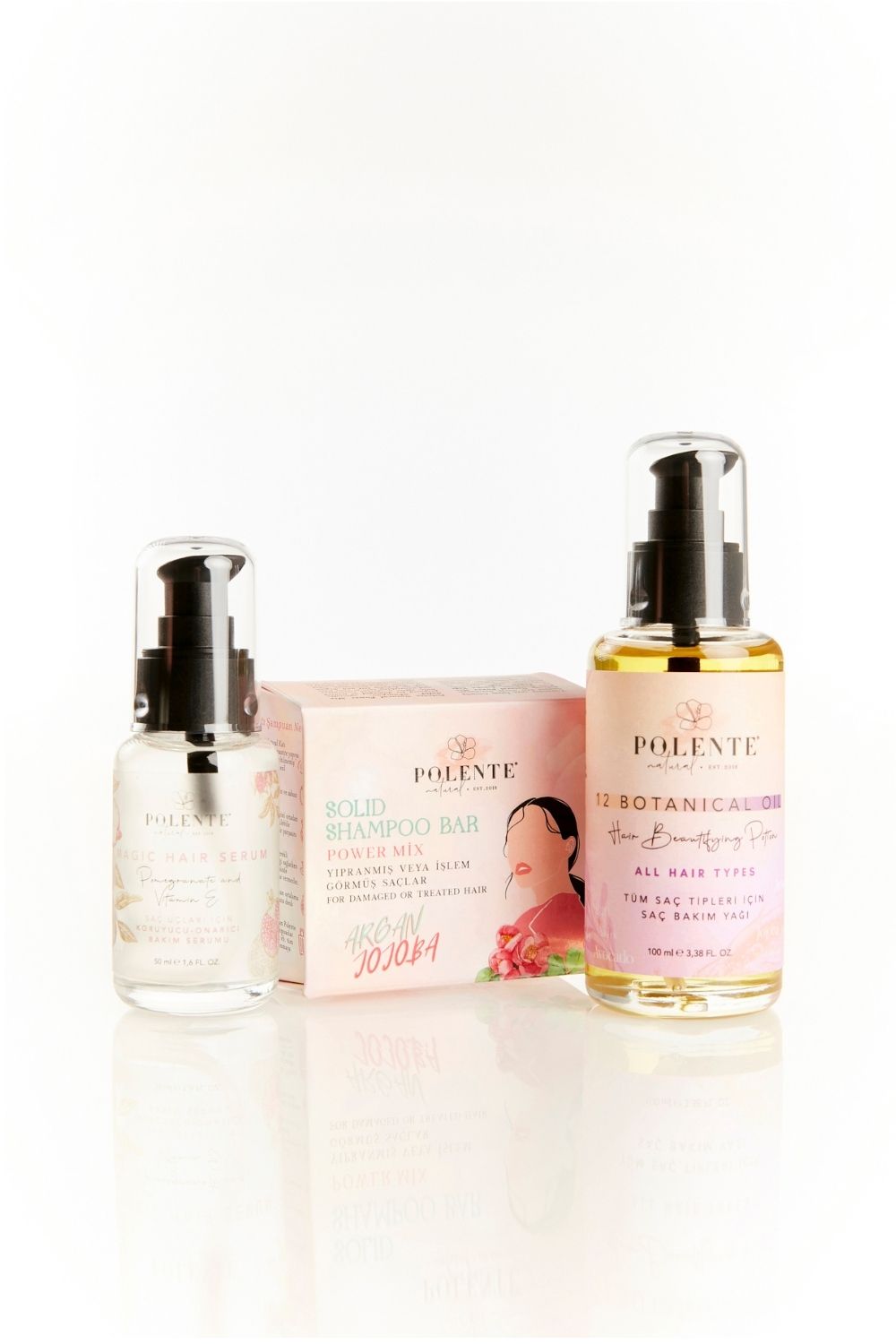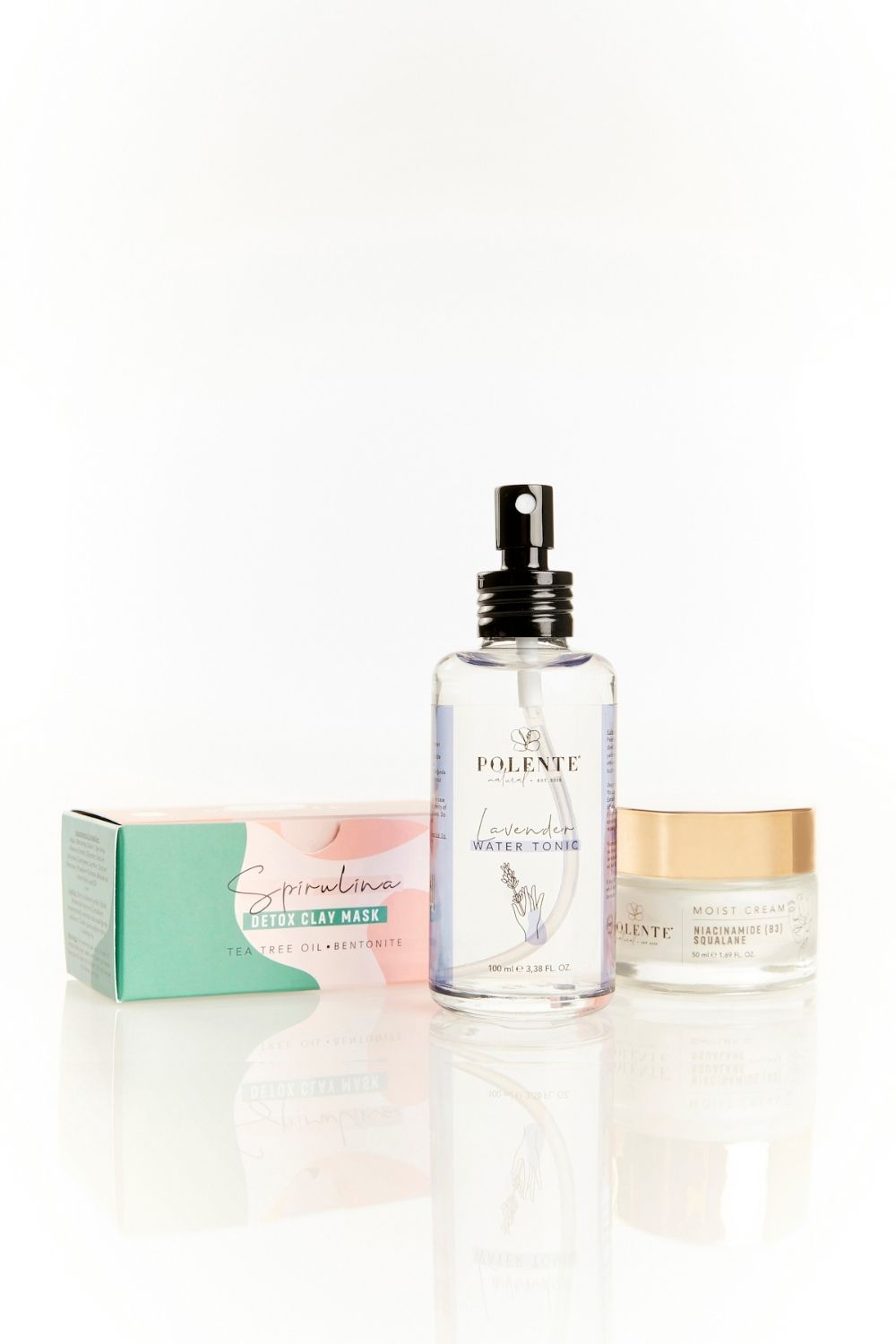 Campaign Sets
Pair text with an image to focus on your chosen product, collection, or blog post. Add details on availability, style, or even provide a review.
View Sets