Intense Moisture Solid Shampoo / All Hair Types
Regular price

186.00TL

Sale price

156.00TL
110 g
Hair Type: All Hair Types
Effect: Moisturizing, Nourishing 
Core Content:  Moringa Oil, Avocado Oil, Macadamia Oil, Provitamin B5
Texture: Solid
Usage: Every Day
Polente Natural Intense Moisturizing Solid Shampoo brings together all hair types with an intense moisturizing care. Offering the unique benefits of exotic oils to your hair with every wash, this modern solid shampoo starts a new era by eliminating the production of plastic waste.
Thanks to its natural and clean content , Intense Moisturizing Solid Shampoo provides the most needed moisture support of all hair types from root to tip in every wash. While cleaning the hair, Moringa Oil deeply nourishes the hair roots and moisturizes the hair ends. Moisture-saturated hair becomes stronger against wear and breakage. Avocado Oil and Macadamia Oil provide a radiant care by locking moisture into the hair. Thanks to the pure Squalene in its content, it provides fullness and a healthy appearance to the hair. 
Moringa Oil: Obtained from a precious tree whose homeland is India, this oil provides an intense moisturizing effect to the scalp and hair ends and supports the hair to be healthier and stronger.

Avocado Oil: Provides the moisture needed by the hair effectively and supports the hair for a lively, shiny and healthy appearance.

Macadamia Oil: It has a special place thanks to the palmitoleic acid it contains, it helps the hair to be strong and healthy, it is useful for shedding and breakage. 

Squalene: For hair as well as skin. Provides intense moisture. It offers an effective care with keratin for full and healthy hair.

Ingredients

Sodium Cocoyl Isethionate, Butyrospermum Parkii Butter, Theobroma Cacao Seed Butter, Glycerin, Moringa Oleifera Seed Oil, Persea Gratissima Oil, Macadamia Integrifolia Seed Oil, Hydrolyzed Wheat Protein, Stearyl Alcohol, Coco Glucoside, Panthene, Cigaric Acid, Clay, Acidarqualane , Sodium Benzoate, Potassium Sorbate, Parfum
Usage Suggestion

After wetting your solid shampoo, rub it on your wet hair 2-3 times and lather. After massaging your scalp with foam, rinse with plenty of water. It will be enough to apply your concentrated shampoo only once in each shower.
Frequently Asked Questions

1- What is solid shampoo?

Solid shampoos are sustainable and natural alternatives to traditional liquid shampoos. Solid shampoo is a concentrated product used to wash your hair, and it cleans the hair.

Unlike liquid shampoos, solid shampoos often reduce the use of plastic, only paper packaging is sufficient for solid shampoos. They also make a difference with their naturally sourced formulas, unlike liquid shampoos. Therefore, they are considered an environmentally friendly option.

Polente Natural solid shampoos are products that support human health, formulated with natural ingredients. They are produced using vegetable oils, glycerin, plant extracts and other natural ingredients. Solid shampoos are available in different types for normal, dry, oily or damaged hair.

2- What are the benefits of Intense Moisturizing Solid Shampoo for hair?

Intense Moisturizing Solid Shampoo provides many benefits to the hair. Here are some of them:

- Moisturizing effect: Thanks to its content of macadamia oil, avocado oil, moringa oil and squalene, it moisturizes the hair from root to tip and makes the hair soft and smooth.

- Nourishing effect: The combination of moringa oil and other valuable oils nourishes the scalp and hair strands, making the hair healthier.

- Repairing effect: The panthenol in its content repairs the hair by saturating it with moisture and helps the hair to be stronger.

- Protective effect: Hydrolyzed wheat protein protects the hair against environmental factors and makes the hair more resistant.

-
With natural ingredients: This solid shampoo, which is suitable for all hair types thanks to its natural and clean content, ensures that the hair is cleaned without harming its health.

- Being environmentally friendly: It provides an environmentally friendly option by eliminating the production of plastic waste.

For which hair types is Intense Moisture Solid Shampoo suitable?

Intense Moisture Solid Shampoo is suitable for all hair types. Thanks to the natural and clean ingredients in its content, it protects the natural moisture balance of the hair and makes the hair look healthy and shiny.


4- How to use Solid Shampoo?

You can apply your Solid Shampoo by following these steps:

- Wet your hair and your solid shampoo.

- After wetting your hair, apply the solid shampoo directly to your hair 2-3 times

- After foaming your solid shampoo, massage your scalp with your hands to ensure that the shampoo has a good effect.

- Rinse your hair with plenty of water and use conditioner/hair serum etc. as usual. practice your routines.

5- How to Store Solid Shampoo?

You can store your solid shampoo in a ventilated soap dispenser after use so that it can dry without being immersed in water. This will help your shampoo last longer.

You can easily carry your shampoo with you by putting it in a paper box on your travels.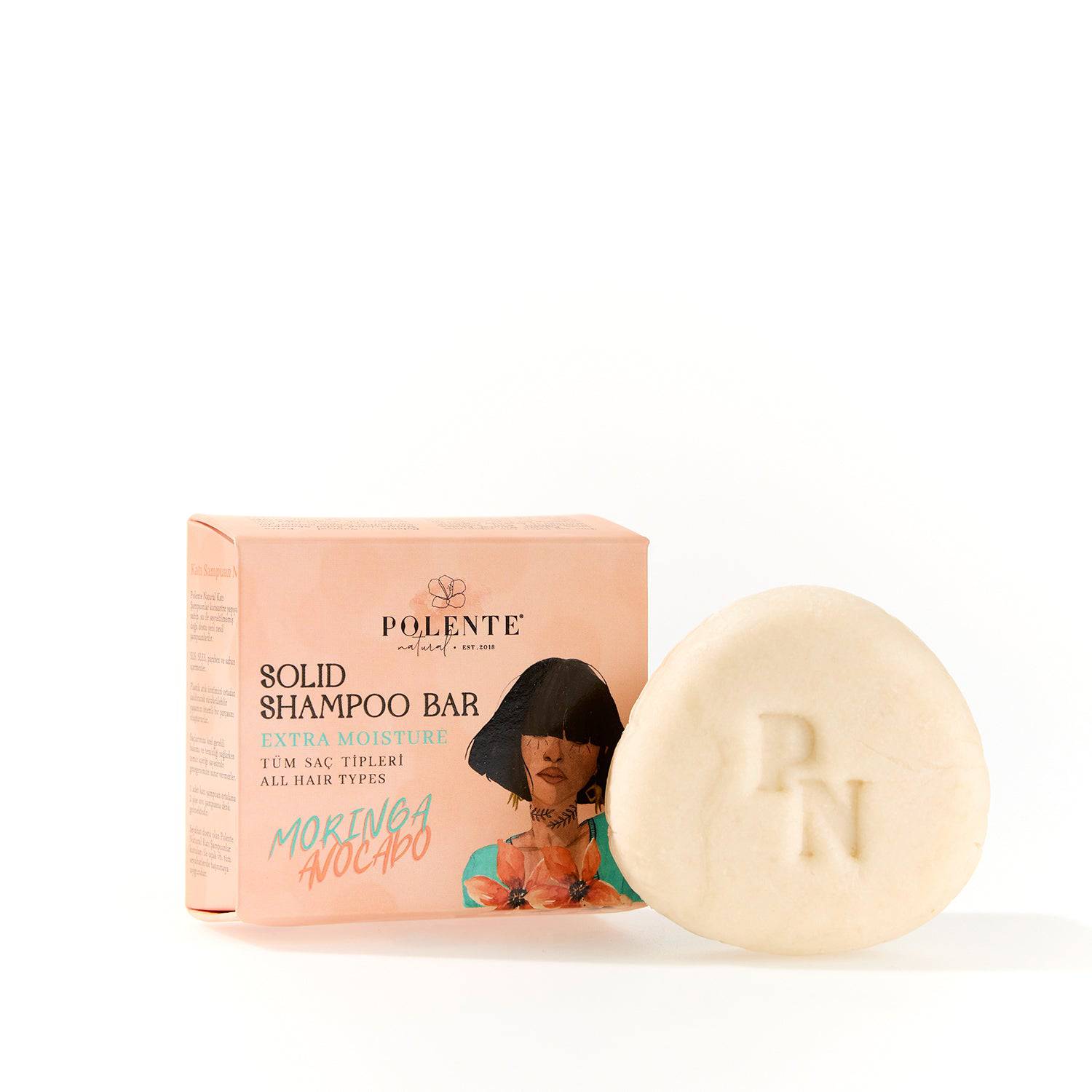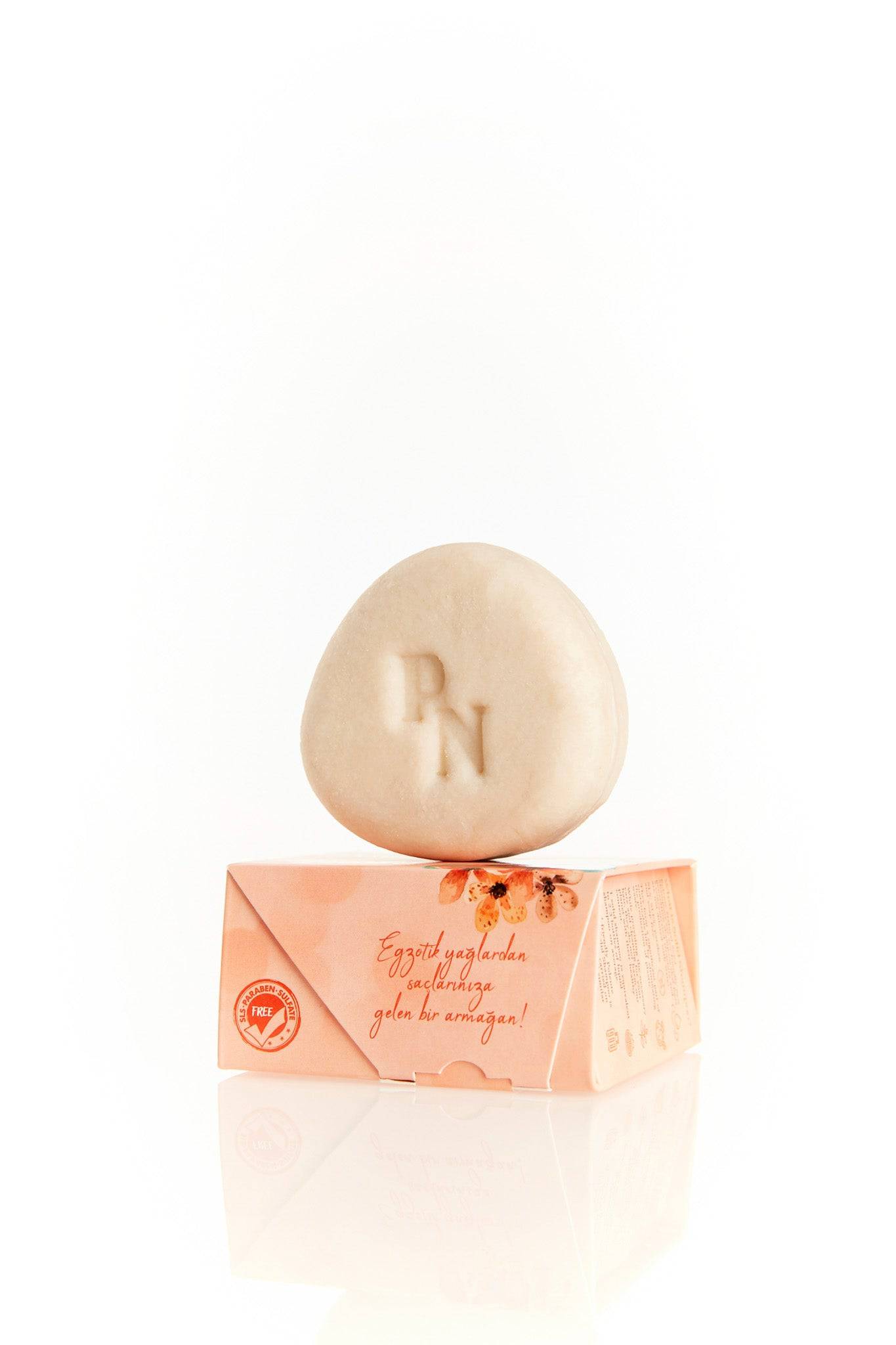 🔍 Examine the Product in Detail
Çabuk eriyor diğer kullandığım sabunlar gibi değil
Böyle bir özenli paketleme yok
Uzun zamndır kullanıyorum, çok beğeniyorum, saçlarıma iyi geldi ve dökülmesini azalttı.
İlk defa katı şampuan deniyorum beklentilerimin üzerinde
Memnun kalmadım kokusu güzel değil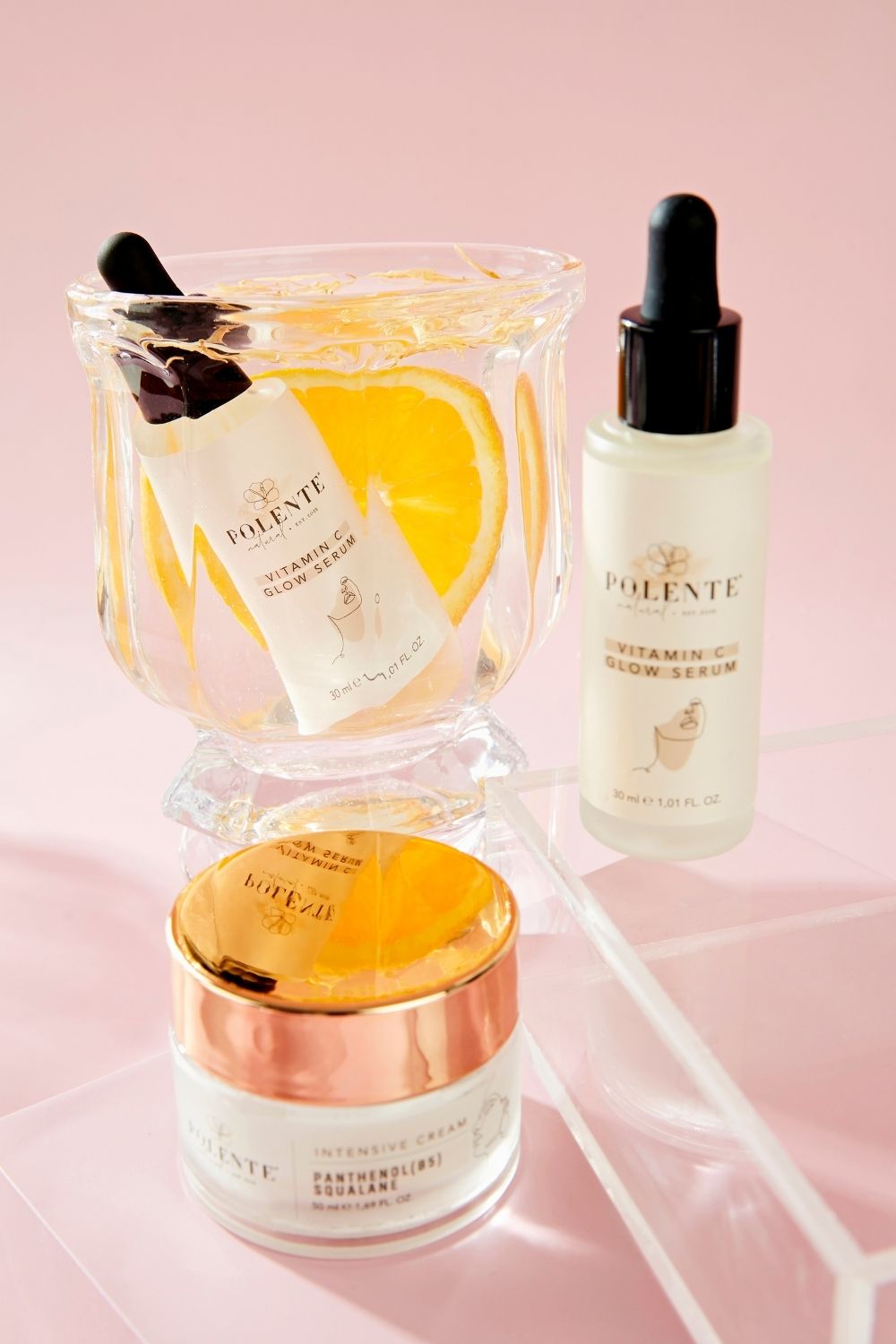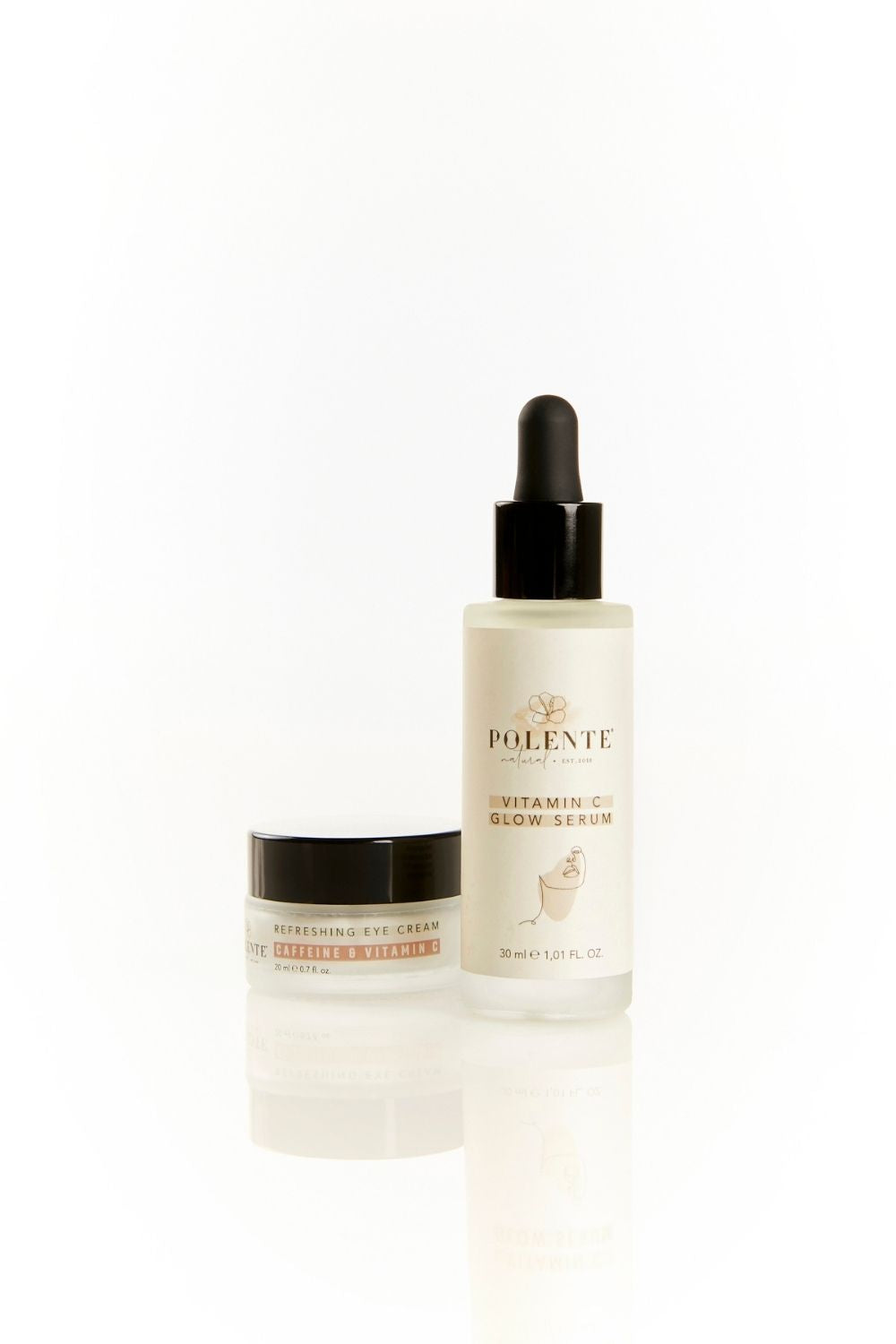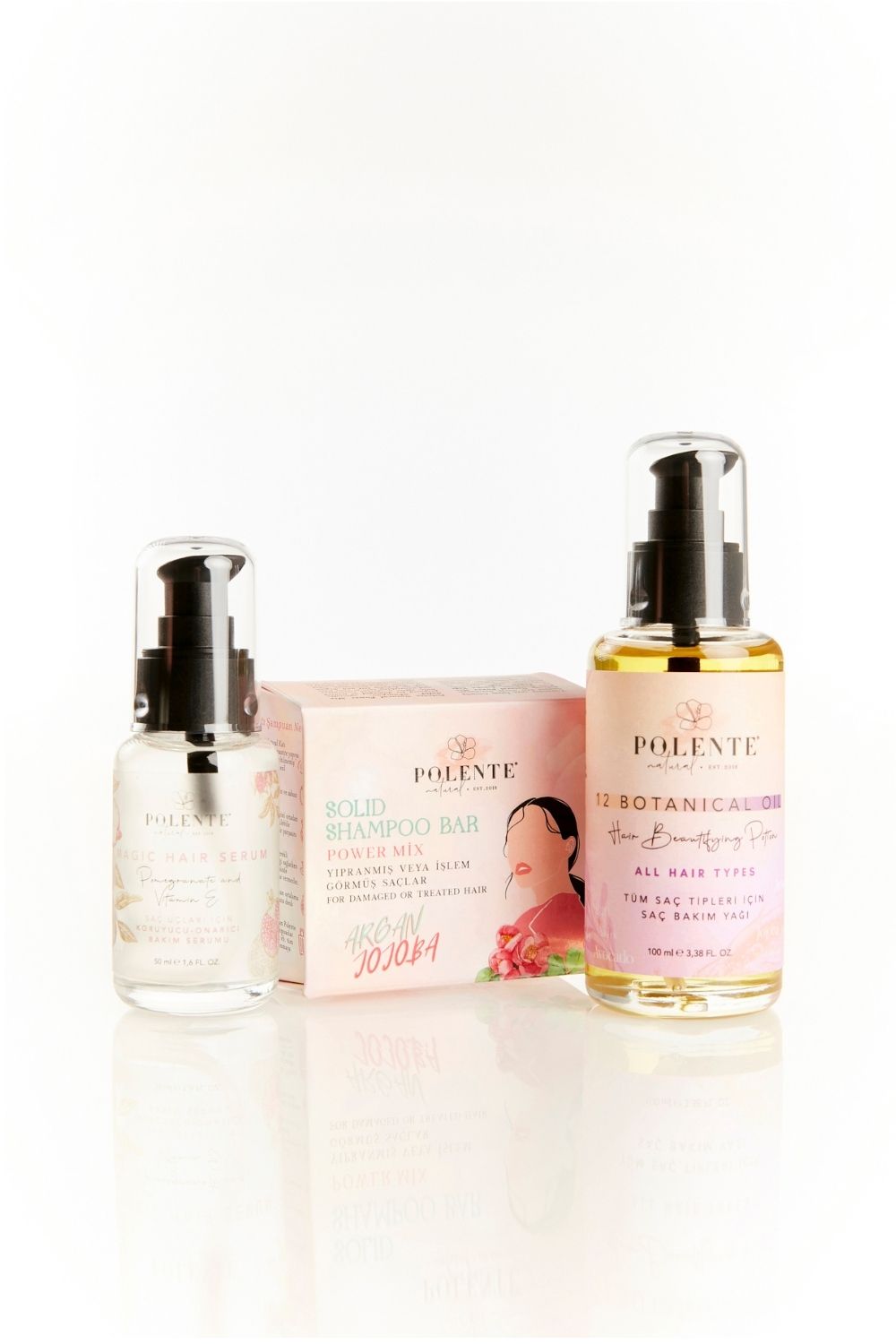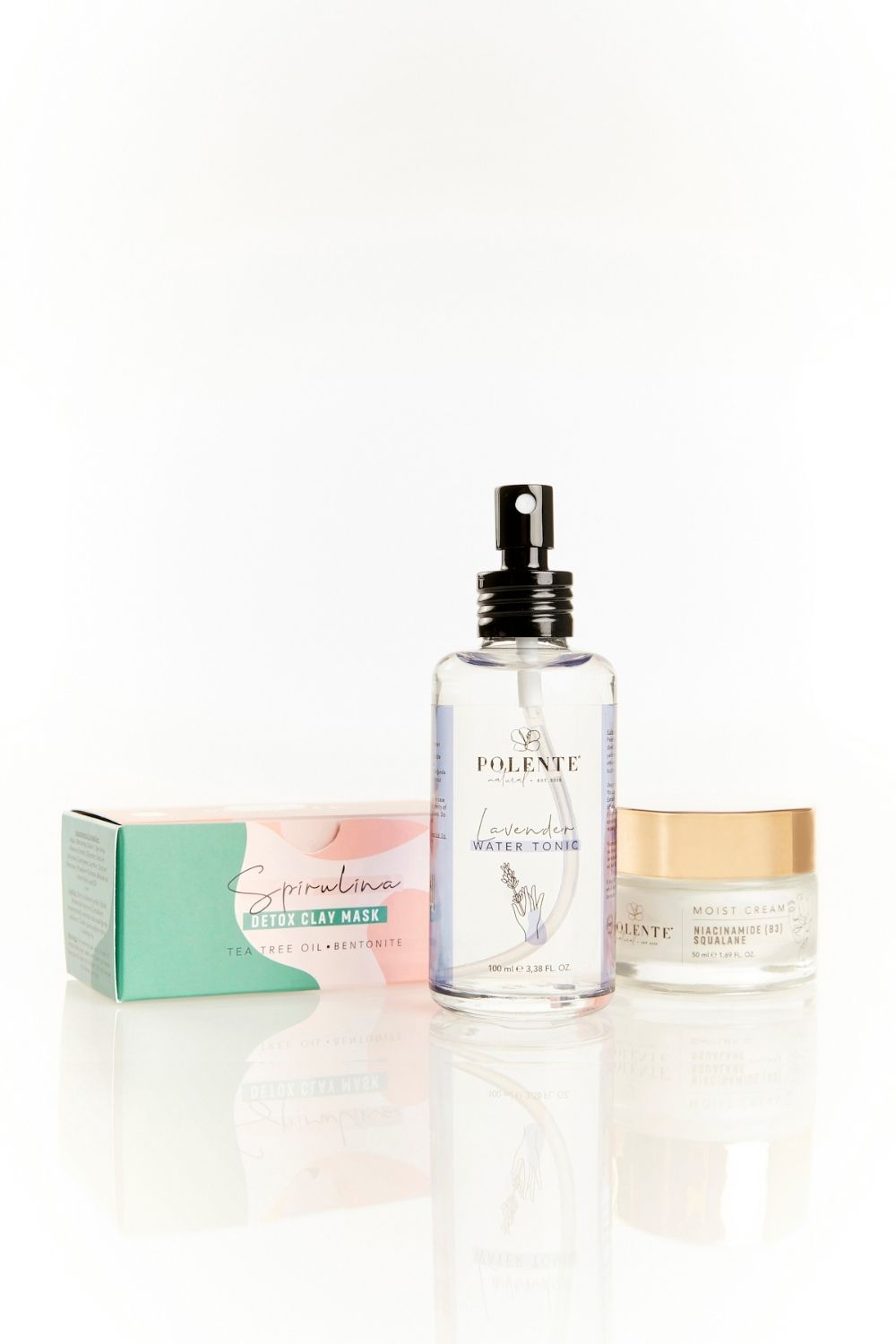 Campaign Sets
Pair text with an image to focus on your chosen product, collection, or blog post. Add details on availability, style, or even provide a review.
View Sets